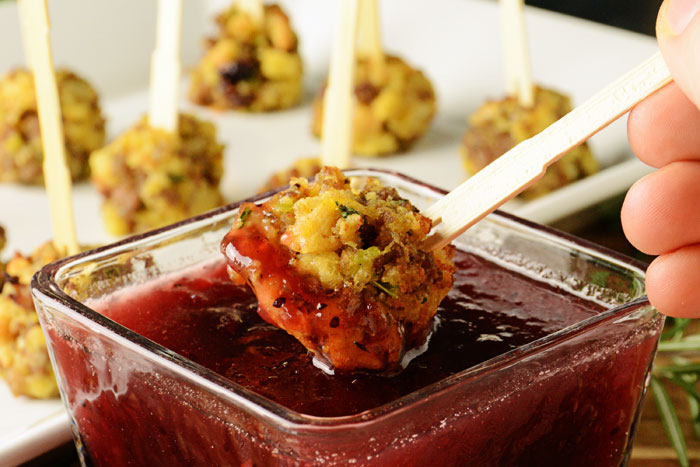 Feature Image by ishouldbemoppingthefloor.com
Now that all of your Thanksgiving and Friendsgiving feasts are over, you're probably left with enough leftovers to hold you over for a few days. But before you throw it out or eat the same turkey and stuffing for breakfast, lunch, and dinner, get creative with your leftovers instead.
From cranberry sauce muffins to a Thanksgiving pizza, you wouldn't even know these recipes were made from leftovers.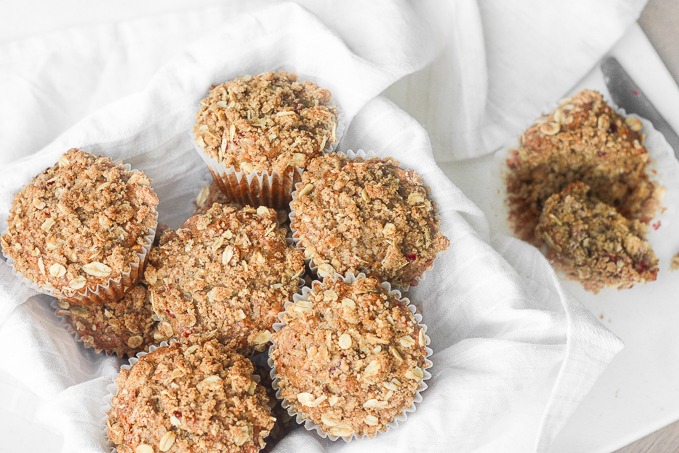 If you love drizzling cranberry sauce over your entire plate, whip up a batch of these muffins — they're great as a fall-ready breakfast or snack.
---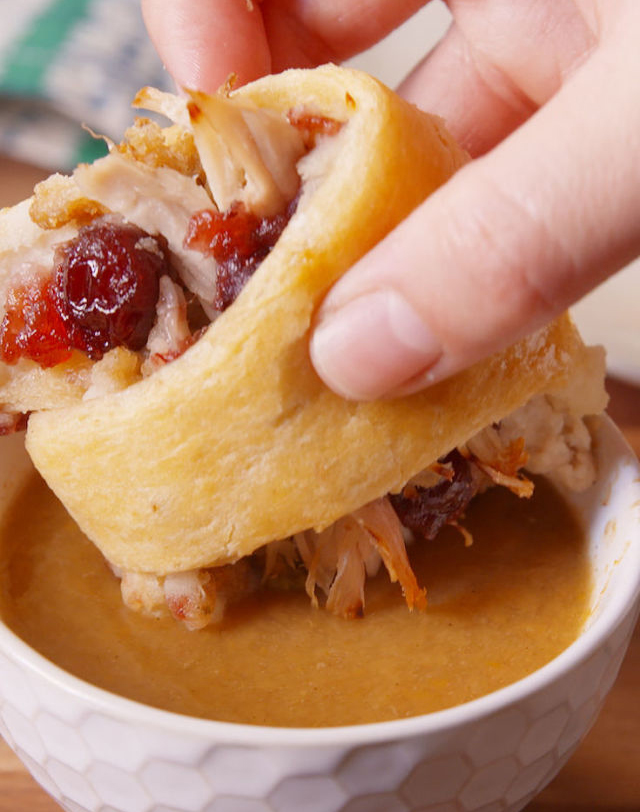 We're already crazy for pigs in a blanket, but we might just love this Thanksgiving version even more. Maybe it's because once these come out of the oven, you can dunk them in gravy for extra goodness.
---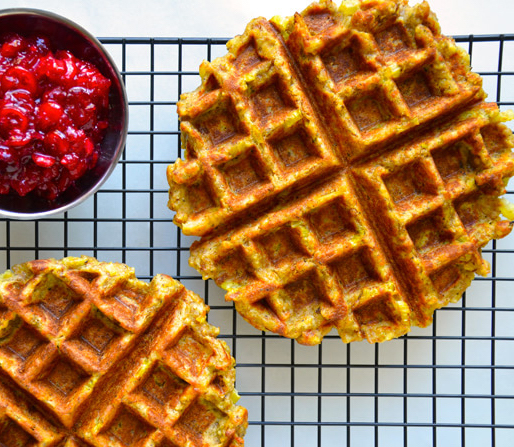 These waffles are stuffed (pun intended) with a Thanksgiving staple that you'll gladly eat over and over again.
---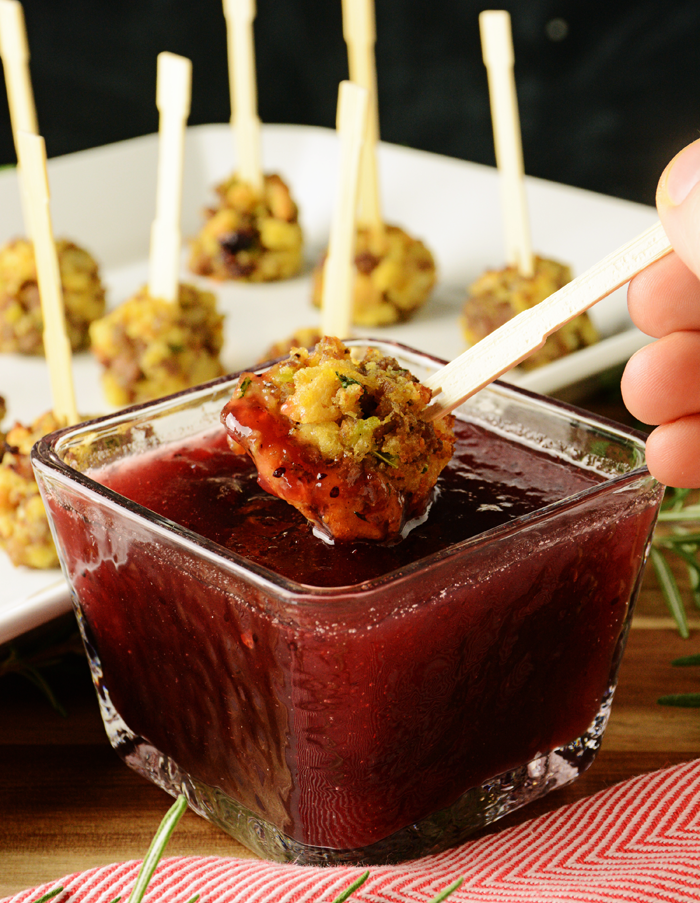 If you're still entertaining guests the rest of the month, make this delicious appetizer — the crowd-pleasing flavor combination is sure to impress everyone.
---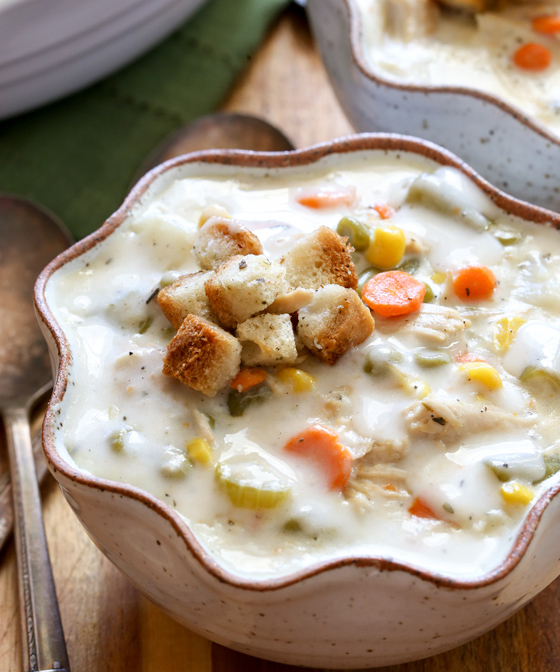 Soup is good for chilly autumn days, but a soup that uses up your leftovers is even better. This recipe will even use up veggies like green beans and corn that are taking up room in your fridge.
---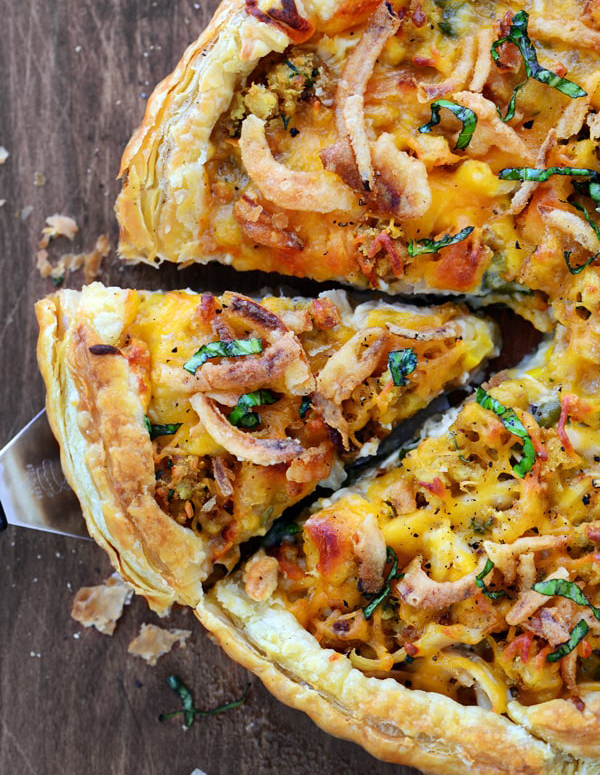 A pizza for Thanksgiving? It's not as crazy as it sounds. This pie is full of just about everything including mashed potatoes and corn — and we know you'll want more than one slice.
---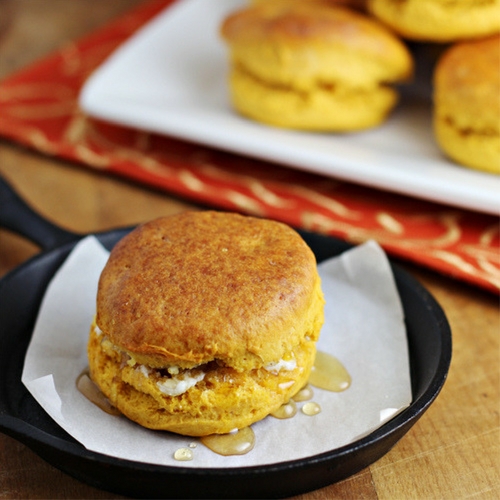 We all know that marshmallows are the best part of any sweet potatoes casserole, so enjoy the sweet combo using this recipe (which is so easy to make).
---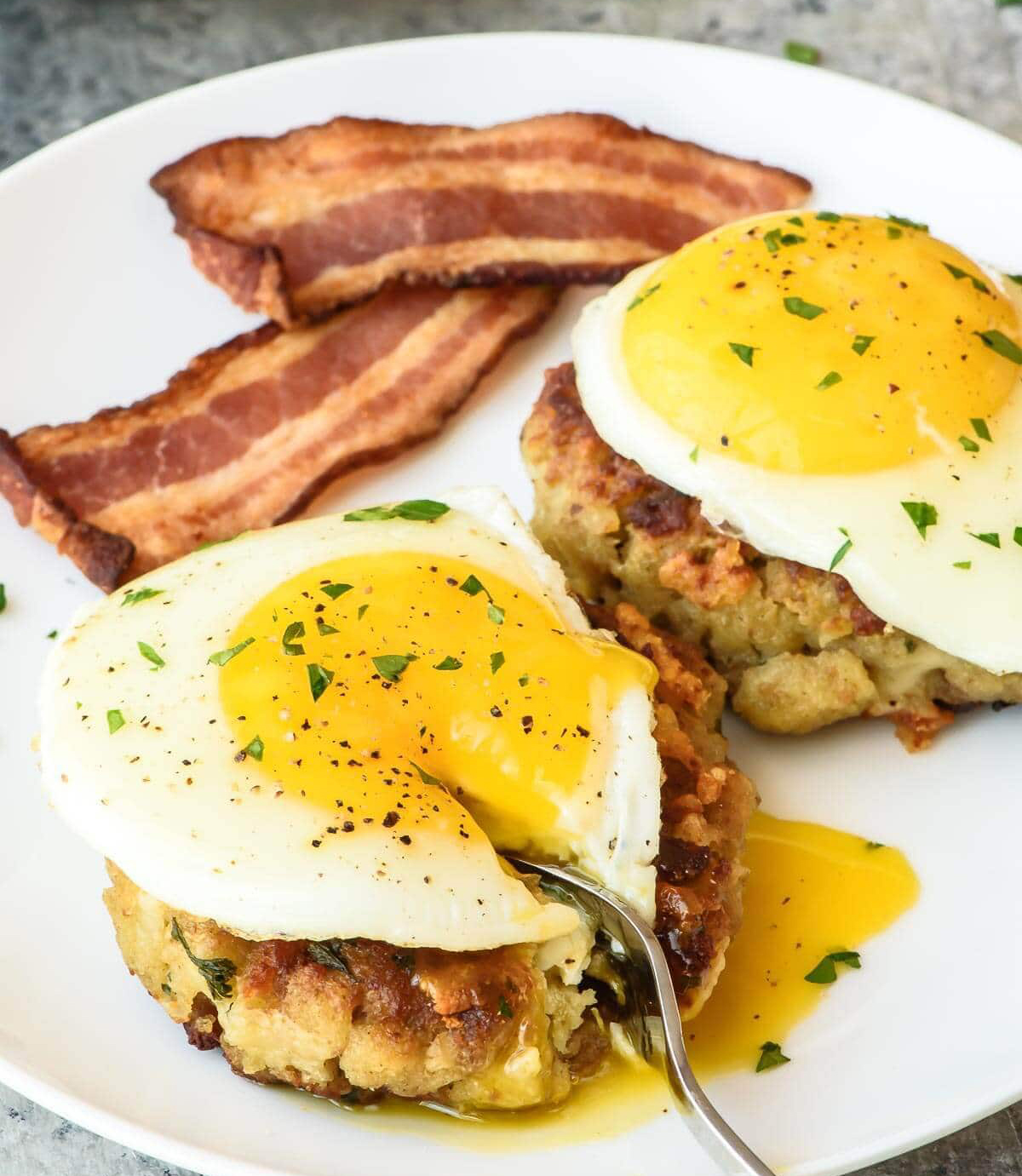 We bet you didn't know how many ways you could make breakfast with stuffing. This recipe uses the breaded goodness for a yummy little patty to go with your eggs.
---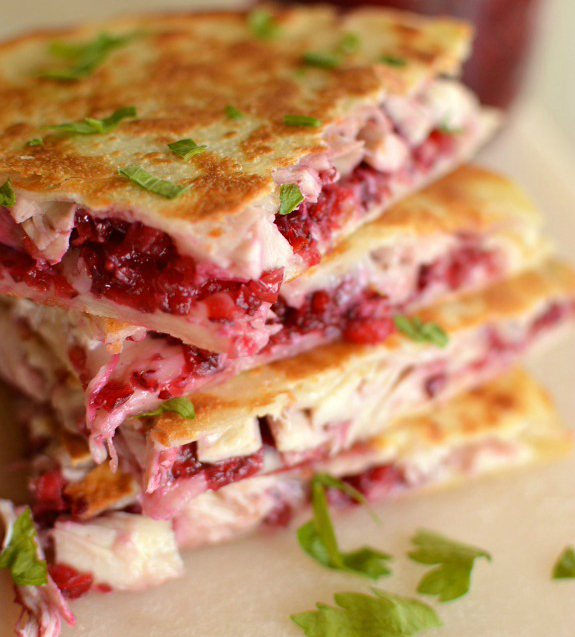 Can't stand the thought of eating more plain turkey? Grab this recipe and start cooking — you'll be thinking of celebrating Turkey Tuesday instead of Taco Tuesday.
---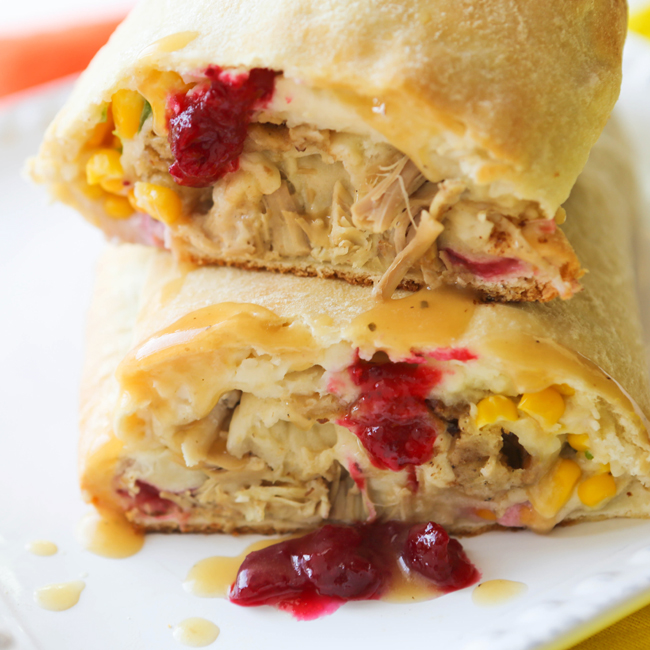 This is the perfect thing to make when you're tired of spending time in the kitchen instead of with family and friends. Just wrap all those leftovers in a pastry and stick it in the oven.
xx, The FabFitFun Team