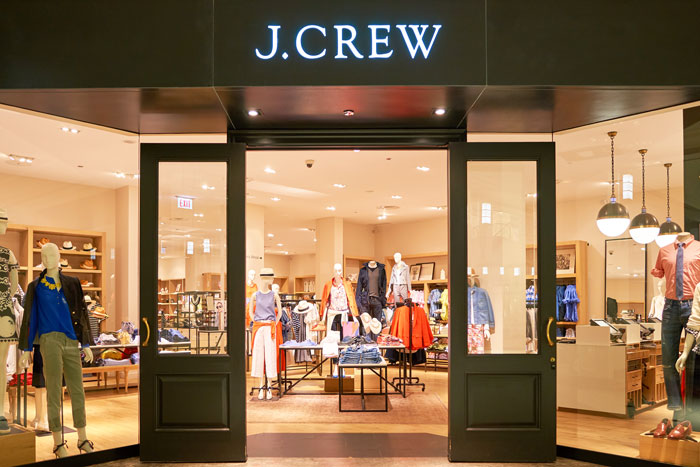 If you're a loyal customer at J.Crew, get ready to bid farewell to the once-thriving retailer because they're closing 50 locations by the end of the year (as opposed to the planned 20 store closings).
The store had a 12 percent drop in sales this past year and led to 250 employees being laid off and two top executives stepping down. But with the growth of popular fast fashion retailers including Zara and H&M, it's become an inevitable outcome for other mass retailers.
"In order to drive top-line growth, we must evolve our business model from a traditional brick-and-mortar specialty retailer to a digital-first omnichannel business" said president, COO, and CFO Mike Nicholson. "We are committed to driving outsize growth with strong e-commerce capabilities complemented with a more appropriately sized real estate footprint."
Well, at least we still have J.Crew's online shop to hold us over.
How do you feel about J.Crew closing so many stores? Let us know in the comments below!
xx, The FabFitFun Team