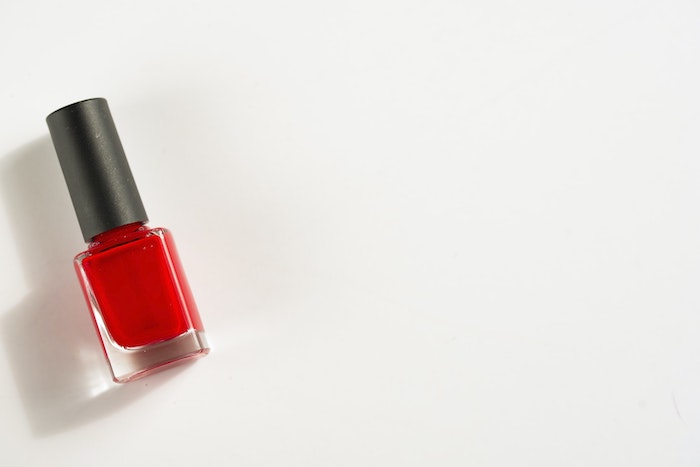 We're not here to tell you what kind of day you're going to have or what dating you must be like (@BennyDrama has you covered on that). However, regardless of what your horoscope says, you can get through any day — no matter how good or bad — with a bomb polish painted on your nails.
What better way to choose a color than by opting for one that truly represents you? From a shimmery color for our queen-bee Leo down to the soft pink for our compassionate Pisces, we're breaking down what polish suits each sign from A to Z (well, V).
Our fierce and passionate girl (or guy). We'd love to see a red (like the red planet of course) on your nails. "Because of the ruling planet Mars and their element fire, Aries are considered one of the most active Zodiac signs. They possess youthful energy regardless of what age they are, and they display a passion for life itself unmatched by other signs," says Gianna Fazzini with Thought Catalog. What color encompasses that more than red? We'll wait.
---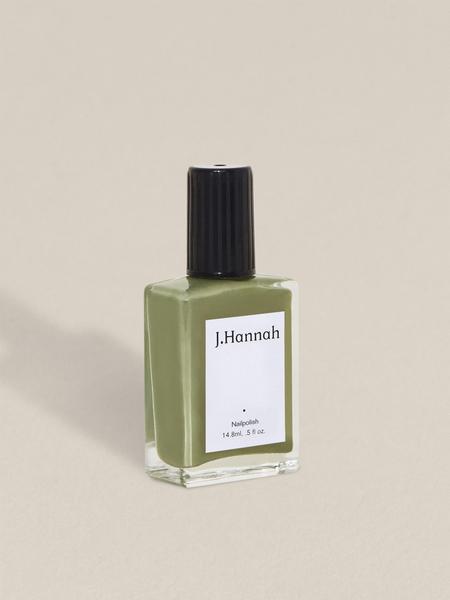 You are notorious for being laidback and stoked on life. Whether you're frolicking about in nature or getting ready for your next adventure, an earthy green manicure will ease you into your surroundings.
---

For our flirtatious and curious Gemini, we recommend a color that represents both your personality and the start of summer. Next time you're having a manicure night with your girls, swap your go-to polish for a bright and bold orange.
---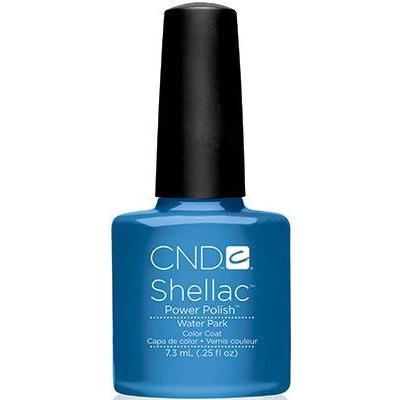 The best part about being a Cancer is your ability to be in tune with your emotions. You are a water sign, so the emotional fluidity is just natural for you. When it comes to your polish color, go blue or go home.
---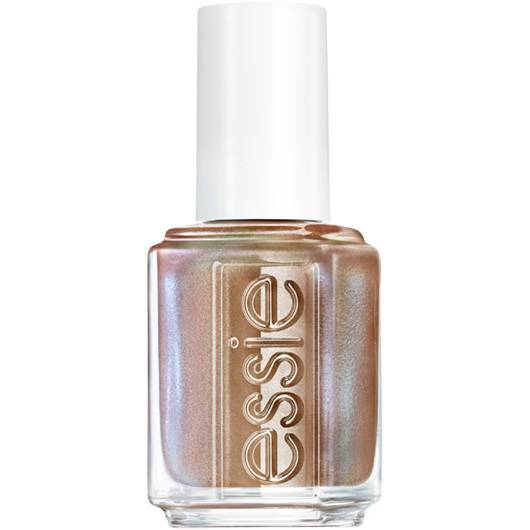 If you're a lion (or lioness), you know this one thing to be true: Leo's love the attention. What better way to say all eyes on me than by adding a pop of metallic gold to your mani?
---
She means business, and for that, we recommend trying out some sort of brown variation. "Virgos are considered the most careful signs of the zodiac. Virgos do not go throughout life without as many things in their lives being as planned out as possible," says Fazzini.
---
You're a sophisticated, uninhibited woman who likes to have her cake and eat it too. That's why pastels are your color. Any pastel will do, but a nice yellow can really make you shine.
---
This should come as no surprise. Scorpios are known for their dark personalities. However, Scorpios will defend anyone they care about until the end of time. Needless to say, try something black and don't look back.
---
You're true, funny, and genuine, which is why you deserve a color that has never let us down. Purple is the perfect pop if you're looking to go out of your comfort zone, but still safe in that it never disappoints. "People that are born under this sign are extroverted, enthusiastic, and dynamic," says Fazzini.
---
Capricorn (December 22 – January 19): Côte No. 4 $18
You are a hardworking individual, so you need a modest shade to accompany you on business calls and networking dates. For you? We're going nude. It's disciplined, yet mysterious…just like you.
---
Aquarius (January 28 – February 18): Zoya Harbor $10
You truly love that work hard, play harder lifestyle. For your strong and hardworking personality, flirt with the color turquoise. This bright hue is sure to complement your fun side.
---
Our emotional queen deserves a color that makes everyone smile. To showcase your compassionate side, try a baby or cotton-candy pink the next time you're lurking down the cosmetic aisle.
What sign are you? Let us know in the comments below!
xx, The FabFitFun Team