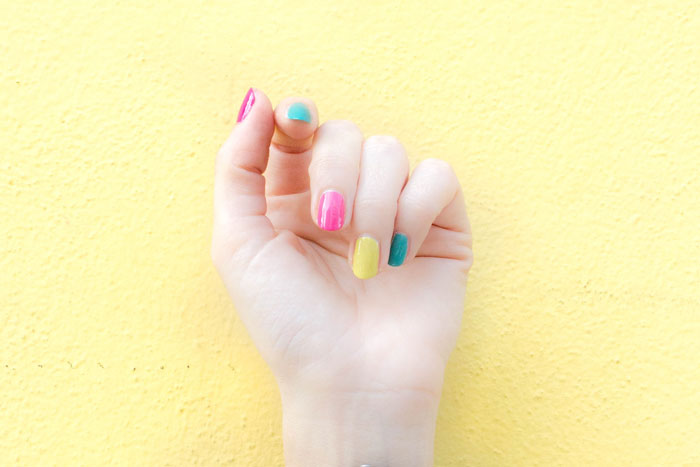 Feature Image by Analia Baggiano
The extent to which we'll get to enjoy summer this year may be up in the air, but that shouldn't keep you from showing your nails love. At-home manicures have become a quarantine activity staple, so we've had plenty of time to experiment with dozens (hundreds?) of shades, resulting in a surprisingly variable collection of trends.
Read on for five of the hottest hues for summer 2020.
Coral
Yes, we know. Coral. For summer. Groundbreaking. Still, there is something to be said for the timeless, fun-loving elegance of this juicy, tropical shade.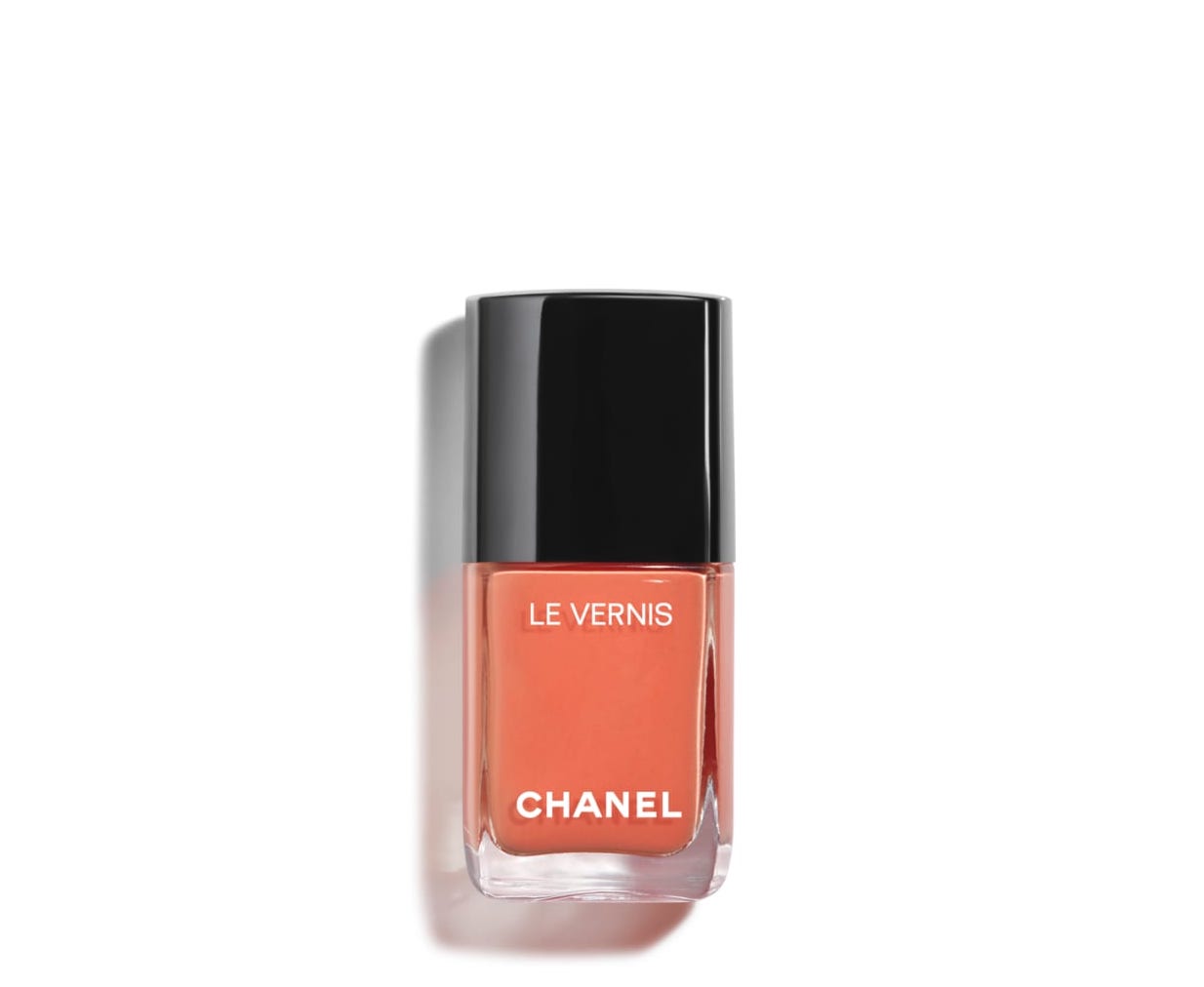 Chanel's LE VERNIS line is not just for looks. These polishes are formulated with bioceramics and ceramides to improve strength and overall health of nails in the long run.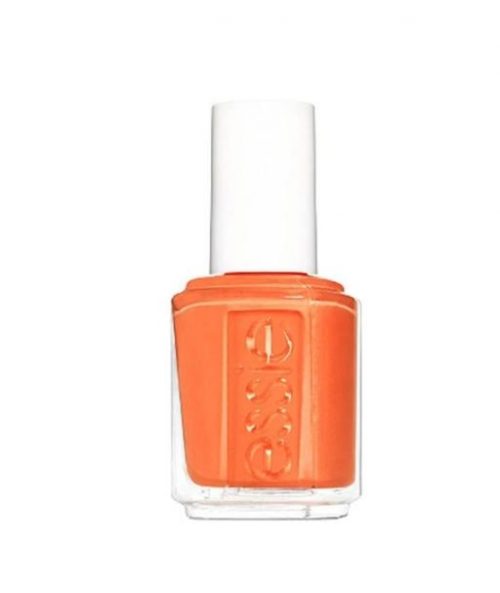 A perfect shade with a tangerine twinge.
---
Pastels
Summer is pulling a page from spring's book this year. Airy shades of pink, yellow, green, and purple are the perfect feminine accent for the over-inflated Victorian sleeves and chunky boots that are also trending this season.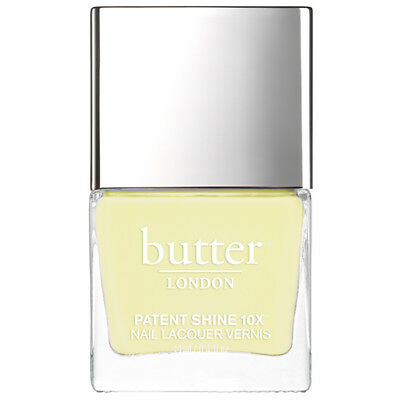 When life gives you lemons…mix a cocktail and paint those digits.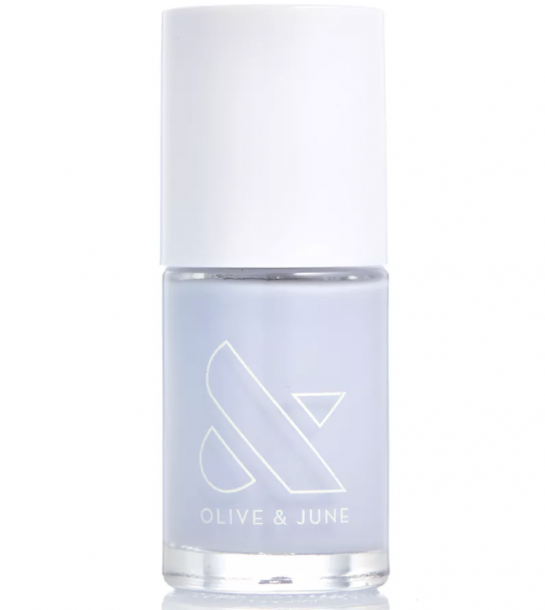 This icy blue-grey hue is the nail polish equivalent of the plain white tee: throw it on and go.
---
Blue
Pantone's 2020 color of the year is "Classic Blue," and we are l-o-v-i-n-g this shade for nails. Somewhere between nautical and neon, it's a perfect pop for any look.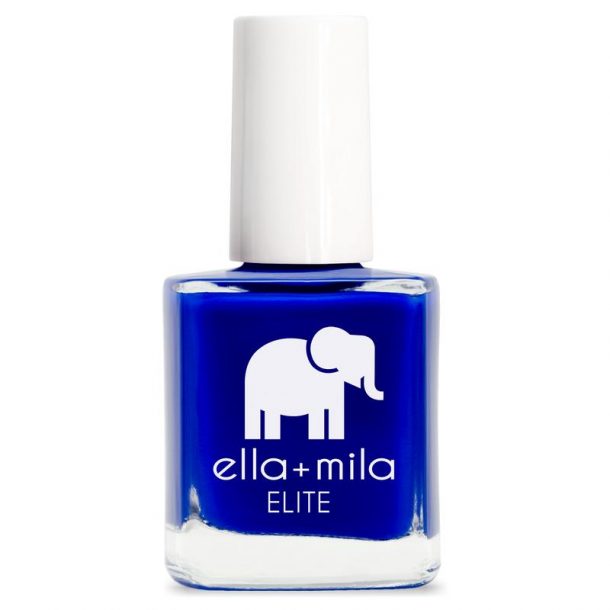 The name says it all. Mediterranean vacation, anyone?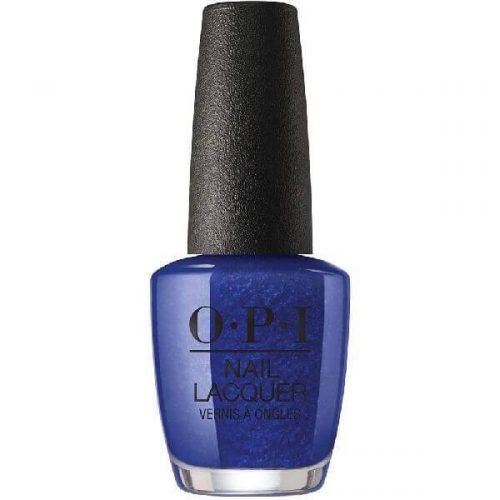 OPI's grown-up, slightly brooding take on "Classic Blue" transitions effortlessly from day to night.
---
'90s Shades
Despite rising temperatures and the promise of fun in the sun, we can't break up with earth tones. Ground yourself with mossy greens and warm browns.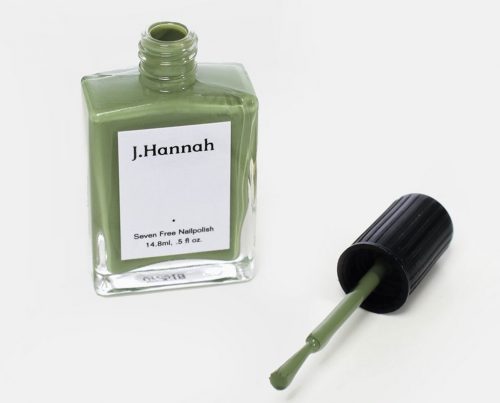 Take J.Hannah's sage advice on this one: it's actually pretty easy being green.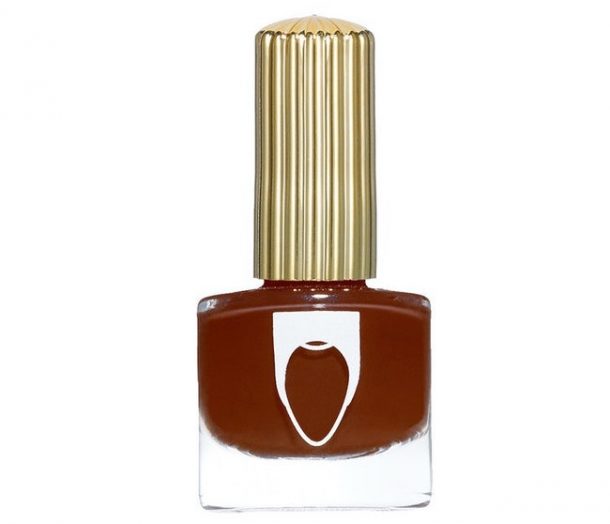 You're on your grind, you've got grit, and you're a boss. Get a polish to match.
---
Metallics
Striking the perfect balance between neutrality and glitz, metallics gained traction in 2019, and they aren't going anywhere this summer. If you're a color-phobe with a hair-flippin' attitude, metallics are for you.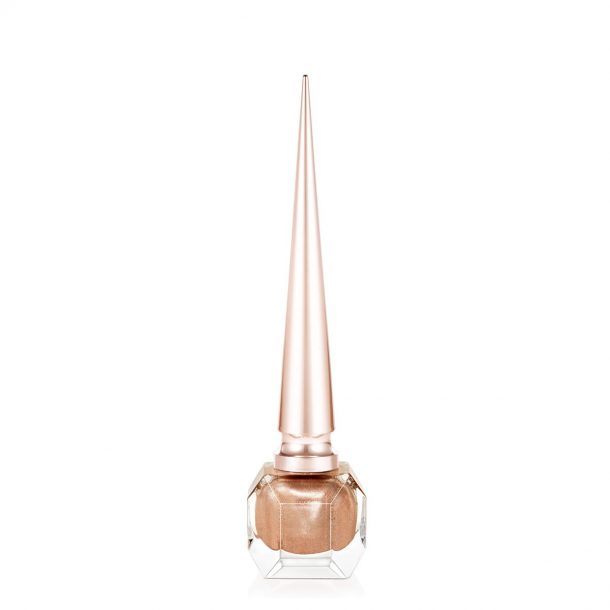 Does it get any hotter than Louboutin in glimmering gold?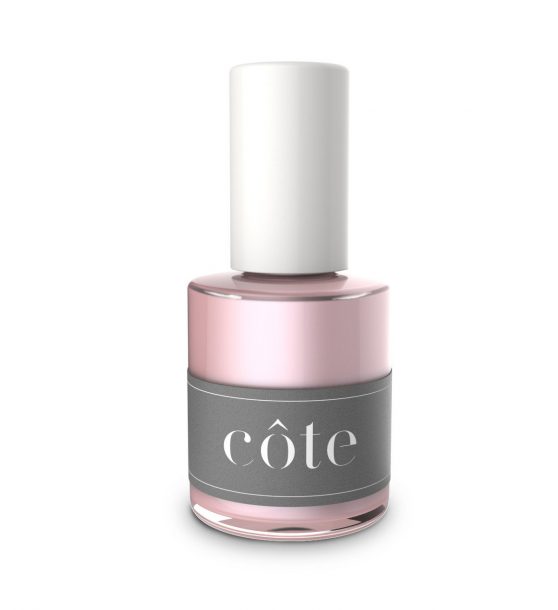 An opalescent take on that pastel trend we mentioned earlier.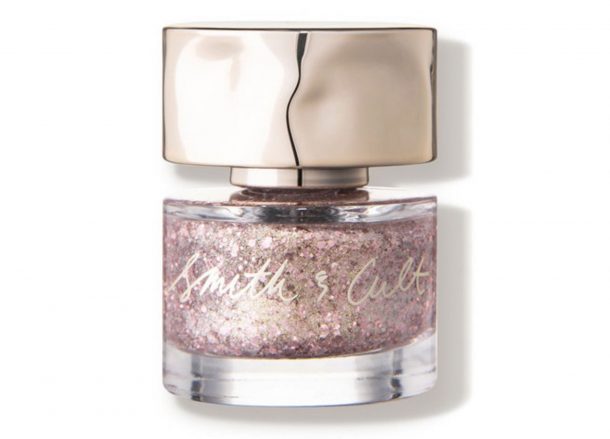 A little bit bougie, a little bit rock 'n' roll.
xx, The FabFitFun Team