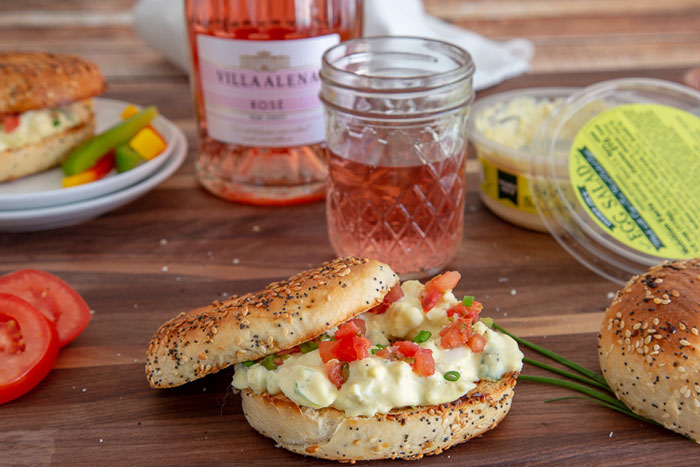 Feature Image by Trader Joe's
We like when a brand can keep us on our toes with unique product launches. And when it comes to new food and drinks, Trader Joe's is a force to be reckoned with.
From spicy avo-hummus to a refreshing rosé, you're going to want to add these new releases to your shopping list.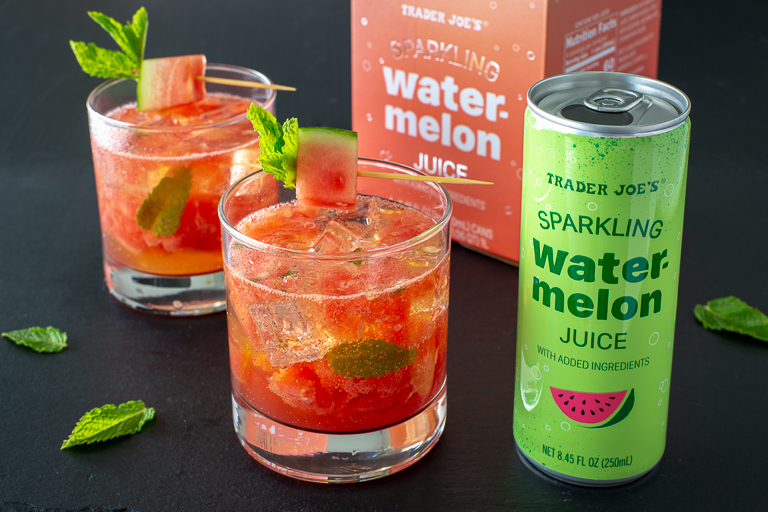 Made with real watermelon and no added sugars, this is one summer drink you'll want to stock up on.
---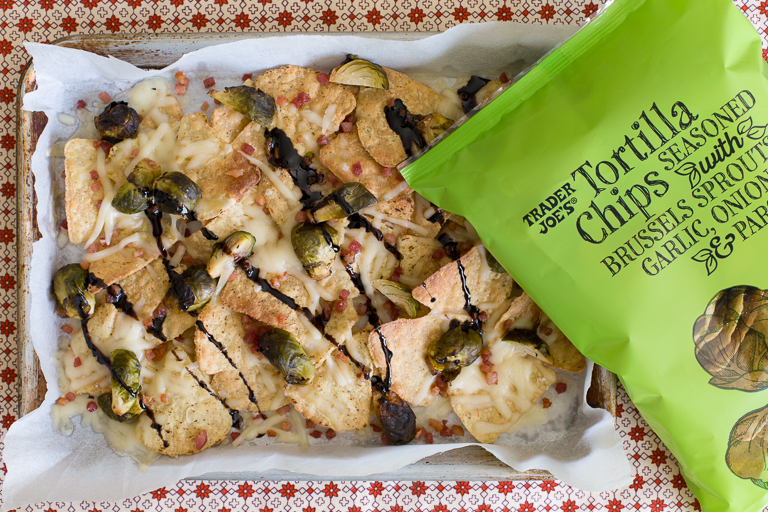 TJ's has done it again! They combined our favorite flavors of Brussels Sprouts, garlic, onion, and parsley for the crunchy snack of your dreams.
---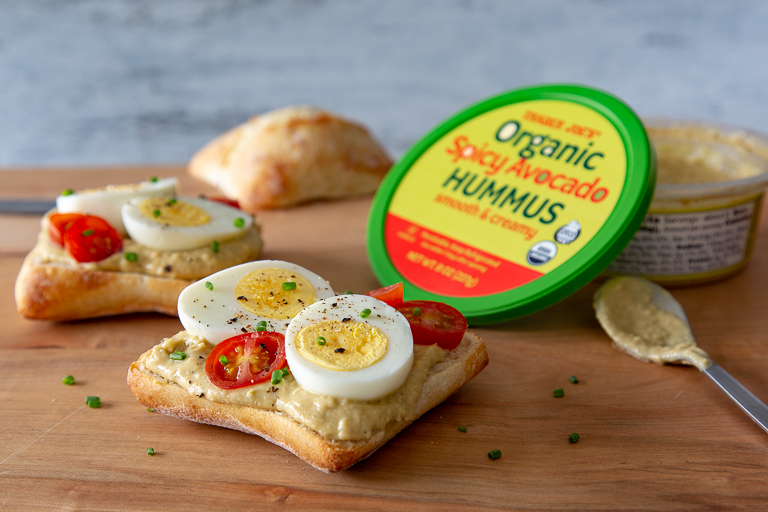 We were sold at "avocado." Spread it on some toast for an easy breakfast or eat it with pita chips for an afternoon pick-me-up.
---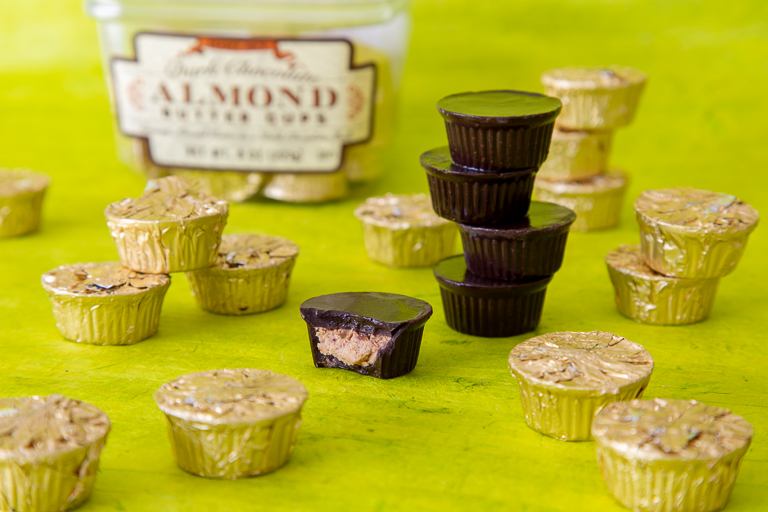 They may look like traditional peanut butter cups, but they're actually filled with almond butter.
---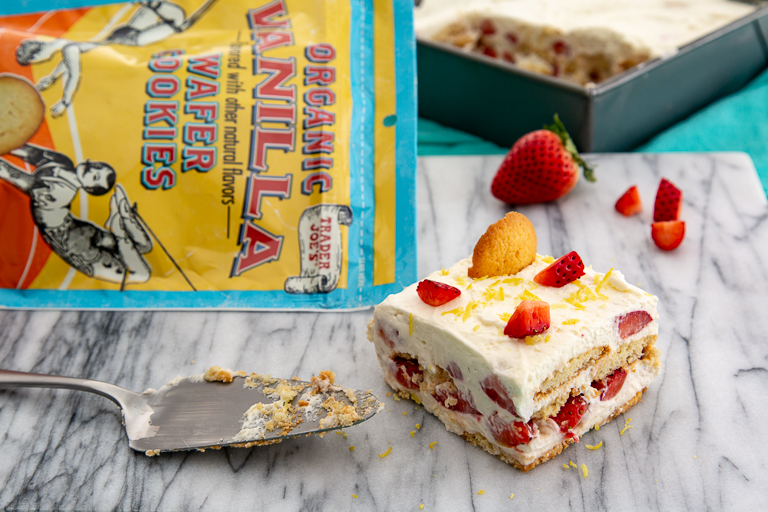 As if we didn't already love TJ's enough, these organic vanilla wafer cookies are just what you need to satisfy any sweet cravings.
---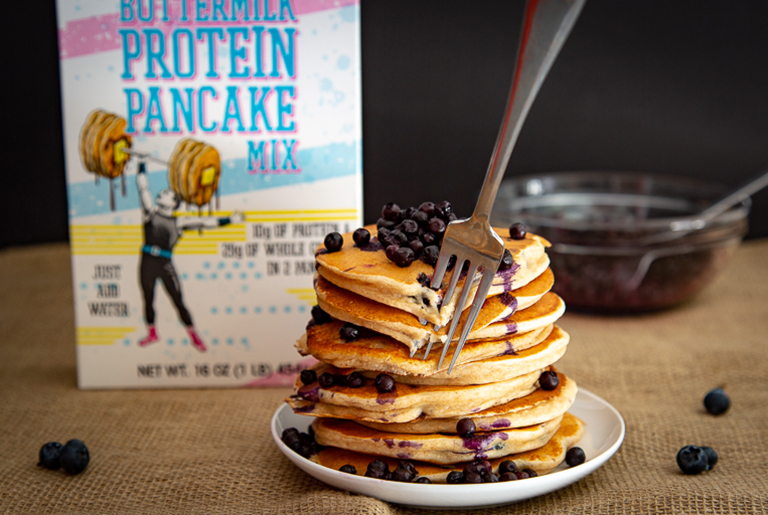 Sunday morning pancake breakfasts never sounded better. Get your breakfast fix and your protein punch in one sitting.
---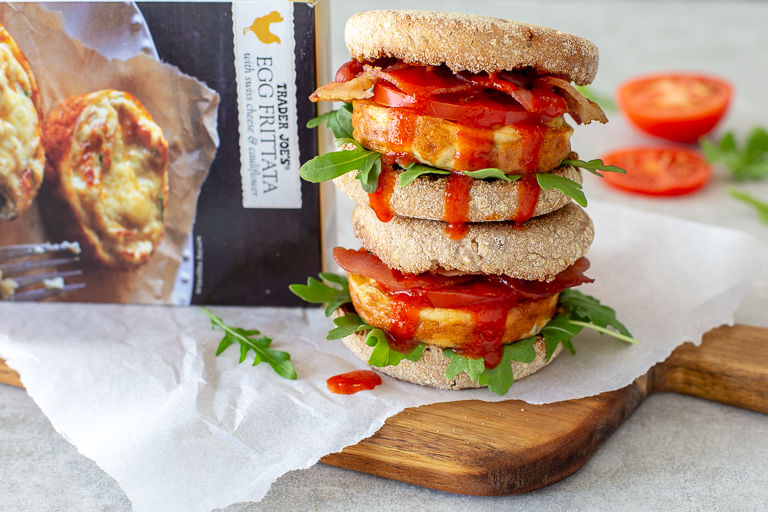 TJ's and their frozen foods are back at it with this egg frittata, swiss cheese, and cauliflower combo.
---
Chewy like its frozen counterpart and delightfully sweet like cake, be warned – you'll want to finish an entire batch in one sitting.
---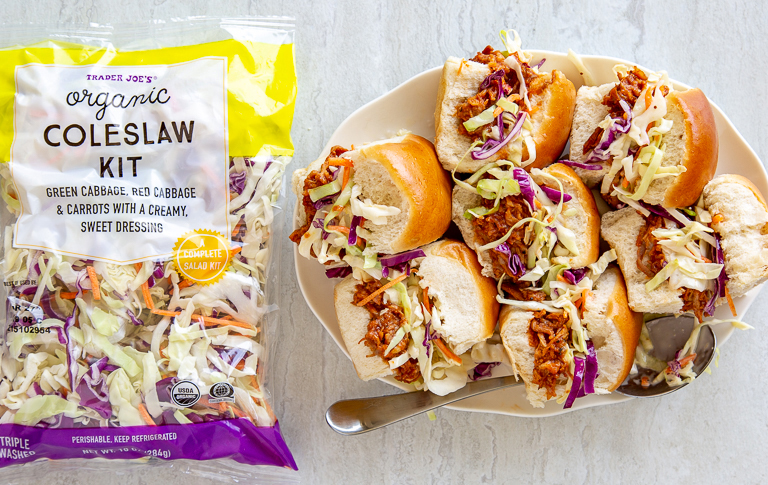 Barbecue season is near, which makes cole slaw a no-brainer.
---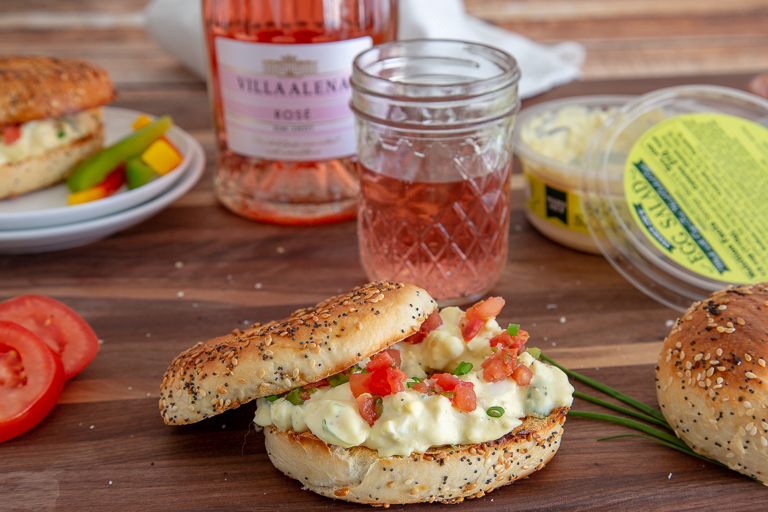 Summer Fridays are near! Why spend your money at a happy hour when you can pop open some fruity wine in the comfort of your home? This wine is the perfect fruity beverage for your summer evenings.
xx, The FabFitFun Team
On a health kick? We found eight Trader Joe's snacks you can enjoy guilt-free.