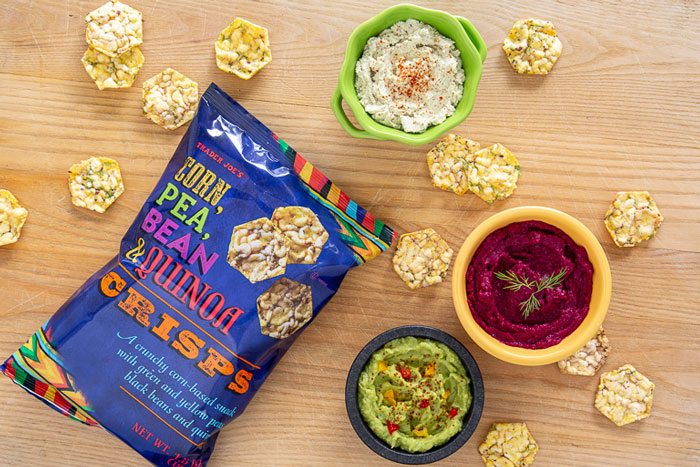 Feature Image by Trader Joe's
If you're an avid snacker, it's easy to pack on the extra sugar and calories throughout the day. Luckily, Trader Joe's boasts a healthy selection of snacks you can enjoy without any of the guilt.
To help you sort through the grocery chain's stocked shelves, we're highlighting eight snacks that satisfy your hunger and do your body good below.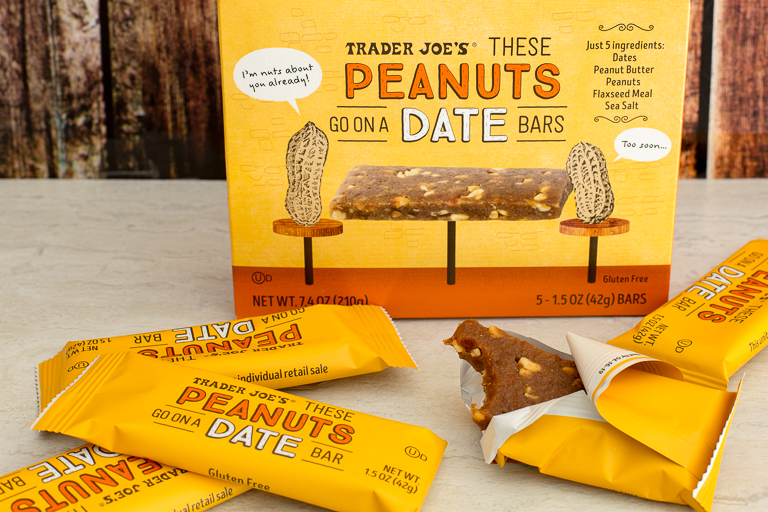 Aside from its adorably clever name, these bars are made of five simple ingredients: dates, peanut butter, peanuts, flaxseed meal, and sea salt. Just throw one into your purse to avoid any "hangry" tendencies.
---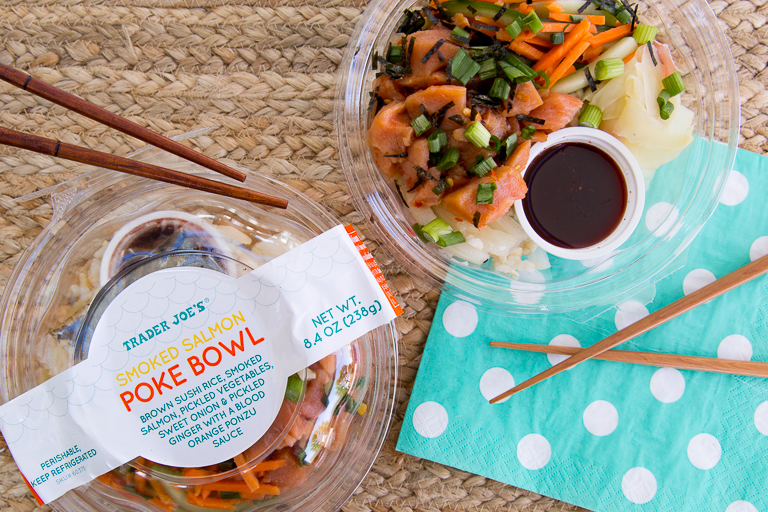 For a heftier snack, reach for this 240-calorie bowl that's chock-full of healthy fats and whole grains. If you're watching your sugar or sodium intake, just swap out or cut back on the ponzu sauce.
---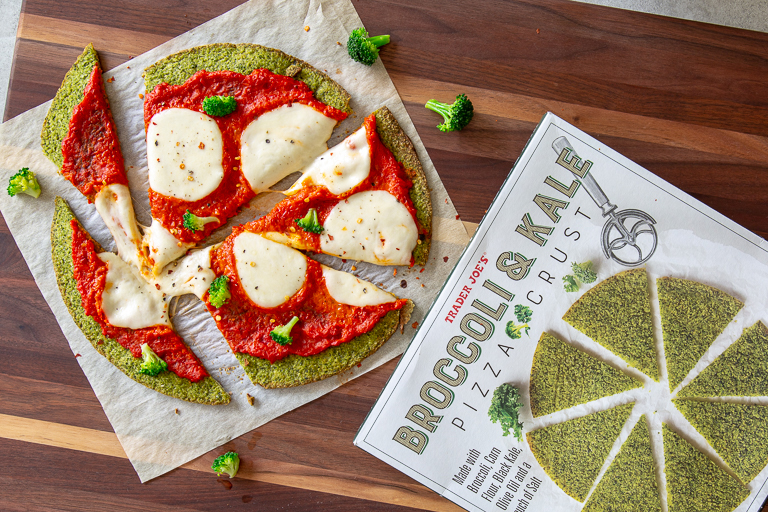 Sneak more greens into your diet with a pizza crust made of broccoli and kale. It's a lighter take on pizza crust to curb your afternoon cravings and hold you over until dinner. Your move, cauliflower crust.
---
This Greek-inspired tangy dip is a great alternative to traditional sour cream and ranch dips. With a base of Greek yogurt and kicks of lemon and jalapeno, it checks all the flavor boxes without packing in the calories, fillers, or fats.
---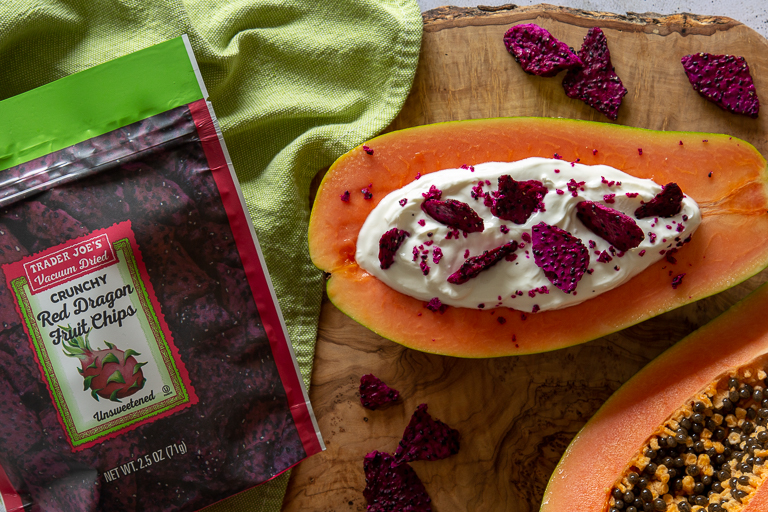 High in fiber, magnesium, and antioxidants, this fresh addition to the dried fruit frenzy offers a sweet treat with no added sugar. Fruits are still under-consumed by most Americans, so we're all about this quick, portable fix.
---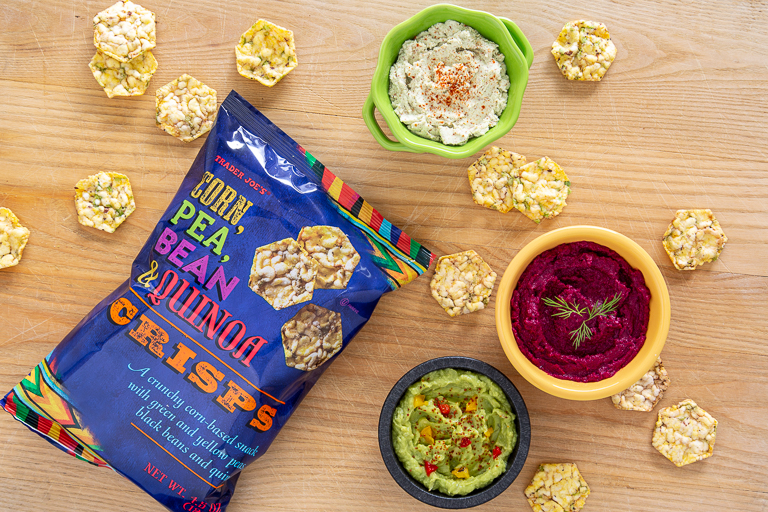 Two handfuls of these salty snacks are only 120 calories and perfectly complement your favorite salsa or hummus. You may not find a whole lot of nutrient content, but it does add a bit of protein, fiber, and heart-healthy fats to your snack.
---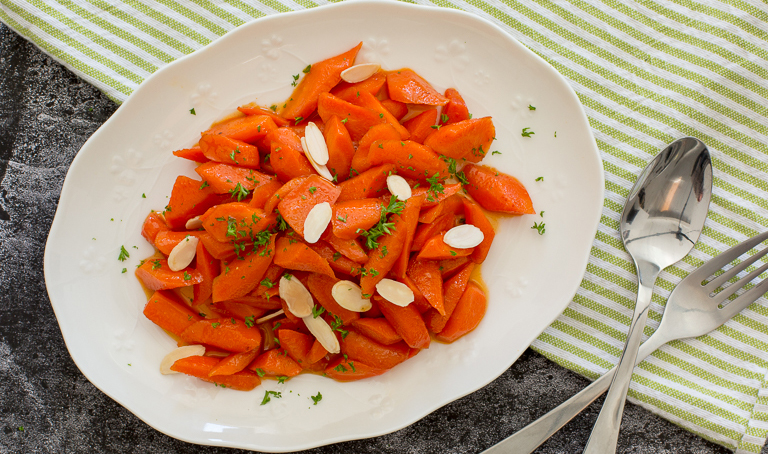 Vegetables are an underrated snack. Add a serving of vegetables and vitamin A to your afternoon pick-me-up with a handful of carrots. Pair raw carrots with a dip or roast a few slices with garlic. Either way, you'll be full from the fiber.
---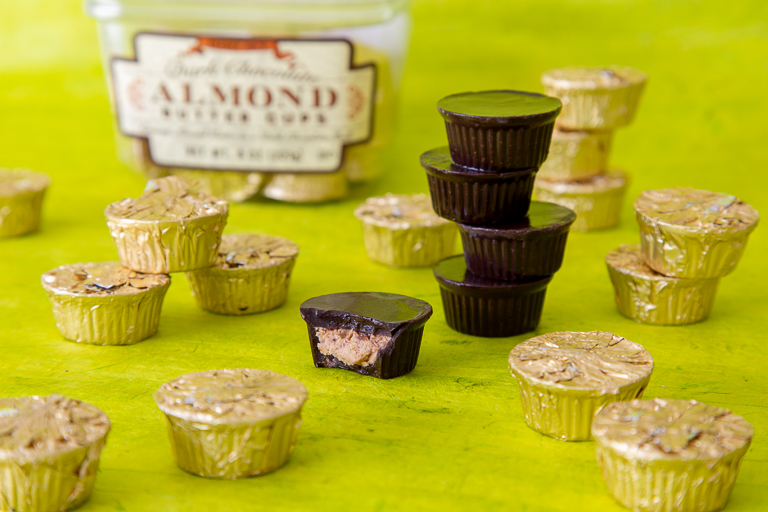 Dessert, but make it healthy! Made with the finest dark chocolate and artificial flavor-free, preservative-free almond butter, these little treats will satisfy your sweet tooth.
xx, The FabFitFun Team