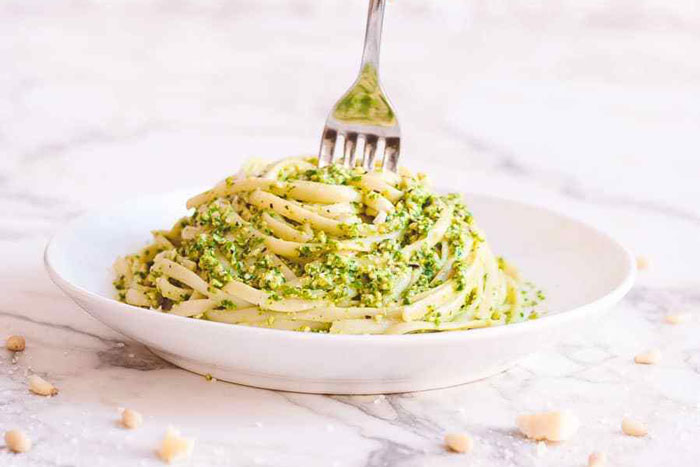 Feature Image by mymillennialkitchen.com
If you haven't quite mastered the art of shopping for the right amount of food you'll actually eat before it goes bad, you are in good company. To cut down on food waste and maximize your dollars at the store, here are 10 recipes for the next time your precious produce is about to go bad.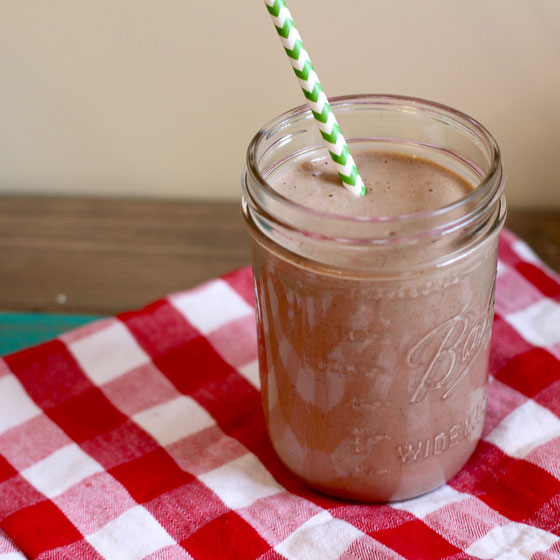 This healthy pick-me-up alternative to the beloved frappuccino might be our new favorite use for bananas at breakfast.
---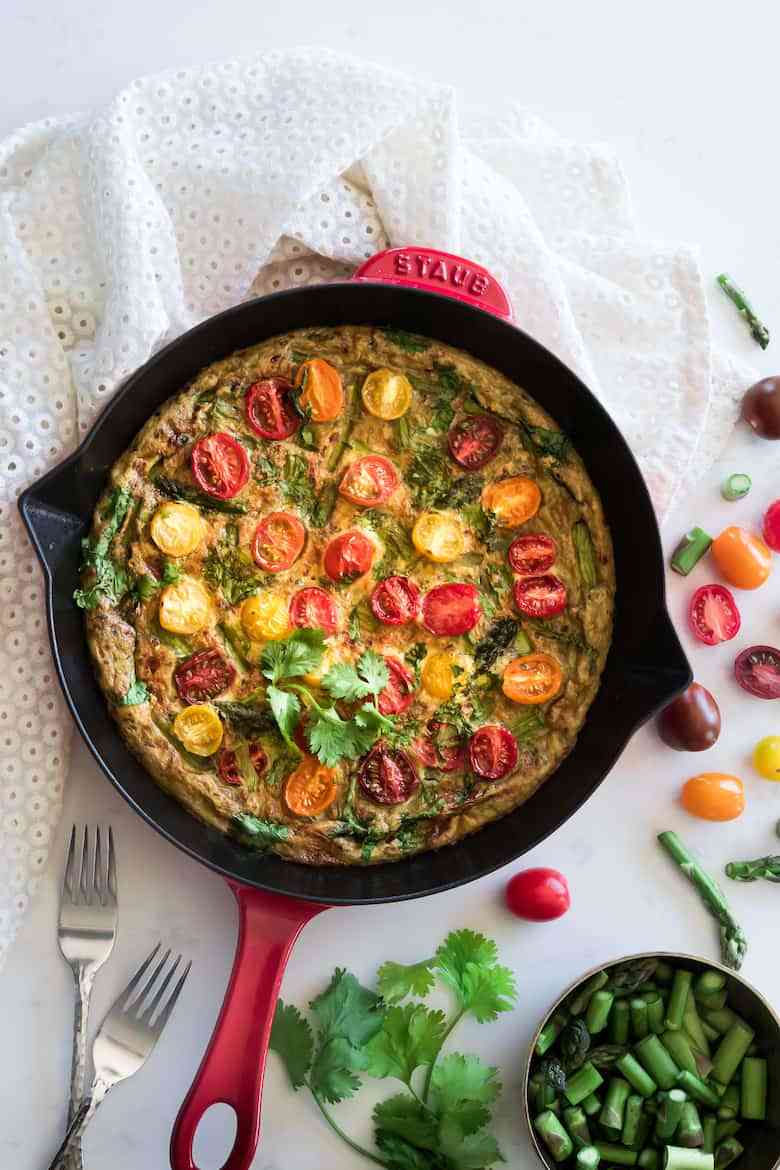 Kick your morning eggs up a notch with leftover tomatoes, asparagus, and onions in this gorgeous Italian dish.
---

This FabFitFunTV favorite is a beautiful combo of extra greens and avocados that are ready to be used ASAP.
---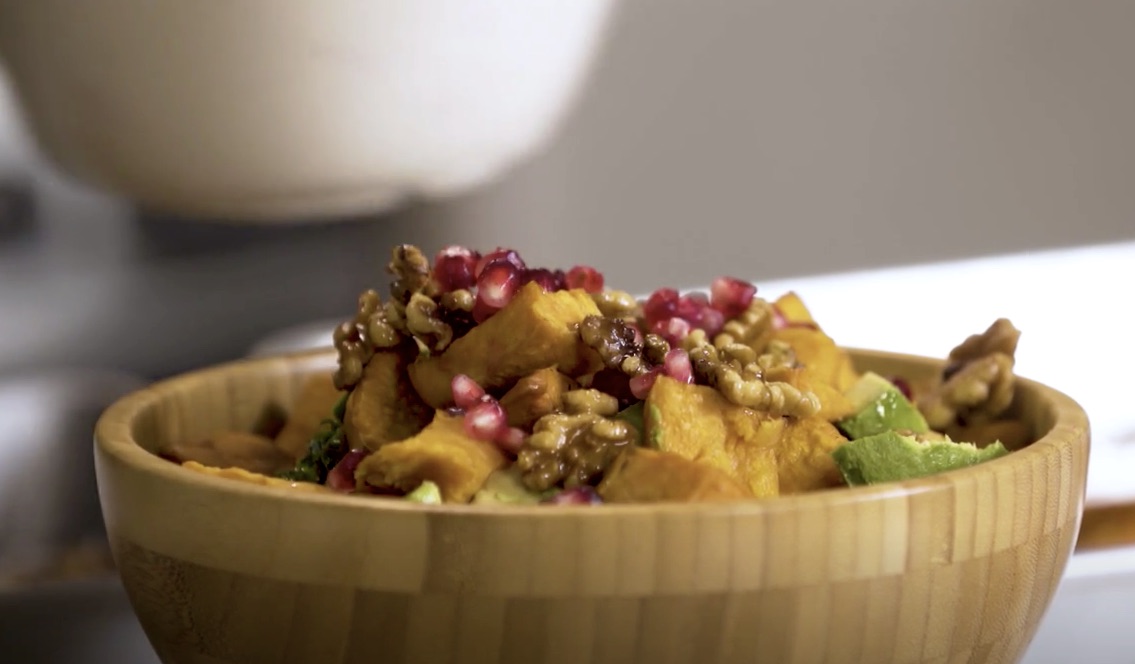 It's a deep green salad paired with hearty roasted sweet potatoes to pack in the vitamins and satisfy your hunger.
---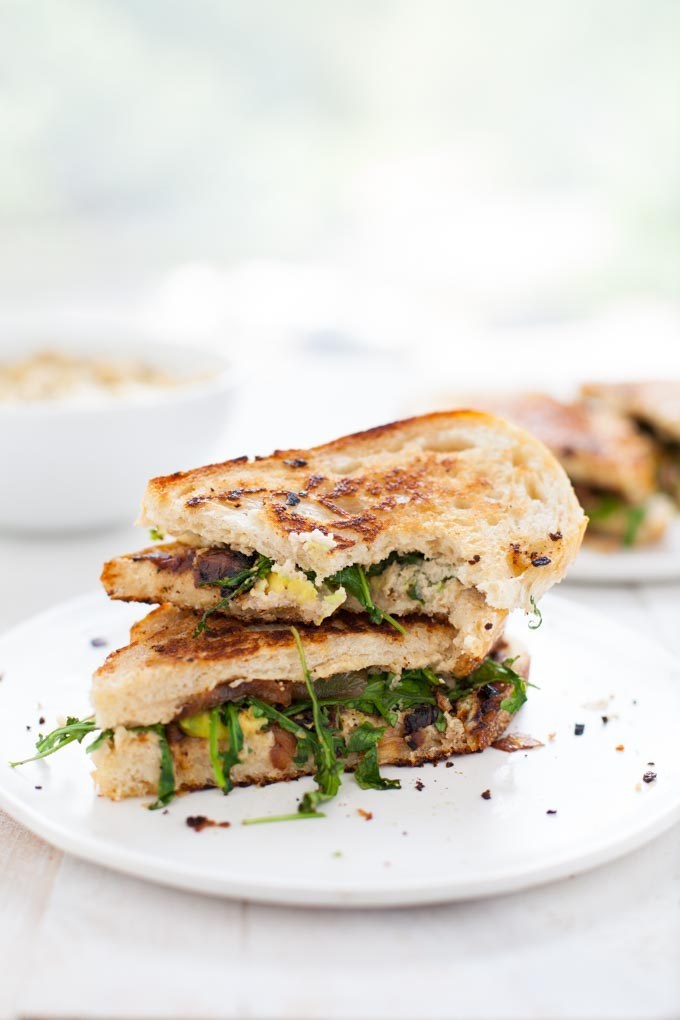 If you got a little overexcited about the trendy white veggie, whip up your extra cauliflower into a killer hummus spread for this panini-style sandwich.
---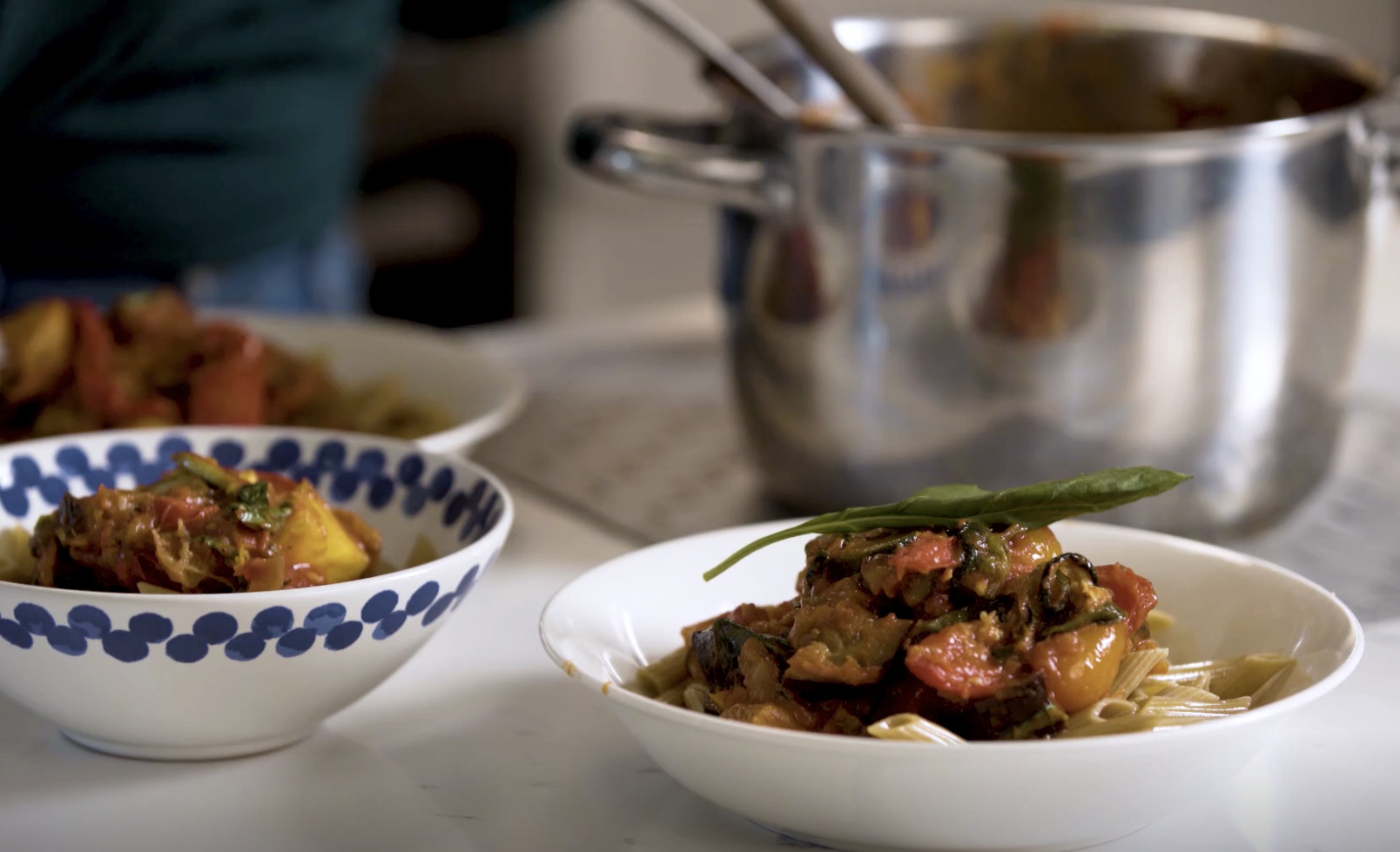 Onions, zucchini, bell peppers, eggplant, and more all find a home in this mouthwatering pasta.
---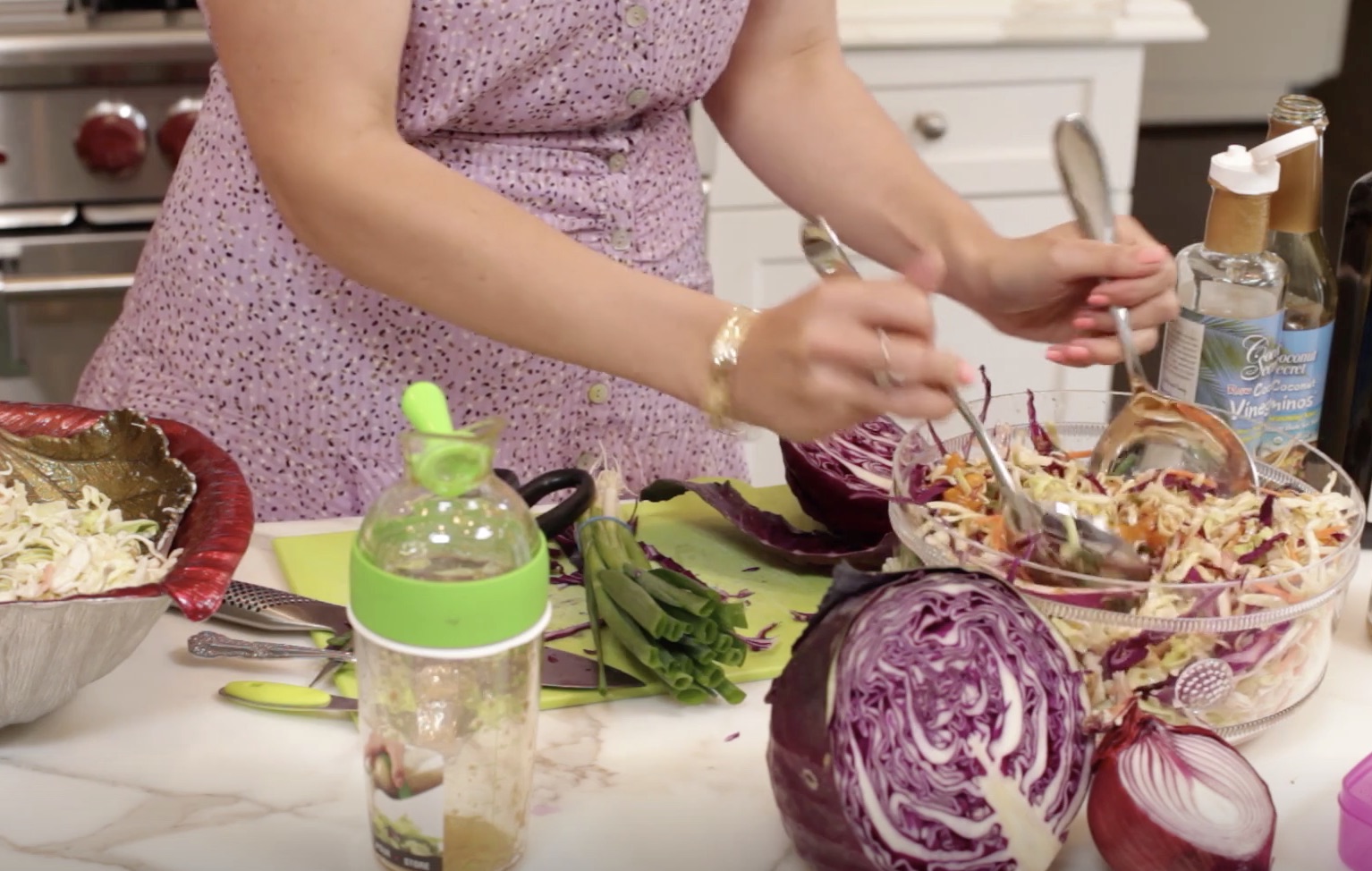 Pack that produce into the perfect potluck side with a slaw that puts store-bought coleslaws to shame.
---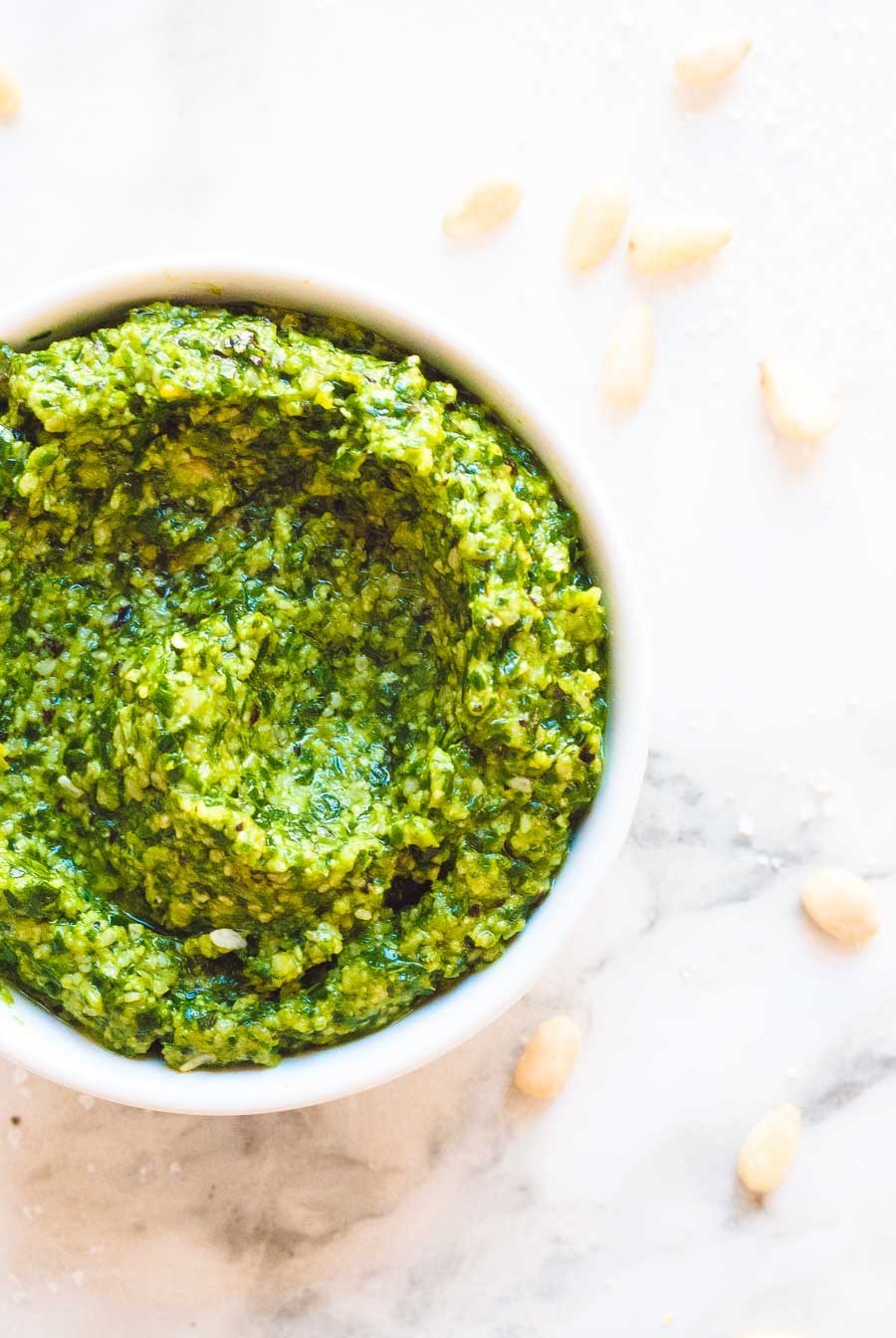 That sad lettuce left in your fridge is about to get way more interesting when you make it into the green sauce of your dreams.
---
Save your morning from the rush and your carrots from the trash with this cake-for-breakfast inspired recipe.
---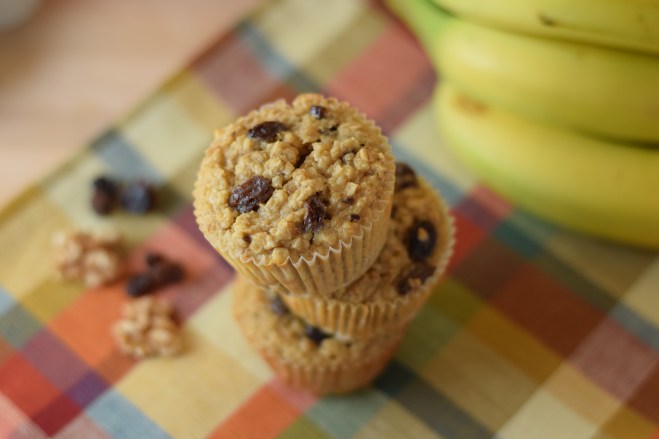 We love this oat muffin take on the classic banana bread favorite.
xx, The FabFitFun Team
Looking for something a little more hearty? Try these 10 fiber-packed recipes to keep you full longer.