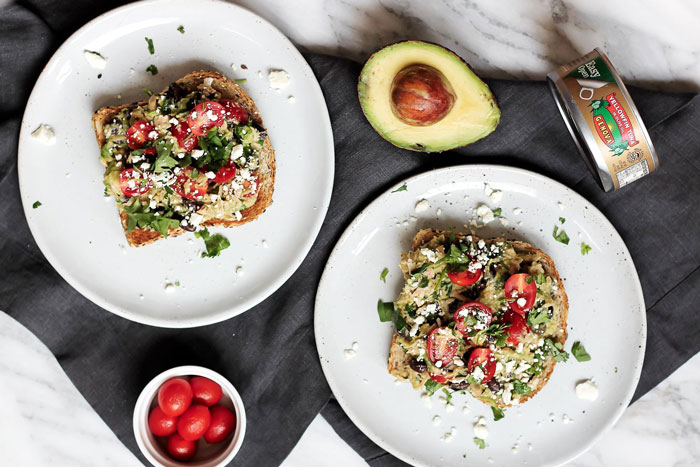 Feature Image by Ambitious Kitchen
There's no doubt that fiber is an essential part of a healthy diet. A high-fiber diet can improve your gut health, help you maintain a healthy weight, normalize bowel movements, prevent diabetes, heart disease, and stroke, and more.
How much fiber should you be ingesting a day? Well, experts recommend anywhere between 25 to 35 grams per day, which is easy with tasty fiber-rich recipes like the ones below.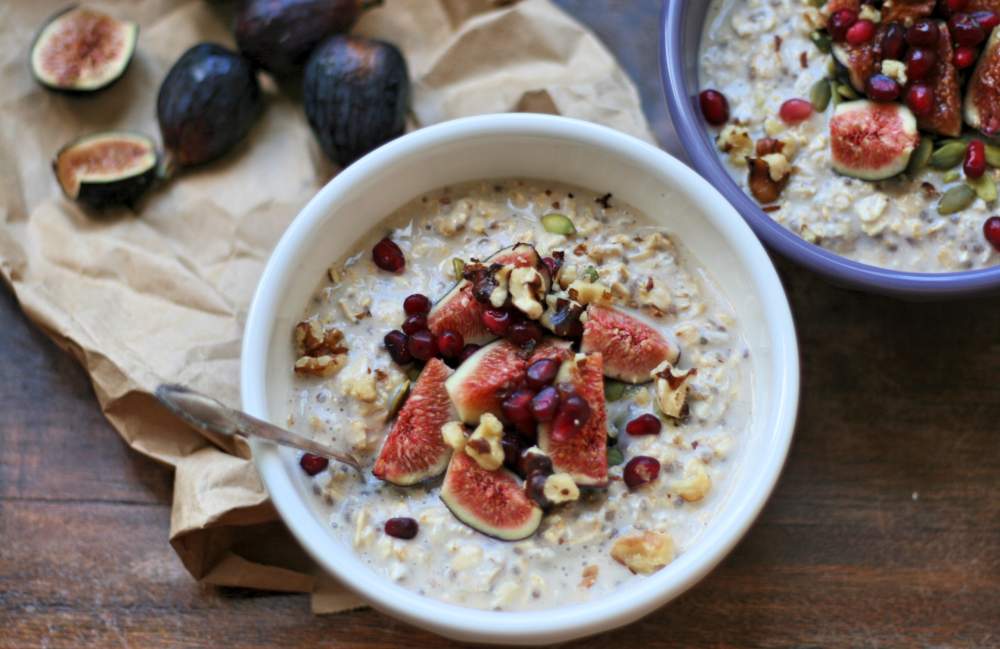 This recipe is naturally sweet and loaded with natural fiber, calcium, and prebiotics. Make this your morning meal for better gut health.
---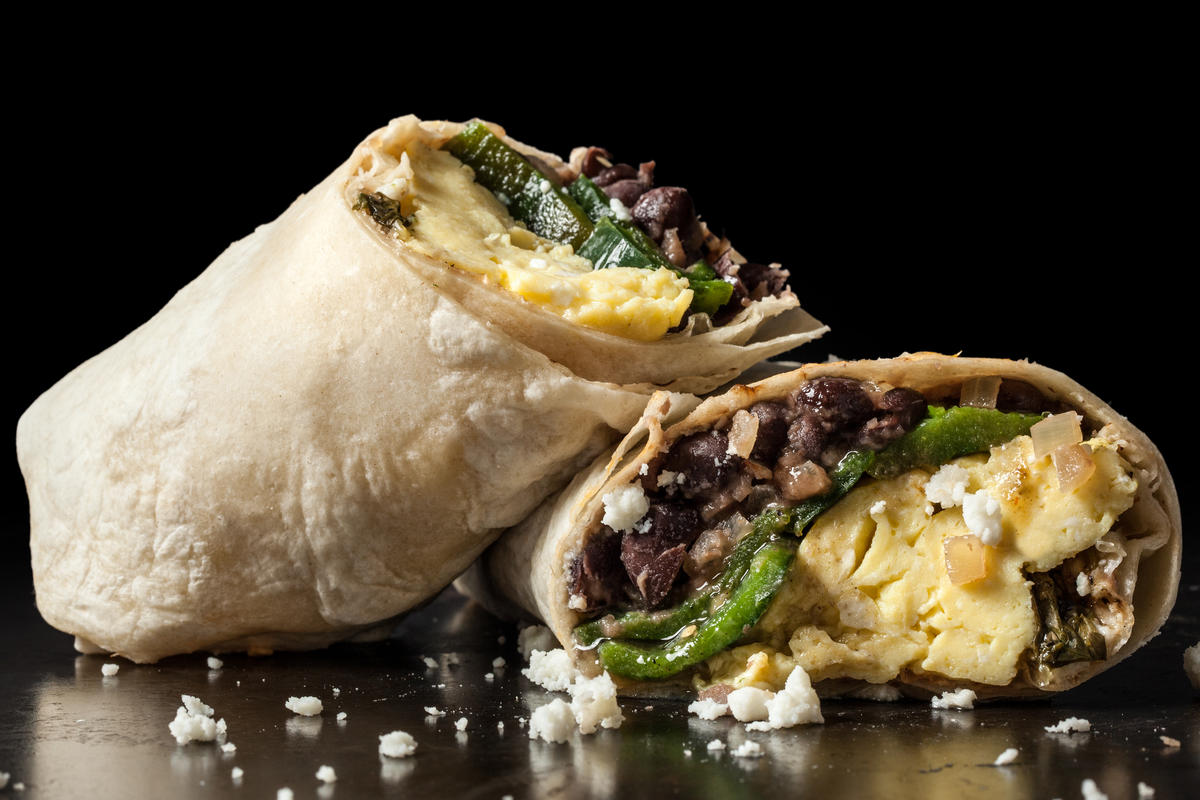 Black beans are a great source of fiber, so obviously, we're packing them into a delicious breakfast burrito. For even more fiber, add some avocado to the mix.
---
Coconuts and bananas are both naturally sweet, high-fiber foods. They also bring this gluten-free, protein-rich breakfast recipe to the next level.
---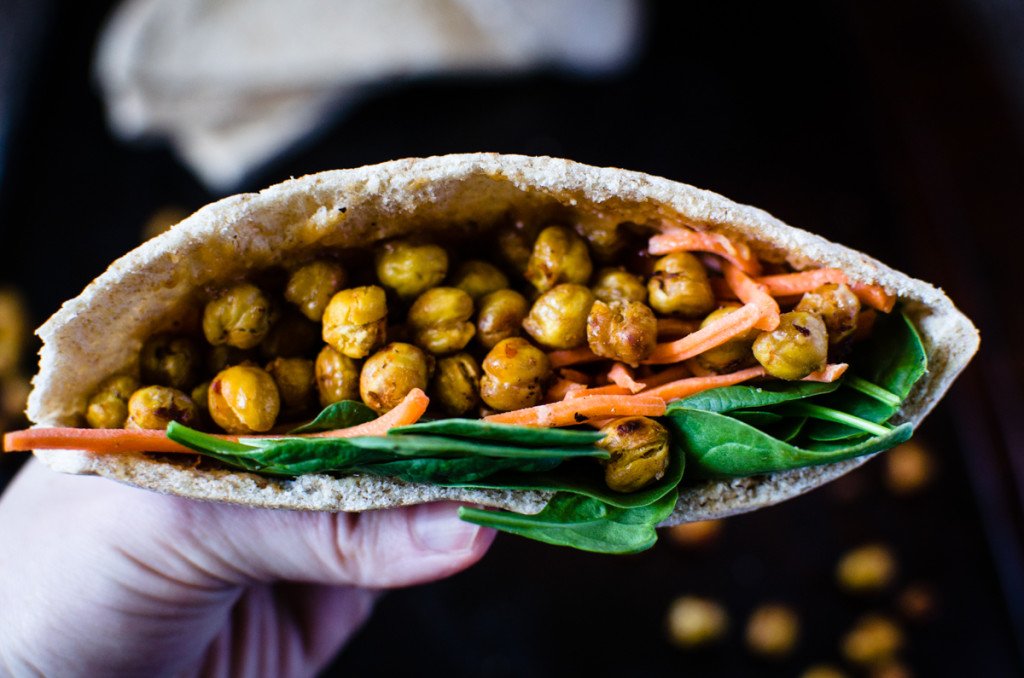 One cup of chickpeas has 35 grams of fiber! Next time you're looking for a way to upgrade your lunch, try this roasted chickpea pita recipe.
---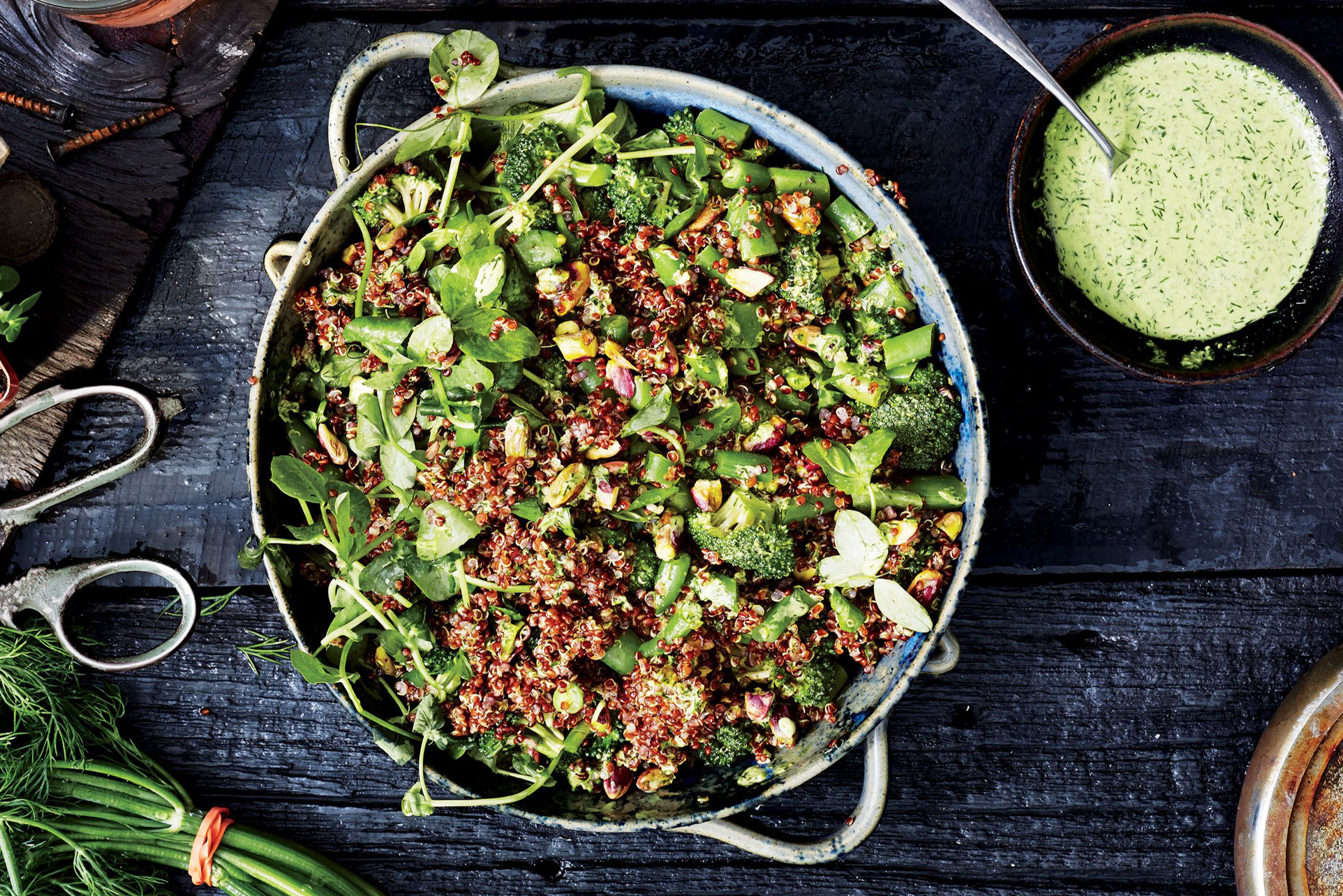 Quinoa is much higher in fiber than other grains. Nuts, herbs, and fresh greens round out this refreshing summer salad.
---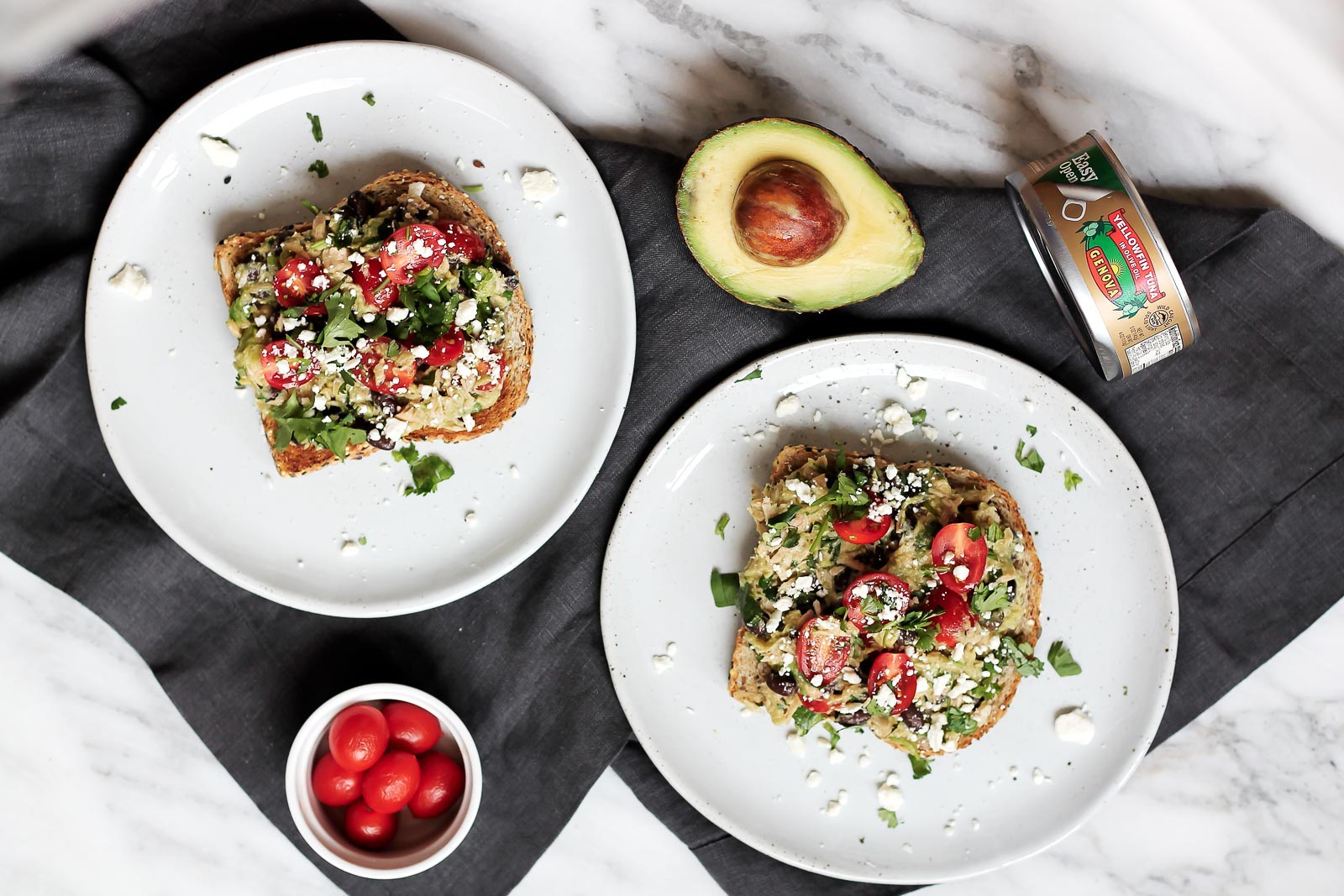 Pack these quick and easy sandwiches for work, and you'll have the energy to power you through even the most taxing day.
---
Fiber-rich lentils and sun-dried tomatoes make up this creamy red sauce that you'll want to make over and over again.
---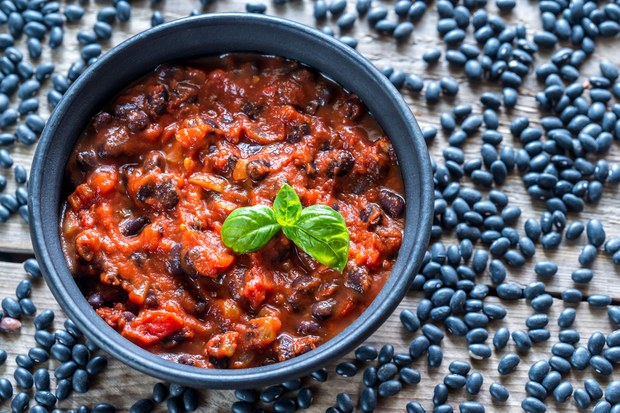 If you're looking for a high-fiber recipe to feed a crowd, chili is your answer.
---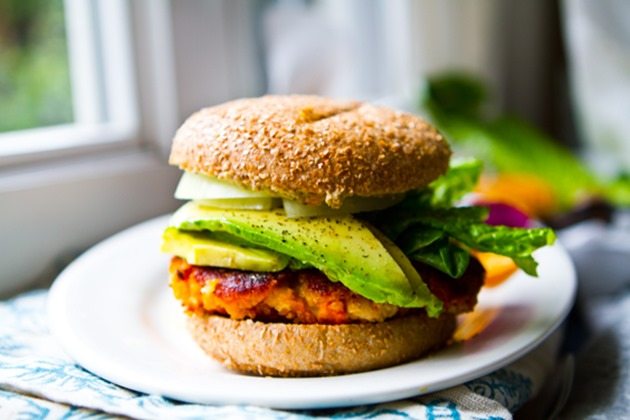 Sweet, savory, full of fiber, and oh-so-satisfying. This vegan dinner recipe is sure to become a favorite.
---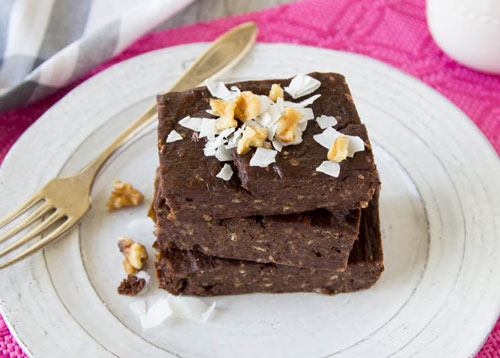 If you thought high-fiber desserts were out of the questions, think again. These healthy brownies are made with fiber-rich foods like bananas, oats, and black beans.
xx, The FabFitFun Team