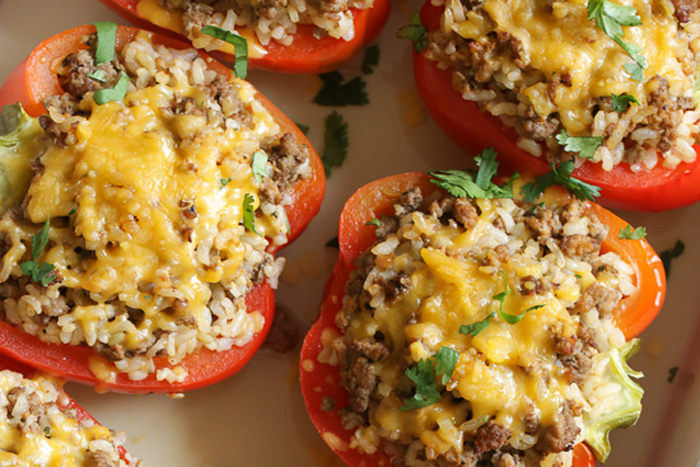 Feature Image by skinnytaste.com
Contrary to popular belief, it is possible to eat healthy without making the same boring salad every day. So to help you mix up your meals without derailing your healthy lifestyle, we're sharing 10 nutritious recipes that don't skimp on flavor.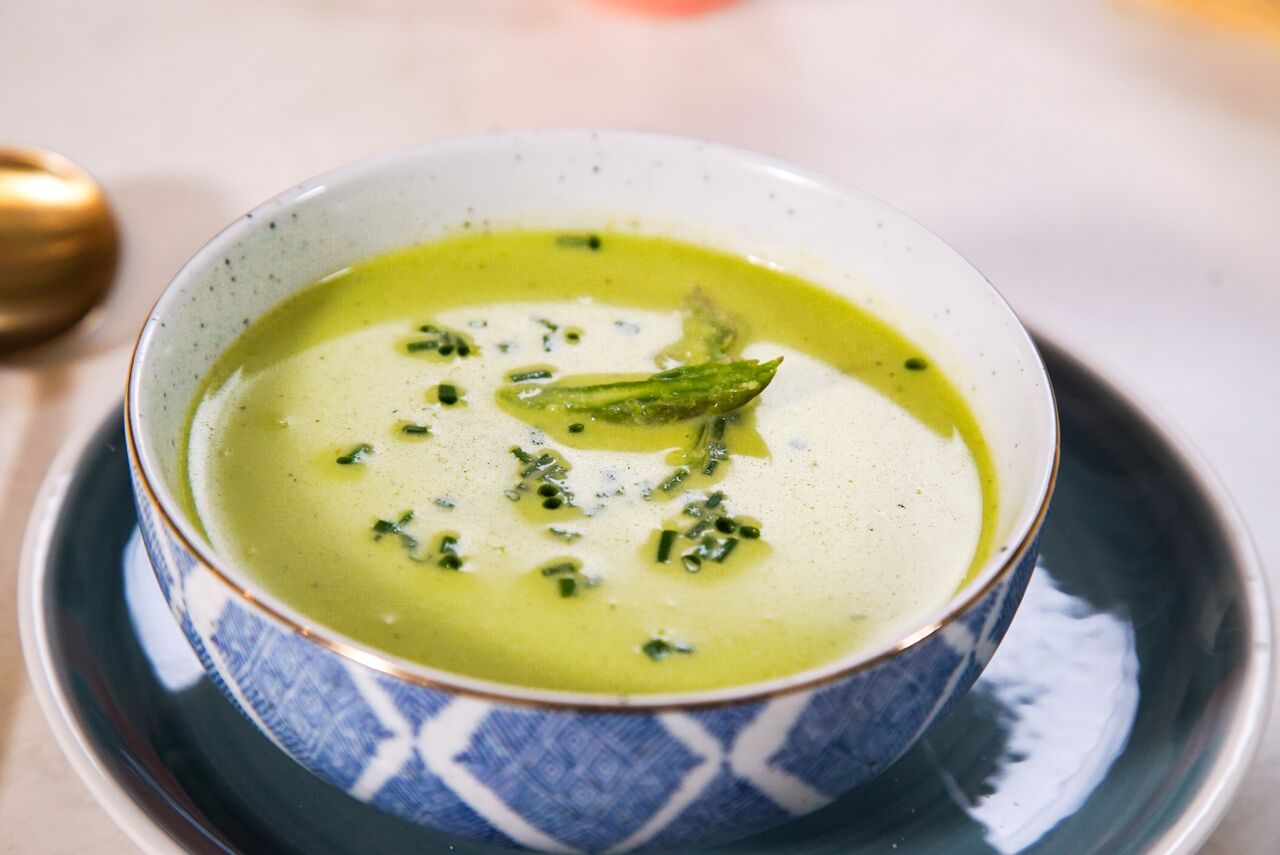 All you need are diced onions, asparagus, vegan butter, sea salt, vegetable broth, and unsalted cashews to prep this creamy goodness.
---

Who would have thought that avocado and cauliflower would be a match made in heaven? This dish provides a powerful kick of protein, vitamin C, vitamin K, and healthy fats.
---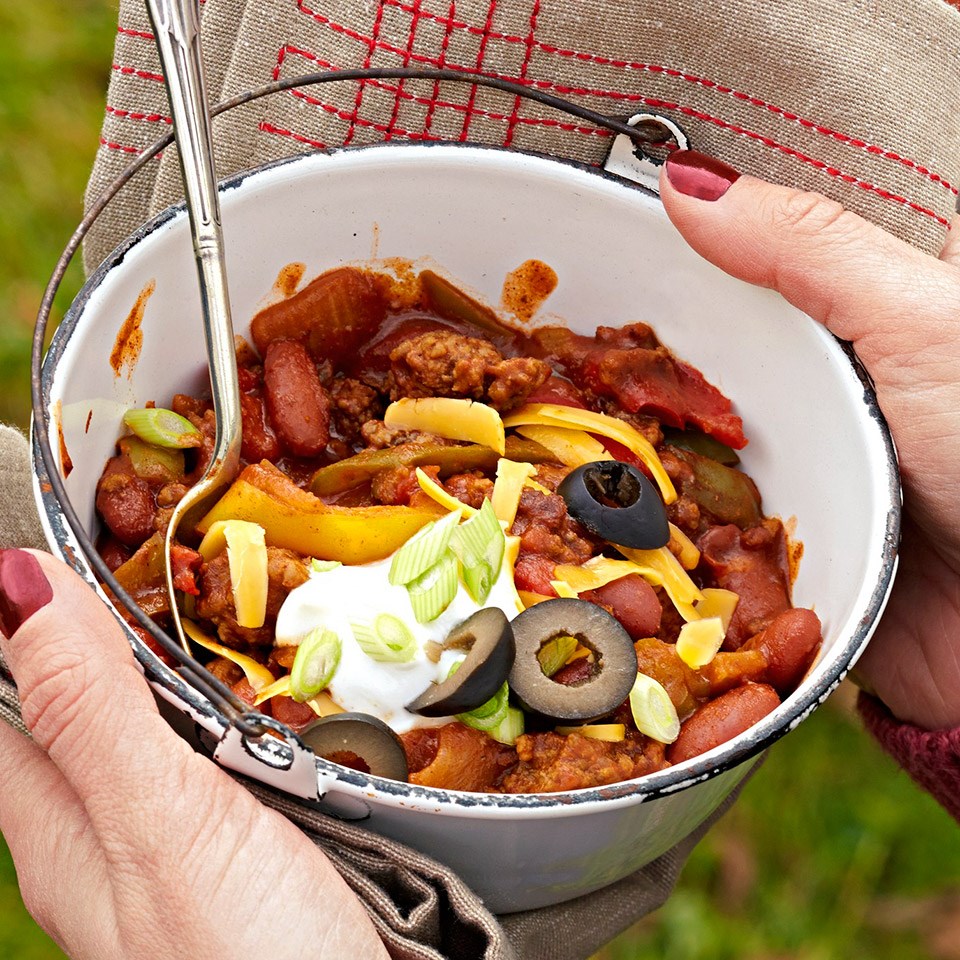 Simple, quick, and wholesome — toss your veggies on the grill and let it simmer for 20 minutes.
---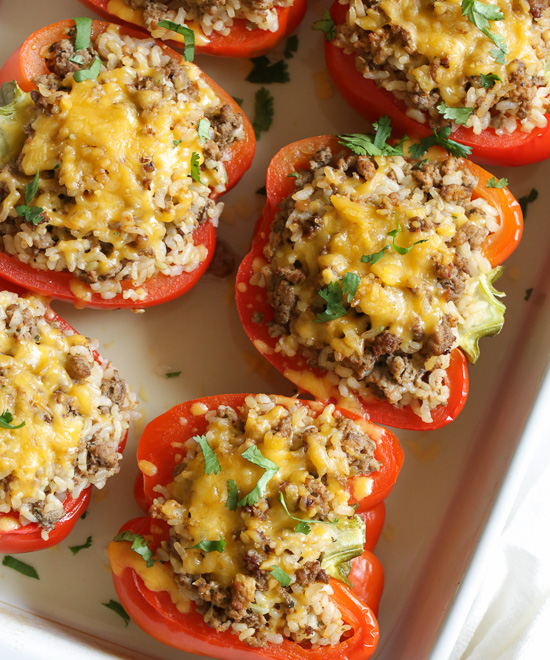 An oldie but goodie, this recipe calls for ground turkey, brown rice, cumin, and cheese for a flavorful, zesty dish.
---
Avocado toast has taken the world by storm. While there are a variety of ways to go about it, one of our favorite toppings include sliced tomato, balsamic vinegar, basil leaves, and red pepper flakes.
---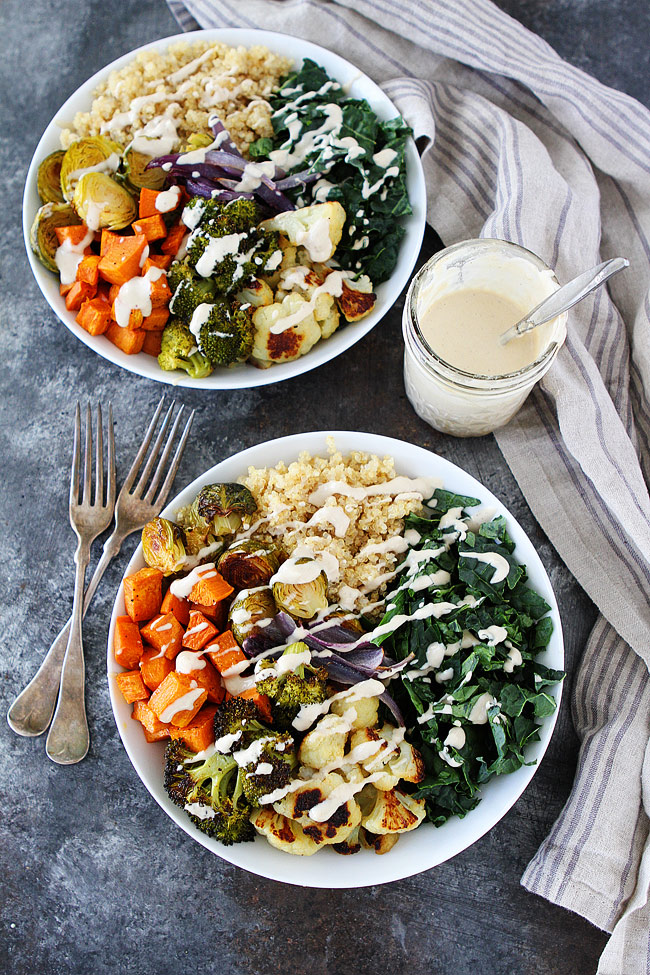 This colorful quinoa bowl proves that vegetables can actually be fun and tasty. The secret? Lemon tahini dressing.
---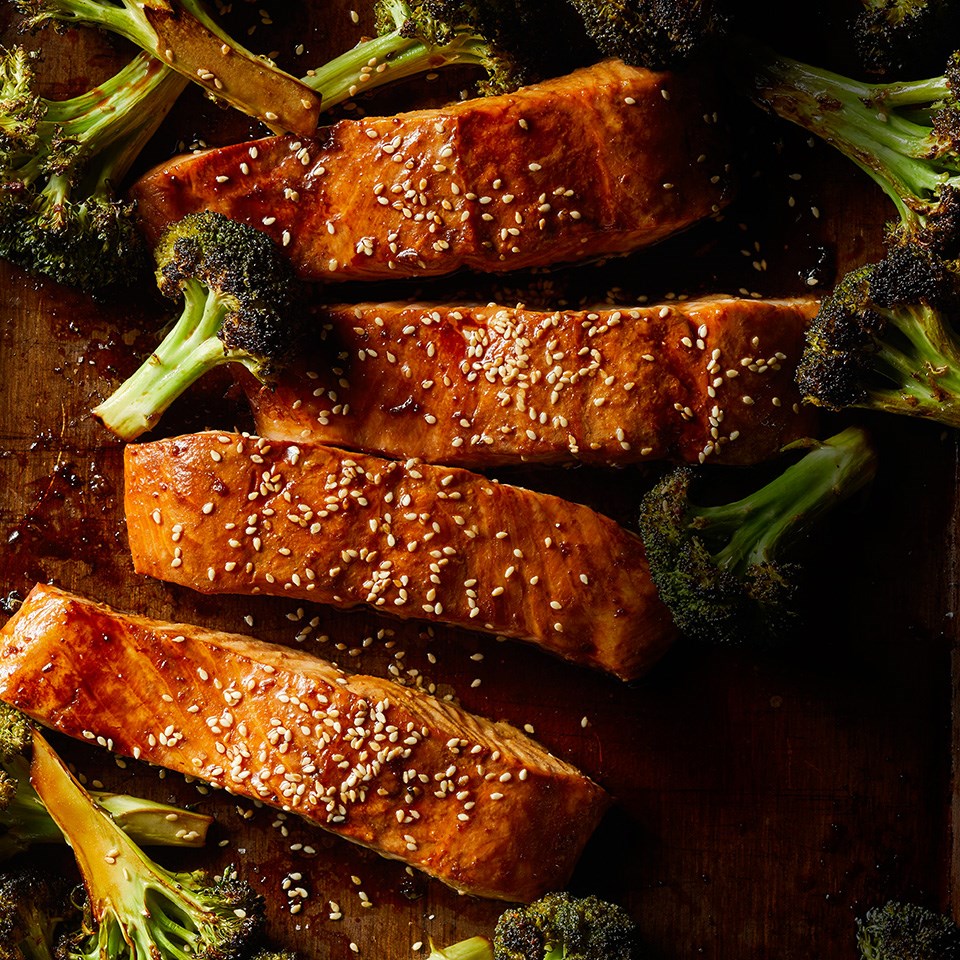 Craving Asian food? Toss broccoli and salmon in the sweet glaze and serve over rice noodles or brown rice.
---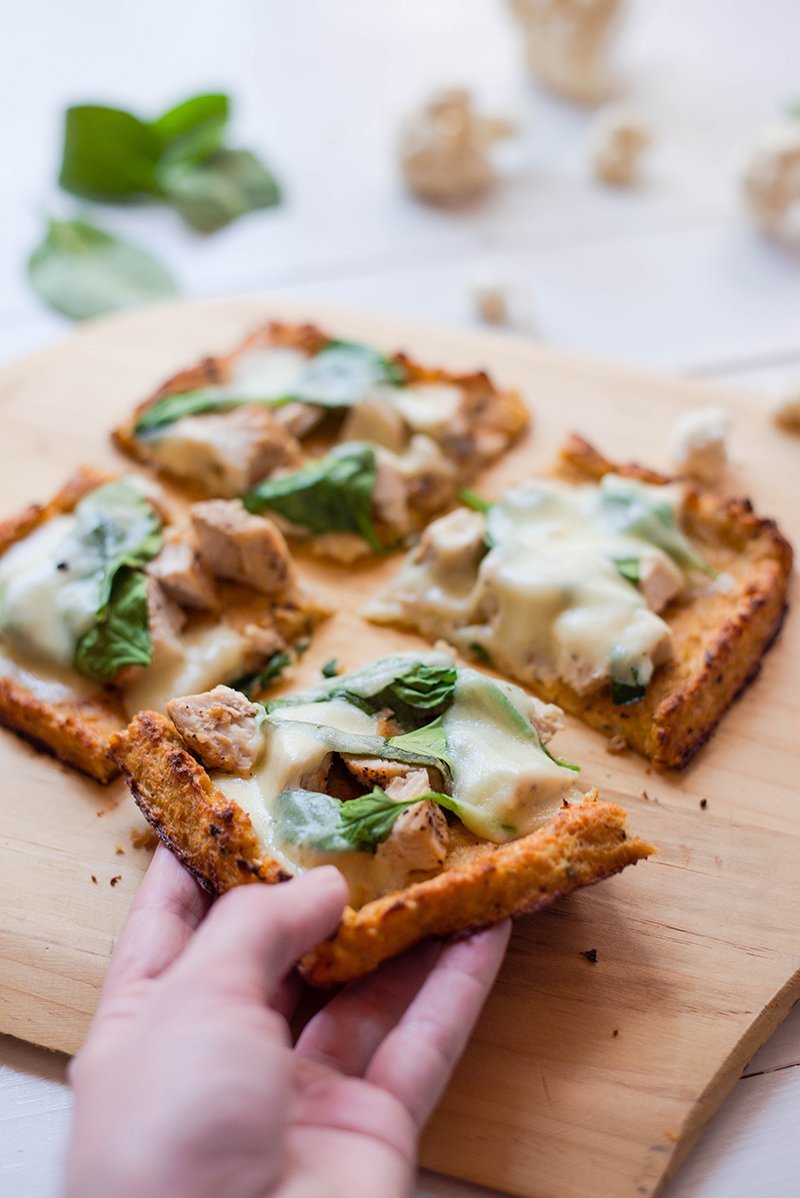 Satisfy your pizza cravings guilt-free with this cauliflower crust. You can even make it vegan and dairy-free!
---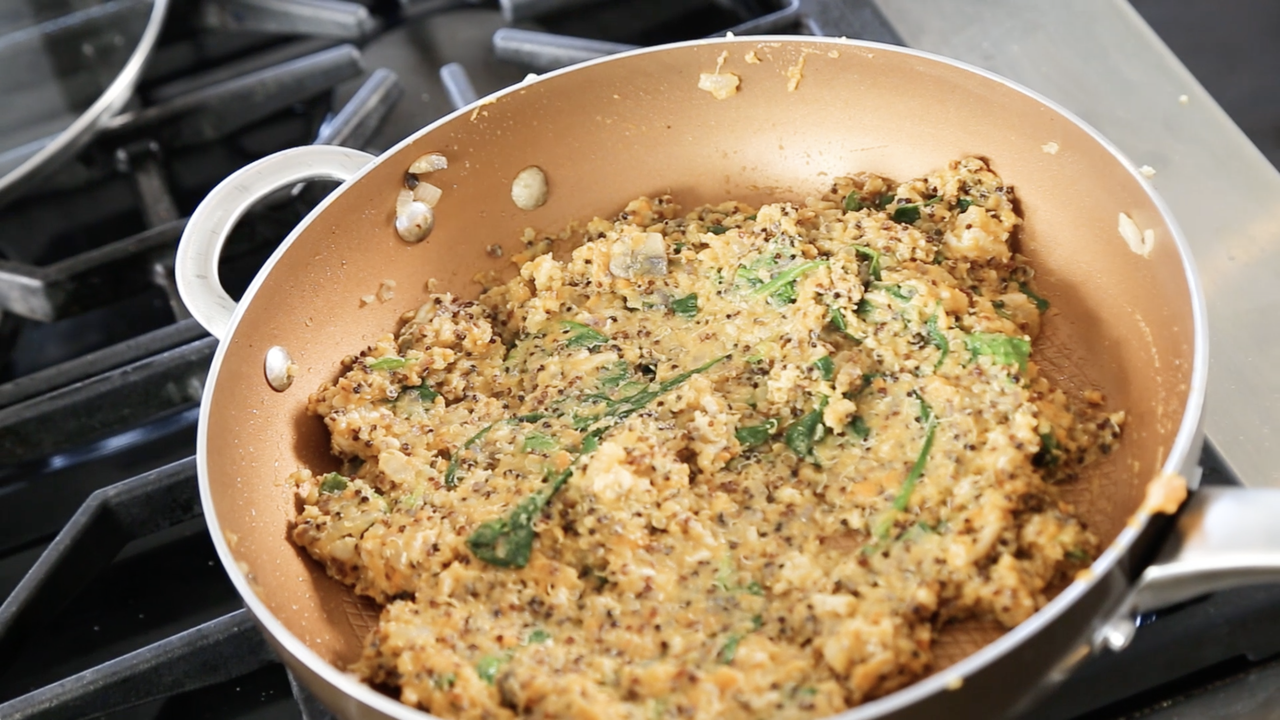 It's time to puree your heart out in the kitchen. Whether you have it as a side or main dish, this rich risotto is sure to satisfy your taste buds.
---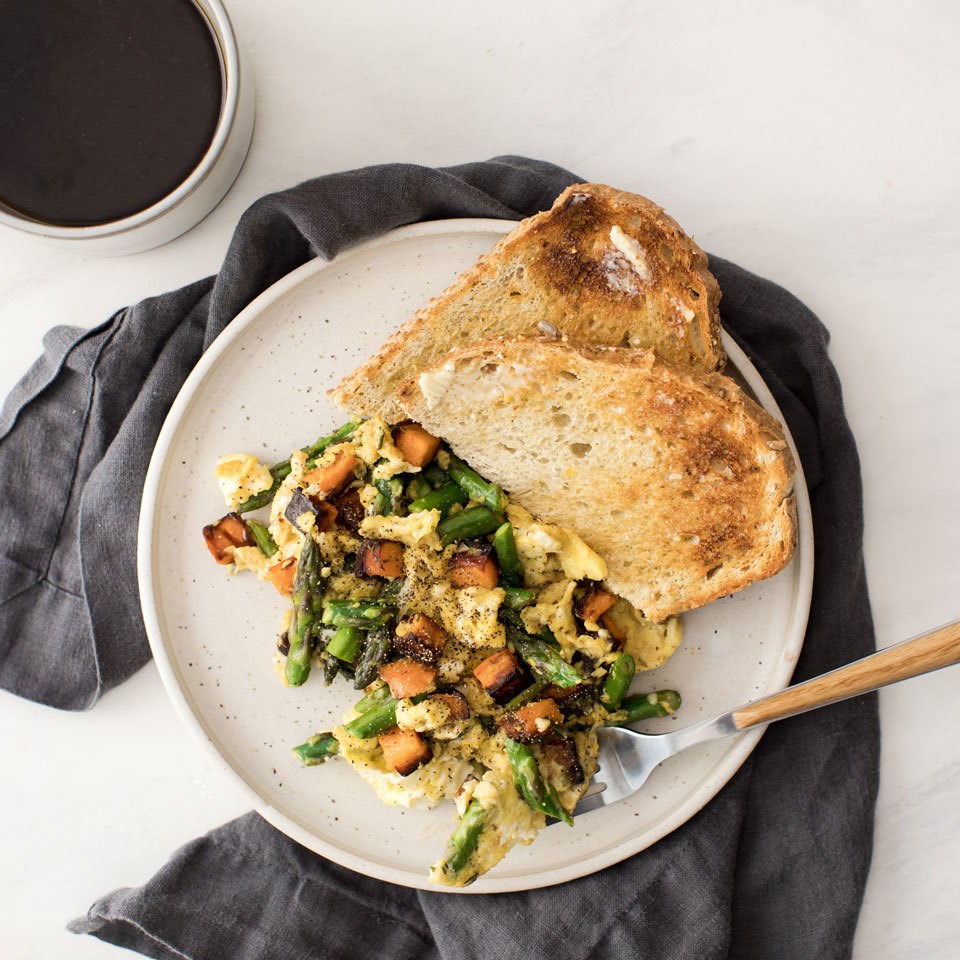 Grab your leftover veggies and put it to good use with this hearty scramble.
What's your go-to healthy recipe? Let us know in the comments below!
xx, The FabFitFun Team