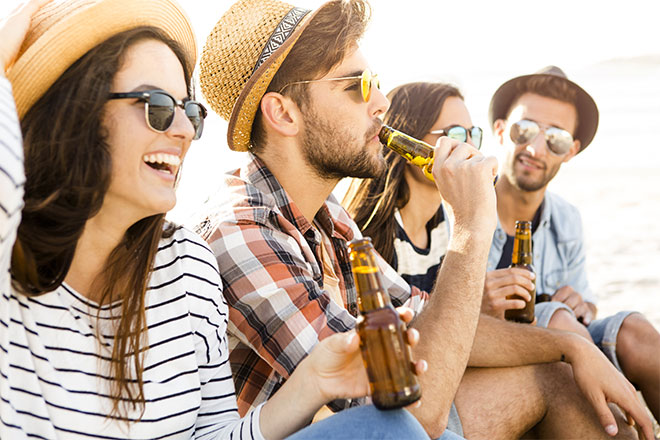 Going gluten-free can seriously put a damper on happy hour. Some GF beers taste awful while ciders taste a little too sweet. Going GF basically means becoming the Goldie Locks of libations.
However, there are GF beers and ciders that taste just as delicious as your standard beers. You seriously won't taste the difference and you don't have to miss out on the fun just because your body hates gluten.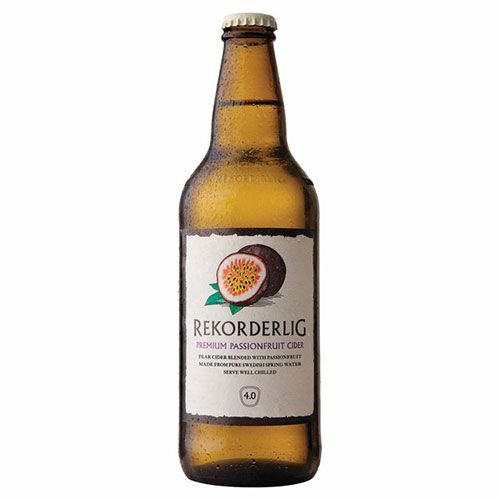 Rekorderlig Passionfruit Cider
The aromatic flavor of this cider is intense and smooth all at the same time. Your tastebuds will be wrapped in the tropical flavor of passionfruit which will make you feel like you just stepped onto a white sand beach.
---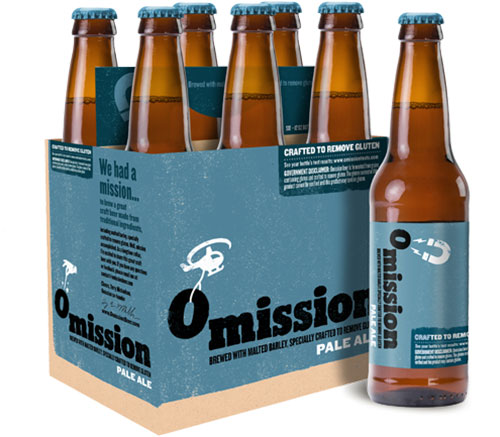 Omission Pale Ale
If you miss the taste of standard craft beers, this pale ale will have you forgetting all about them. This GF beer is full of flavor but light enough that it won't weigh you down.
---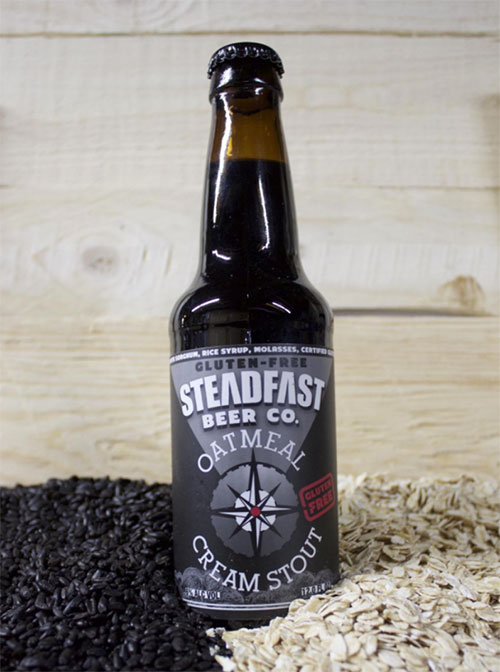 Steadfast Beer Co. Oatmeal Cream Stout
Wanna drink your dessert? This creamy stout tastes like you're indulging in a chocolate covered oatmeal cookie — hello! You'll definitely want to save room for this delicious beer after dinner.
---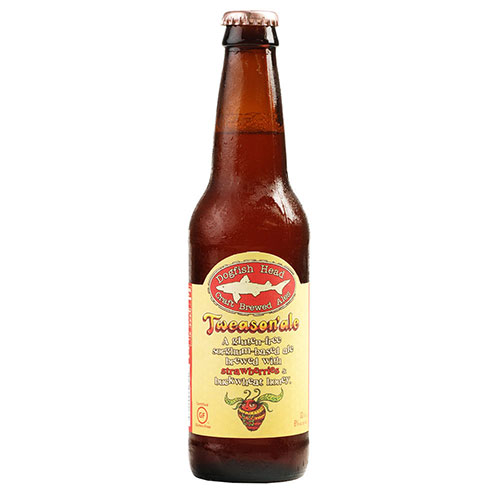 Dogfish Head Tweason'ale
Honey and strawberry come together in this ale to give you a sip that tastes like a bouquet of spring flowers. If you like your beer sweet but not too sweet (think rosé-ish), this is a perfect option for your next outdoor gathering.
---
St. Peter's Brewery Dark G-Free
You don't have to skip out on reds and ambers just because you're gluten-free. This dark, nutty beer is kind of like a gluten-free New Castle. If you want something with a little more body and isn't a full on stout, get on this drink!
---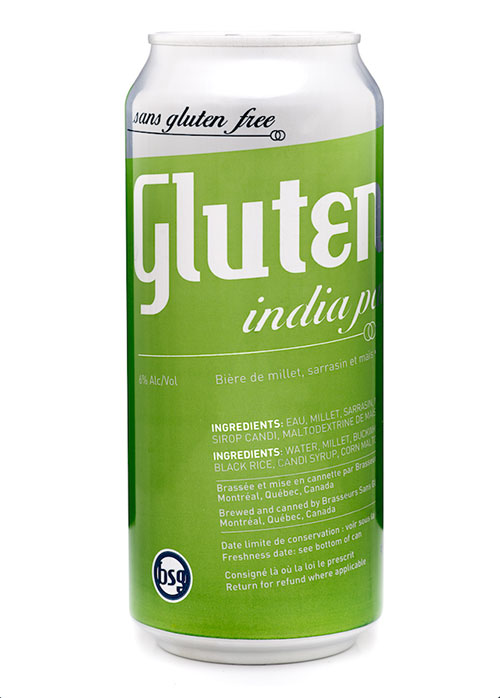 Glutenberg IPA
IPAs seem like they'd be the antithesis of gluten-free — and normally they are. However, Glutenberg has blended all the hoppy goodness of a normal IPA and nixes the gluten for your drinking pleasure.
---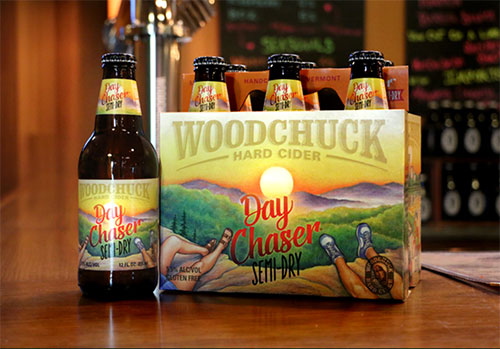 Woodchuck Cider Day Chaser
Love drinking champagne but don't always want to trot around carrying your flute? Sip on this semi-dry cider which reminds us a lot of poppin' some bubbly. Bitter and sweet apples come together beautifully in this .
xx, The FabFitFun Team