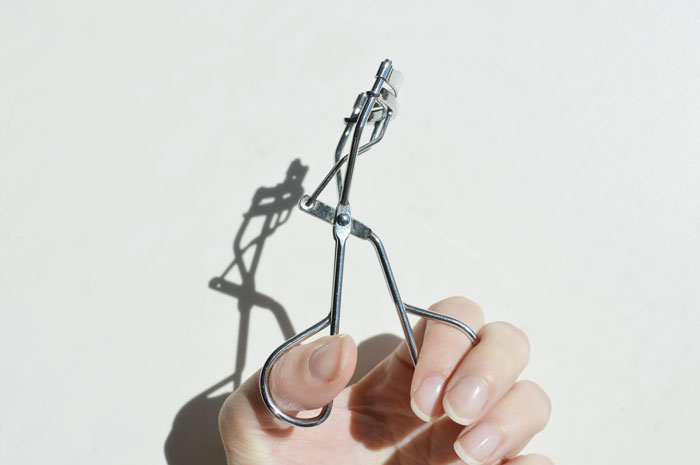 An eyelash curler is a simple yet highly effective tool that can help lift and lengthen your lashes and make your eyes appear wider and brighter. But does the type of eyelash curler you use actually matter? Well, according to celebrity makeup artist and hairstylist Allison Depriestre, yes, it does matter.
"The choice of the tool really matters," Depriestre says. "I'm convinced most curler horror stories come from the tool itself more than from the way it's used. I love finding great luxury makeup or brushes dupes and have absolutely no problem using a $3 eyeliner or mascara if I find that it's good. But if there's one thing I wouldn't try to save on, it's an eyelash curler."
Depiestre says there are three things you want to look out for when shopping for the best curler for you.
A good lash curler needs to be shaped properly to ensure easy, intuitive use. She suggests trying different curlers to see if the curve feels like a good match for your eye shape.
It's also important to make sure that the cushion is made out of good, quality rubber. As Depriestre says, "It needs to be fluffy, very soft, and supple. The bigger and softer, the better it is for your lash health."
The metal part that will be making contact with your lashes to push it into the cushion can't be too sharp or too thin as thicker and rounder cushions are better and safer.
Here are four eyelash curlers makeup artists recommend.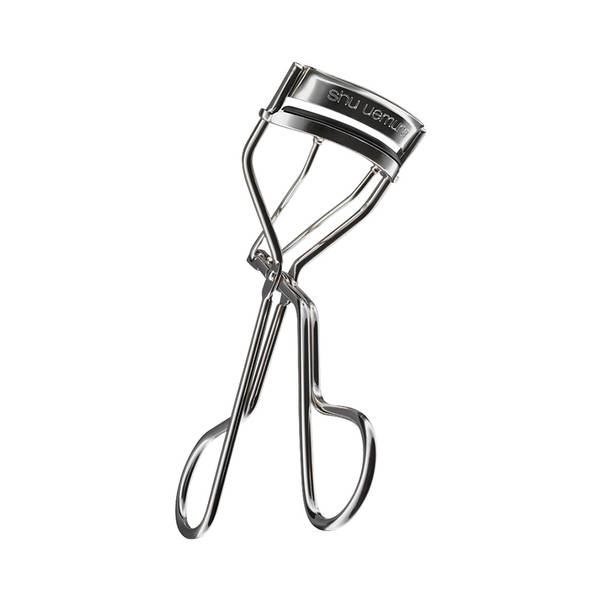 "Whenever you mention 'lash curler' to a makeup artist, I'd be willing to bet that most will reply with Shu Uemura," says makeup artist Mandie Brice. "It has a different shape than most, which means it works well for smaller eyes. It also has a few different safeguards in place that help prevent pinching or ripping out hairs — two things that cause many people to shy away from eyelash curlers."
---
According to Brice, this Japanese-inspired option has a great shape and can help create an eye-opening, beautifully-fanned, lasting curl without breakage.
---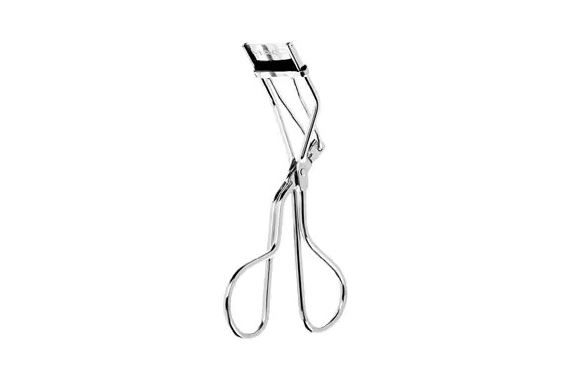 Perfect for corner lashes that are usually out of reach, this unique option is one curler that Depriestre always has in her makeup kit.
---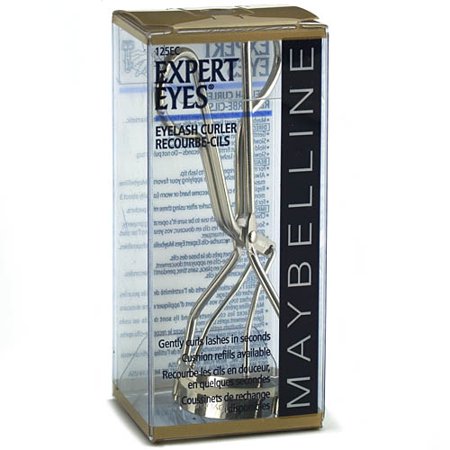 According to Laura Burns, a celebrity hair and makeup artist, "This is a great one if you're on a tighter budget." It's super easy to use and gently curls your lashes in seconds.
Ever wonder what the difference is between lash lifts and lash extensions? Experts explain everything you need to know.
xx, The FabFitFun Team