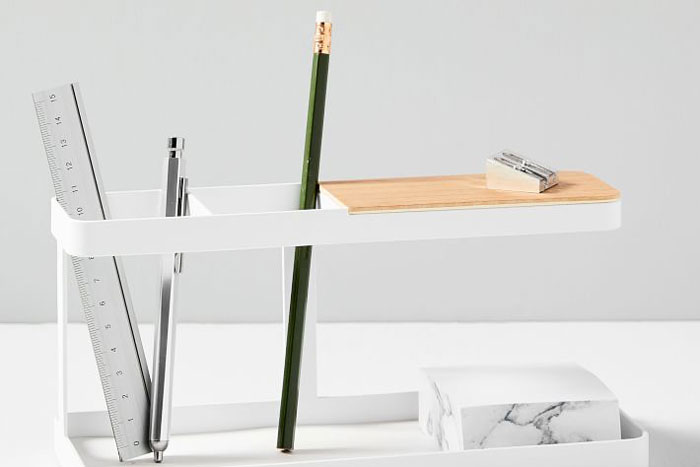 Feature Image by west elm
Many of us are working from home these days, and a functional yet stylish workspace is key to staying productive in the WFH monotony.
In order to keep your work performance at its pique, invest in a desk organizer. Something as simple as this accessory can motivate you to get the jump done. Plus, they're really cute and make for Instagram-worthy photos.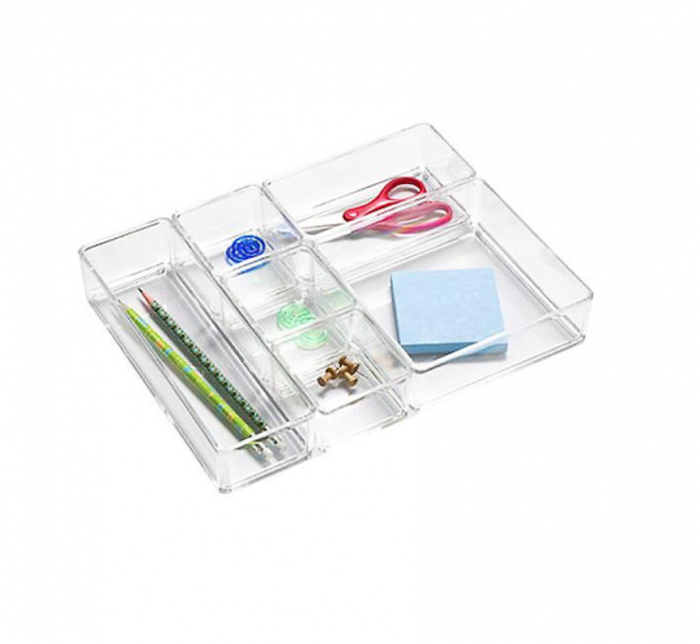 If you need a hidden organizer to go inside your desk drawer, this clear drawer organizer is your go-to. Your pens, sticky notes, earbuds, and markers will never get lost again.
---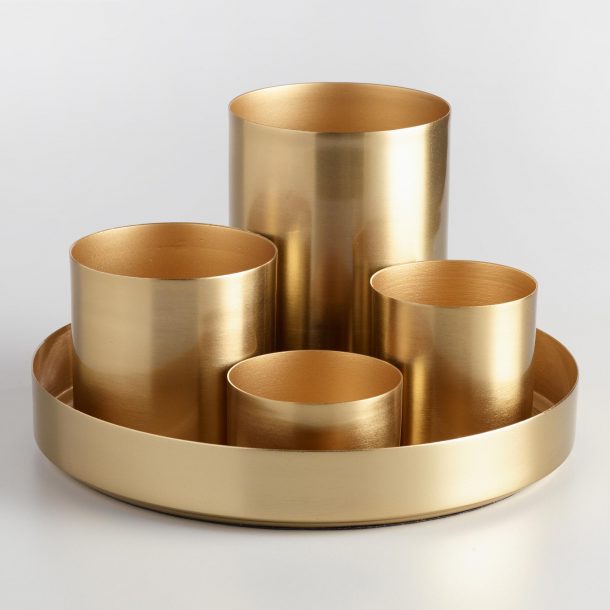 This gold metal desk organizer can easily store pens, pencils, and other knick-knacks. The set includes four gold cups of various sizes on a gold tray, elevating your workspace instantly.
---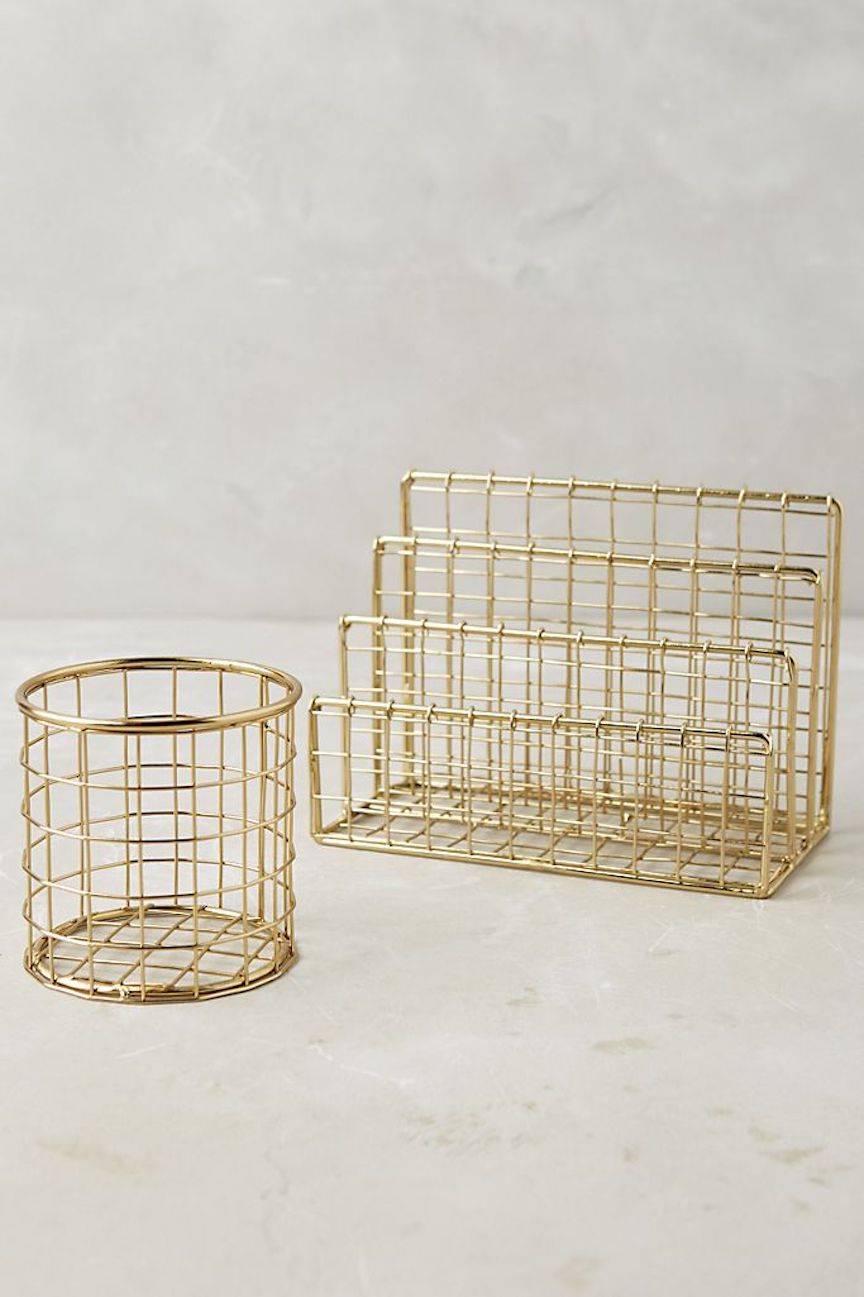 Add on to a regal and upscale office aesthetic with this gold trim desk collection. The set includes both a pen holder and a file organizer to keep your desk nice and tidy.
---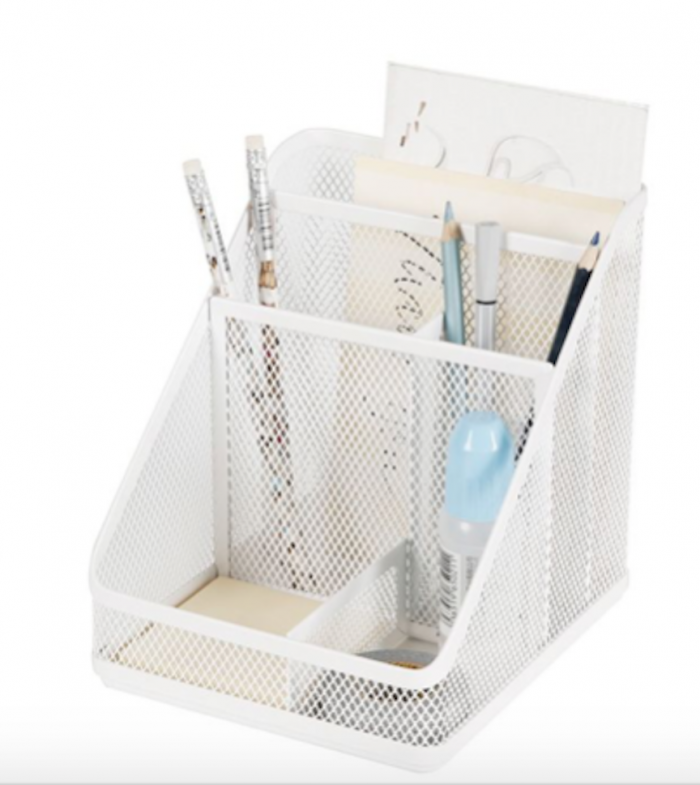 A throwback to your high school locker days, this product is an all-in-one desk organizer with space for all your office supplies.
---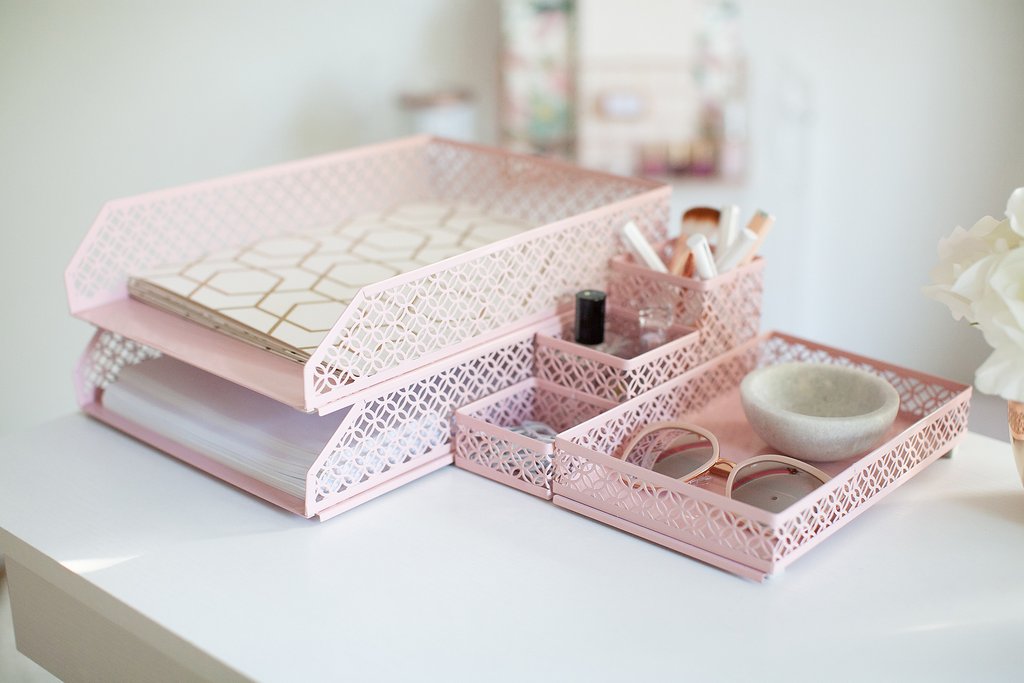 This desk organizer has "cute" in its name for a reason. The six-piece set includes a medium accessory tray, two accessory trays, a pen cup, and two paper document trays.
---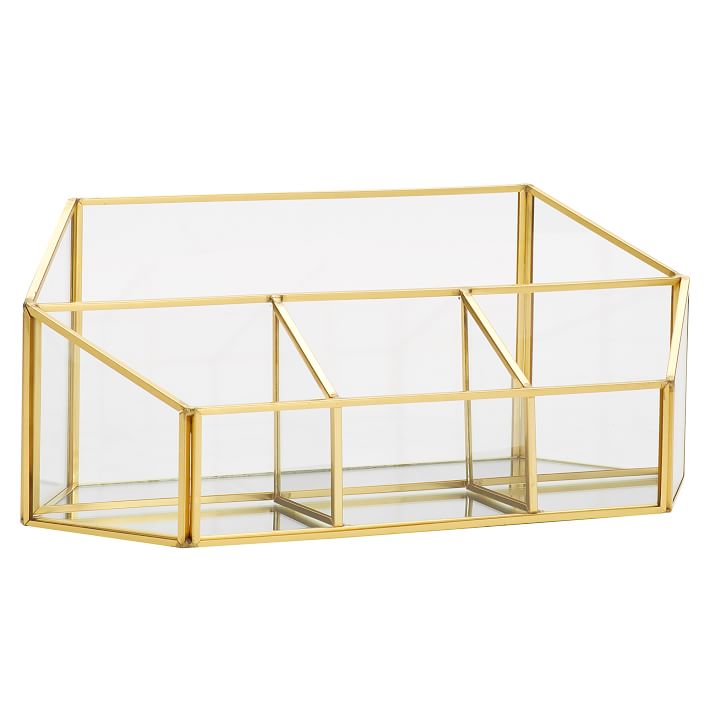 Inspired by the dramatic angles of a city skyline, this modern desk organizer has four sections for storage and a mirrored-base for a sleek effect.
---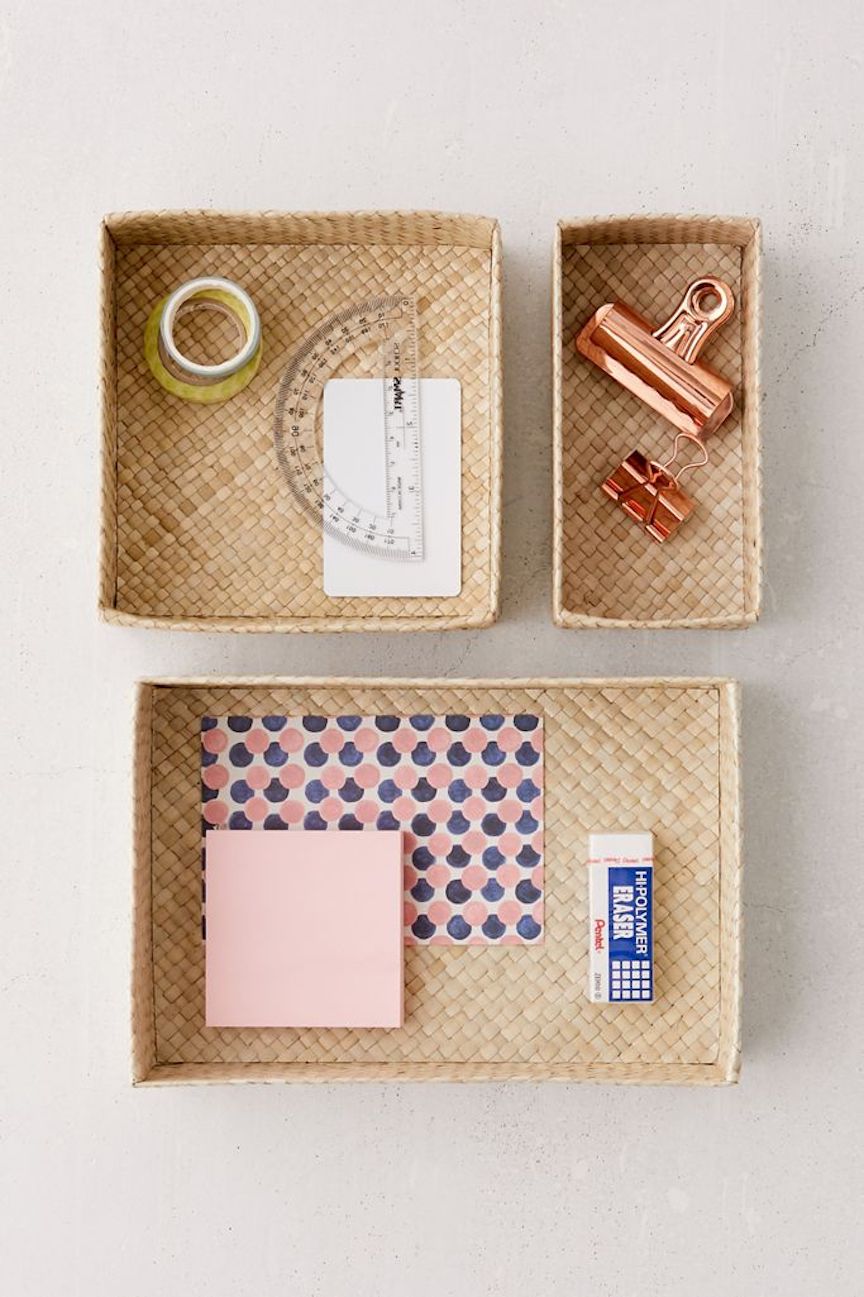 This woven desk organizer is perfect for a boho office vibe. There are three woven baskets: small, medium, and large that will conveniently store all your loose desk items.
---
Featuring a marble base with gold dividers, this letter holder is a chic way to keep all your work files organized and neat.
---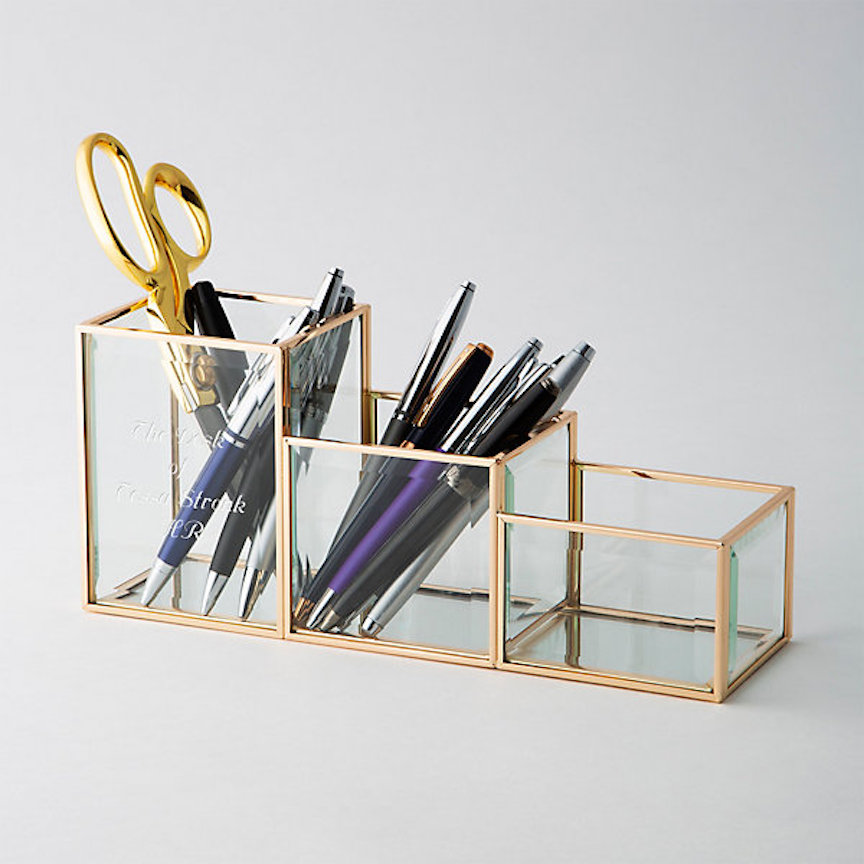 This tiered desk organizer comes with three compartments for storage. There's even the option to engrave a name, job title, or company name on the organizer.
---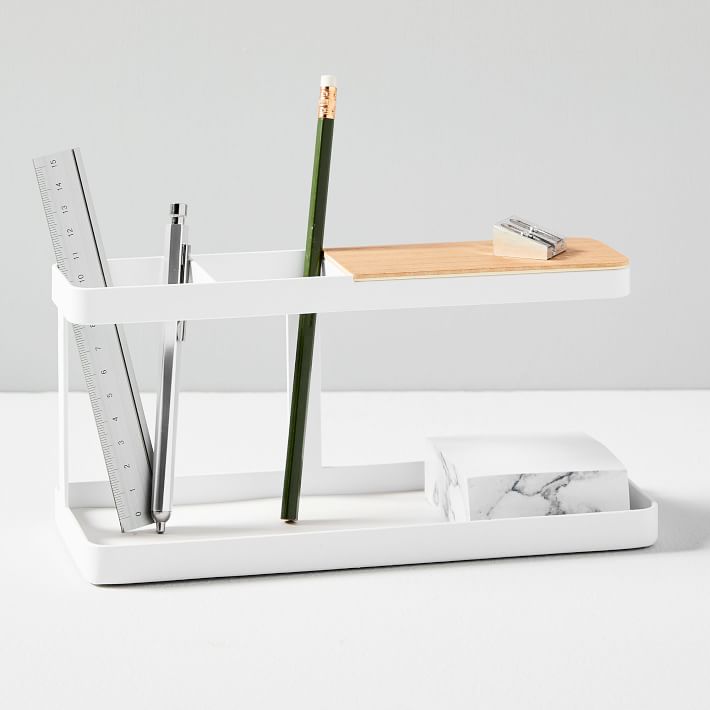 Just as functional as it is chic, this mini bar was designed in Japan with small spaces in mind. It expertly stores all your accessories, from pencils to notepads.
xx, The FabFitFun Team