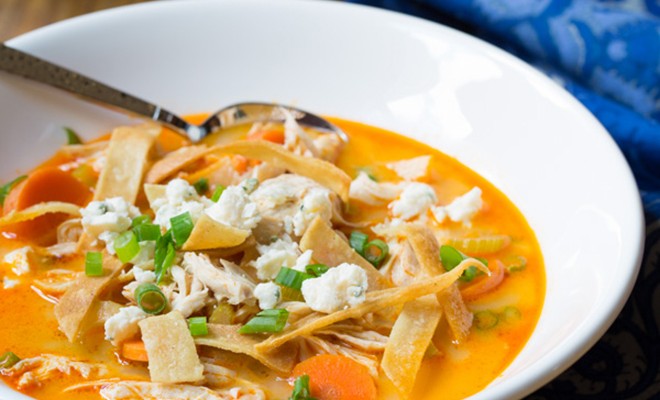 aspicyperspective.com
We could not be happier that colder weather is finally upon us.
Sweaters, PSLs, and warm comfort foods are finally becoming part of our daily routine! However, delicious home-cooked meals doesn't mean we have to sweat in the kitchen for hours on end.
We found incredibly simple soup recipes that it's shocking. They're also healthy, scrumptious, and the perfect compliment to this beautiful weather. Get ready: Your slow cooker is about to become your very best friend this season.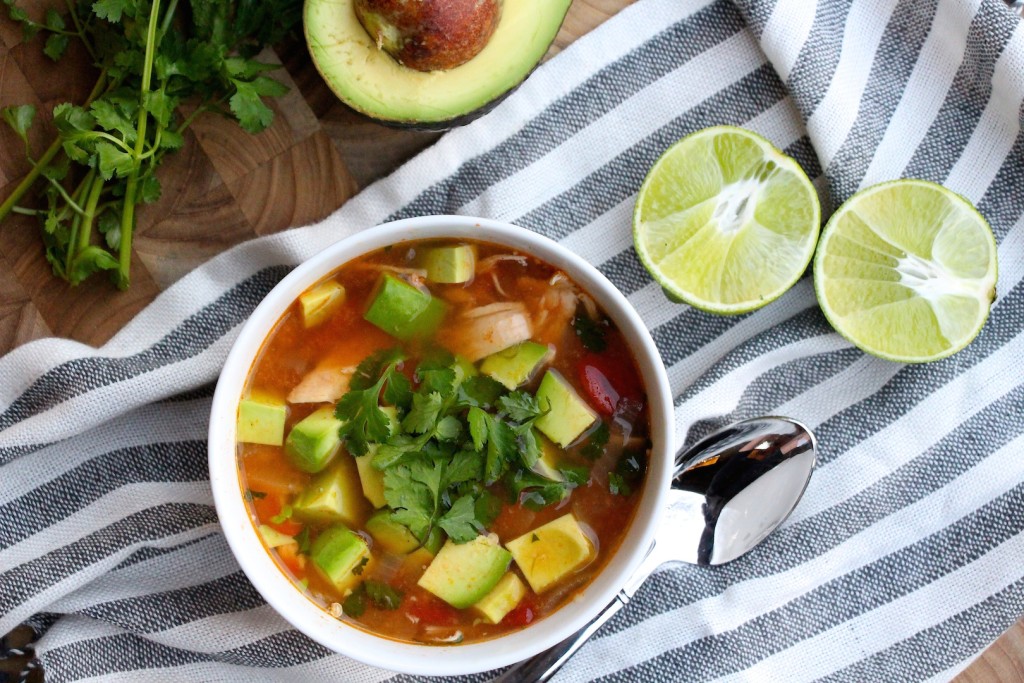 Crockpot Chicken, Avocado and Lime Soup
This soup has everything we love. Lean protein, veggies, healthy fats, and a taste that's insanely yummy.
---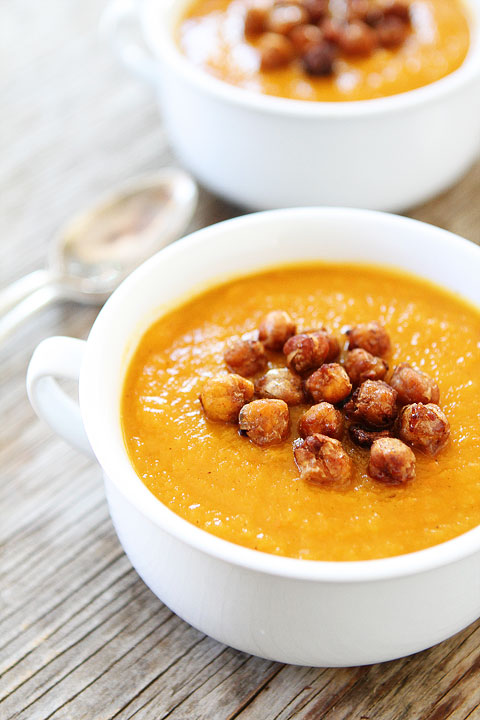 Slow Cooker Butternut Squash with Maple Roasted Chickpeas
When a dish is too pretty to eat, we know it's good. This recipe is basically fall in a bowl and perfect for serving at any holiday soiree.
---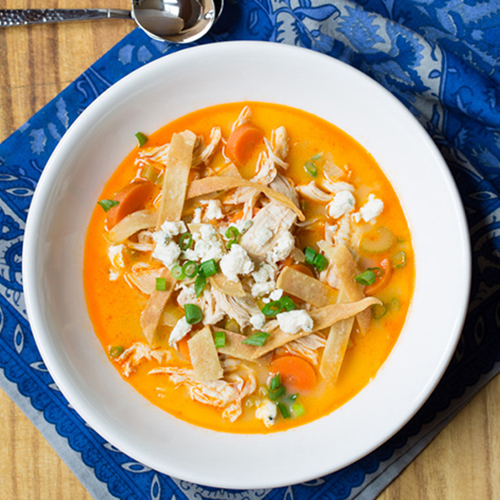 Slow Cooker Buffalo Chicken Soup
Skip the wings and opt for this healthier version of a buffalo styled bite. You'll get all the bold, spicy taste you want with way fewer calories and fat.
---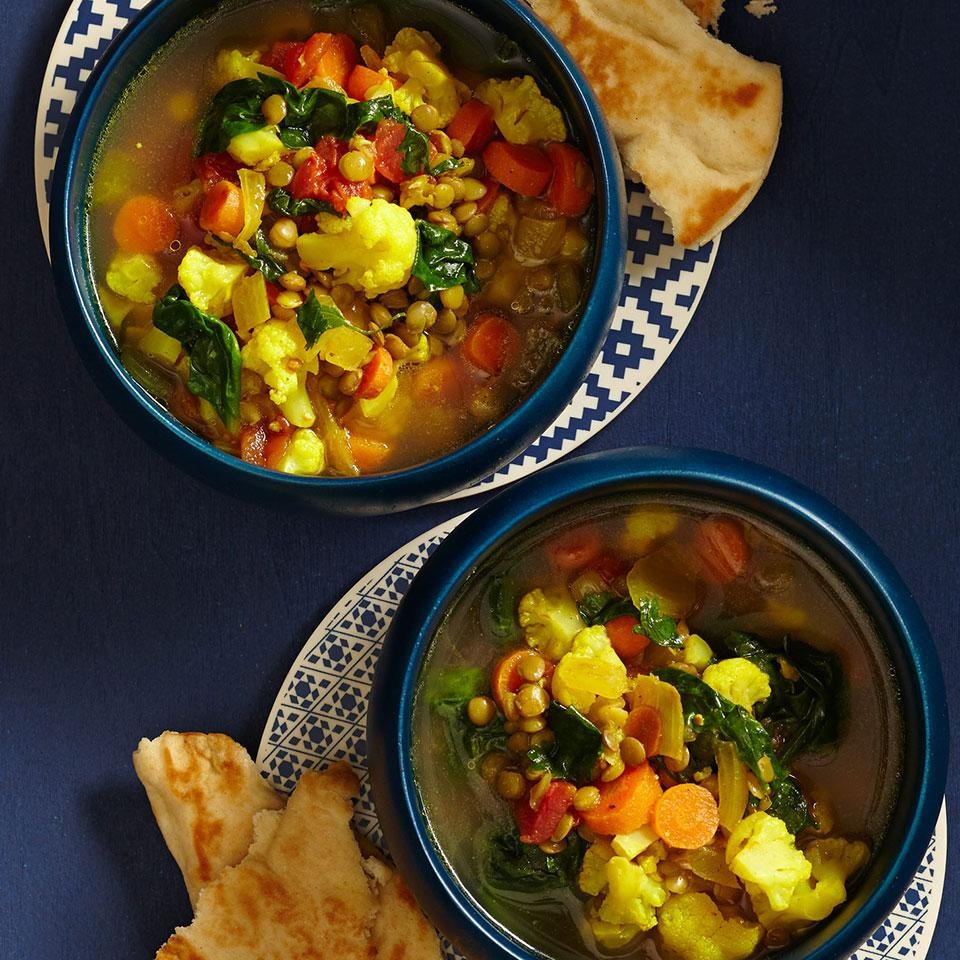 Slow Cooker Moroccan Lentil Soup
Fall is famous for its seasonal veggies so pack as many as you can into this soup for a super simple meal filled with vitamins and fiber.
---
Crockpot Taco Soup Recipe
We're obsessed with tacos — and any chance we get to eat them, we most certainly do! This recipe is a great way to change things up and still be able to indulge your taco cravings with every single spoonful.
---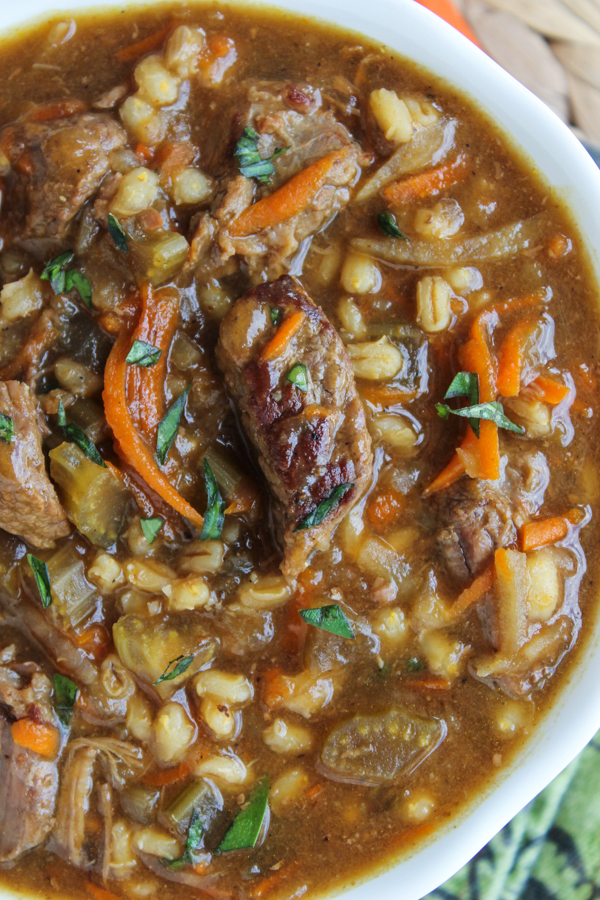 Beef Barley Soup
Beef soup seems to evoke not only our tastebuds, but also the comforts of home. You can make this hearty soup at the beginning of the week and eat throughout the rest of the week — we promise you won't get tired of it!
---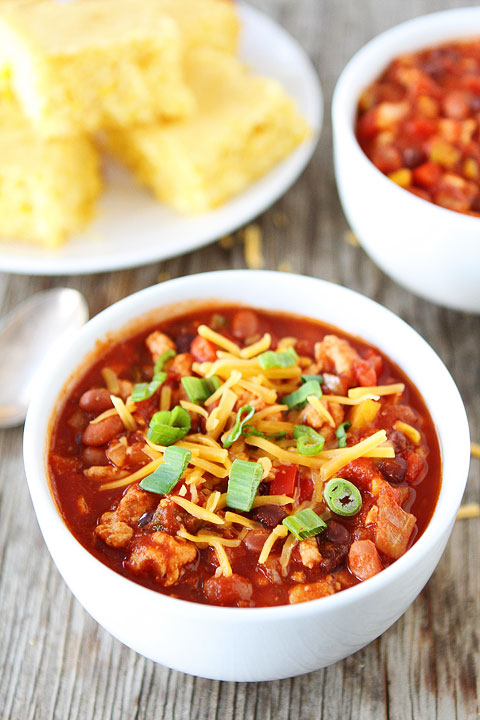 Slow Cooker Turkey Chili
"Eat Chili and Chill" is our way of life for fall. This version incorporates turkey instead of beef to take down the calorie and fat content without sacrificing an ounce of flavor.
---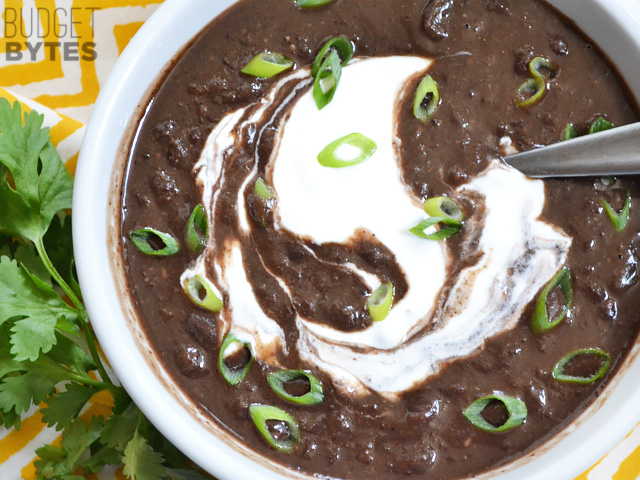 Slow Cooker Black Bean Soup
If you're a vegetarian or just looking for a creative way to feel like one, this soup will please any omnivore or carnivore that comes into your kitchen.
xx, The FabFitFun Team