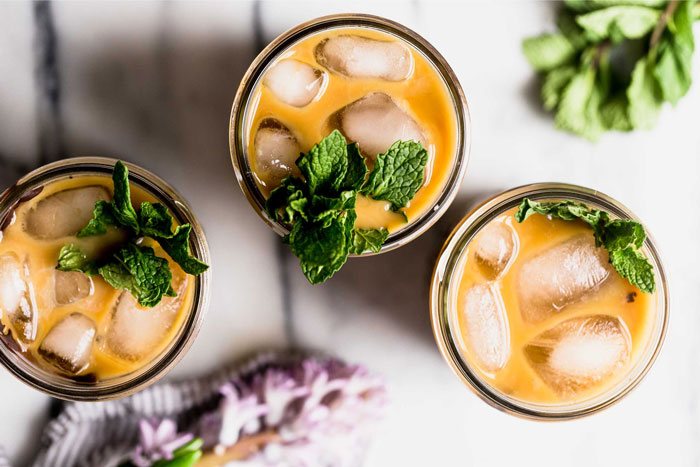 Feature Image by playswellwithbutter.com
Regular coffee is great and all, but sometimes you just need a little something extra to really satisfy you. Luckily, you don't have to leave your home to get a good coffee fix. If you're willing to experiment and get a little creative, you can make your own specialty drink right from your own kitchen.
From coffee floats to a TikTok trend, here are some coffee recipes you can try if you're bored of regular coffee.
With an affogato, your cup of coffee can become dessert when you pour hot coffee over a scoop of vanilla ice cream.
---
All you need to make this drink is coffee, sweetened condensed milk, evaporated milk or fresh heavy cream, and ice. It's so easy you may find yourself making it over and over again.
---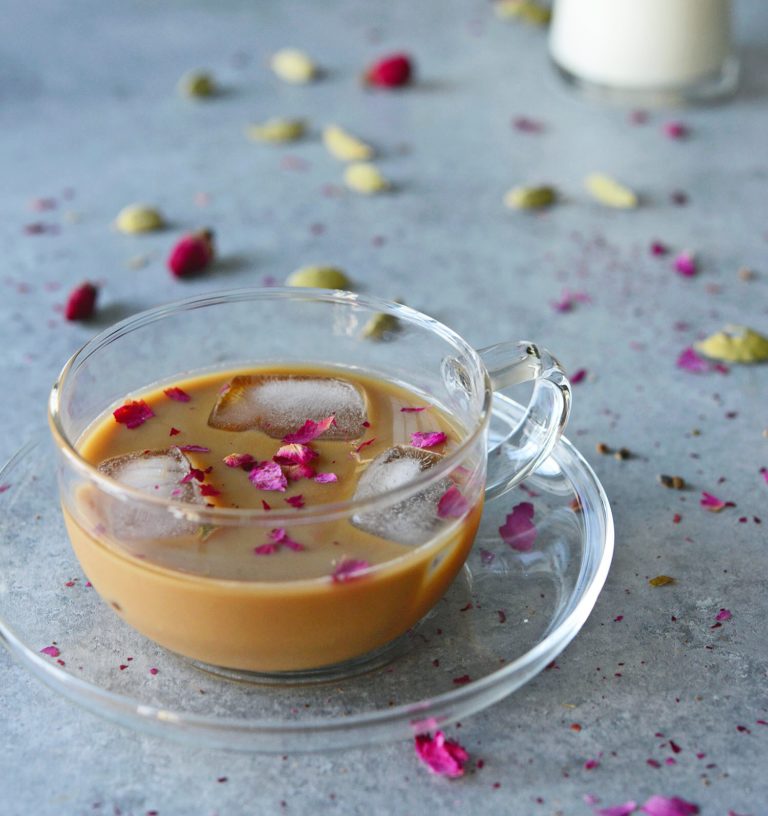 This combo of floral notes and spice is sure to please your tastebuds. Plus, it's so Instagram-worthy.
---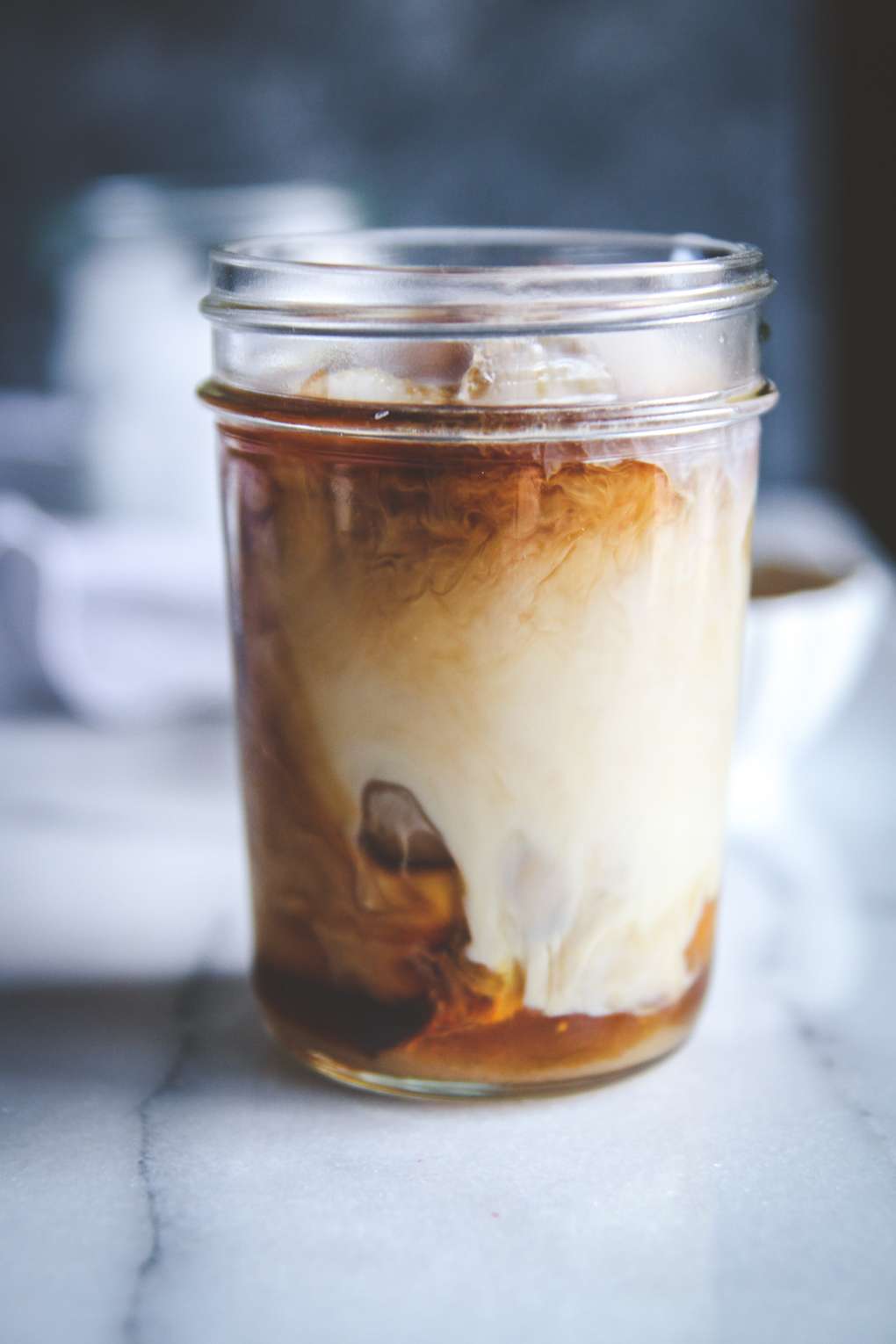 Say goodbye to salted caramel and hello to salted honey. This latte can be made both hot or iced, and you don't need a fancy espresso machine to make it either.
---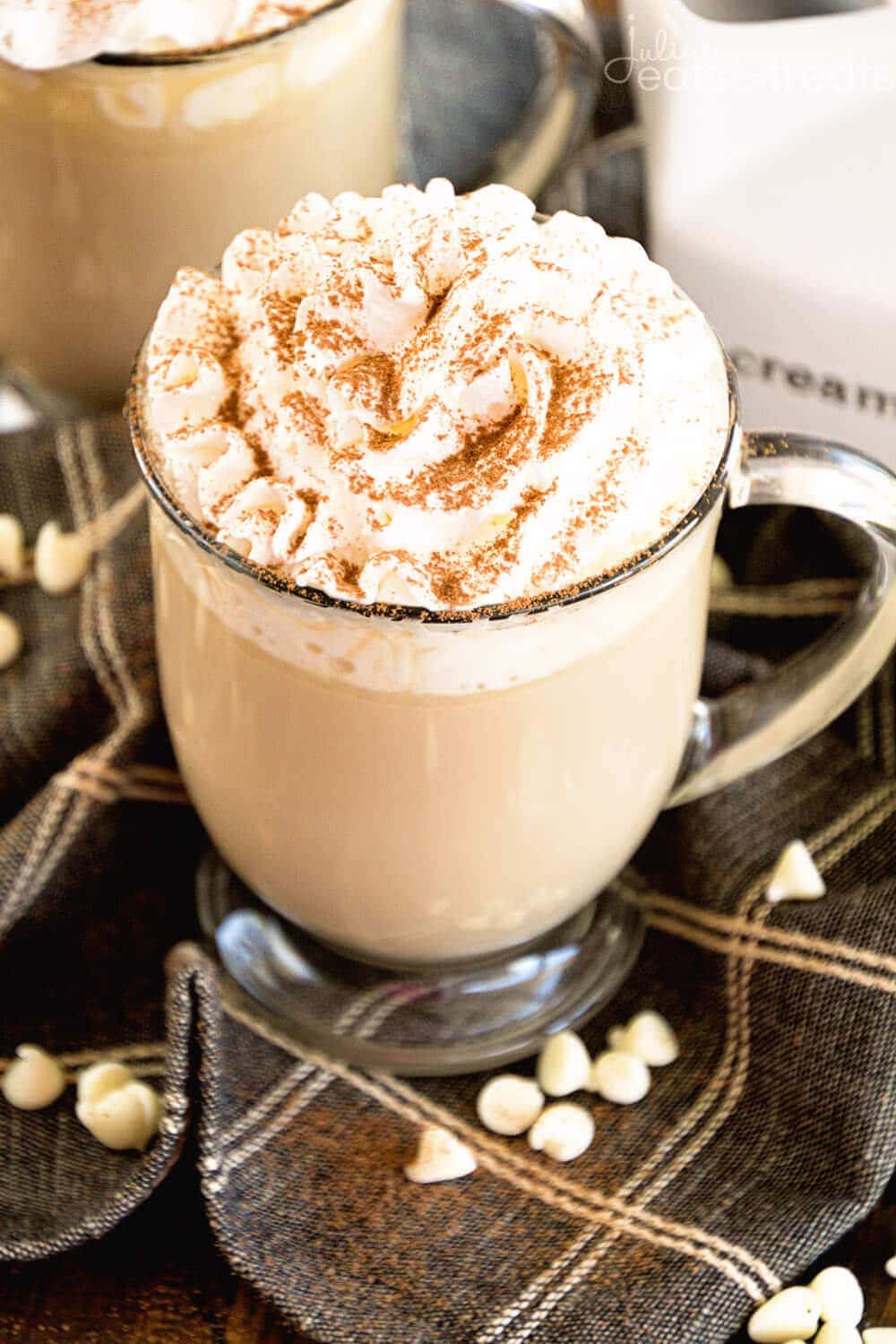 Who doesn't love a good white chocolate latte? All you need is milk, half and half, white chocolate, instant coffee, and whipped cream to top it off.
---
You don't need to go out on a Starbucks run to get your fix of their salted cream cold foam cold brew. This recipe will show you how it's done.
---
This coconut horchata iced coffee recipe is great if you're in need of an afternoon pick-me-up. The best part is, it's dairy-free.
---
This refreshing drink is minty, chocolatey, and fairly easy to make.
---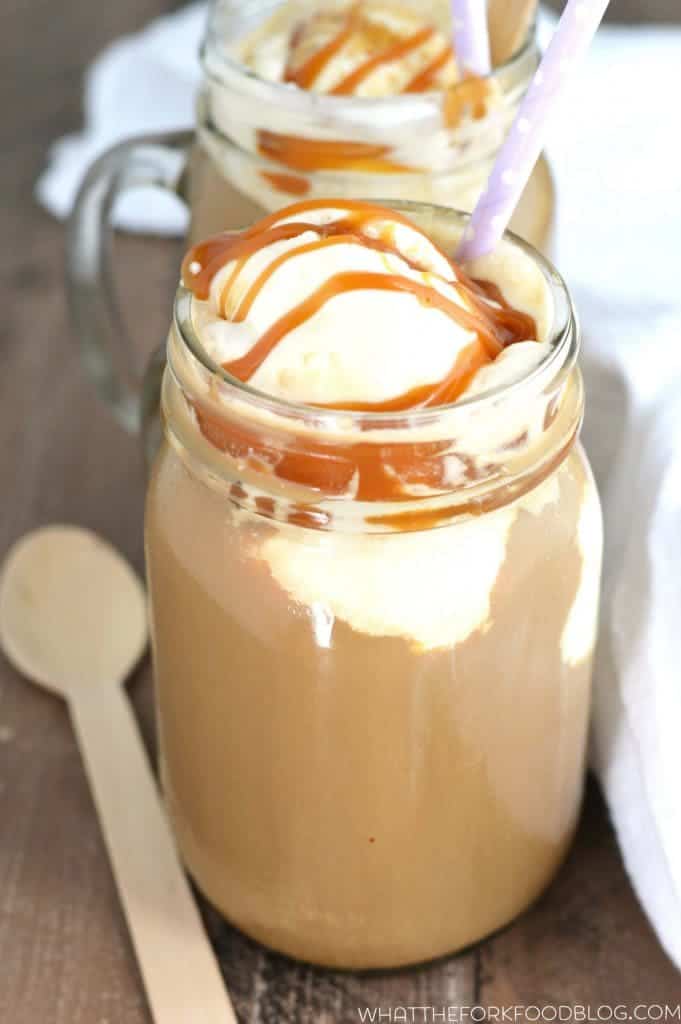 This recipe takes caramel macchiatos to the next level by adding a scoop of ice cream on top. It's perfect for warmer weather.
---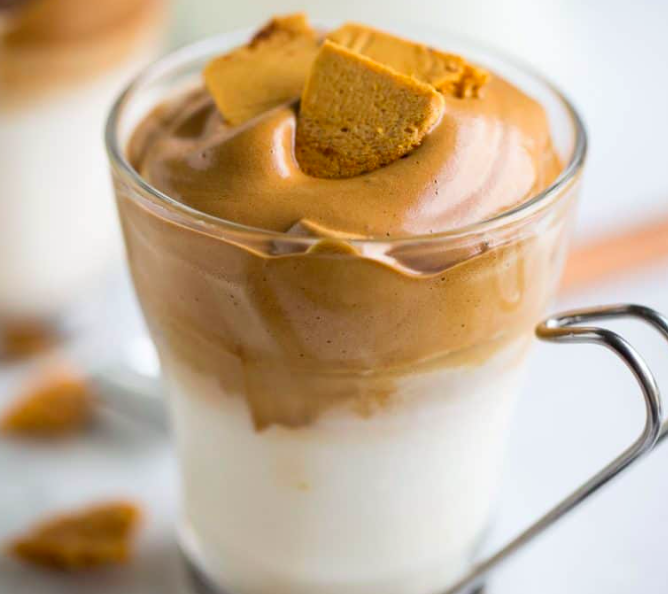 Dalgona coffee, also known as whipped coffee, has been trending all over TikTok. The ingredient list is simple: all you need is instant coffee, sugar, and hot water. After you mix the ingredients into a thick, frothy consistency, pour it over your choice of milk!
xx, The FabFitFun Team