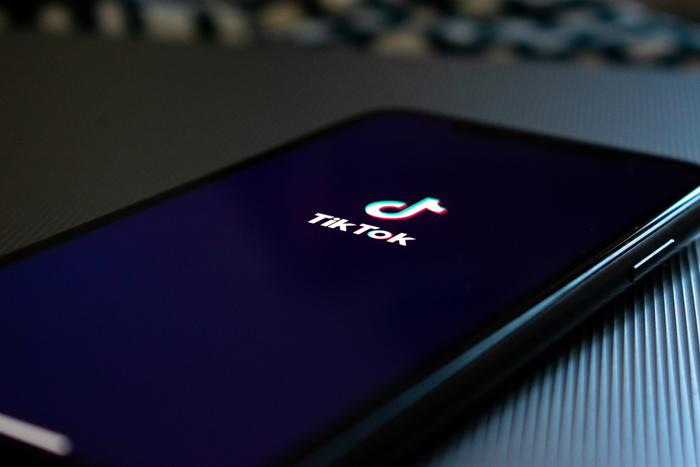 Feature Image by Kon Karampelas
If you're a millennial or any generation before them, you've likely heard of the famed TikTok from its catchy digital ads or any Gen Zers (the generation born between 1996-2010) in your life. The app that morphed from Musical.ly has steadily made its way to worldwide popularity, achieving the very impressive title of "most downloaded iOS app" in the last quarter of 2019.
Though much of TikTok's users hovers in the Gen Z space, millennials and up are catching on quickly. With a 15-second video format and corners for comedy, beauty, music, challenges and more, TikTok really does have something for everyone.
Whether you're a TikTok influencer or newly wondering what the fuss is all about, here are 9 of our favorite must-follow accounts.
---
@marimariamakeup
This Brazilian beauty and her look-alike daughter bring stunning makeup looks and catchy concept, which are beloved by more than 3.7 million followers.
---
@bonnierzm
Welcome to a goldmine of photo posing tips. Easy, practical and ready to take your Instagram game to a whole new level.
---
@youngnailsinc
We'd love to tell you more about this account, but its level of insanely beautiful nail inspo has us in a full sprint to the nail salon.
---
@foodychannel
Desserts on desserts. These TikToks are both mouthwatering and actually really fascinating. It's not your average food-stagram.
---
@jackieo
Co-host of the cult-favorite millennial morning show, The Morning Toast, with her sister Claudia (who you might know as Instagram's @girlwithnojob), Jackie Oshry is fresh on the TikTok scene and already serving up what she would call "premium content" in comedy.
---
---
---
xx, The FabFitFun Team