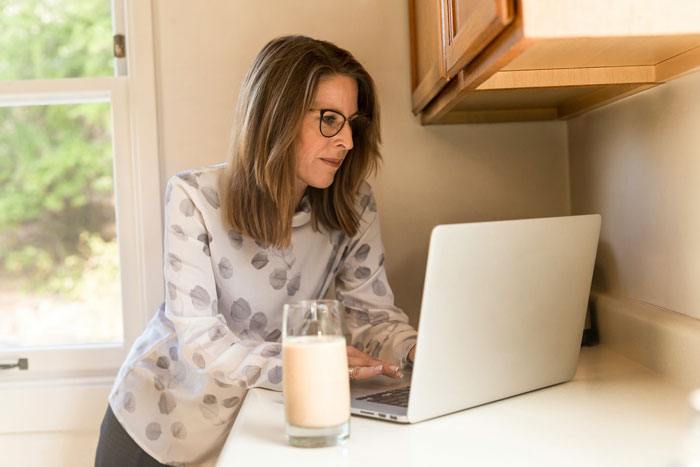 Feature Image by LinkedIn Sales Navigator
SUMMER 2020 BOX PARTNER
Life is full of challenges. It's not a question of if you'll face them, but when. But just because you might've hit some bumps in the road, that shouldn't stop you from getting back on track. Here are some words of encouragement from some inspiring female entrepreneurs to encourage you to get started again.
"Your limits are in your mind. Set them free by always challenging them." — Maayan Lev Ary Poniachik, co-founder of Terre Mère
"Everything is possible, just never ever give up." — Zoe Ayla Roukema, co-founder and creative director of Zoë Ayla®
"What you focus on, expands." — Chelsea Voge, founder and CEO of Riddle™
"It's always possible. When one door closes, another opens. Trust your instincts and dream big." — Monica Wise, founder of L*SPACE
"Stay focused, stay true to yourself, fear is not your friend, [and] think positive — always!" — Elaine Binder, CEO of Spongellé
"Create vision boards as a way [to focus] your attention and [be] specific about your dreams to make them a reality." — Phoenix Gonzalez and Sandra Mccurdy, co-founders of Silked
"Great things take time." — Jordana Fortaleza, CEO and creative director of The Lyfestyle Co.
"When everyone seems to say 'no' keep going [because] the 'yes' is out there." — Consuelo Cali, founder of Cali Cosmetics
xx, The FabFitFun Team
Psst! Have you signed up for FabFitFun yet? Don't miss out on $200+ in amazing beauty, fitness, fashion, and lifestyle products, access to exclusive fitness and cooking content on FabFitFunTV, members-only sales, and more. Use code SUNFUN at checkout for 10% off your first box.
To get the most out of your box products, make sure to check out the Insider page.