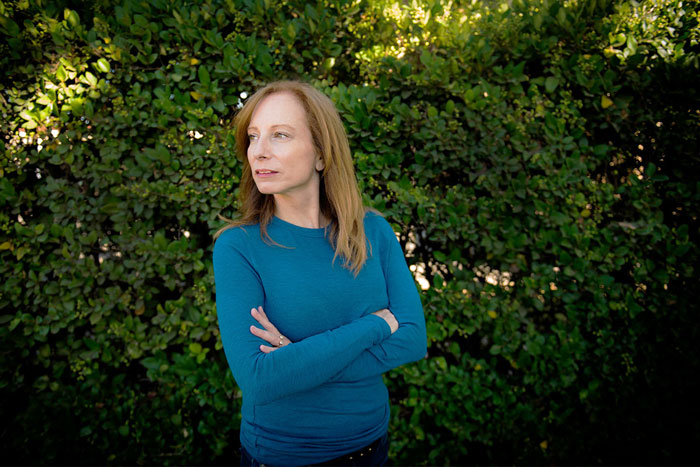 Feature Image by City of Hope
FALL 2019 BOX PARTNER
Here at FabFitFun, we partner with a new charity every season to bring awareness to amazing organizations and nonprofits that are making the world a better place. This season, we're incredibly honored to join forces with City of Hope, an organization that's dedicated to finding a cure for cancer and other deadly illnesses while positively impacting patients' lives during and after treatment.
Below, Stacy Kimmel shares how City of Hope supported her throughout her battle with breast cancer.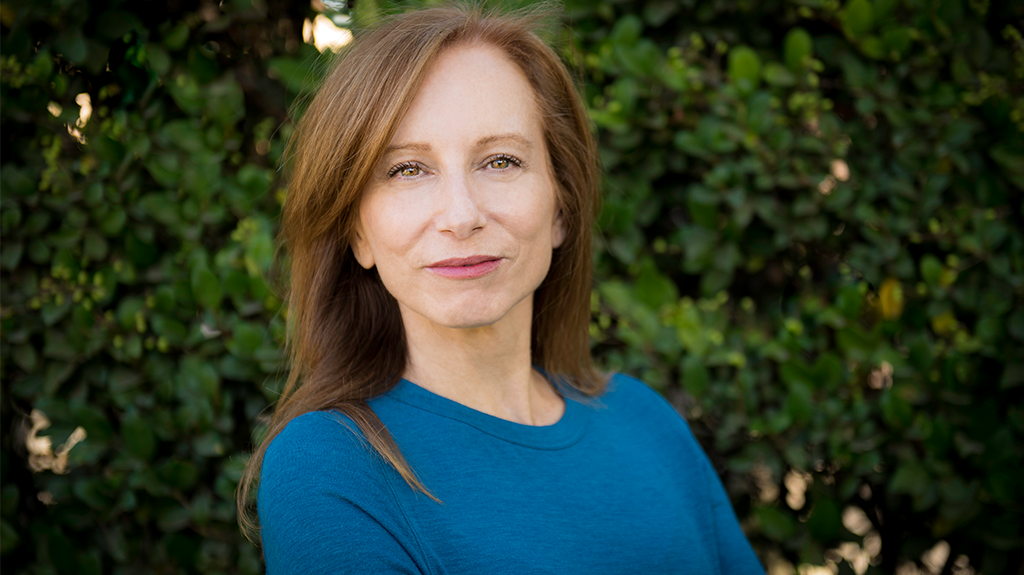 Stacy Kimmel is not being flippant when she describes breast cancer as an inconvenience. But even if she were, having had five conversations with someone in a white coat saying, "You have cancer," would give her permission.
"'Cancer is an inconvenience for me.' That's how I thought about it," said Kimmel, 49, describing her reaction after first being diagnosed. "It was getting in the way of my daily life. I also knew it was potentially life-threatening, but it was an inconvenience for a 38-year-old with a child."
Viewing cancer this way is an emotional reaction that could easily bend to darker thoughts — of losing everything, of not being around for her daughter. Kimmel is unwilling to do that.
"With a diagnosis like this you either keep fighting or you give up," said Dr. Mike Chen, one of Kimmel's physicians at City of Hope. "Stacy is a go-getter and she has a lot to live for. She's a fighter."
Kimmel's resilience, her defiant mindset, may — according to a review of studies — reduce distress and improve quality of life. Coping this way seems most effective when it begins at diagnosis, which may have implications for the often-tumultuous disease course.
"It was all about trying to move forward," said Kimmel. "Part of my reaction was me saying to myself, 'I want to be done with this. I want to be back to running, back to yoga, back to playing with my kid, you know?'"
In 2006, Kimmel was driving cross country to a new job in Nashville, Tennessee when she first felt a painful, burning sensation in her chest. The soreness and discomfort felt a lot like breastfeeding, but her daughter was passed that stage. When bloody discharge began leaking out of her breasts, Kimmel knew something was wrong.
"I immediately knew. I just knew," said Kimmel. "When they found the tumor, it was hardcore. It was, 'What? I have a 3-year-old. I just moved cross country. What am I going to do?'"
Days later, she was diagnosed with Stage 0 ductal cell carcinoma, an early-stage cancer in cells lining the milk ducts of the breast. Despite the good prognosis, Kimmel felt she needed to be aggressive.
"I figured I'm young, I have a long life to live," said Kimmel, who decided to undergo a bilateral mastectomy. "So let's just be as aggressive as possible."
During the mastectomy, doctors in Nashville discovered the cancer was not local as they suspected but had breached the ductwork. "They saw that it was actually invasive," said Kimmel. "It had gone past the ductwork and there was a big tumor."
It was around this time that instinct — survival tinged with strength — kicked in for Kimmel.
She began doing what she does best: composing a to-do list. Checking tasks off lists was the habit of a lifelong career striver. She figured that same process would help her map out a plan to fight cancer.
"I was always very list-driven," said Kimmel. "So it would be, my to-do is to get a mastectomy today. My to-do is to tell the plastic surgeon, 'You get two months to fix my breasts. That's it.'"
For two years after the mastectomy, Kimmel lived a relatively normal life and had no symptoms. But at 40, the overheated, swollen feeling in her breast area returned, this time suddenly.
"That time, I felt lumps under my armpit," she said. "I figured it was just swollen lymph nodes, you know, people get infections all the time. But they did an ultrasound and said, 'No, you have cancer again.'"
To continue reading about Kimmel's journey, head over to fff.me/kimmel.
xx, The FabFitFun Team
For more inspiring stories, read about how Donna McNutt dealt with life after cancer and learn about Krissy Kobata's journey through myelodysplastic syndrome.