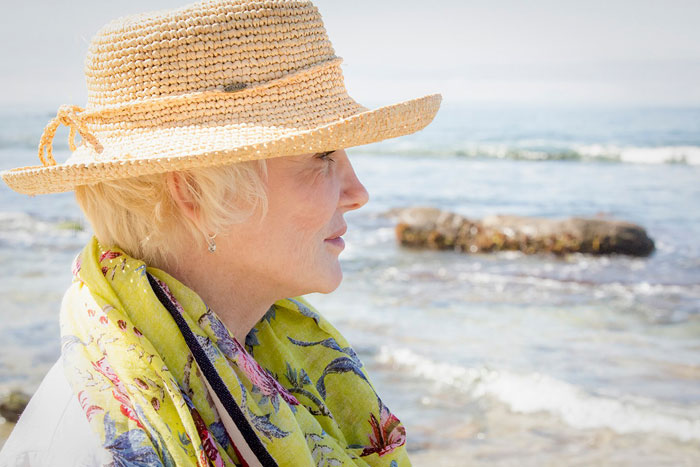 Feature Image by City of Hope
FALL 2019 BOX PARTNER
Here at FabFitFun, we partner with a new charity every season to bring awareness to amazing organizations and nonprofits that are making the world a better place. This season, we're incredibly honored to join forces with City of Hope, an organization that's dedicated to finding a cure for cancer and other deadly illnesses while positively impacting patients' lives during and after treatment.
Below, Donna McNutt shares how City of Hope supported her throughout her battle with multiple myeloma.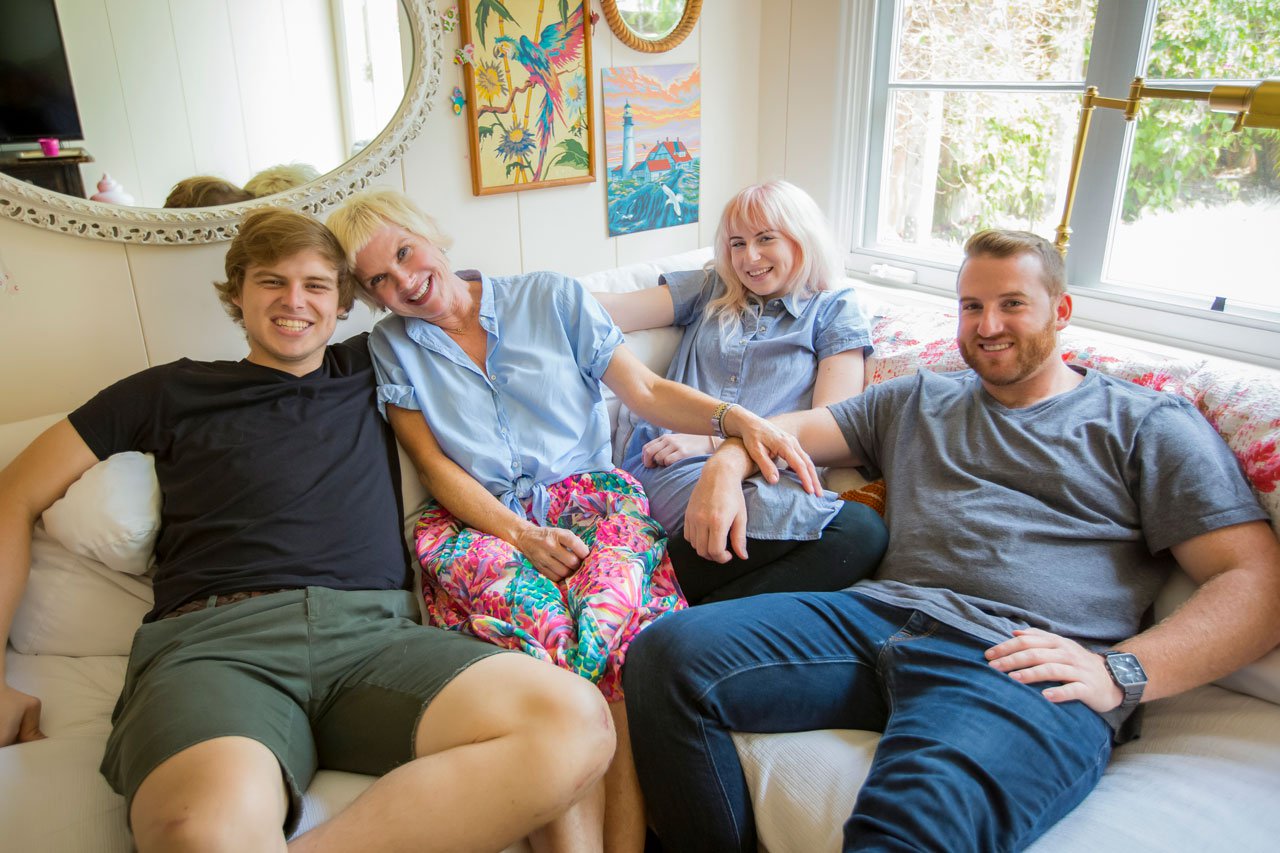 The journal, pale yellow sheets etched with neat, bubbly cursive, sits on a side table in Donna McNutt's bedroom. In it are her reflections on having cancer.
The feel of the first year's entries is hazy, dim, and questioning — painful missives describing McNutt's despondency after being diagnosed with multiple myeloma.
"Cancer is lonely," says one entry. "You want to protect your children from everything and I feel myself trying to protect them from their mom possibly dying at an early age."
Although myeloma is no longer detectable in her body, McNutt can never fully let go of her thoughts about relapse, and possibly dying. Her journal — with its frequent undulations of fear and uncertainty — is a metaphor for those complex emotions.
According to a 2006 report from the National Academies of Science, "Survivors of cancer, although free of the cancer for which they were treated, may be immobilized by fears of recurrence." Nearly 60% of cancer survivors remain moderately-to-severely concerned one year after remission, according to the American Cancer Society's Studies of Cancer Survivors.
"In many cases, there's not a normal arc of, you get a horrible diagnosis that's life-threatening and then if you're lucky, you finish treatment and it never comes back," said Marissa Cangin, a clinical health psychologist in the Department of Supportive Care Medicine at City of Hope. "There are so many things that happen in between, and even when you are celebrating, there can be this voice inside screaming, 'What if?'"
For McNutt, despair takes on a different hue depending on the day. Some days it is stinging. On others, it can be mobilizing. McNutt is using her journal — and her cancer journey, overall — as a tool to teach her children how to face difficulty with grace and hope.
"It's not all perfect little quotes and 'I love yous,' but what Mom knows, what Mom feels like, what Mom wants for you, things that I'm so grateful for," said McNutt. "I get to teach them what it is to be strong when something like this happens to you — to remember that Mom fought cancer with everything she had."
McNutt, 56, is sitting on a bench on the City of Hope campus — her shoulders hunched forward, her face creased with worry.
"I'm worried about what is waiting for me on the other side of those double doors," she said on a breezy day last November, gesturing toward the building where, a few minutes later, she had an oncology appointment.
"I had this monster that was in me and I will always live with the reality that it could come back."
To continue reading about McNutt's journey, head over to fff.me/mcnutt.
xx, The FabFitFun Team
For more inspiring stories, read about Stacy Kimmel, a five-time cancer survivor, and Krissy Kobata's journey through myelodysplastic syndrome.