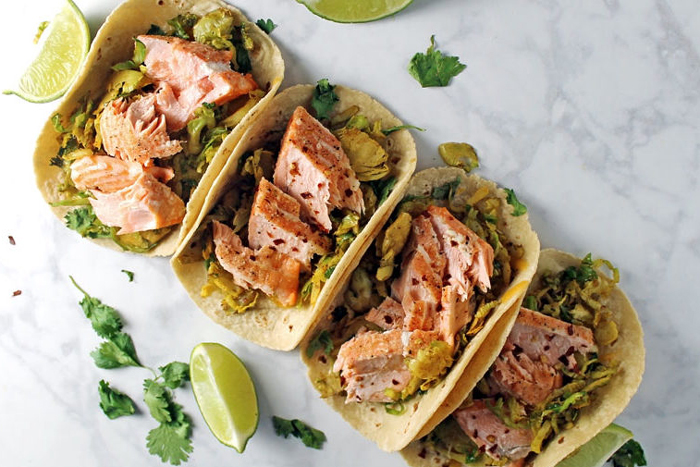 Feature Image by spinach4breakfast.com
Brussels sprouts can get a bad rep. If they're not cooked and seasoned properly, they can be the mushy and bland veggie that you'd rather not add to your plate. But when they're treated the way they should, boy are they delicious!
Whether you're a Brussels sprouts lover or still on the fence about it, we have 10 easy-to-make and super yummy recipes that make this winter veggie the star.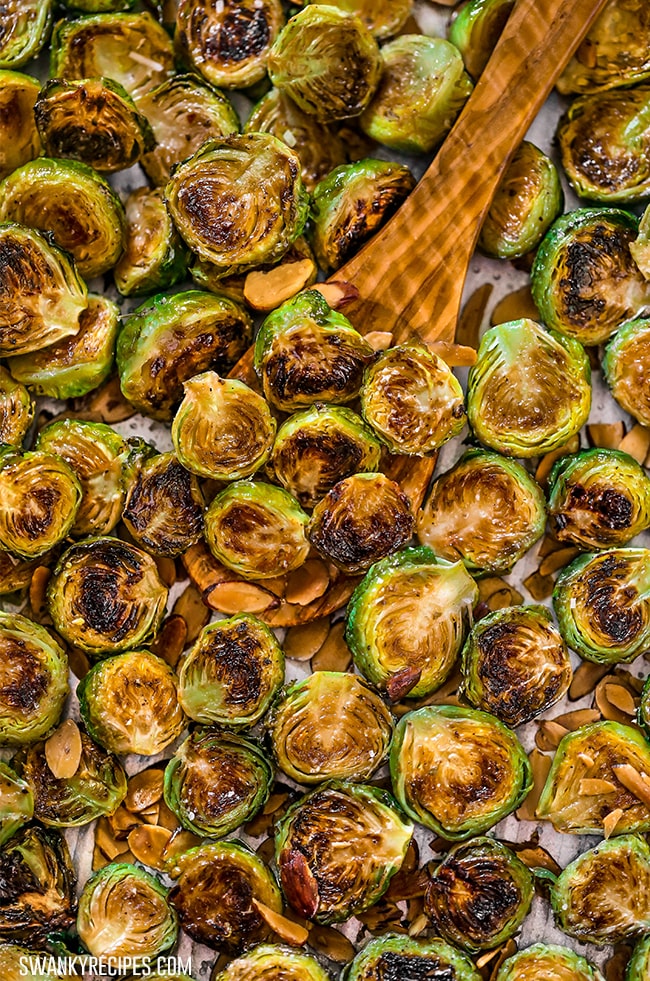 Thanks to the combo of ranch seasoning, parmesan, almonds, and lemon juice, these Brussels sprouts are drool-worthy and will have you coming back for seconds (and maybe thirds).
---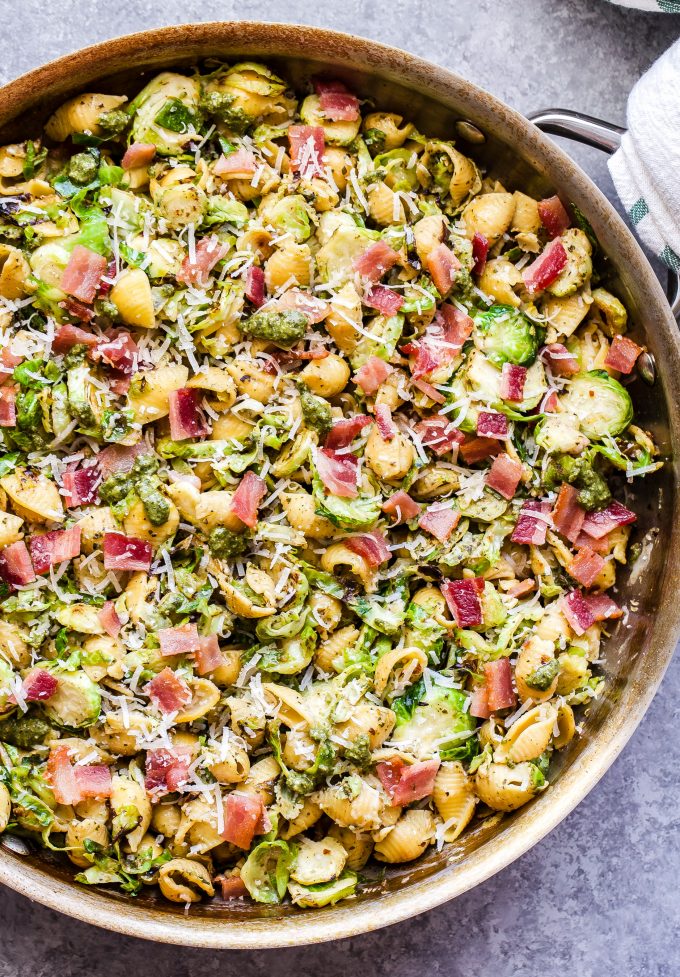 Add variety to a simple pasta dish with the veggie. This pesto pasta dish is already delicious on its own, but adding crunchy Brussels boosts flavor and disguises veggies for picky eaters.
---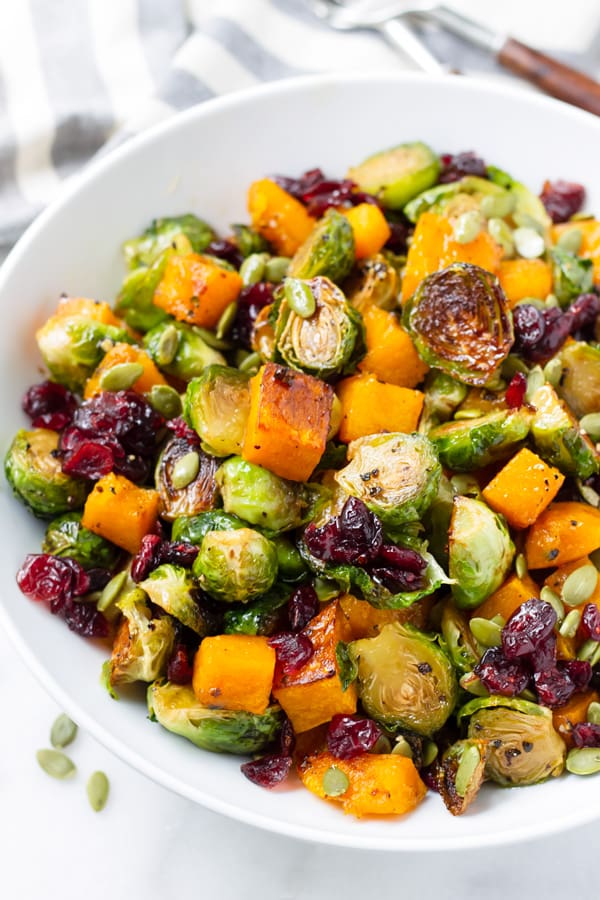 If you're growing tired of traditional cold lettuce salads, try this warm version filled with sweet, savory, and salty notes of cooked veggies. While you can certainly eat this cold, there's something super comforting about eating this piping hot.
---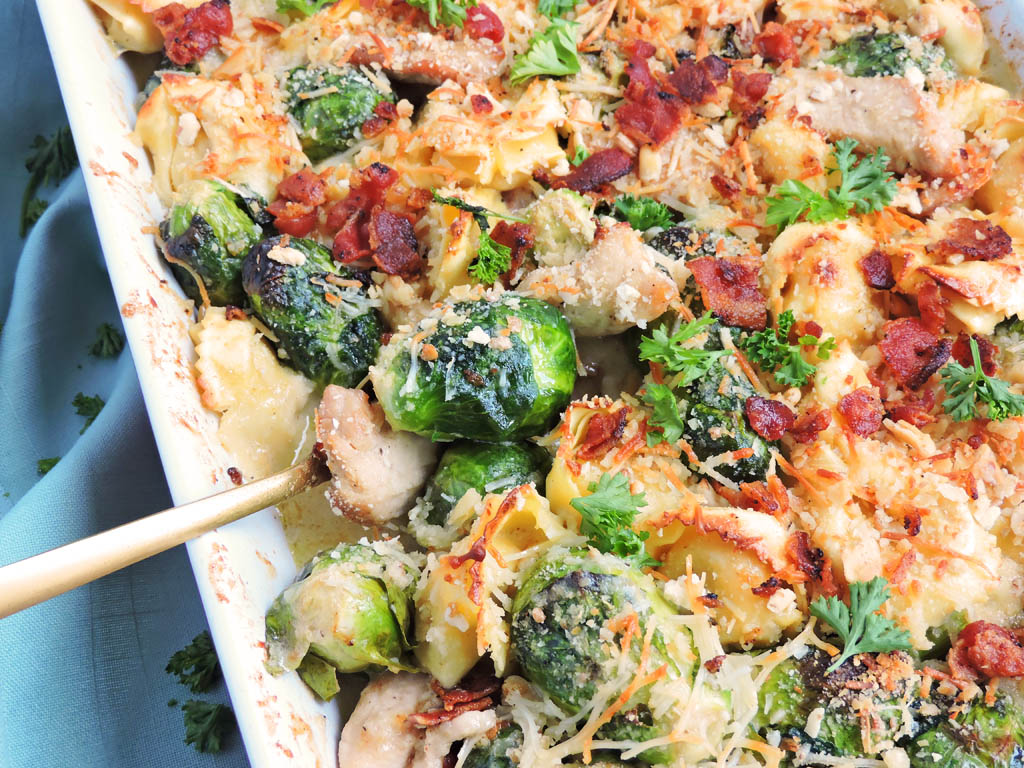 We'll never complain about one-pot wonders like this pasta bake. Simply cook and toss your ingredients in a baking dish and the oven will do all the magic.
---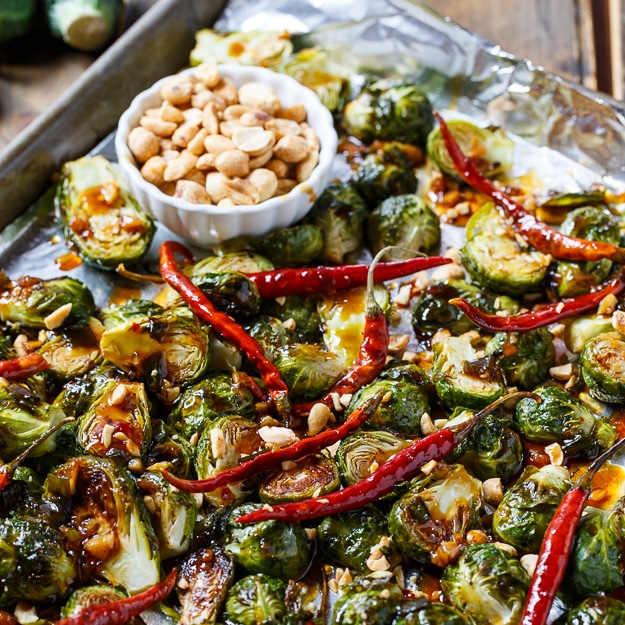 If you like spice and Asian-inspired flavors, this side dish is a must-try. This recipe is adapted from a Top Chef contestant, so you know it won't disappoint.
---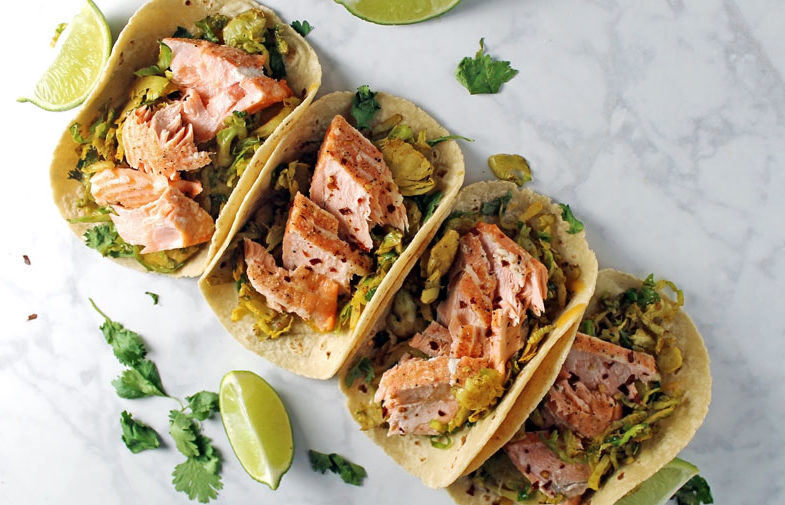 We highly recommend adding this seafood option to your next Taco Tuesday soiree. They're healthy, low in calories, and super yummy.
---
If you're vegetarian or vegan, this roasted Brussels sprouts dish is hearty enough to be considered a meal. But it also makes for an easy side dish for the holiday table.
---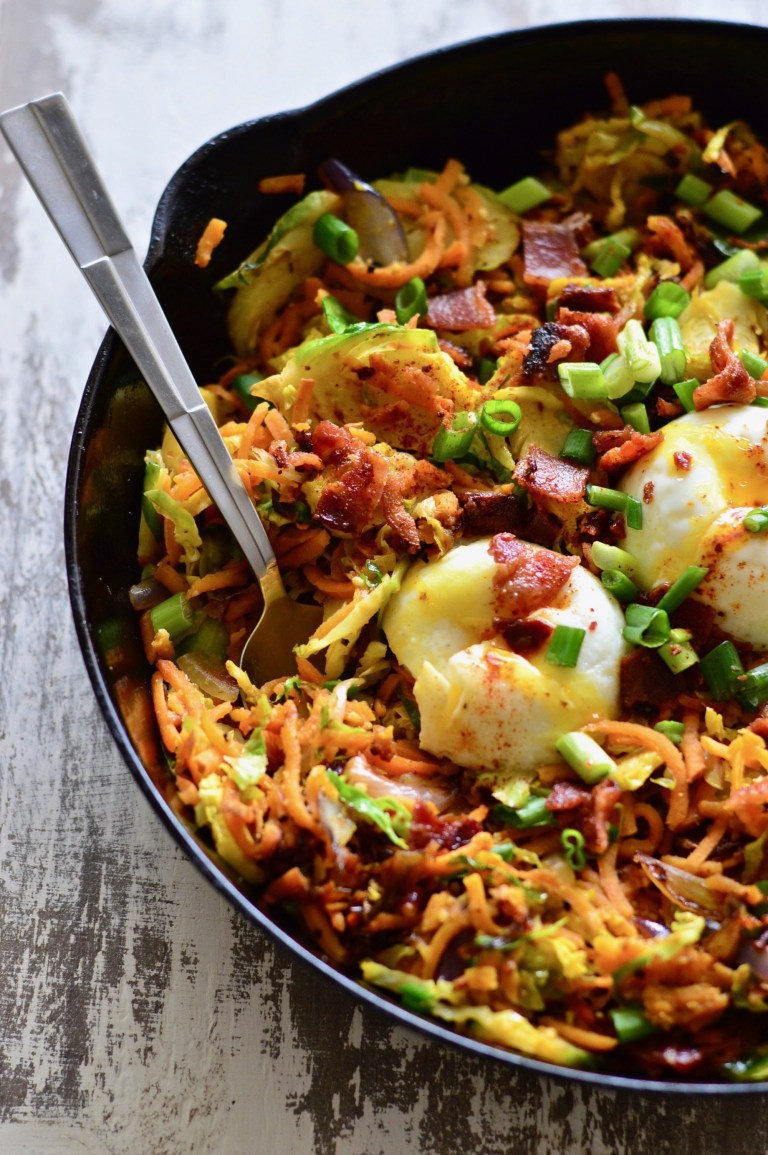 Enjoy this hash for breakfast, lunch, or dinner. It's full of healthy proteins, carbs, and veggies so you know it will be satisfying and good for you.
---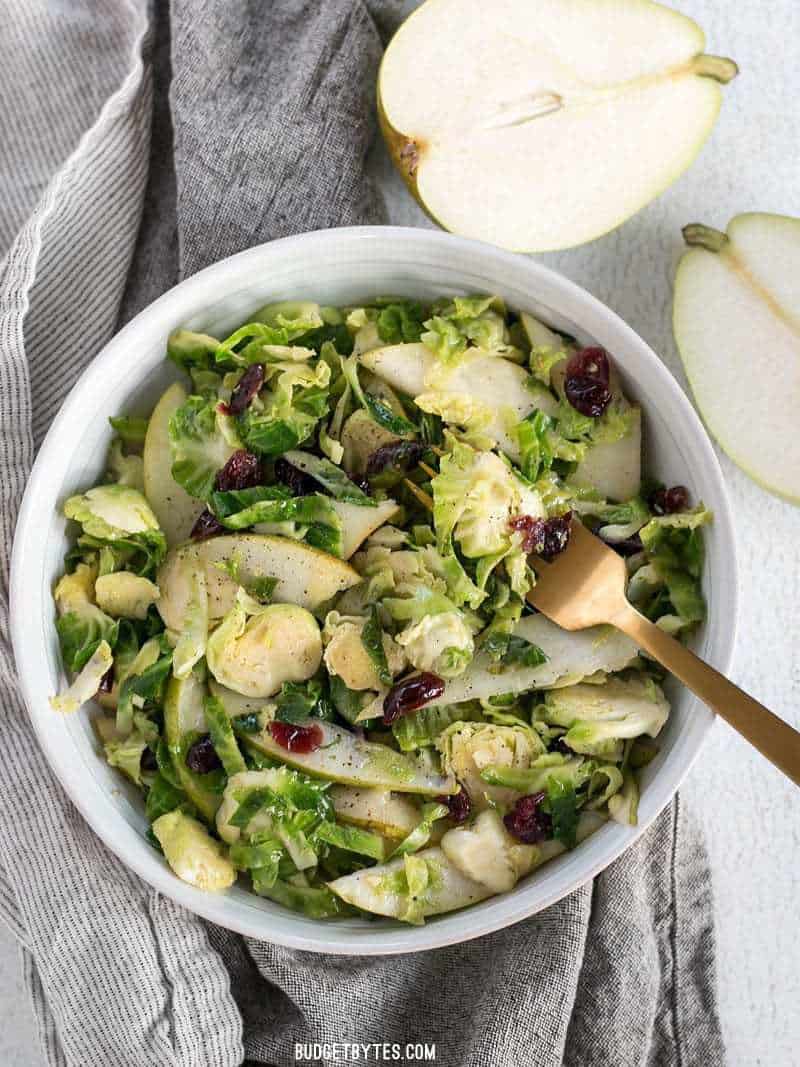 Don't be surprised if there are no leftovers of this Brussels, pear, and cranberry dish tossed in a dijon vinaigrette. And since it's a bowl of veggies and fruits, you can enjoy as much as you please.
---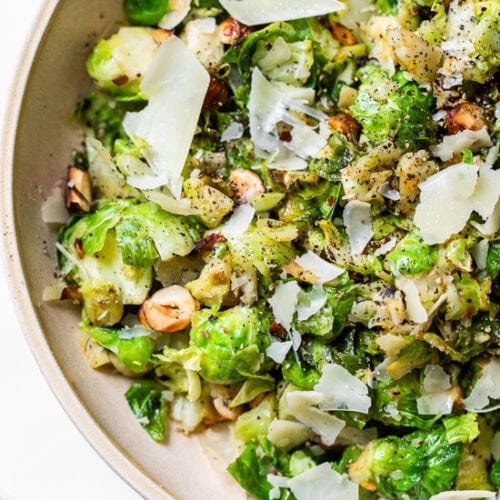 Move over lettuce, Brussels sprouts are the new salad greens and they're oh-so-good. This simple salad of veggies, parmesan, and nuts is a quick and easy lunch that will keep you full for hours.
xx, The FabFitFun Team