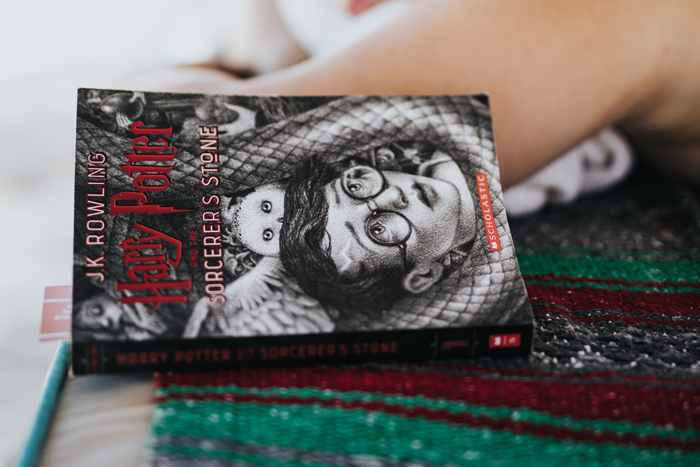 Feature Image by Nathan Dumlao
If you feel like you can barely concentrate on a few sentences at a time, let alone an entire novel, you're not alone. Our attention spans are taking a huge hit right now as our minds are constantly flooded with news updates, statistics, and questions with uncertain answers.
It may be tempting to put aside your current read and binge-watch TV instead, but there's another solution: find yourself lost in the books you've already read. Revisiting these read from years ago will bring you a heartwarming sense of nostalgia and comfort that we're all searching for during this uncertain time.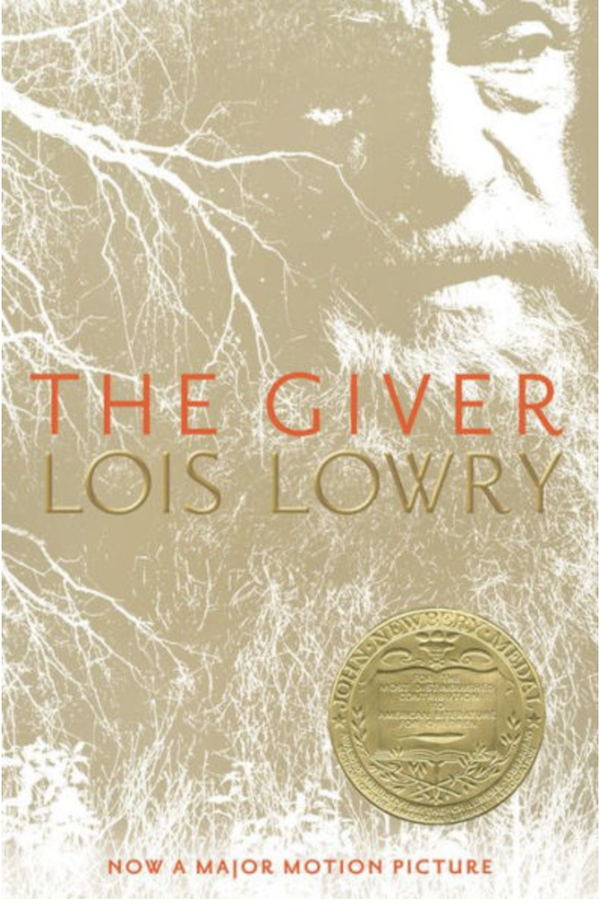 What if there was no color in the world, only black and white? That's the dystopian world that Jonas lives in until he is chosen to become the Receiver of Memory and his entire outlook on life is changed forever.
---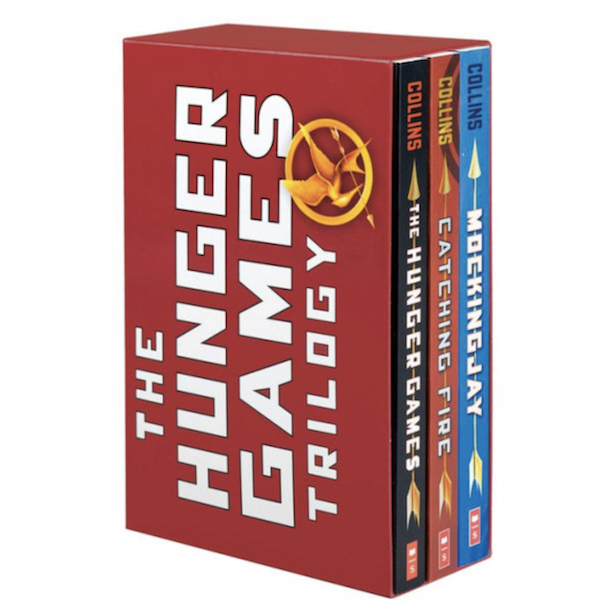 The cry of the mockingbird captured many followers years ago, but will still hold readers' interest today. You'll feel a spirit of resilience as Katniss Everdeen fights her way through the Hunger Games, a game played to the death, and takes on the well-being of an entire nation. Of course, there's a love story to get you hooked and a lesson on sacrifice — and even better for quarantine times, you can binge all the movies after you've completed this collection.
---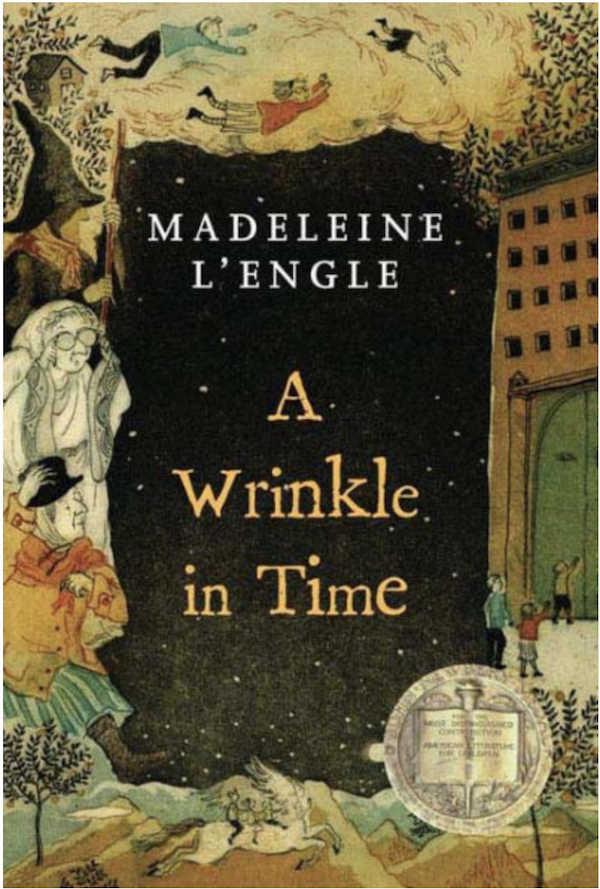 Meg's father has disappeared, but she still believes he's out there somewhere. When three mysterious and magical women help guide and advise Meg, she's transported to a completely different world — one where a wrinkle in time does exist and where she might be able to find her father.
---
Step through the wardrobe and into a magical world where the animals talk and an evil Queen rules. With the help of a god-like lion, Peter, Susan, Edmond, and Lucy set out on a journey to save the magical land of Narnia. Now if only we could venture out on a journey just by stepping into our closets.
---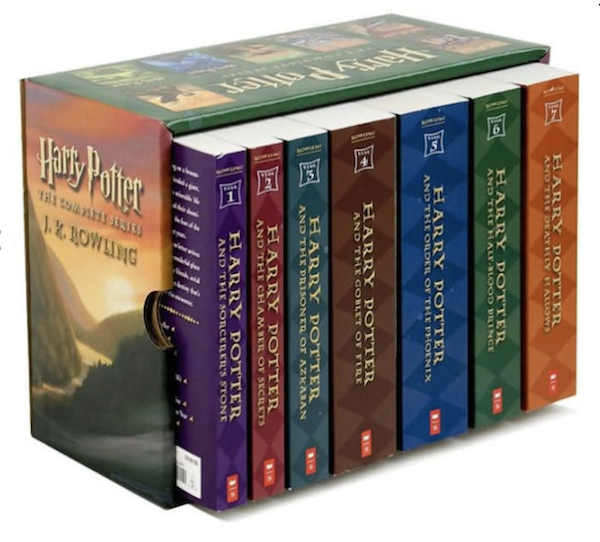 Many of us spent our childhoods growing up with Harry Potter and his wizarding friends. Join Harry, Ron, and Hermione as they learn magic, break one or two school rules, and battle the dark lord who plagues Harry's existence. Pro tip? You already know what's coming. Once you've completed the bookwork, butter up some popcorn (pair with butterbeer if you have that on deck, too) and binge all the movies.
---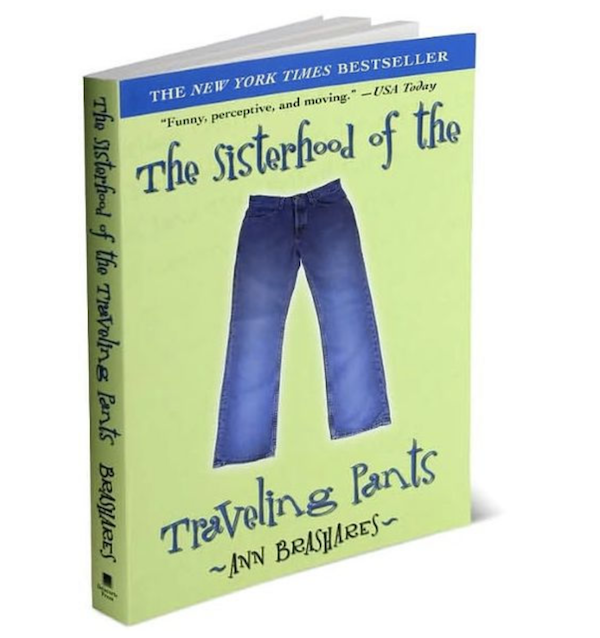 Lena, Tibby, Bridget, and Carmen are best friends. They'll all have to part ways over the summer, but when a pair of jeans miraculously fits all of them, the jeans are passed between the friends all summer long. Can the pants help bring them together when they're all so far apart? And should we start sending pants to our girlfriends while we're all staying at home?
---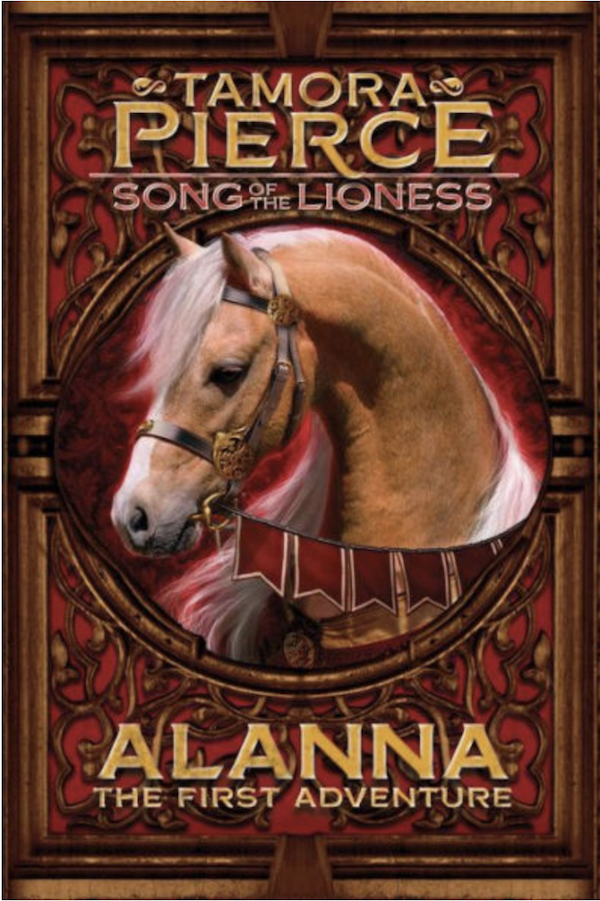 Alanna is determined to become a knight, so she secretly takes her brother's place at the castle and begins training. She finds friends (and enemies) along the way, but in order to save those she loves she'll have to embrace the magic inside her and help save the fate of the nation.
---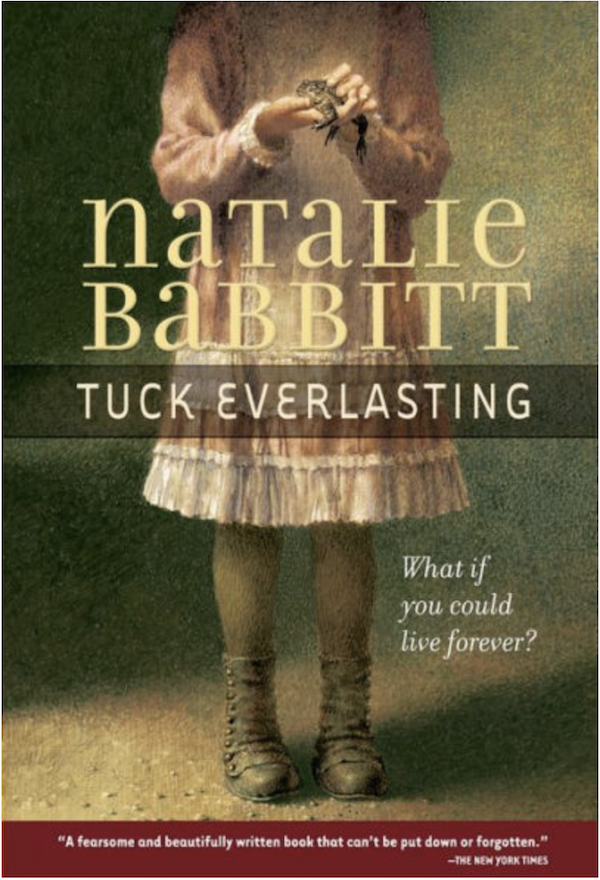 Winnie Foster enjoys her new friendship with the Tuck family, but they have one big secret: they will live forever at the same age. When a stranger threatens the quiet existence of the Tucks and wants to harness their immortality for money, Winnie must find a way to help her new friends.
---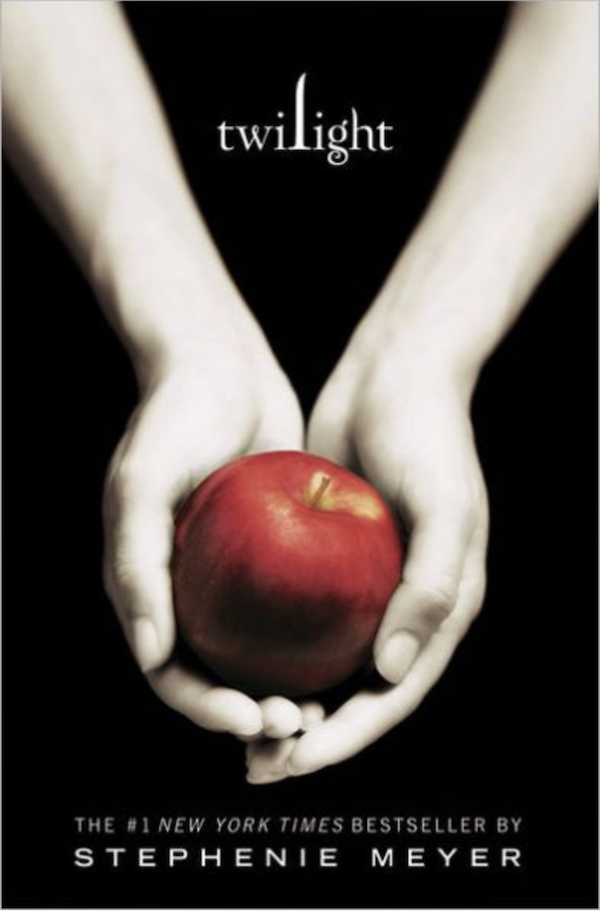 It's the vampire/human love story that had everyone in a tizzy for one reason or another. Whether you love it or hate it — or hate to love it — it will definitely take your mind off of things.
---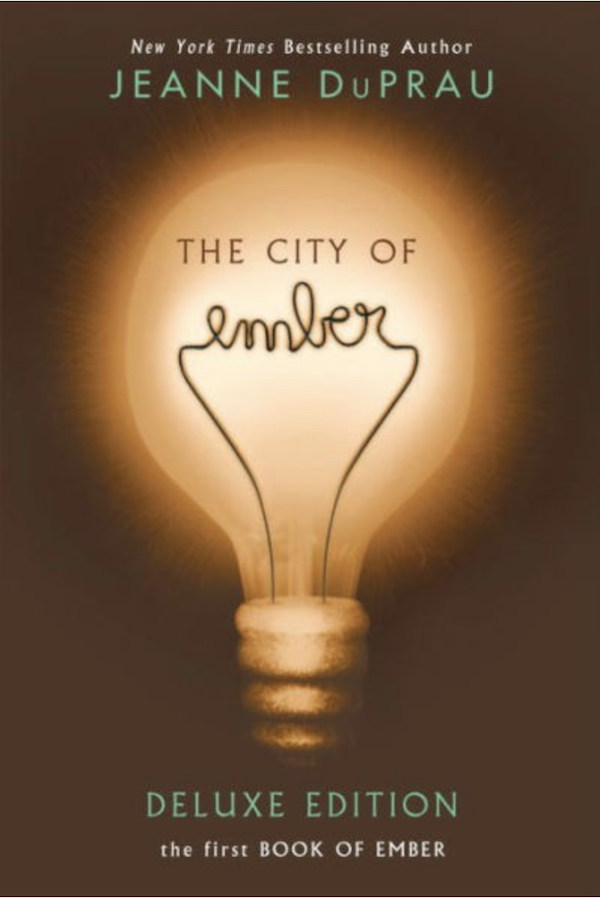 Ember was built to keep everyone safe after the earth was deemed unsafe. Now, the lights are flickering and could go out, leaving Ember in the dark. It's up to Lina and Doon to save the city.
Whether you're a notorious bookworm or are looking for recommendations to get started, we hope this list serves you well.  Drop some recommendations in the comment section below, or let us know which of these books are your favorites.
xx, The FabFitFun Team