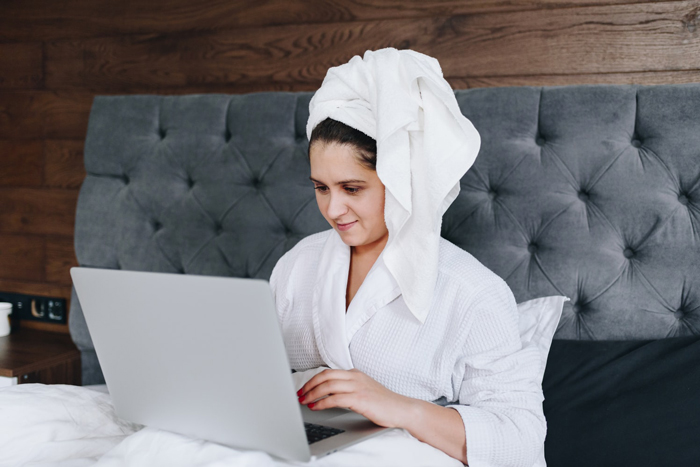 Feature Image by Anastasiia Chepinska
As we continue to stay at home, there's one thing we can all agree on: we have gotten well acquainted with our screens. Our laptops, phones, and TVs are slowly becoming our best friends, and with that comes their baggage – the blue light.
According to Paula's Choice, a skin care company rooted in smart and safe beauty, "long-term exposure to blue light can cause damage to the skin such as inflammation and the weakening of the skin's surface. Simply put, blue light promotes stressors in skin that cause photo-aging; that is, aging from exposure to light."
Whether you're perched up at your desk learning new things online or scrolling through the 'gram, lather on some of these beauty essentials to keep your face protected from the hypnotizing glow that comes from your screen.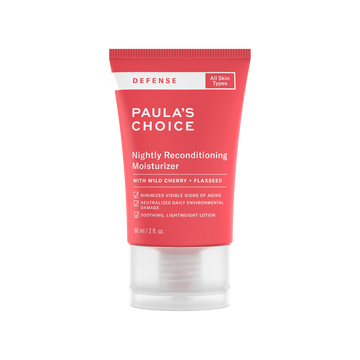 This creamy powerhouse is packed with eight superfoods (think flaxseed and wild cherry), plus antioxidants that strengthen your skin's environmental defenses and protect against environmental aggressors. The moisturizer is extremely light in texture, and it hydrates and softens the skin overnight. Before bed, cleanse that face of yours and apply as your last step in your nightly routine.
---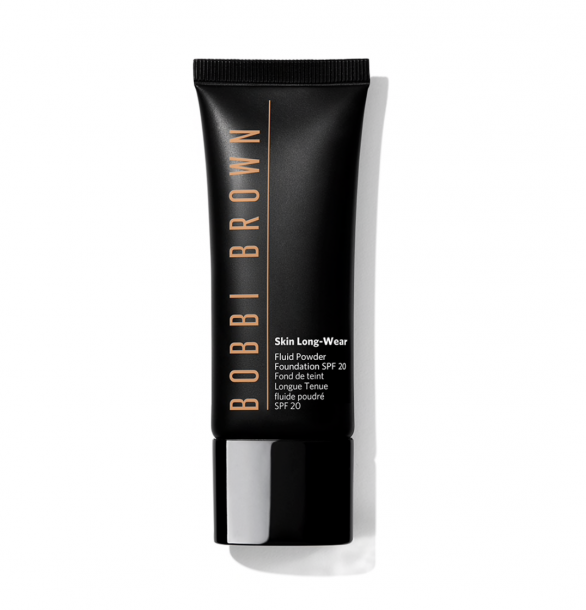 Their first-ever liquid foundation and powder in one, this sidekick is sure to give you all-day coverage while doing a little something extra. The hybrid formula is so good that it protects against UV rays, environmental stressors, and blue light. You can get through an entire day of being indoors and know that this product will see you through it. It's available in 28 shade and stays color-true all day long.
---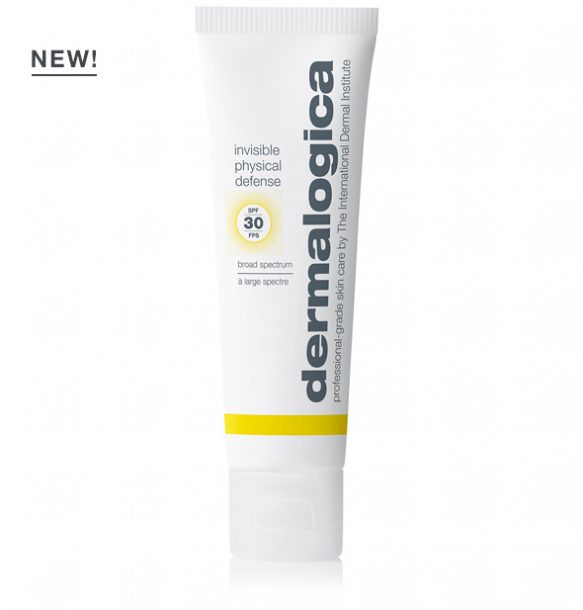 Say hello to this weightless beauty product that blends easily on all skin tones. Gone are the days of layering thick residue for minimal protection. This product here provides blue light protection and helps soothe away the effects of environmental stressors. In this bottle, bio-active mushroom complex, non-nano zinc oxide, and antioxidant green tea work together to defend and protect for all skin types.
---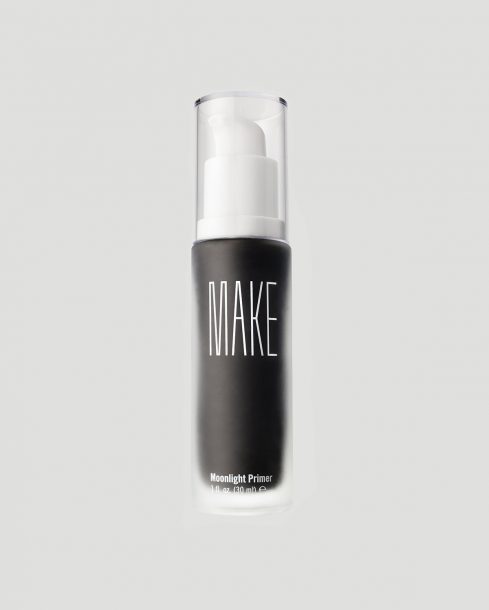 If you're exposed to icky city pollution, this primer is sort of your saving grace. It protects your skin from the damaging effects of high energy visible (HEV) light emitted electronic devices. The primer is what it is thanks to marine algae that helps to fight against free radicals. The formula hydrates and mattifies your complexion and is tinted black but disappears once applied.
---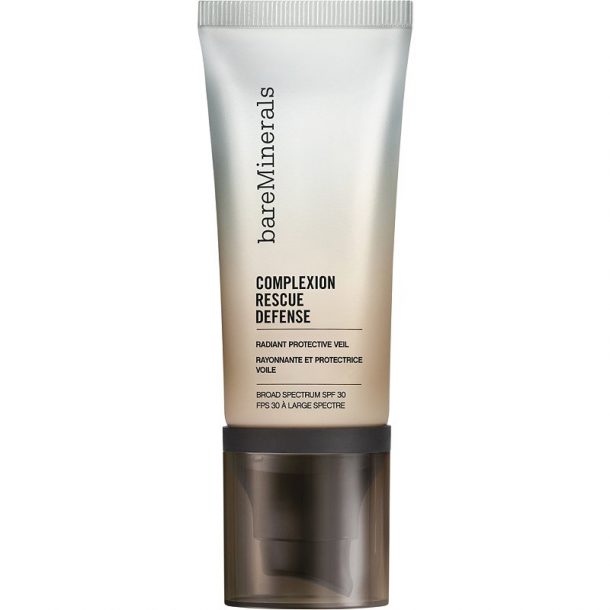 Although bareMinerals has temporarily stopped online operations at the moment, this miracle worker still deserves a spot on your wish list. This product is the first mineral-based all-in-one veil with cacao extract to protect against the damaging effects of blue light. Like mentioned earlier, the effects of blue light include premature skin aging and skin damage – so this lightweight lotion should absolutely be in your beauty arsenal. This essential evens the appearances of skin tones and gives you that ultra-glow!
xx, The FabFitFun Team