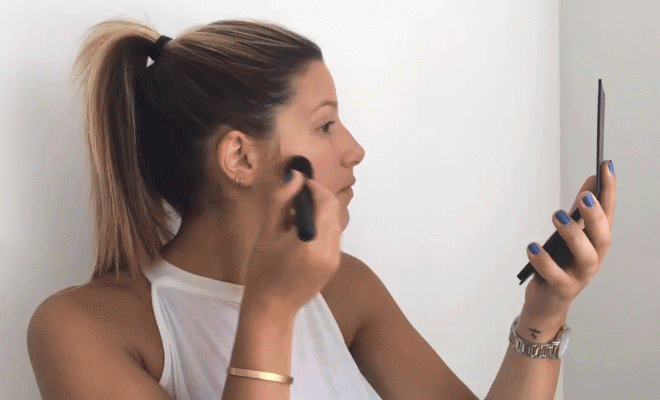 Summertime and the livin' is easy — that goes for our makeup routine, too.
Piling on product after product in the heat can feel icky on your skin, which is why we always opt for a simple and natural summer look. Try our easy beauty routine below (tip: most of the products are from our Summer Box, so don't forget to snag one asap!).
Step 1: Cleanse Your Face
The summer sun might be brightening up your day, but it's doing the exact opposite for your skin. Stemulation Daily Microderm Scrub is our go-to product for removing dullness and renewing our skin. Cleanse with the scrub before applying any product!
Step 2: Apply Moisturizer and Foundation 
In order for your foundation to spread evenly throughout the face and neck, mix your foundation of choice with a dab of the OSEA Atmosphere Protection Cream. The moisturizer protects skin from dehydration and leaves a protective barrier on the skin — it's a great base for your makeup! Then use your fingers or a Beauty Blender to apply the mixture onto your skin.
Step 3: Define with Contour 
Now that you have an even canvas, it's time to add some definition. Using the ISH Contour Kit and a contour brush, apply the contour shade to the inner hollows of your cheeks, the temples of your foreheads, and sides of your noses.
Step 4: Add Some Glow
It's time to add a little sparkle and shine! Grab your blush brush and add the blush from the ISH Contour Kit to the apples of your cheeks. Then take the highlighter brush to add highlight on the high points of your face including the bridge of your nose, top of your cheekbones, your cupid's bow, etc.
Step 5: Define the Brows
It's OK if you weren't blessed with thick brows. Fill them in with the bronzer shade from the ISH Contour Kit (yep, it can double as an eyebrow shade) by using a thin brush to sweep the product across the brows. If you still aren't satisfied with the stray hairs or want them to look a bit more defined, you can use any lipgloss in place of your brow gel. We dabbed a little bit of the Passport To Beauty Gypsetter Luminous Lips to create polished brows.
Step 6: Shade Those Eyes
It's time for our favorite part! Eye makeup. The ISH Contour Kit will continue to come in handy because you can use it as an eyeshadow palette, too. Apply the bronzer shade as the base shadow, then apply the contour shade to your creases to add some depth. Finish off the eyeshadow look by adding the highlight shade on the inner corners of your eyes to brighten those peepers. Finally, use an eyeliner brush and use the contour shade to line your lash line.
Step 7: Dab on Gloss
And of course, no makeup routine is ever complete without some lip product! Take the Passport To Beauty Gypsetter Luminous Lips and apply them onto your lips for a beautiful, sheeny look!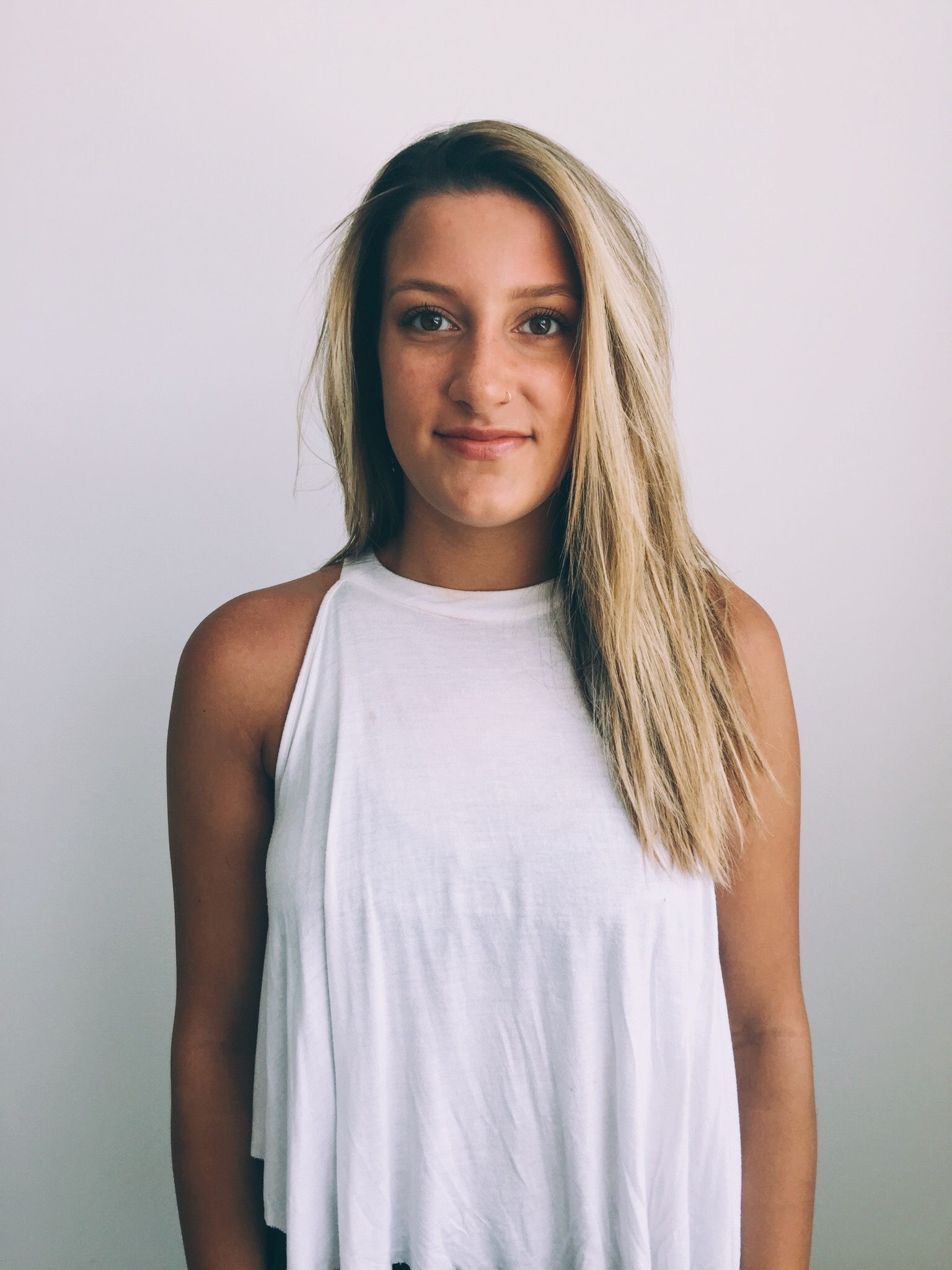 And you're finished!
xx, The FabFitFun Team
P.S. Psst! Have you signed up for the #FabFitFun box yet? Don't miss out on $200+ in amazing beauty, fitness, fashion, and lifestyle products every season. Join today!
To get the most out of your box products, make sure to check out the Insider page.