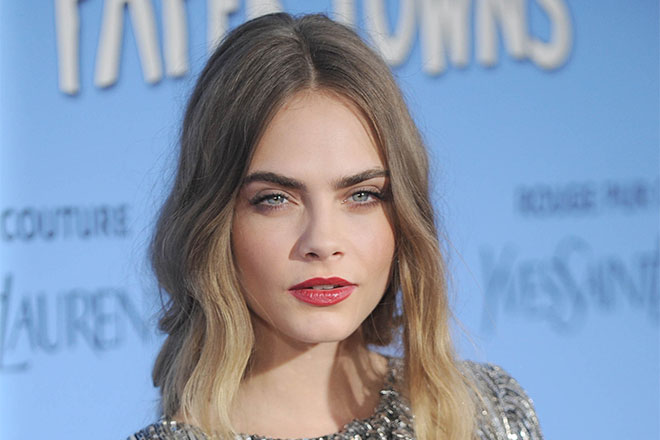 A beauty trend that's here to stay? Full, thick eyebrows. And whether we draw them in or are naturally blessed with prominent eyebrows, bloggers and beauty fanatics alike are all about experimenting to see what helps amplify their beauty routine.
So if you're looking to up your eyebrow game, consider rubbing red onions on them. Yes, red onions.
Beauty influencer Huda Kattan shared a video of a fellow influencer Farah Dukhai rubbing red onions on her eyebrows. Sulphur in red onions apparently speed up the growth of hair and help make it thicker.
But does this actually work? Allure followed up with beauty and skin experts, and it isn't exactly proven to stimulate growth. However, they did say it's not harmful and it's worth a shot if you're open to rubbing smelly veggies on your face.
What are your thoughts on this beauty trend and would you try it? Let us know in the comments below!
xx, The FabFitFun Team