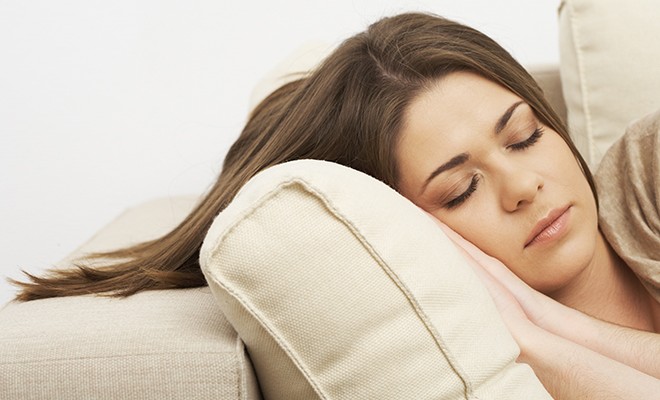 It happens to the best of us.
We come home from a long day at the office (or a wild night out), and we're too tired to take off our makeup before hitting the sheets. It's not the best choice, but exactly how bad is it to sleep with our makeup on?
If you sleep with makeup on (and depending on the type of makeup you're wearing), it will cause damage to your skin. Your skin renews itself overnight, but leaving makeup on can prevent that from happening. Here are a few things that can occur:
You can get an eye infection, dry out your lashes, or irritate follicles around the eye if you leave mascara on.
If you leave foundation on, your skin is prevented from renewing itself which can result in wrinkles, breakdown of collagen, and clogged pores.
Leaving lipstick can chap and dry out your lips.
How to Prevent and Recover?

If you do end up sleeping with makeup on again, the best way to recover the next morning is to treat your skin according to the problems. Cleanse your face thoroughly with micellar water, follow with a face wash, and use face masks to target any problems. And the best way to prevent this from happening again? Leave face wipes near your bed, so even on your laziest nights, you can wipe off your makeup and keep breakouts at bay.
xx, The FabFitFun Team