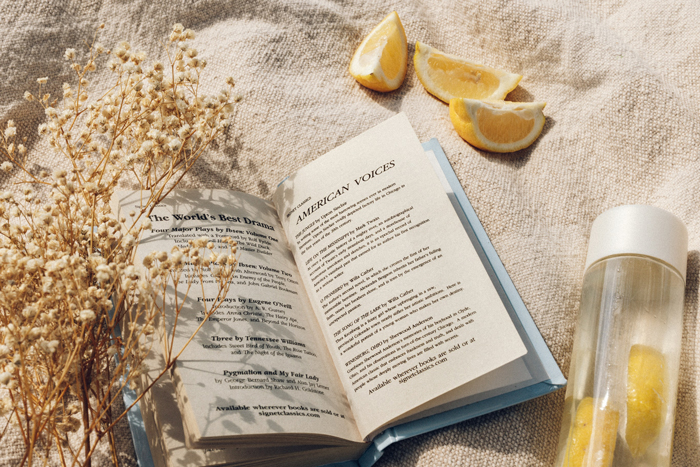 Feature Image by Brittney Weng
Wellness has been on many of our minds for over a year now, making us all interested in finding new ways to make pro-health decisions. Depending on what wellness means for you, this might have meant devoting more time to meditation, incorporating vitamins into your diet, shopping for fresh, organic veggies, or prioritizing sleep.
If you've made a commitment to improving your overall health and wellness, here are a few books to consider adding to your reading lists.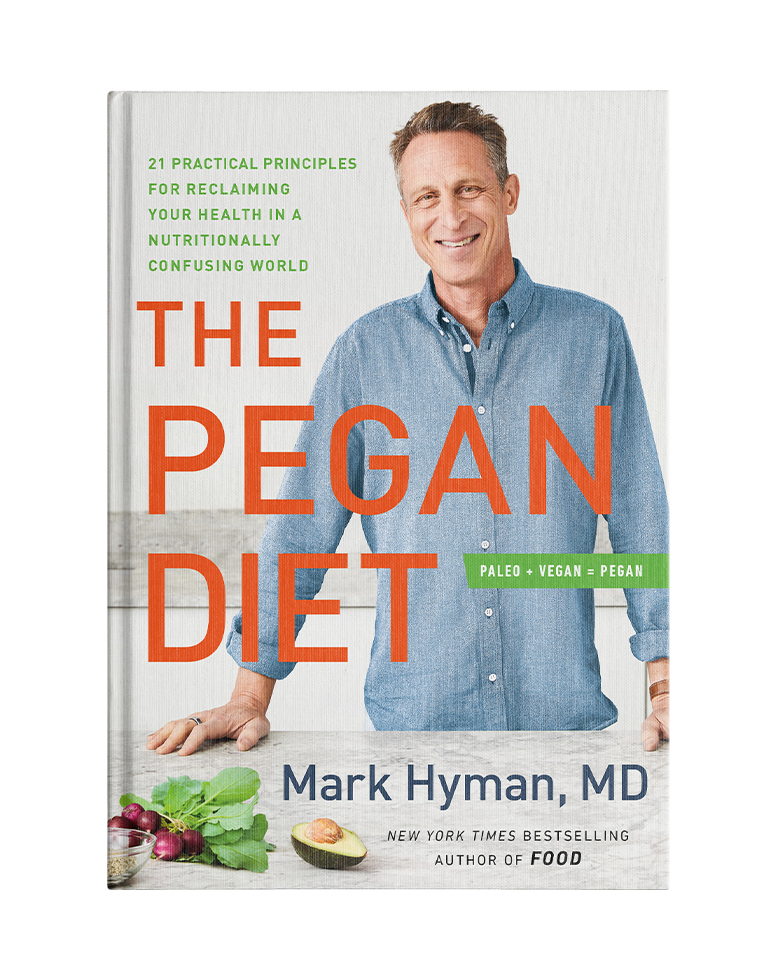 Are you a "pegan," emphasizing vegetables and eating meat on the side? You might want to become one after reading this new launch from the New York Times best-selling author, Dr. Mark Hyman. The wildly popular doctor is one of our favorite sources for all things relating to health and wellness.
---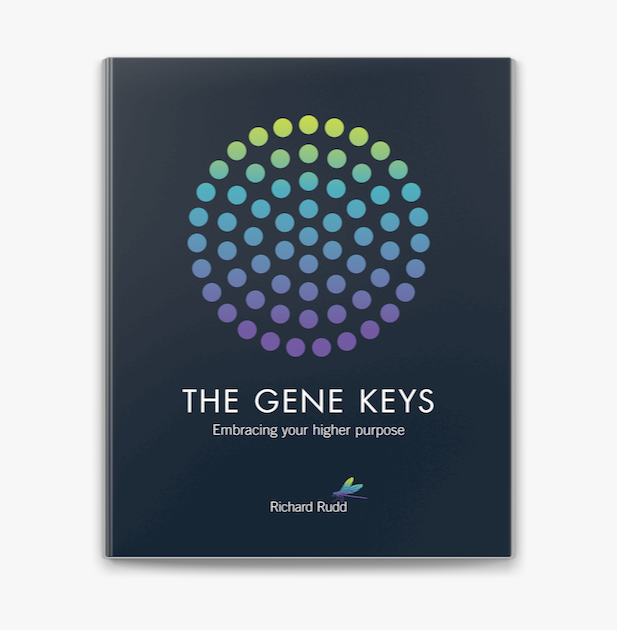 If you're into Human Design, then you will love Gene Keys. "The Gene Keys is a system for self-awakening and deep personal growth [based] in ancient wisdom and modern science," explains Chrissy Papetti, self-mastery mentor and success coach. "This book has the power to be the ultimate wellness companion [by] raising your awareness of your underlying genetic patterns [and overriding] the inner blocks keeping you stuck."
---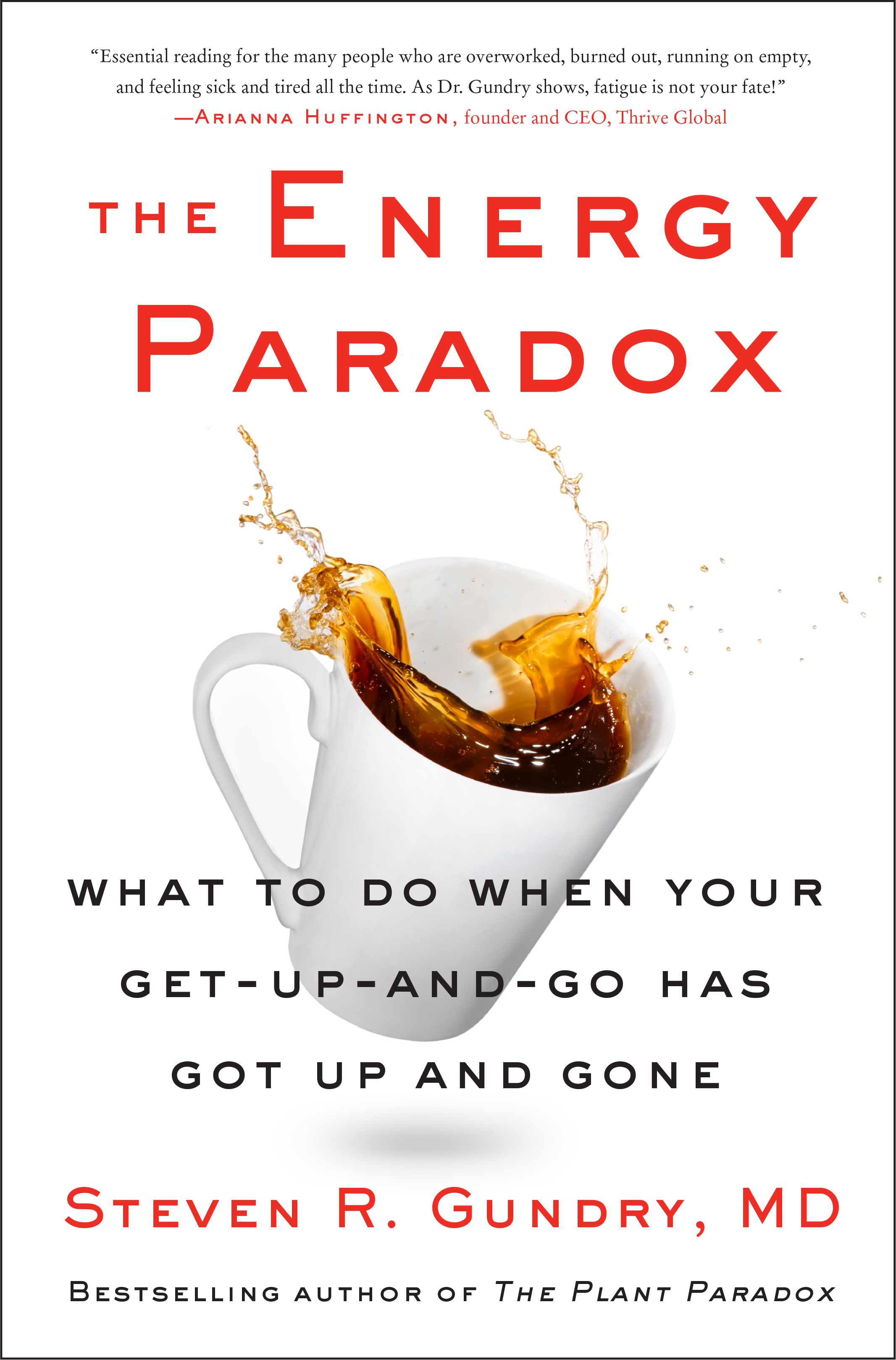 Do you feel chronically exhausted? Dr. Gundry connects the common complaints of fatigue—from brain fog and moodiness to low metabolism and more—to an underlying ailment: a leaky gut. In his latest book launch, you can learn more about the gut, its microbiome, and the role our mitochondria play in immune function and our overall health.
---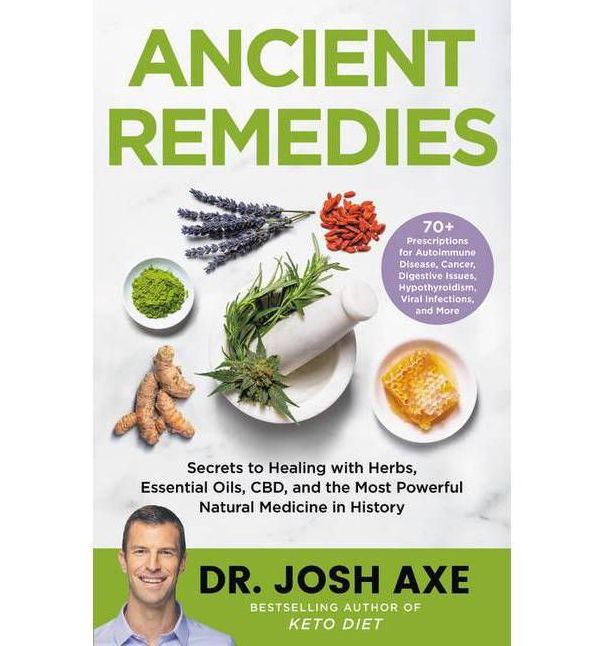 This tome offers a look at the traditional, alternative approaches to illness with a patient-centered, not symptom-centered, approach to true healing. This will be an especially interesting read if you want to dive into traditional roots of healing via mushrooms, herbs, mind-body practices, and more.
---
Explore the healing potential of crystals using the practical knowledge, self-care rituals, and everyday tips from the author, who is a crystal healer, Reiki Master, meditation guide, Western herbalist, and the founder of ASTARA, a line of luxury grounding footwear embellished with—you guessed it—crystals!
---
The founder of SPARITUAL created this guide to the spiritualization of beauty. It is essentially a manual for unlocking mindful self-care in your life, featuring meditations and breathwork, recipes for foods and skin care, and a number of wellness practices that help cultivate self-love and an inner-outer glow.
---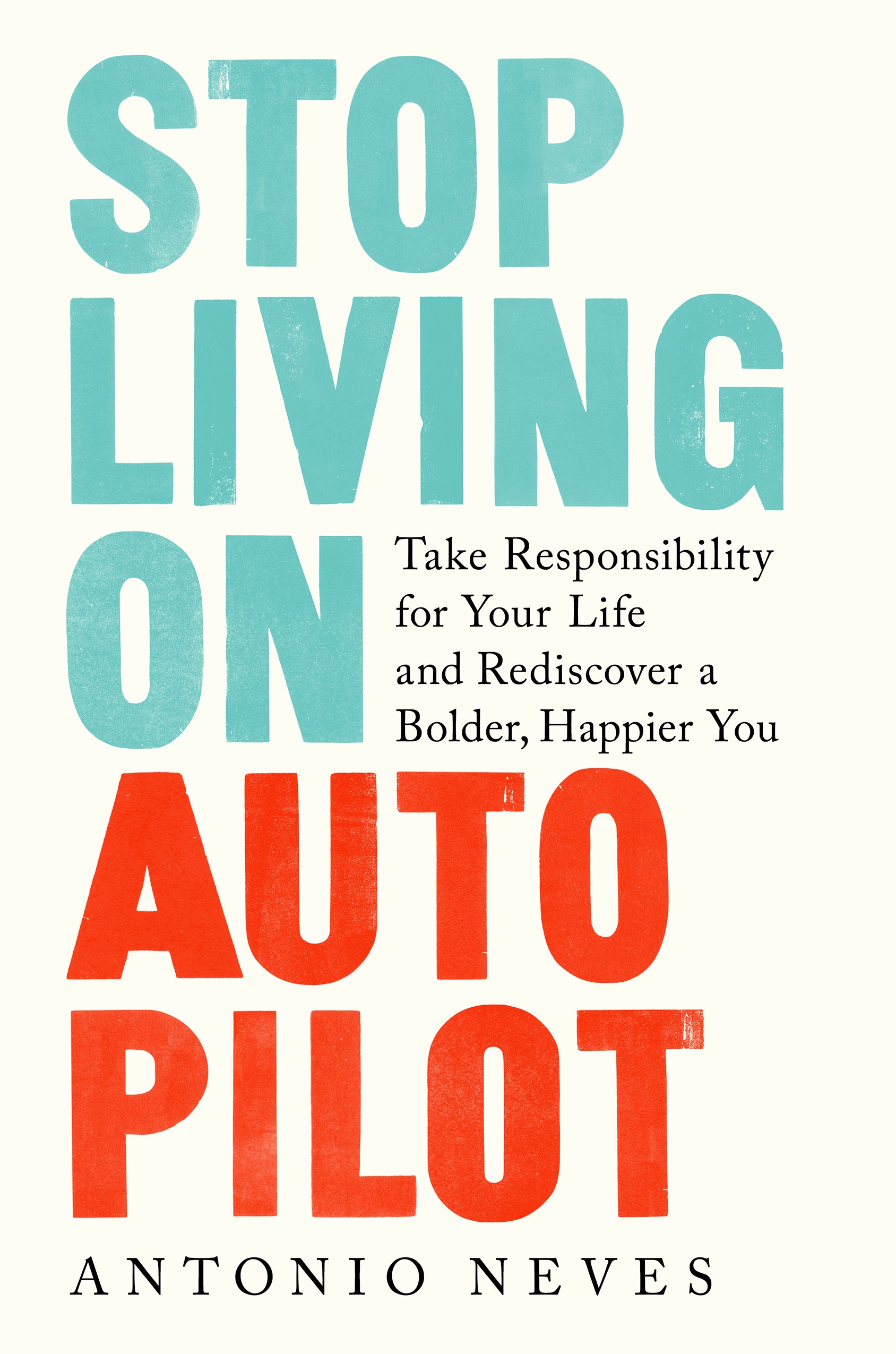 The author is an internationally-recognized speaker, success coach, and award-winning journalist who guides you through empowering mindset shifts that will allow you to boldly reclaim your life. This read will help inspire you to recommit to your life, happiness, and personal fulfillment—something we could likely use after a year like 2020.
---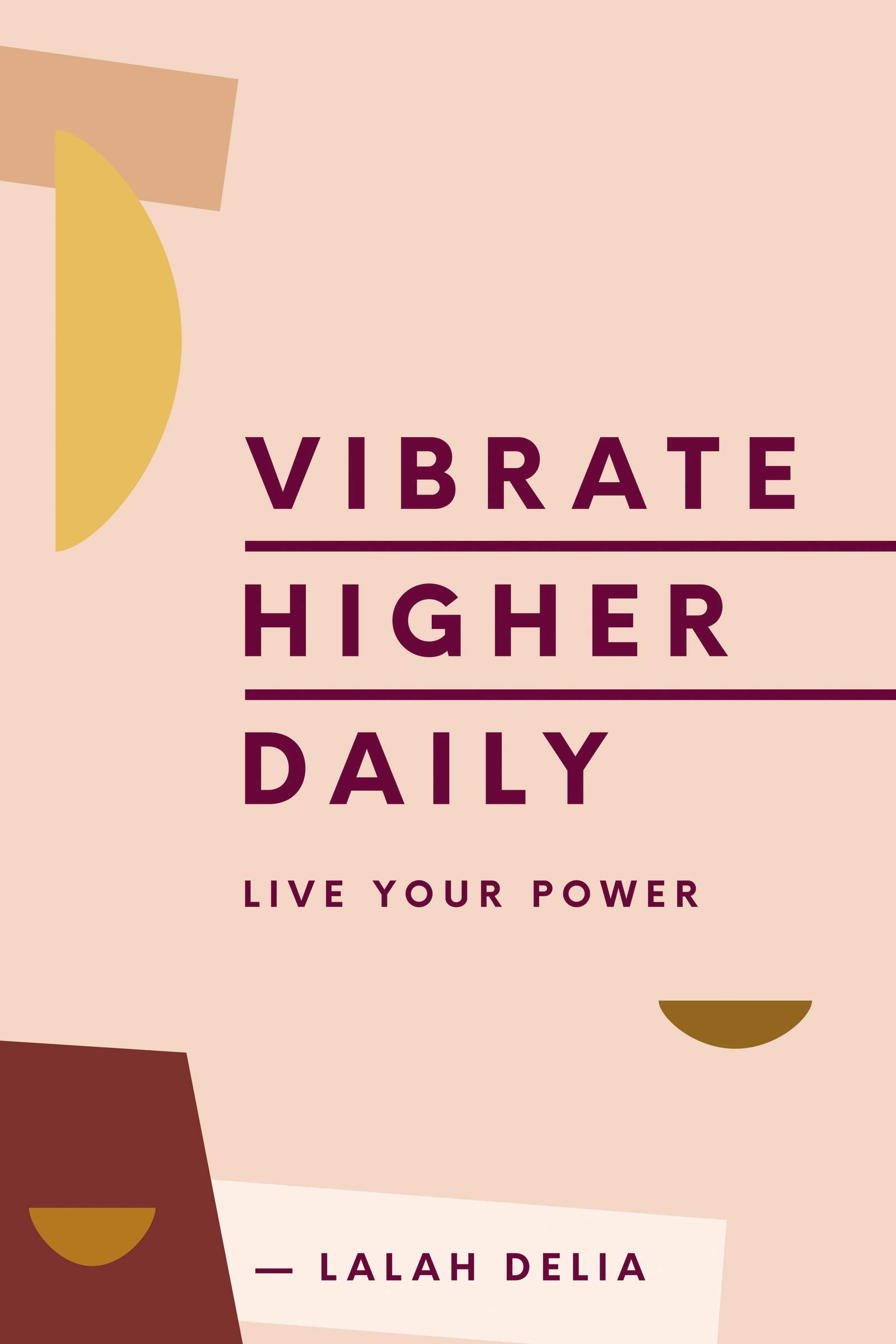 The best-selling book on vibrational living is worth a read, giving you a glance at how mind, body, and energy—or vibration—all connect. If you are interested in self-empowered living and a mindset that lifts you up and helps you succeed (rather than bringing you down and holds you back), you can think of this as a self-help guide back to yourself.
xx, The FabFitFun Team