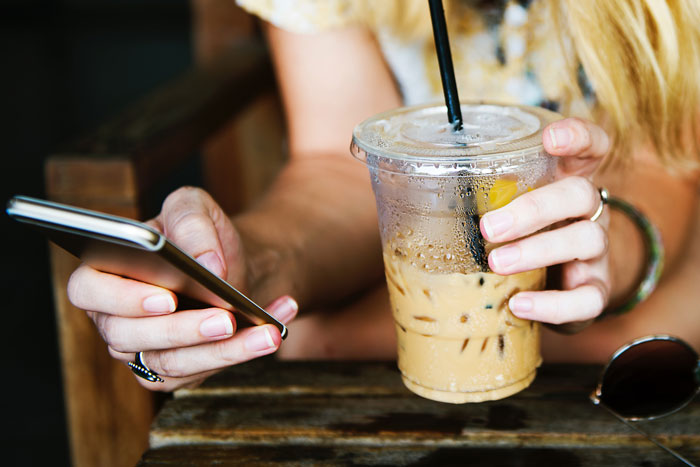 Feature Image by rawpixel.com
Remember when Tetris and BrickBreaker ruled our Blackberry and flip phones? Then iPhone entered the mix and mobile gaming got a major upgrade — and we were introduced to some of the most addicting games ever.
So whether you're killing time in the doctor's waiting room or need a little break from your nine to five, try the games below. They're fun, challenging, and will easily become your new obsession (don't say we didn't warn you!).
1010!
If you like Tetris, you'll love this block game. It's simple yet puzzling and will steal hours out of your day if you aren't careful. You can even compete with your 1010!-addicted friends for more fun.
Panda Pop – Bubble Shooter
This game is the definition of fun. Save the adorable pandas by popping the surrounding bubbles. You can continue playing this game for years to come as there are over 2000 levels to get through with each more challenging than the last.
2048
This game has been around for quite a while, but it still tops our list. It requires a mix of luck and strategy as you join the numbers together to get the lusted-after 2048 tile. Our tip: pick a corner of the board and always swipe in that direction.
Magic Touch: Wizard for Hire
An oldie but goodie, this games requires you to use your fingers to draw shapes. From simple horizontal and vertical lines to intricate symbols, you need to think and act quick so none of the balloons reach the ground.
Dune!
If you like simple games without a ton of rules, this is your go-to. The goal is to have the ball get above the line while landing softly and without crashing. It's actually harder than it sounds, but once you get the hang of it, you'll find yourself playing it 24/7.
xx, The FabFitFun Team