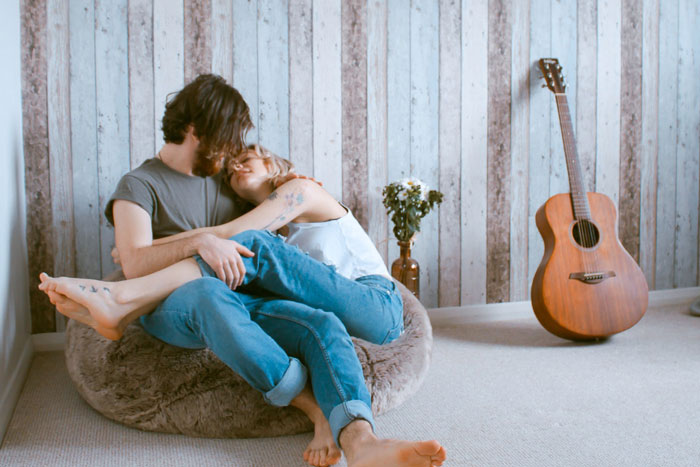 Feature Image by Toa Heftiba
When it comes to love, everyone gives and receives it differently. According to Dr. Gary Chapman, there are five different "languages" in which everyone interprets that love. These include receiving gifts, quality time, words of affirmation, acts of service (devotion), and physical touch.
Learning your love language is helpful no matter if you're single, married, or dating – it can build a stronger relationship with your children, friends, significant other, and even co-workers.
Don't know what your love language is? Take the quiz here to find out, and read on to learn how knowing your love language can improve any relationship.
Help express affection
It will benefit you and your loved ones to know each other's primary love language in order to best express affection in ways that you interpret as love. If filling someone you care about's car with gas (acts of service) is more important to them than hugging every time you say goodbye (physical touch), then go fill up that tank!
Better communication
Every time you speak each other's language you score emotional brownie points. When you find out your love language, it's important to communicate what you need to feel loved by someone, and vice versa. Taking the quiz or reading Chapman's book, The 5 Love Languages: The Secret to Love That Lasts, can really open the door for conversation. Knowing and practicing each other's love language allows for a better understanding of one another's thoughts and behaviors.
Greater intimacy
In a romantic relationship, learning this approach to communicating love will help you confidently express and experience deeper, richer levels of intimacy (both physical and emotional) with your partner. This, in turn, will strengthen your overall relationship. Who doesn't want that?
xx, The FabFitFun Team
Myers Briggs is another personality test that everyone should take. Here's what your Myers Briggs personality type says about you.