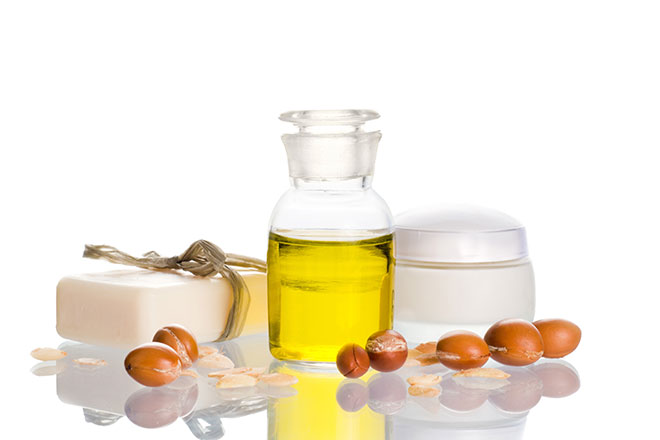 Oils are all the rage right now. Whether you use avocado oil, olive oil, or coconut oil, you likely know that oils are multi-use and a great alternative to standard beauty products! Also, the oil market is enormous so we're going to give you the lowdown on two of our faves: argan and hemp oil.
Argan oil has been a solid go-to in our arsenal of oils. Many people love argan oil for its ability to moisturize without clogging pores — and so do we! Below are a couple more benefits to using argan oil:
It's anti-aging — argan oil should definitely be incorporated into daily skincare routines. It's never too early to start taking anti-aging measurements.
It's an all-purpose product –it can help heal acne as it provides ample moisture without the grease.
It's extremely moisturizing — it helps prevent stretch marks during pregnancy and helps to soften brittle nails, cracked skin, and even cuticles.
Hemp oil is a bit newer for skincare lovers in terms of incorporating it into their daily routines. Hemp oil is derived from hemp plants and has its own list of amazing benefits, too, including hormonal balance. Below are couple more benefits to using hemp oil:
It's ideal for vegetarians — Hemp oil is high in omegas and fatty acids which may help in lowering cholesterol and can also help moderate blood sugar levels for those with diabetes.
It doubles as a great moisturizer — its composition is similar to skin lipids which makes it a great natural emollient.
It helps boost immunity — It contains omega 3 and 6 fatty acids which helps to increase resilience of the body.
Have we convinced you yet? Are you ready to give these oils a try?
xx, The FabFitFun Team