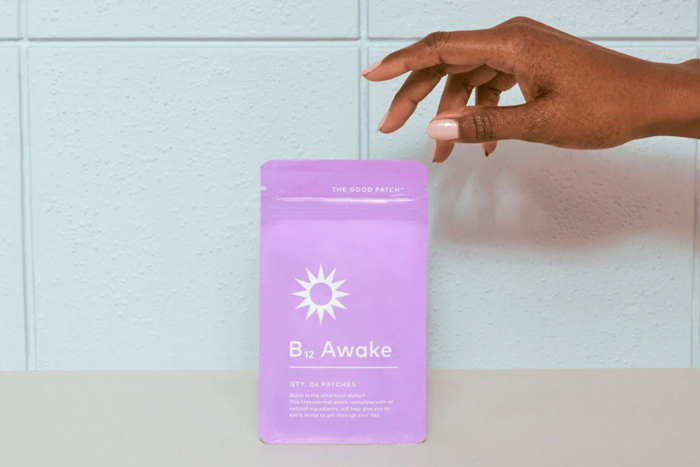 Feature Image by The Good Patch
As the beauty and wellness industries continue to grow every day, we are seeing new innovations at a rapid rate; and, right now, everyone is hopping on the "patch" train. There's no longer just under-eye gel masks or acne stickers but patches that target other concerns, including hangovers and lack of sleep. Ahead, we rounded up the most useful patches worth giving a try! 
The Good Patch offers a huge variety of wellness patches that help with boosting your mood to catching your zzzs. One of their best patches is the B12 Awake patches! These patches are packed with natural ingredients to give you an extra boost of energy when you need it most. It contains B12, caffeine, and green tea extract so it feels like you had your 2 p.m. coffee without sipping it.
---
This heating patch will change the way you think (and feel) about pain. They are made for menstrual cramps as they provide relief for up to six hours and are infused with herbal ingredients to soothe cramps, swelling, bloating, and help with your mood! As soon as you apply one to your abdomen, it'll heat up and provide the relief you desire.
---

If your lines and wrinkles are making you unhappy, but you're not into medical procedures, that's where this special patch comes in. The patch is self-dissolving and melts into the skin to deliver hyaluronic acid and vitamin A to help improve your skin's elasticity and give you a fresh complexion. Dr. Jart also has other microtip patches to address other skincare concerns!
---
The under-eyes can be a problem area for some and is notoriously one of the most difficult areas to help improve. Well, these patches are infused with ingredients and vitamins that help boost collagen and combat crepey skin. The micro-tips flood your pores with hydration and age-fighting properties to really make your undereye skin appear healthier.
---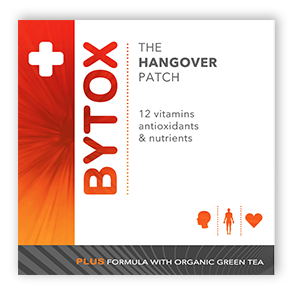 Have you ever wanted a cure for a hangover that didn't involve bacon and a Gatorade? Before you start drinking, apply one of these patches to your abdomen and it'll deliver vitamins directly into your system to help prevent your hangover (or at least not make it as bad as usual). Leave it on overnight and wake up feeling fresh as a daisy!
xx, The FabFitFun Team