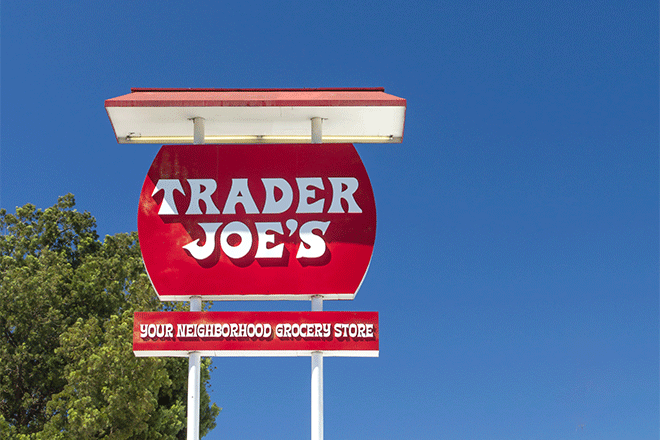 We know what you're thinking, but don't worry —  Trader's Joe's recall doesn't include Cookie Butter.
The grocery chain recalled a handful of their frozen products last Friday. They were notified by their suppliers that the below 10 products were produced with frozen veggies that can potentially be contaminated with Listeria monocytogenes.
Be sure to purge your fridge after you read through the list of products:
Trader Joe's Quinoa Cowboy Veggie Burgers
dr. Praeger's California Veggie Burgers
Trader Joe's Vegetable Fried Rice
Trader Joe's Chicken Fried Rice
Trader Joe's Organic Super Sweet Cut Corn
Trader Joe's Organic Peas
Trader Joe's Petite Peas
Trader Joe's Organic Whole Green Beans
Trader Joe's Organic Broccoli Florettes
Trader Joe's Organic Foursome
If any of the above products are in your freezer, Trader Joe's encourages you to immediately discard the product or return it for a full refund.
xx, The FabFitFun Team