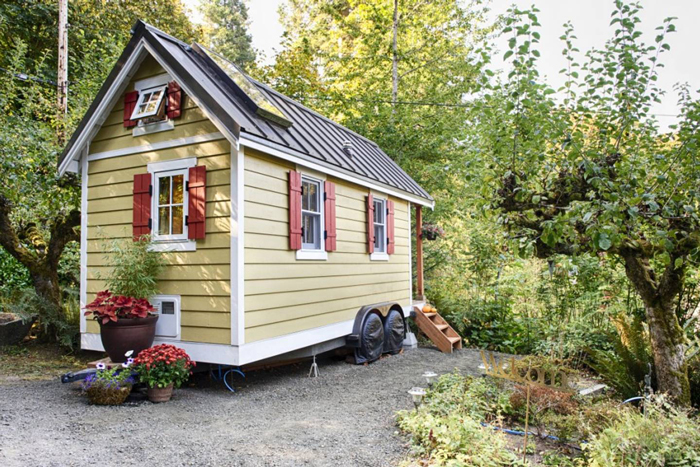 Feature Image by airbnb.com
Minimalism is trending as people opt for eco-friendly lifestyles free of excess material.
Tiny homes, for instance, have been featured all over Instagram (search #TinyHouseMovement and you'll see). But if you really want to experience the lifestyle, leave behind the luxury hotels on your next trip and rent one of these amazing homes on Airbnb instead!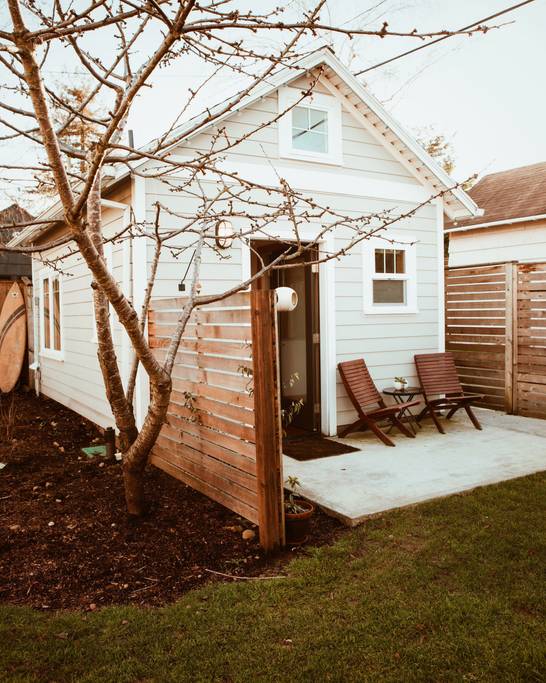 You don't have to go far out the front door to find a place to hang out. The hammock, firepit, and string lights make this the perfect home for outdoor lounging.
---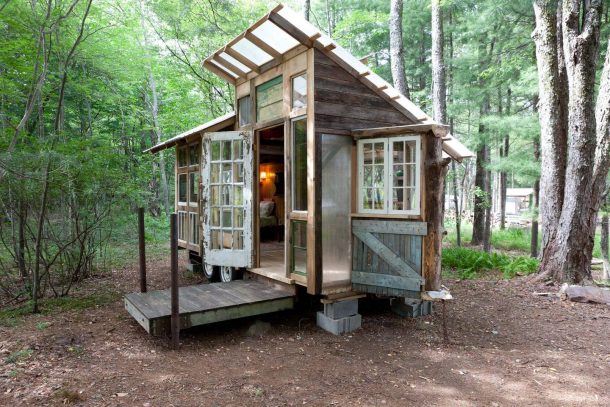 Looking for a rustic getaway? Spend the night nestled in the forest in an adorable little home.
---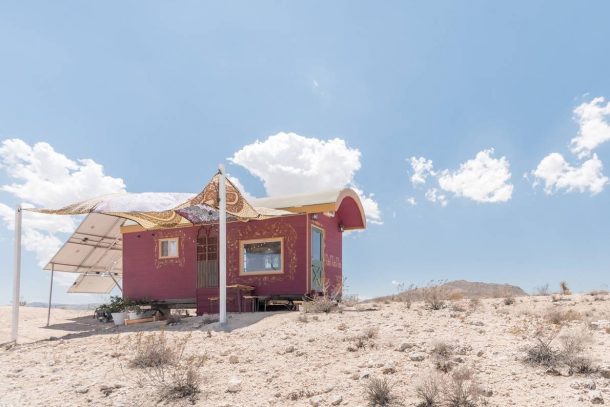 Embrace the majestic vibes of Joshua Tree in this secluded tiny home. With miles of open desert, you can enjoy a private escape.
---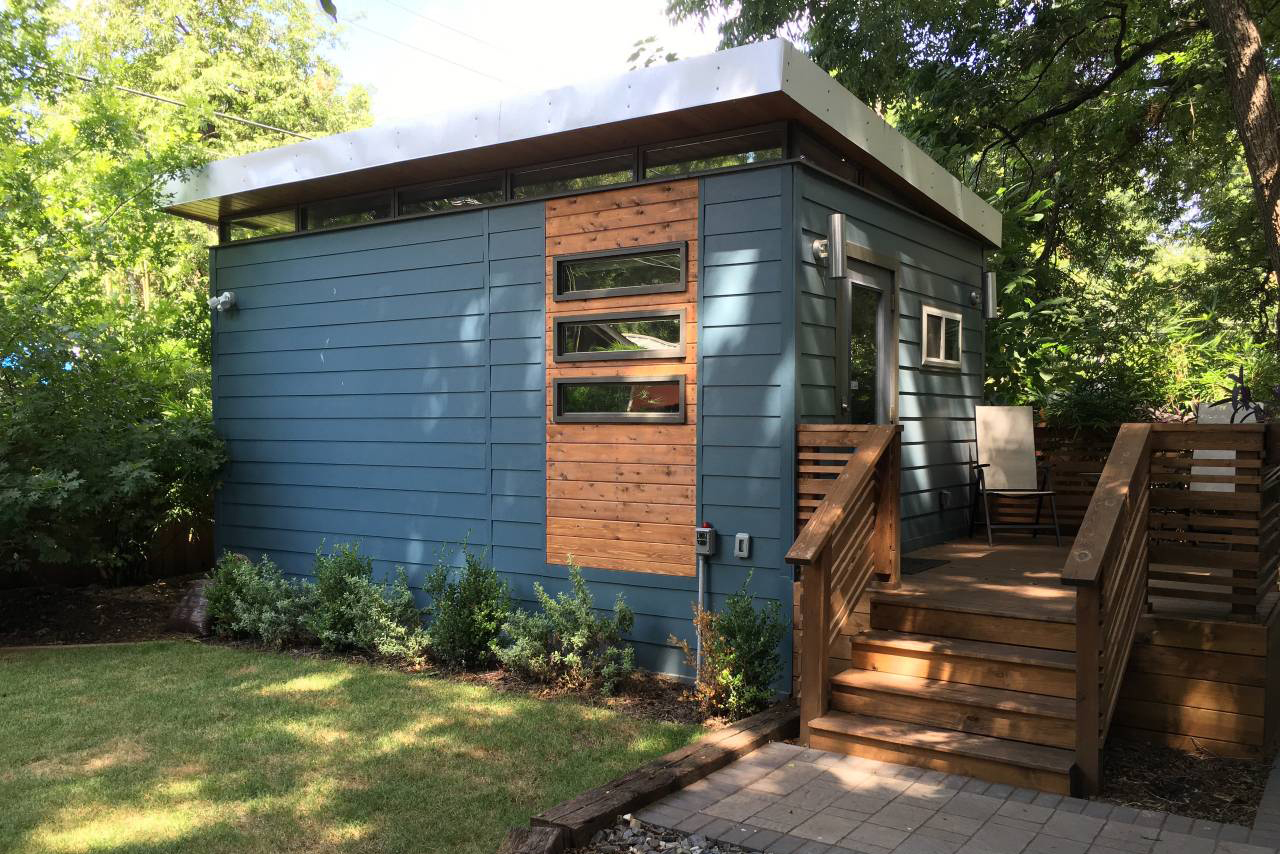 Though minimalist and small, this home is only minutes from the city, so you can get the best of both worlds.
---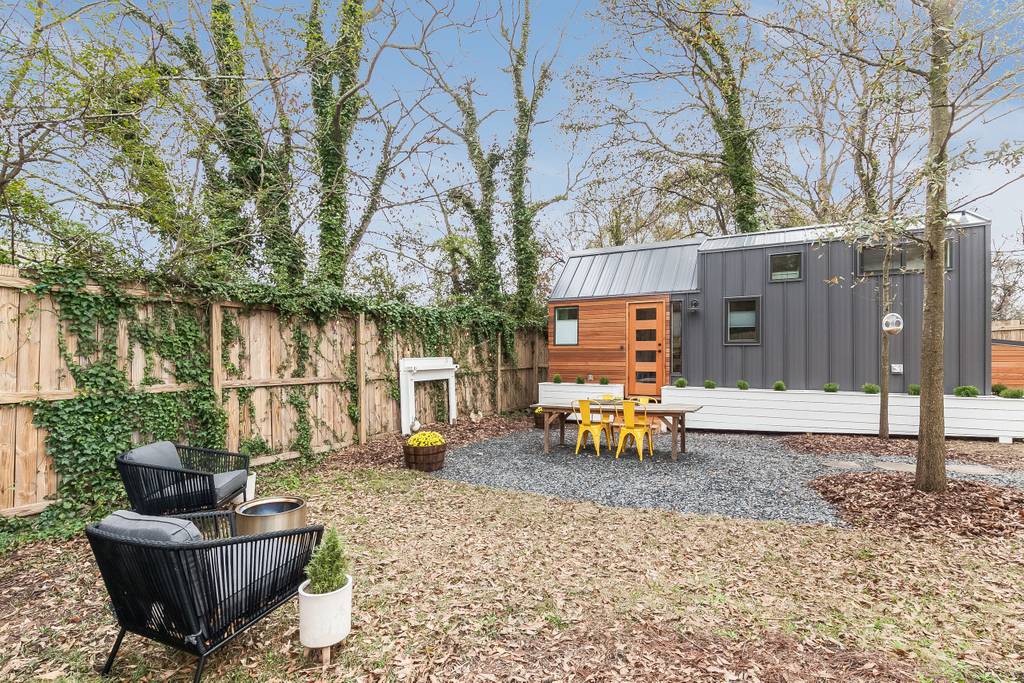 Take in the clean, modern, and minimalist décor of this tiny home, which is ideal for unwinding and relaxing sans clutter.
---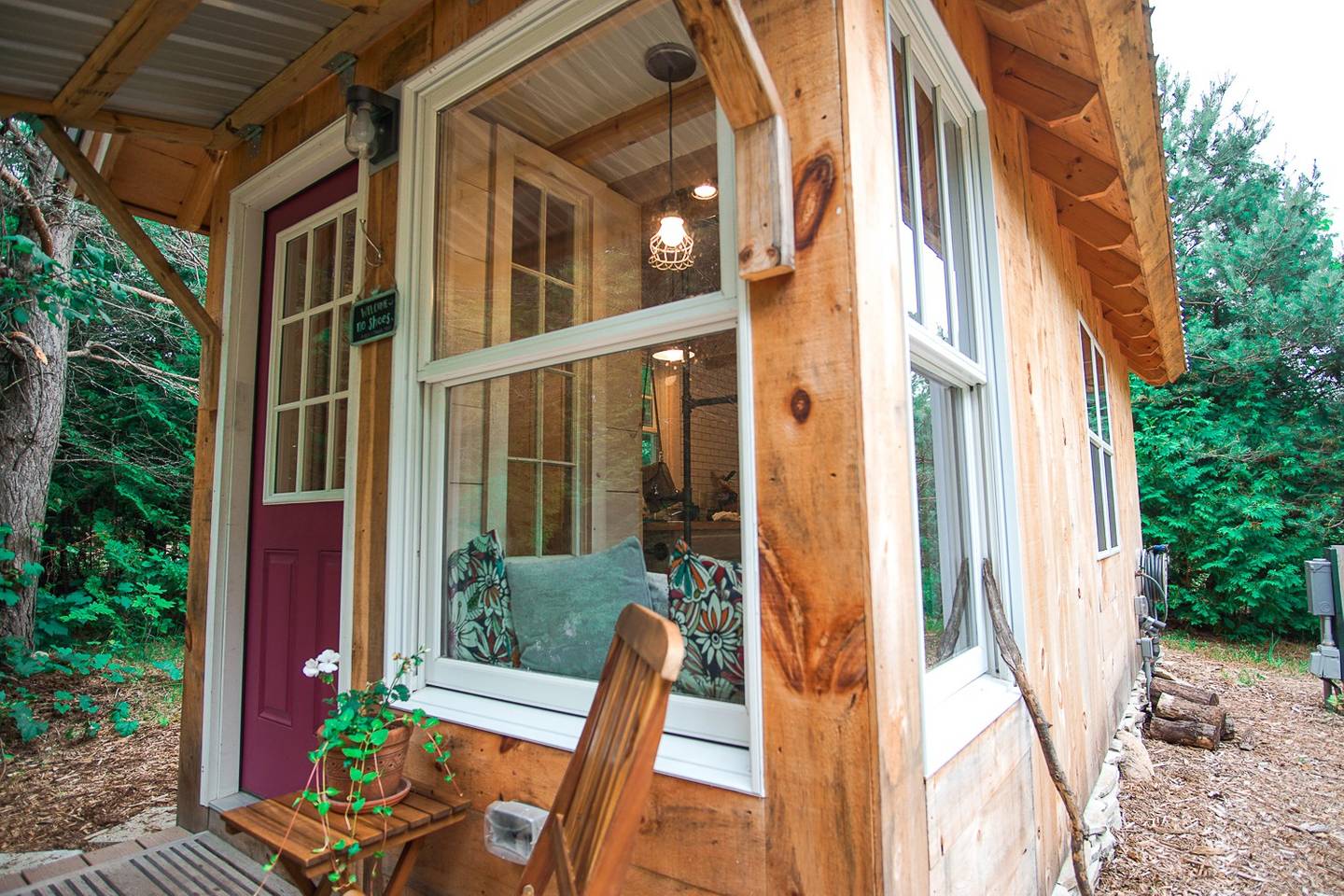 Don't be fooled by its size, this home has a ton of charm and light, airy space, so you can soak in the surrounding woods.
---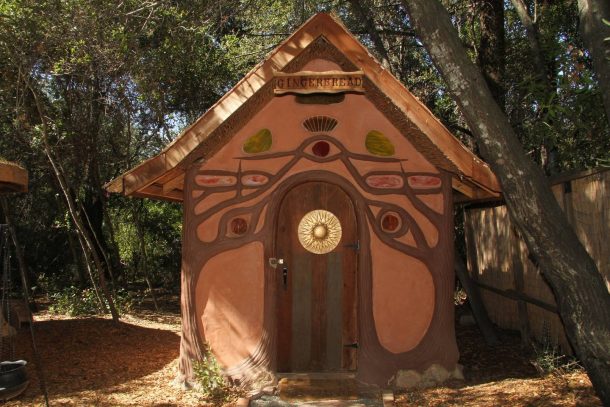 And you thought fairy tales weren't real…jump back into your favorite childhood stories with this tiny home.
---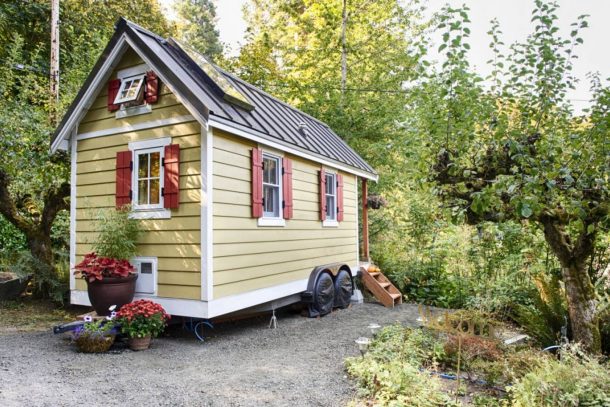 When you're right next to the bay, why do you need indoor space anyway? It's the perfect place to rest your head after a day spent on the water.
---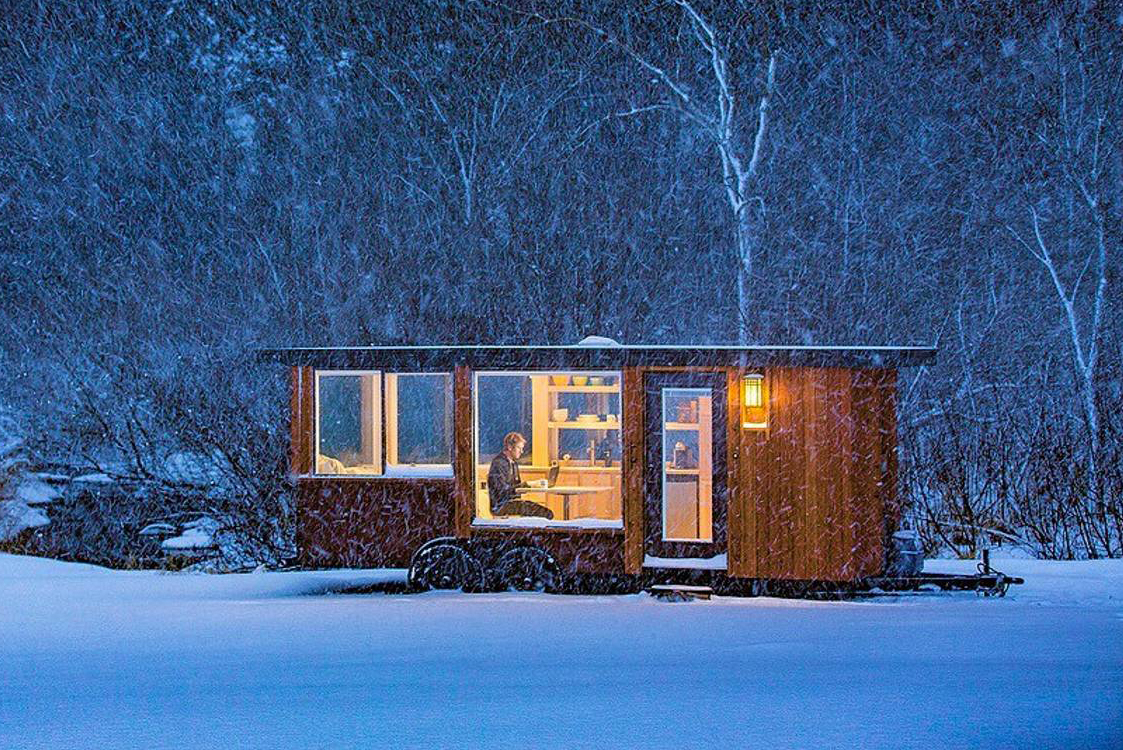 Enjoy the scenic views of Hudson Valley from both inside and outside this tiny glass house.
---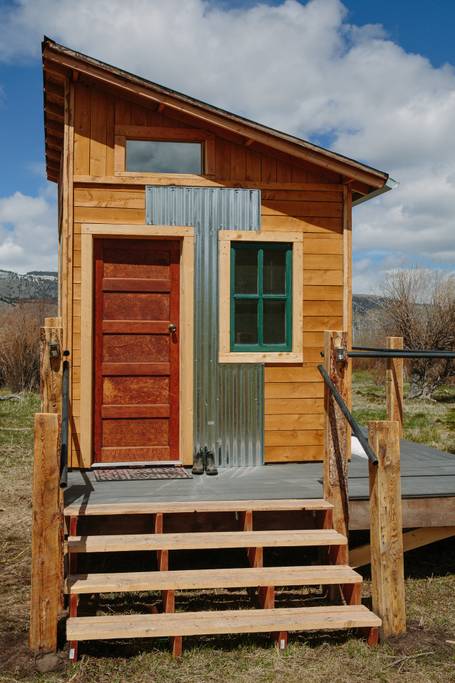 Spend your day at Yosemite National Park, then head back to this cozy home where you can continue to enjoy views of the mountains, wildlife, and spectacular stars.
Traveling solo this spring? Here are five safety tips you should know.
xx, The FabFitFun Team