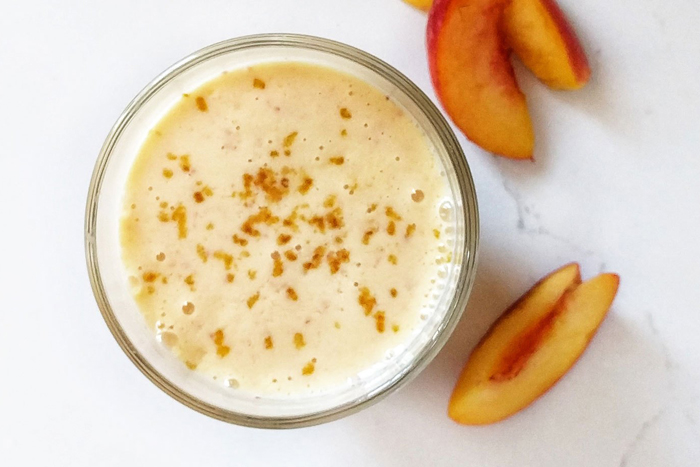 Feature Image by bloomintheblack.com
Who doesn't love smoothies? It can make for a healthy meal, workout fuel, or dessert substitute that can be enjoyed at home or on-the-go. And, sometimes, all you need is three ingredients to whip up a delicious and refreshing smoothie.
Check out our favorite three-ingredient smoothie recipes below.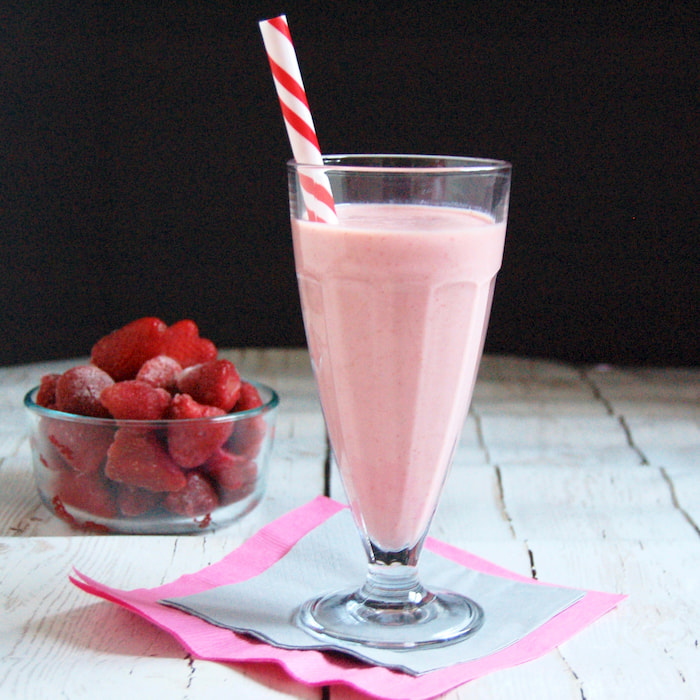 The #guthealth movement isn't going anywhere. Sip some powerful probiotics in this fermented dairy-based pink drink, which may help regulate digestion and relieve symptoms of IBS.
---
For you or the kids, the flavor and nutrition in this lightly sweet smoothie put its namesake to shame. With just three key ingredients and a few optional add-ins, the possibilities are endless.
---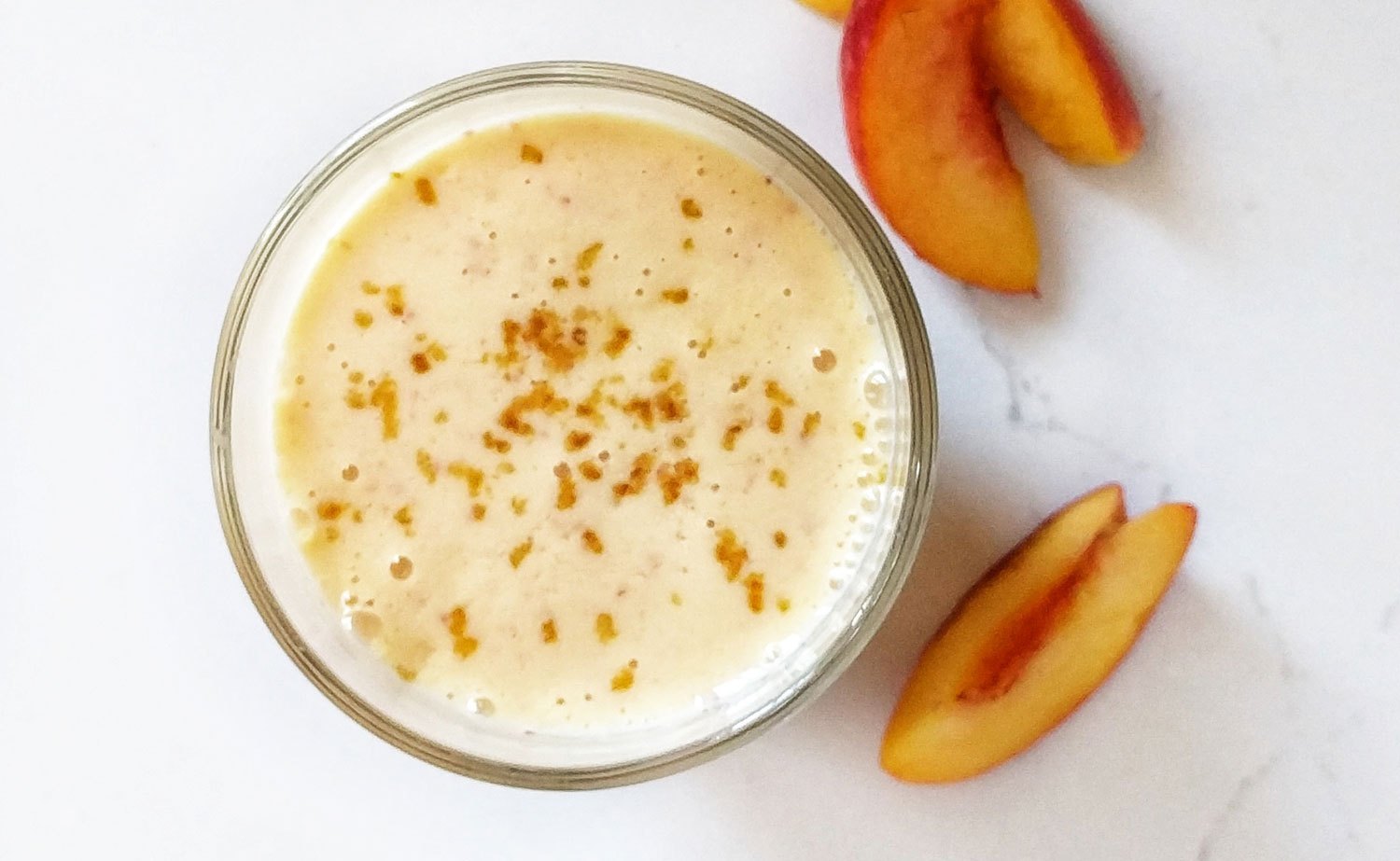 This creamy stunner is a sweet treat packed with calcium and peaches, and it only takes five minutes to make.
---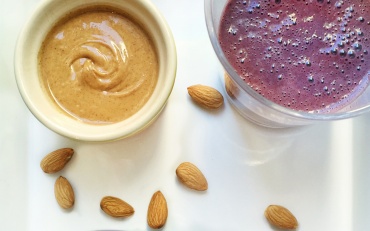 One full cup of cherries packs a load of antioxidants, fiber, and vitamin C into less than 90 calories. Plus, the almond butter adds protein and heart-healthy fats.
---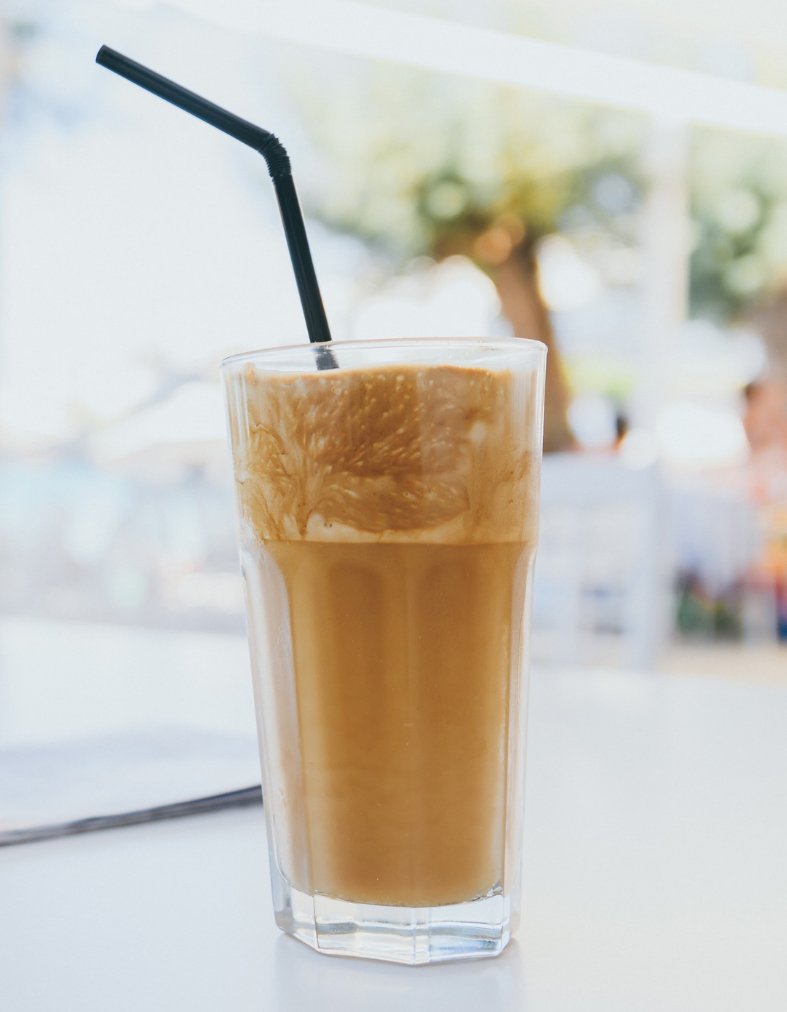 We're head over heels for smoothies that include a shot or two of espresso, and this one offers an extra sweet twist.
---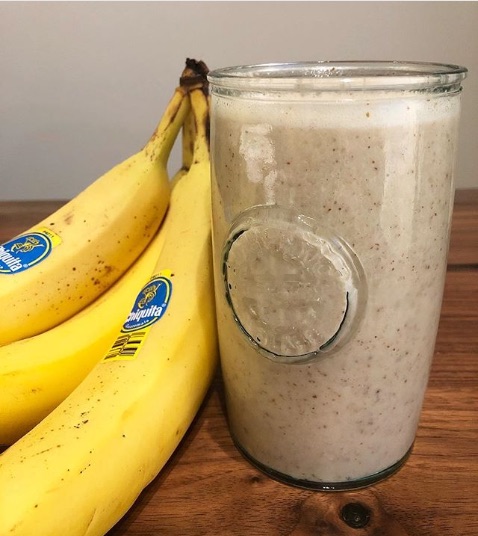 It's a modern take on a classic favorite. The protein, fiber, and healthy fats in this beauty will fill you up for the day.
---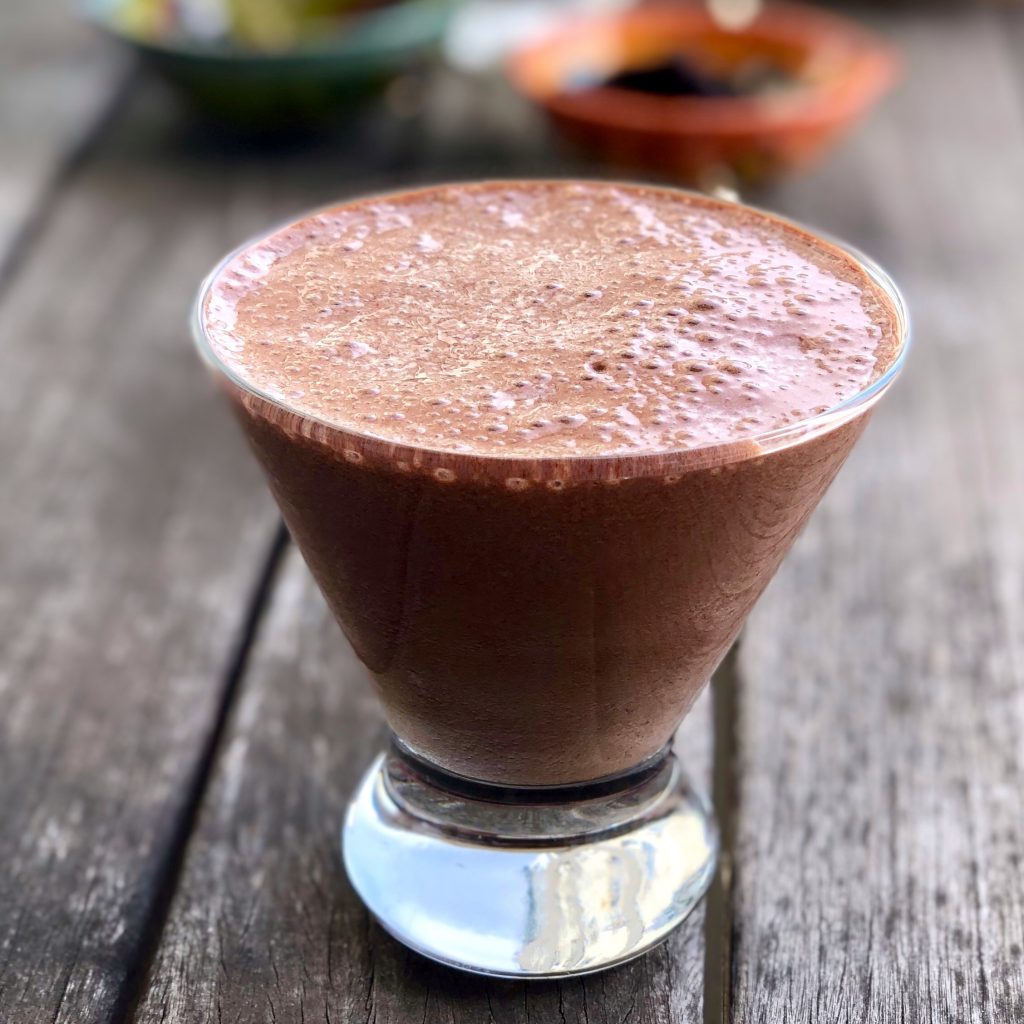 Did someone say chocolate? We're in, especially when that cocoa comes sweetened by California prunes instead of added sugar.
---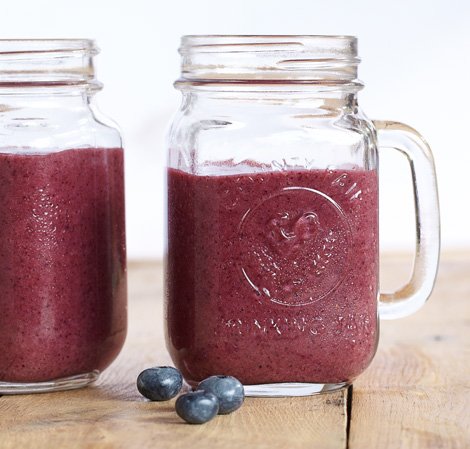 Made with just three fruits and water, this smoothie is effortlessly healthy and so dang pretty. Enough said.
---
If you haven't hopped on the açaí train yet, now's the time. This healthy and delicious recipe is basically an açaí bowl you can drink.
---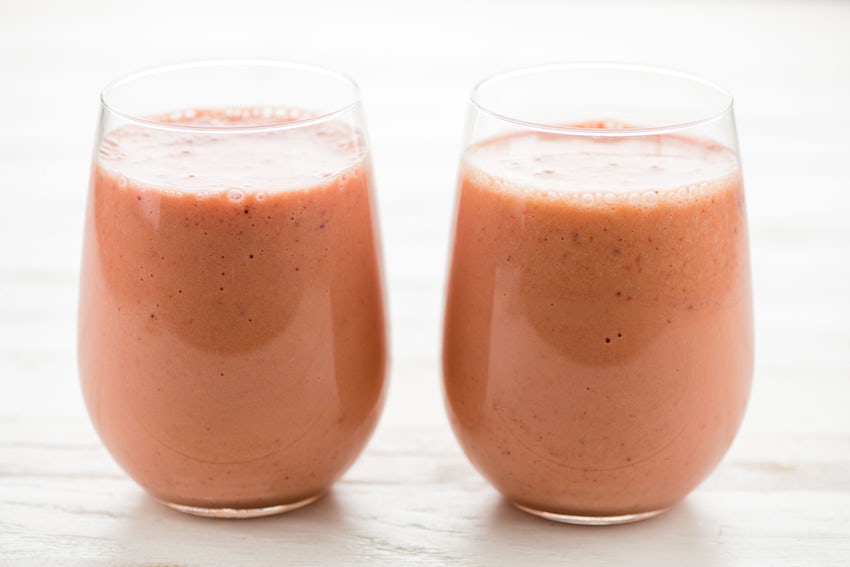 Enter the flawless, simple smoothie that stirs up an island retreat with protein and vitamins.
---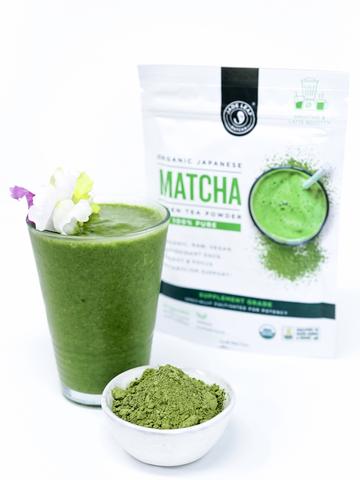 Matcha, meet smoothies. It's a match made in antioxidant heaven, and its light caffeine puts a little pep in your step.
---
As if peanut butter and banana wasn't already delicious, this smoothie adds a little chocolate to the mix for some serious peanut butter cup vibes.
Looking for a quick breakfast recipe you can prep the night before? Try these 10 overnight chia pudding recipes you can enjoy on-the-go.
xx, The FabFitFun Team