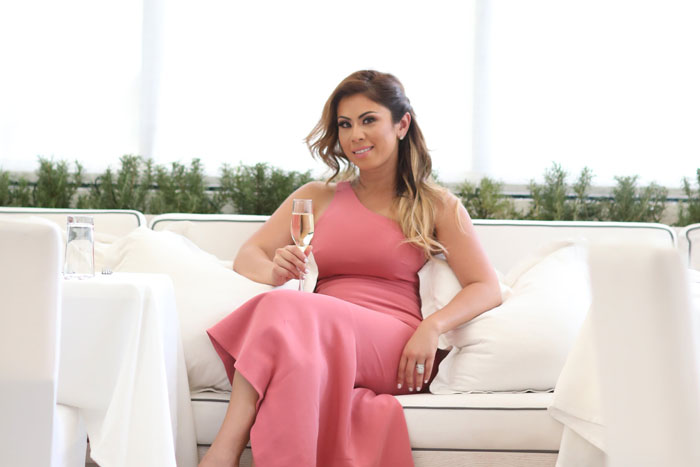 As the founder of her own cosmetics company, Manna Kadar is the ultimate example of what it means to be a determined, leading woman. She believes in the power of supporting other women and learning from each other to be able to grow and be successful together.
Below, Kadar shares how her mother and grandmother impacted her life and why it's crucial to have females in leadership positions.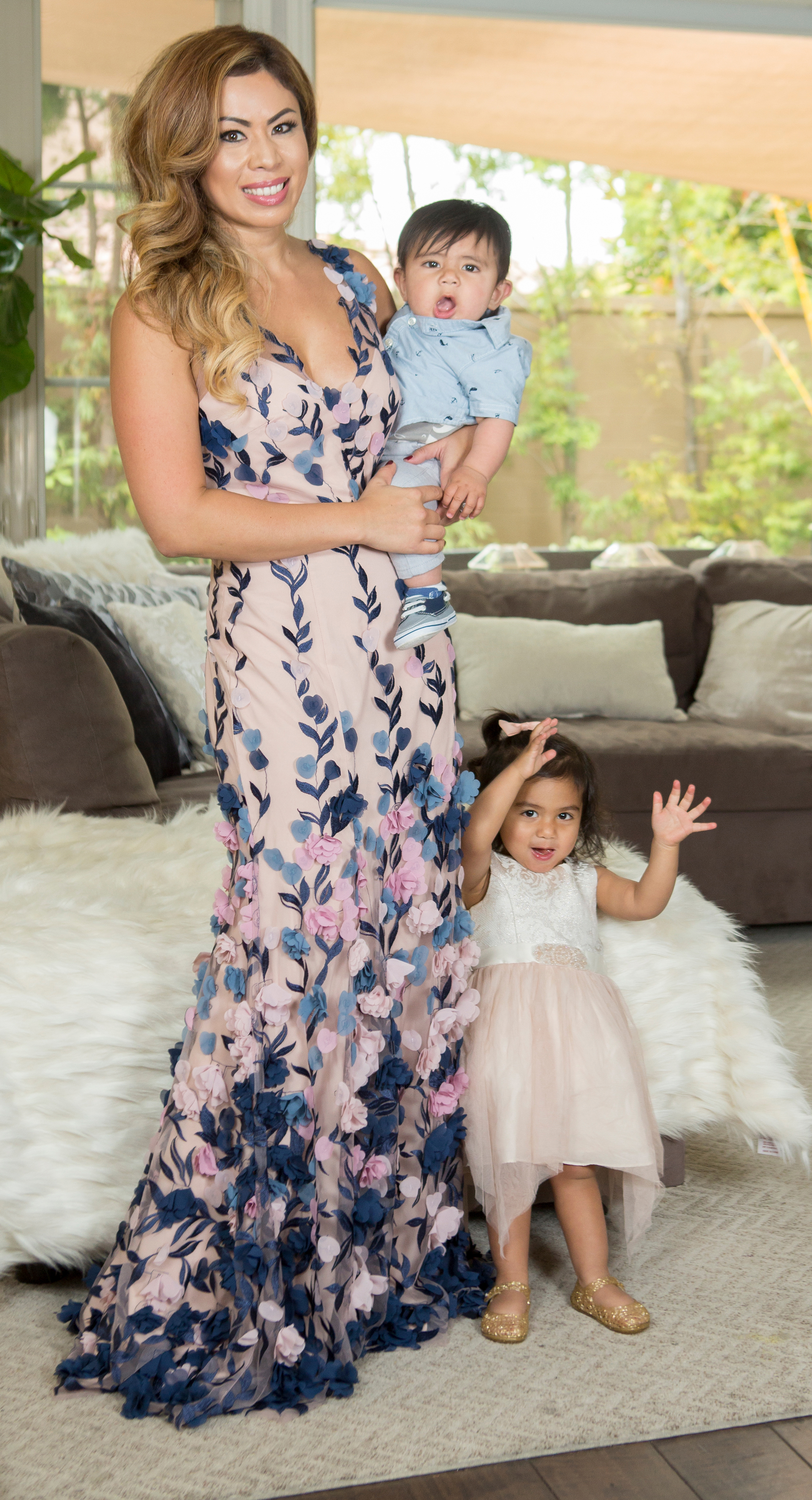 Why do you think it's important for women to be in positions of leadership?
Women innately walk a different path than men do. As a gender, we are the only ones that can carry, birth, and breastfeed while still trying to balance a career, family, and personal goals. We need a female's perspective to shed light on all of these issues so that we can cultivate the best working environment and companies for our teams to thrive and grow with.
What does success mean to you?
Success means leaving a legacy behind that my children can be proud of.
What kind of legacy do you hope to leave for women in your industry?
I hope that women can recognize that with each other's support, we can grow and thrive with all of our businesses, and there is ample space for all of us to grow together and learn from one another, ultimately leading to greater success for each and every one of us.
View this post on Instagram
What's the best advice you could ever give?
Spend time focusing on quality over quantity.
How do you drown out the negative criticism and stay authentic to yourself?
I focus on all of the positive that is happening around me, and [I] have an amazing support group of women who keep me in check.
What are three words that best describe you?
Thoughtful, giving, and generous.
How do you define happiness?
Happiness is defined not by monetary items, but by the rich nature in which I can share life with my friends and family.
When things get crazy, what's one thing you always remember to do for yourself?
Take some time out of the office to regroup. This may mean a strategy session with my mentors or scheduling a massage.
View this post on Instagram
Who are the women you think paved the way to where you are now?
My mom and grandmother, both of whom are single moms and domestic abuse survivors. They sacrificed everything to give me the opportunities I have today.
What's the first thing you do every morning?
Check on my kids. When the coast is clear, I enjoy a cup of coffee with my husband.
What's the last movie or book you've read that made you feel empowered?
Harvard Business Review's Managing Yourself.
xx, The FabFitFun Team
Want more from The Fabbys honorees? Click here for exclusive Q&As and guest articles.