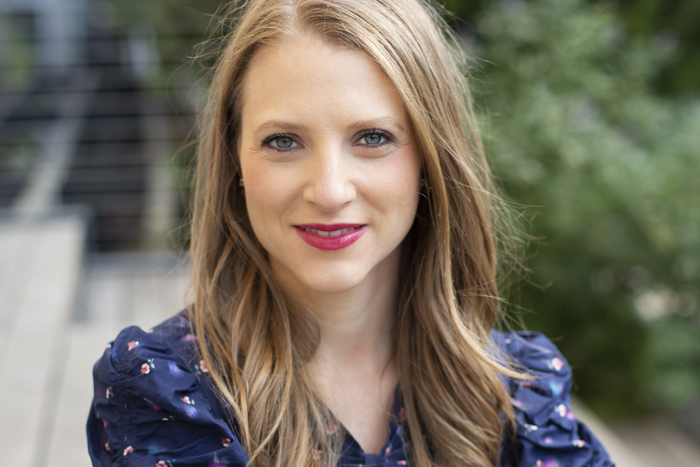 We all know SPF is important, but finding an SPF product with ingredients you can trust isn't always easy. That's why Amanda Baldwin, president of Supergoop!, set out to be a part of a sunscreen brand that's honest and safe.
Below, she shares her hopes for women in her industry, her go-to self-care ritual, and what happiness means to her.
View this post on Instagram
Why do you think it's important for women to be in positions of leadership?
Because we are 50% of the population and should be 50% of the leaders!
What does success mean to you?
Living up to my potential.
What kind of legacy do you hope to leave for women in your industry?
One of kindness and creating something that wasn't there before.
What's the best advice you could ever give?
Follow your heart. It never lies.
How do you drown out the negative criticism and stay authentic to yourself?
I've already proven to myself that it's the only way to go.
View this post on Instagram
How do you define happiness?
Feeling energized and excited every moment of the day, whether that's a morning run, a big meeting, or a snuggle with my little guy before bed.
When things get crazy, what's one thing you always remember to do for yourself?
Get a blowout – that's non-negotiable.
Who are the women you think paved the way to where you are now?
There are so many! I've worked for some of the greatest legends in beauty and wouldn't be where I am without them.
What's the first thing you do every morning?
Hug my son as he's my alarm clock.
What's the last movie or book you've read that made you feel empowered?
Creativity Inc.
xx, The FabFitFun Team
Want more from The Fabbys honorees? Click here for exclusive Q&As and guest articles.