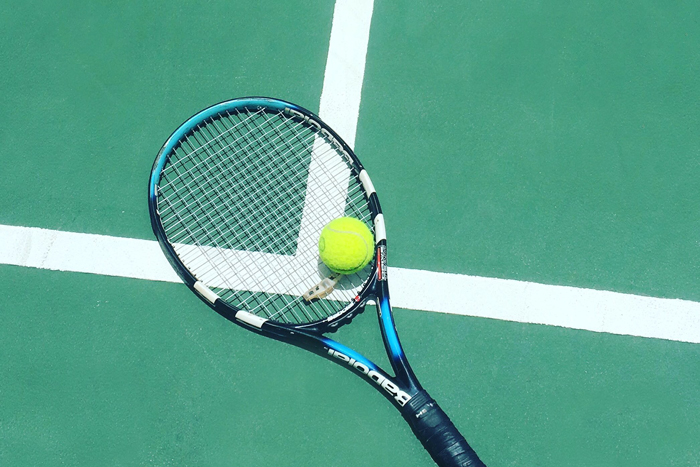 Feature Image by Guilherme Maggieri
Taking up tennis as a part of your new socially-distant exercise routine? Then, you're going to need a racket, of course.
When you're starting out, you'll want something lightweight with a large head size to give you the power and range to hit the ball (plus, a cute tennis skirt to match). Check out some of these beginner rackets to get you started so you can hit the tennis court.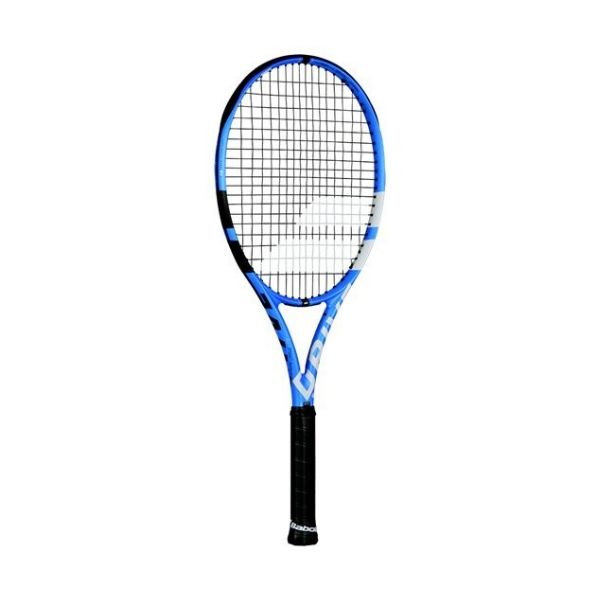 This beautiful Babolat racket is more than just a pretty package. This racket makes sure each shot has power and control, even if you're shots aren't as accurate and centered as you'd like at this point in your training.
---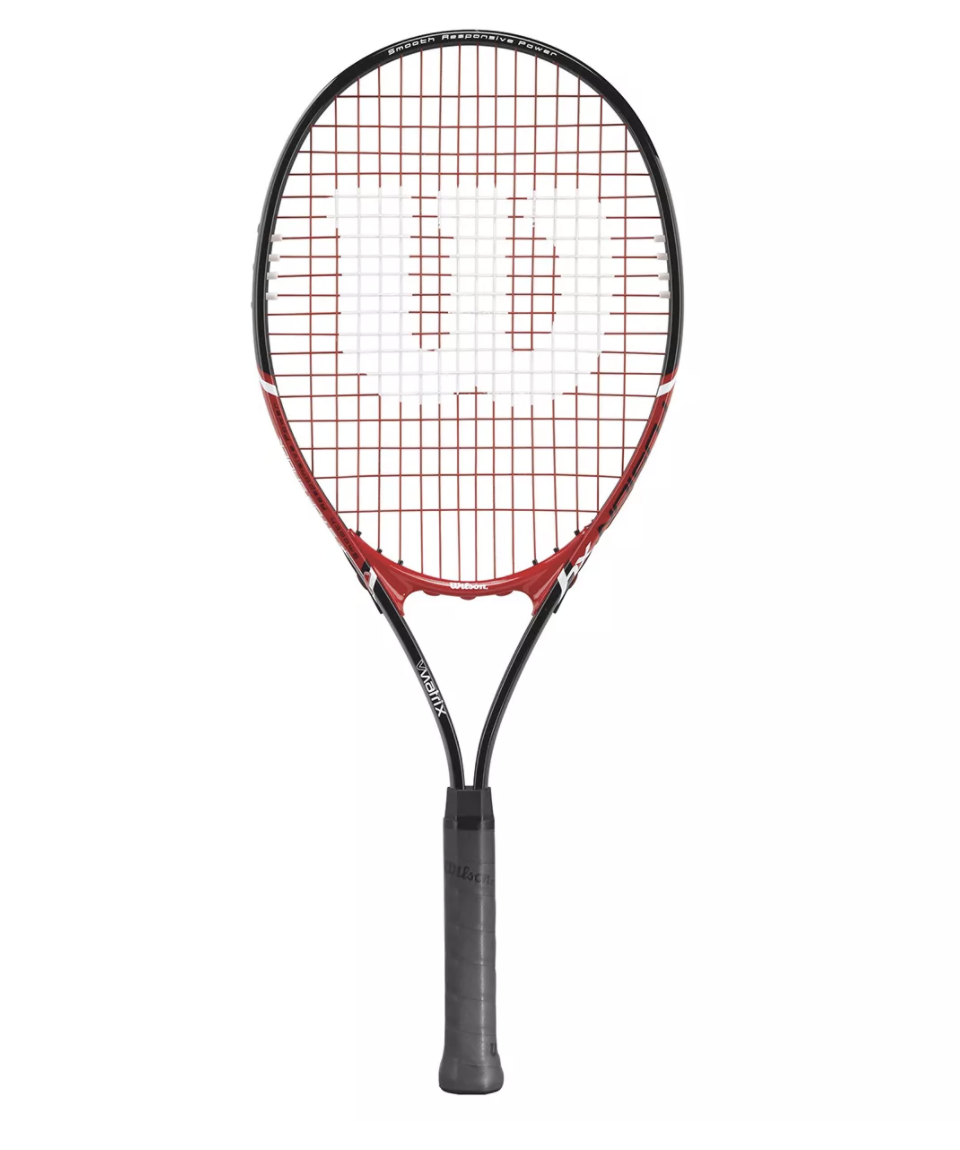 If you're looking for a budget-friendly option, this is the way to go. It's got a large head, which is key for beginners but also has Stop Shock Sleeves to reduce vibrations in the strings.
---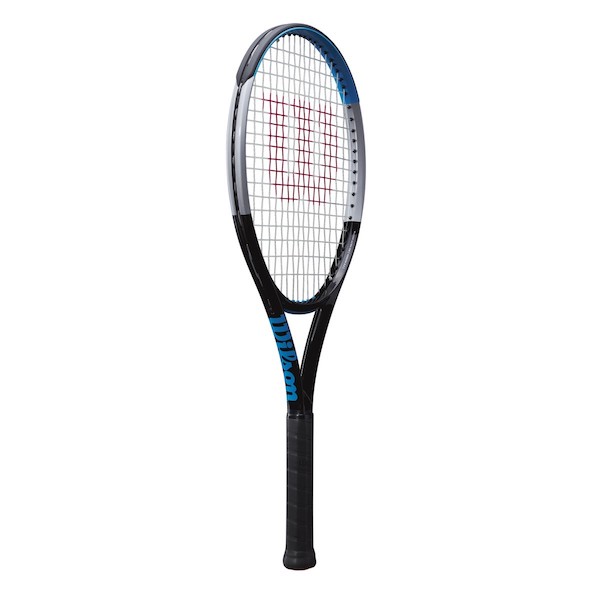 This one has the perfect combination of a large head that's extra forgiving and a lightweight frame to help you go the distance. Plus, every feature of this racket was made to bring you all the power possible with the ultimate comfort.
---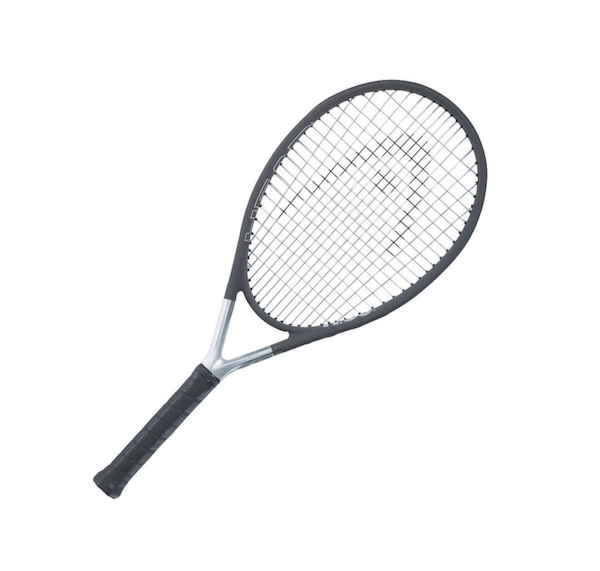 With this pre-strung racquet, you'll be taping into a lot of power. If you've got short and compact swings, this is best for you.
---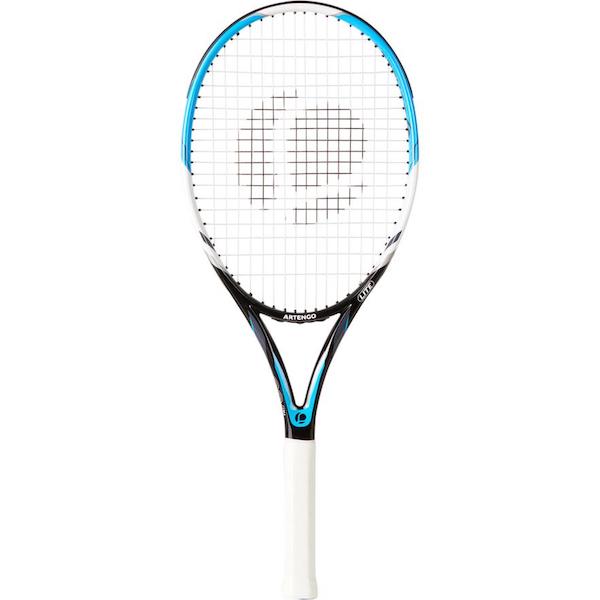 Each racket undergoes testing by engineers to ensure that you're always at the top of your game. This one is super light, which is helpful when you're just starting out.
xx, The FabFitFun Team