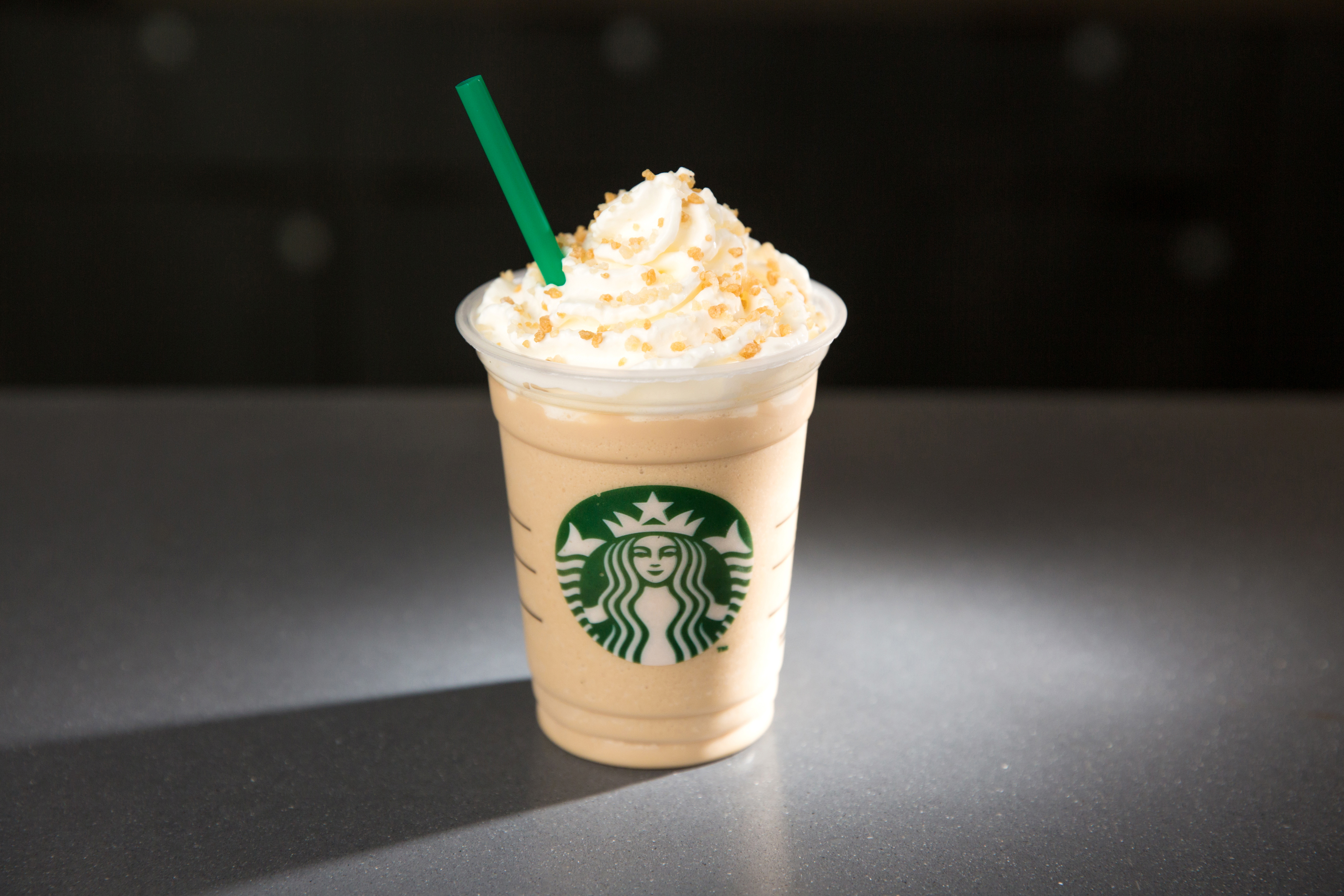 Starbucks Caramelized Honey Frappuccino photographed on Thursday, March 17, 2016. (Joshua Trujillo, Starbucks)
Let's be real. Holidays and seasons don't officially begin until Starbucks comes out with new, delicious drinks to correspond with it.
To welcome in spring, the coffee chain will soon be offering their new Carmelized Honey Latte. The drink will be available on March 22 and customers can order it as hot, iced, or Frappuccino blended in select Starbucks locations.
The beverage is made with slow-cooked caramel honey sauce mixed with Starbucks espresso and topped with steamed milk (um, yum!). This drink is a great alternative if you're still nostalgic for holiday drinks.
Starbucks will also be offering their Cold Brew in the U.S. Northeast and Mid-Atlantic regions in addition to re-introducing the Teavana Shaken Mango Black Tea Lemonade. Yep, it's a wonderful day to be a Starbucks lover!
Will you be trying out Starbucks new Caramelized Honey drink? Let us know in the comments below!
xx, The FabFitFun Team