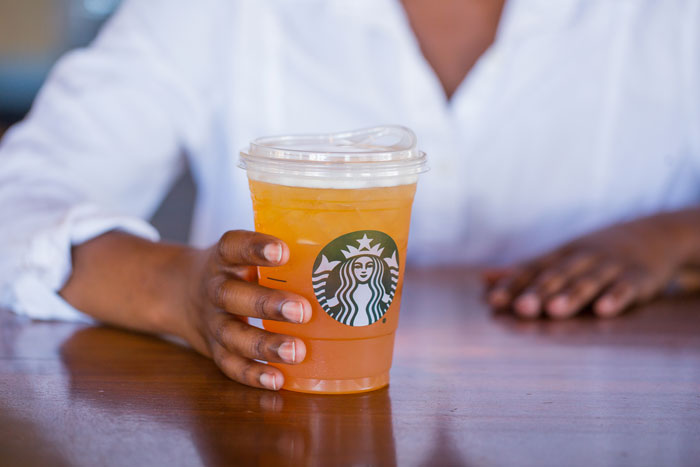 Starbucks is more than just unicorn frapps and pink drinks. In fact, the coffee giant has a thirty-year history in sustainable innovations, and it just pledged to eliminate plastic straws from over 28,000 stores by 2020.
"Starbucks' decision to phase out single-use plastic straws is a shining example of the important role that companies can play in stemming the tide of ocean plastic. With eight million metric tons of plastic entering the ocean every year, we cannot afford to let industries sit on the sidelines, and we are grateful for Starbucks' leadership in this space," says Nicholas Mallos, director of Ocean Conservancy's Trash Free Seas program.
Starbucks designed, developed, and manufactured a strawless lid, which will be used on all iced coffee, tea, and espresso beverages. As for blended frapps, Starbucks will offer paper or compostable plastic straws.
You can expect to see the new lids in the U.S. and Canada starting this fall, with a global rollout to follow after.
What do you think about Starbucks' latest eco-friendly commitment? Weigh in on the comments below!
xx, The FabFitFun Team