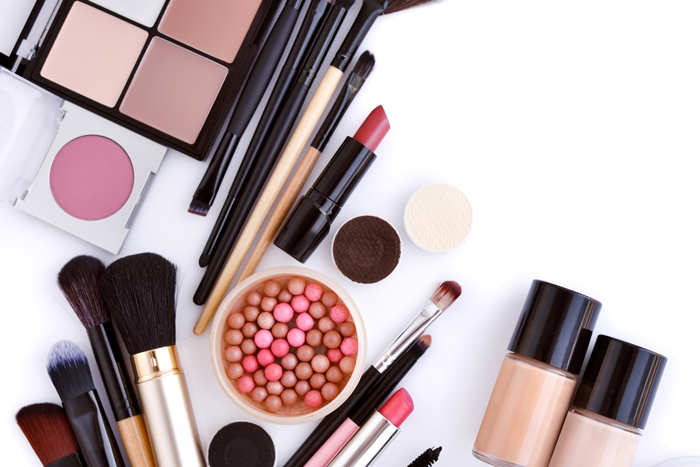 California is taking a major step towards eliminating animal-tested products in the beauty industry as it just became the first state in the U.S. to make the sale of beauty products tested on animals illegal. The California Cruelty-Free Cosmetics Act was first proposed in February by California Senator Cathleen Galgiani and will go into effect in January 2020.
"Banning animal-tested cosmetics in California will encourage manufacturers to clean up their act and stop selling animal-tested products across the United States," says Galgiani in a statement. "Passage of the California Cruelty-Free Cosmetics Act would be a win for human and animal lives."
Makeup, skincare, shampoos, deodorants, and more — the beauty items and its individual ingredients must be cruelty-free once the law officially goes into effect. The passage of this bill will hopefully entice other states to follow and help move the beauty industry towards cleaner and safer testing practices.
xx, The FabFitFun Team