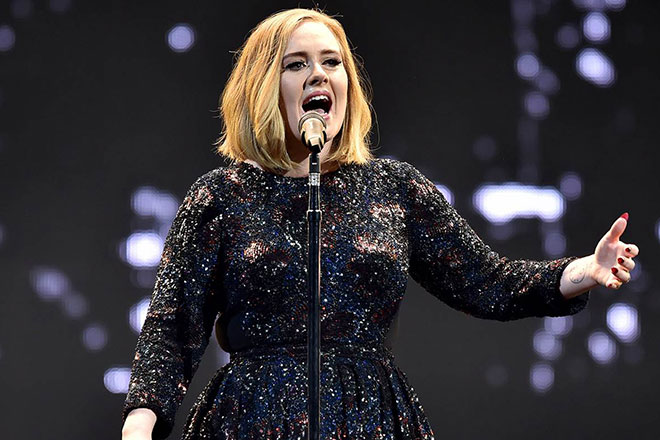 Today / Getty Images
Adele gave it her all at a recent show in London — and not just with her amazing vocals.
A fan in the audience asked Adele about her thoughts on breastfeeding and she addressed the question with a few thoughts of her own.
"But you know what, the pressure on us is f*cking ridiculous," Adele said. "It's hard — some of us can't do it."
She went on to say how a few of her friends had postpartum depression due to the pressure women receive regarding breastfeeding. This all comes after Jamie Oliver's statement to push for wider acceptance of breastfeeding in Britain, in addition to stating that breastfeeding is "…easy, it's more convenient."
Adele also noted that she loved breastfeeding her son Angelo, but it did get difficult.
"…All I wanted to do was breastfeed my kid. And then I couldn't, and then I felt like, 'If I was in the jungle formula now — back in the day — my kid would be dead because my milk's gone."
Adele sympathized with women who cannot breastfeed due to health or lifestyle reasons — and we're all for it! She is encouraging and empowering women to be firm in their own personal decisions and to not let society determine what's right or wrong in regards to motherhood.
You can watch the video here where Adele starts speaking on breastfeeding at :47. What are your thoughts on Adele's remarks? Let us know in the comments below!
xx, The FabFitFun Team