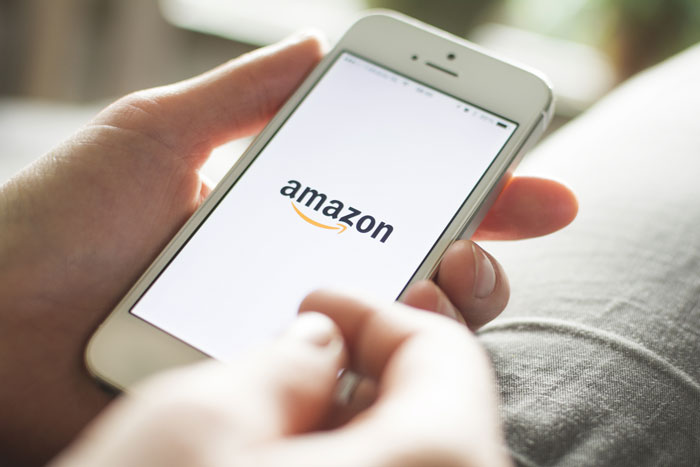 Who doesn't love a good snack? Instead of trudging to the grocery store and standing in line to get a treat, head online to Amazon instead.
The retail giant offers an insane amount of interesting, unusual, and downright delicious snacks — at affordable prices, of course. If you're an Amazon Prime member, your snacks will be delivered to your door before you know it.
Ahead are 10 tasty treats you should add to your cart.
If you read the labels of beef jerky products, you'll notice that the beef contains ingredients like soy, wheat, and other additives, making them not so healthy. However, these delish jerky sticks come in a variety of flavors that are free of gluten, MSG, added hormones, and antibiotics.
---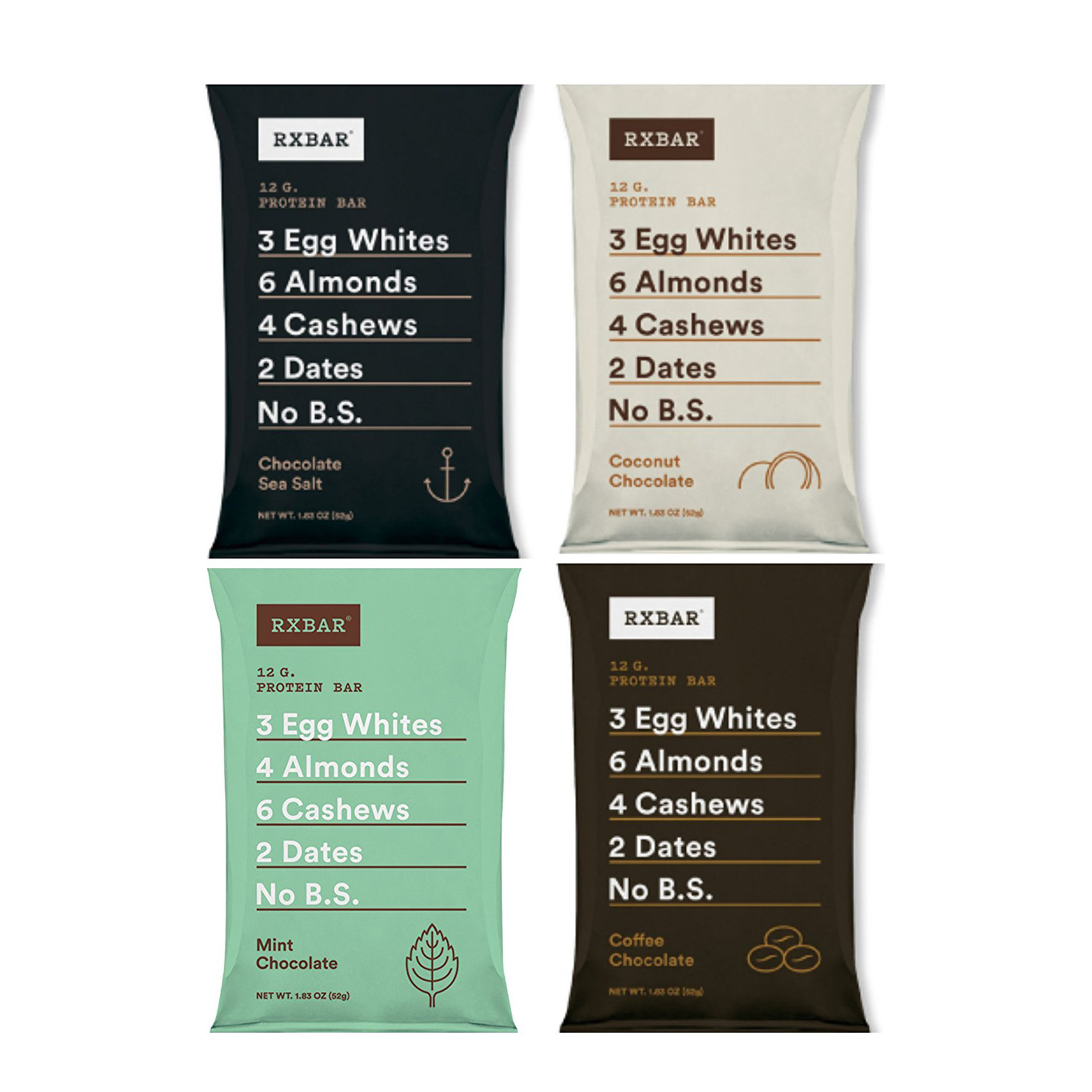 We love healthy grab-and-go bars — the snacks are filling and great for when you're in a rush in the morning. This brand comes in a ton of flavors (think Coffee Chocolate and Maple Sea Salt) while containing a minimal amount of ingredients that are both easy on your taste buds and easy to pronounce.
---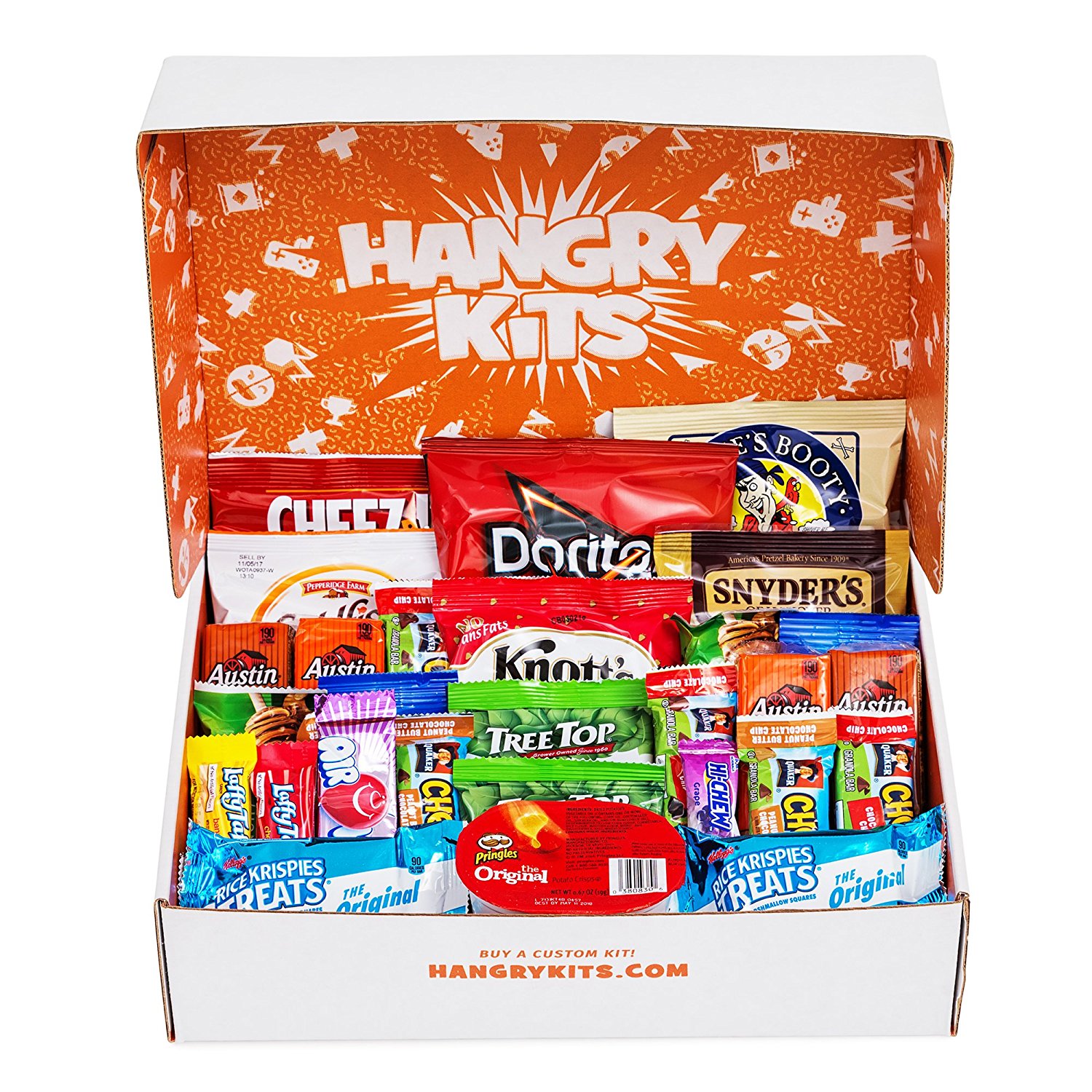 There's something in this box to tame any craving. Whether you're into something sweet, salty, or anything in between, this box is packed with snacks that you can stash in your cabinet, car, or even your desk at work. No more hangry afternoons for you!
---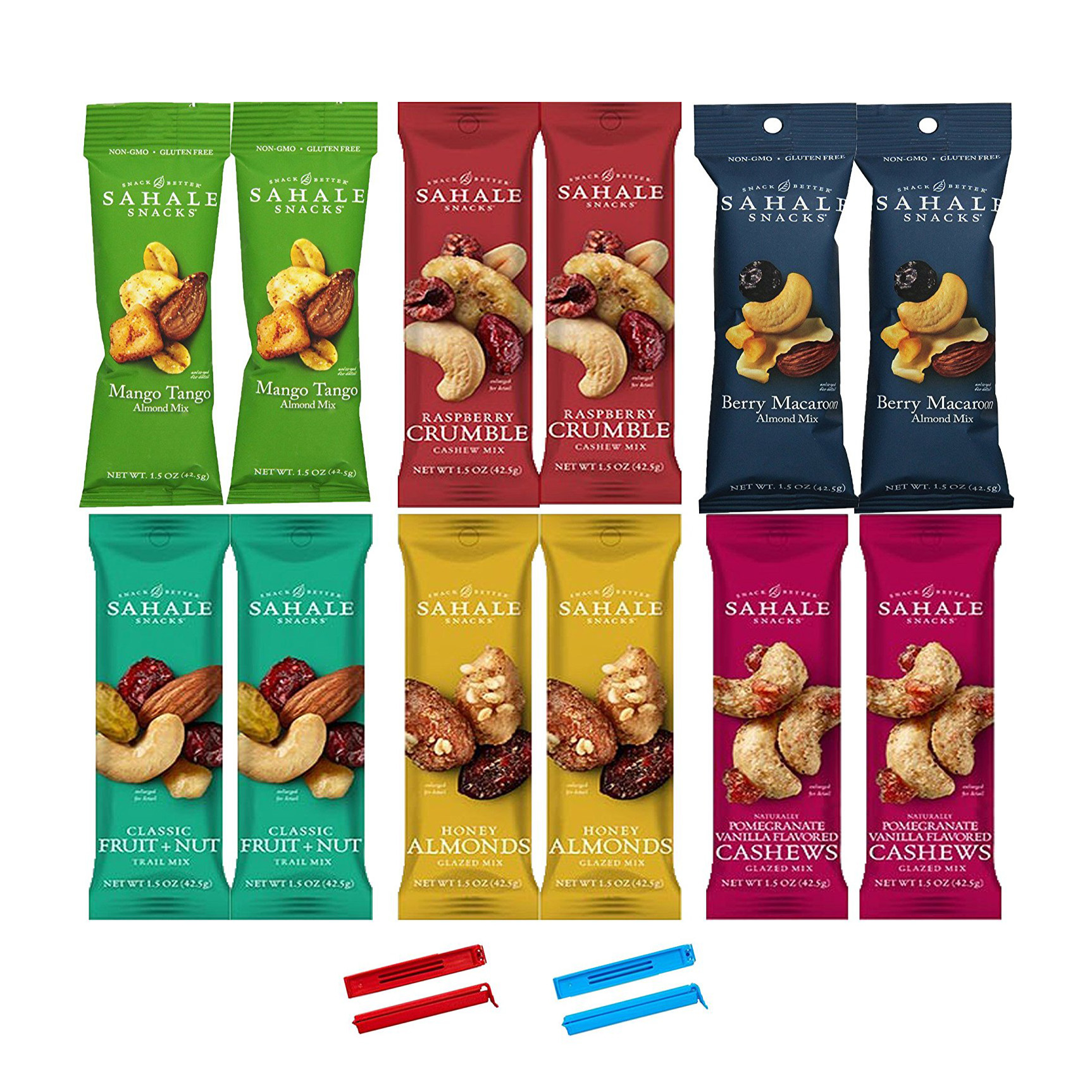 Nuts are a great snack filled with protein and healthy fats, but there are only so many raw almonds you can eat before going crazy. Trade up your basic nuts for this indulgent variety pack, which includes flavors like Cashews With Pomegranate and Vanilla, Almonds With Cranberries, and Honey and Sea Salt. What more could you need?
---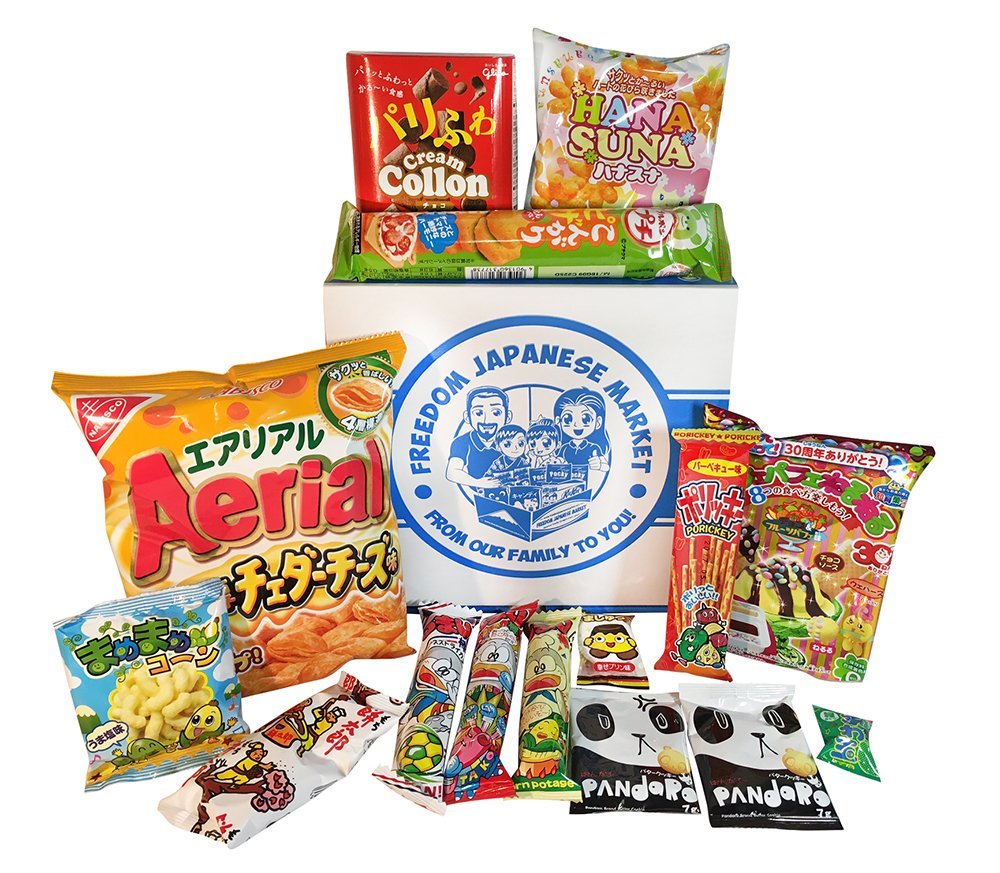 Nothing tantalizes and intrigues our taste buds like Japanese snacks, and this giant box has tons of options to choose from. Try a few or try them all — we promise you won't be disappointed.
---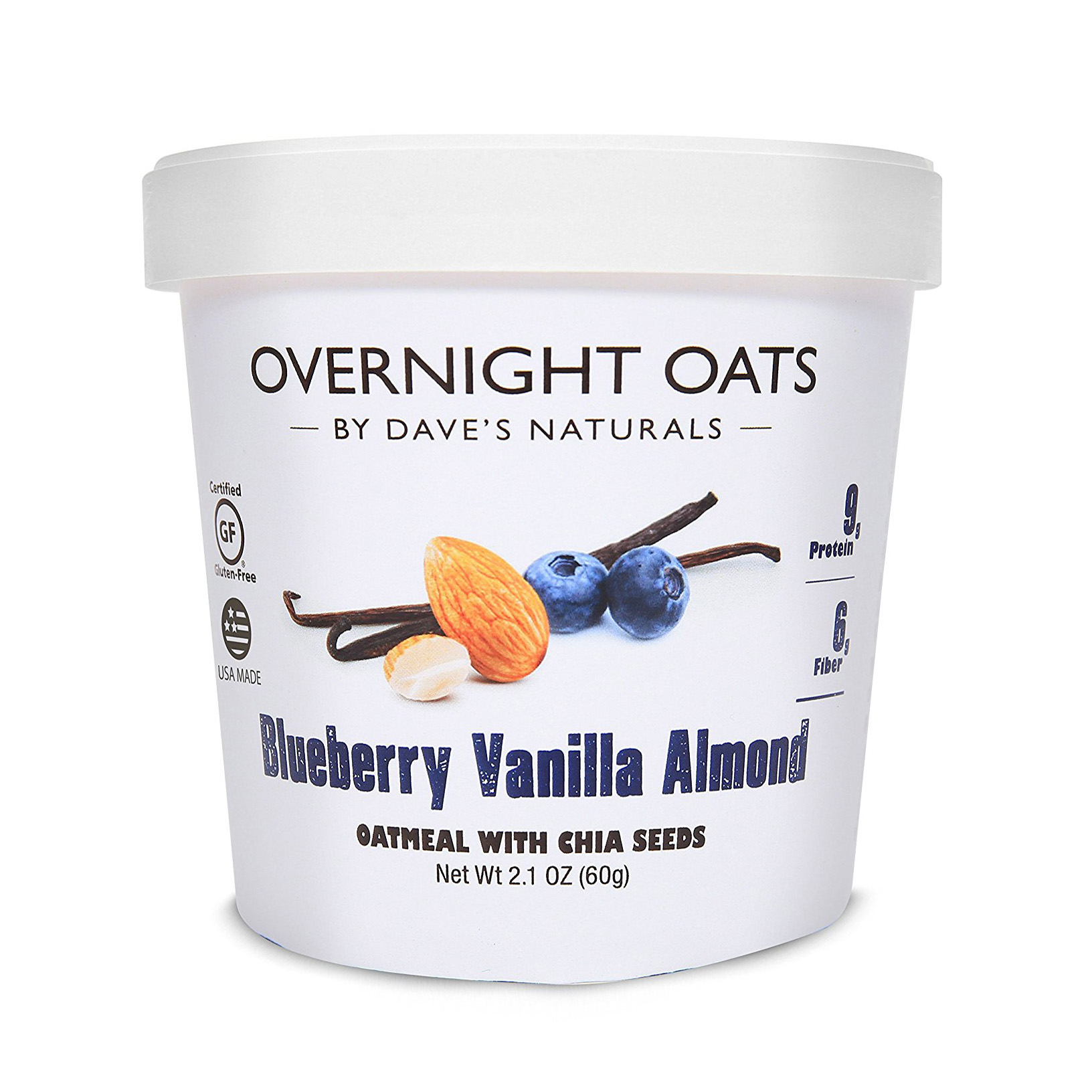 Overnight oats are so good, and we love having them ready for us to chow down on in the morning. With these overnight oats, all you have to do is open, add milk, and pop it in the fridge. In the morning, you'll have a hearty, healthy breakfast that will keep you going until lunch.
---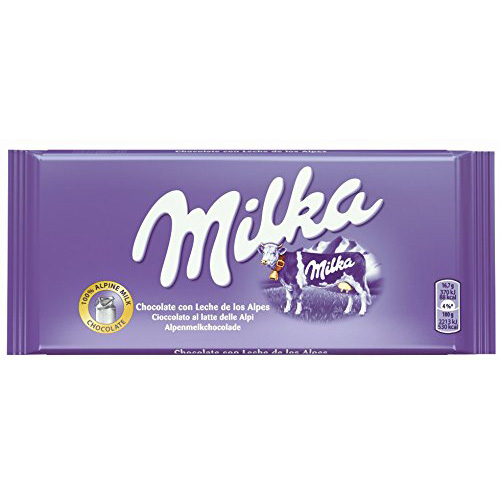 Two words we love to hear together? German and chocolate. If you've never tried German chocolate, prepare to have your mind blown. You'll never want to skimp on cheap chocolate again once you've indulged in Milka's creamy goodness.
---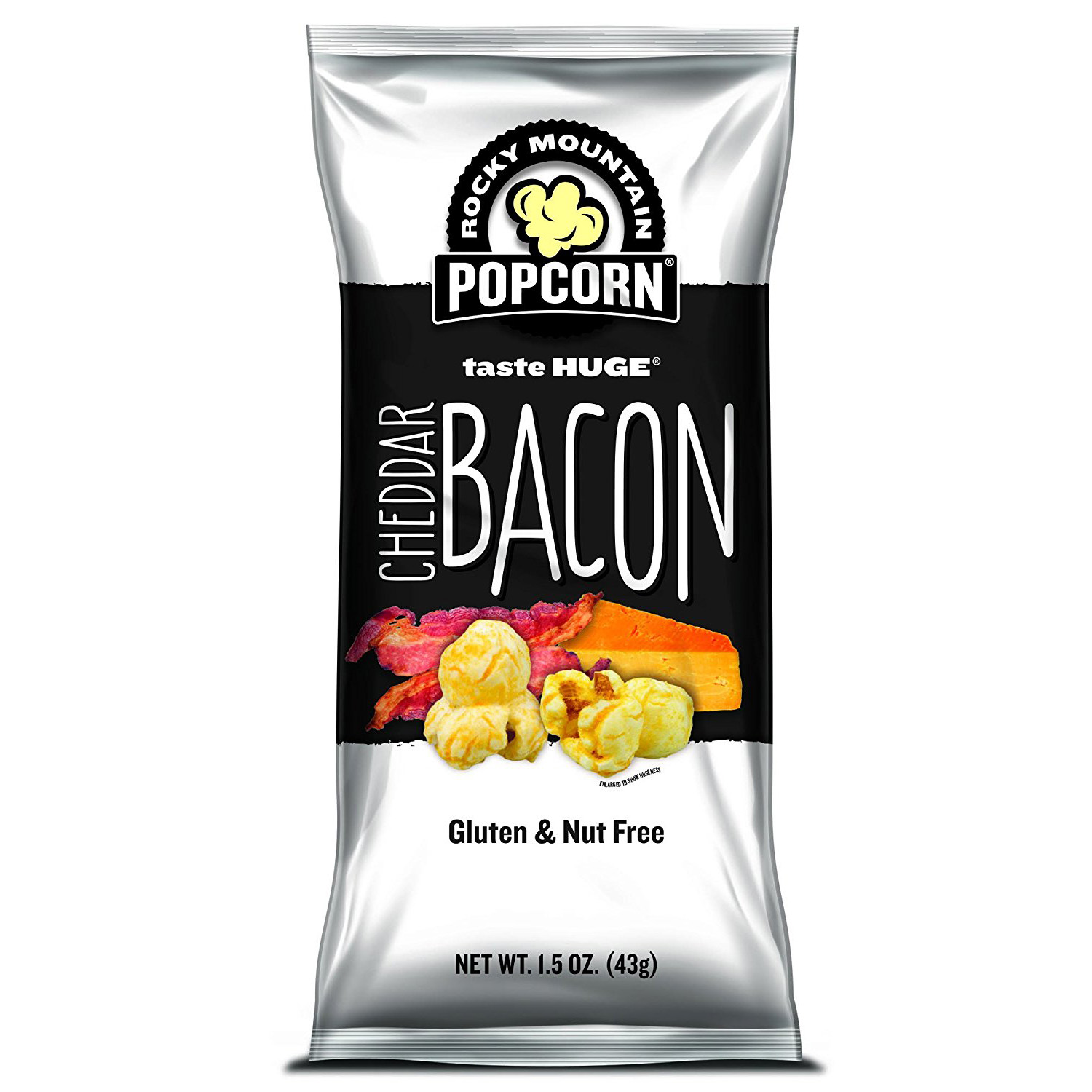 Bacon? Check. Cheddar? Check. This bag has everything we could ever ask for in a bag of popcorn. If you're into savory snacks, this one is sure to hit the spot.
---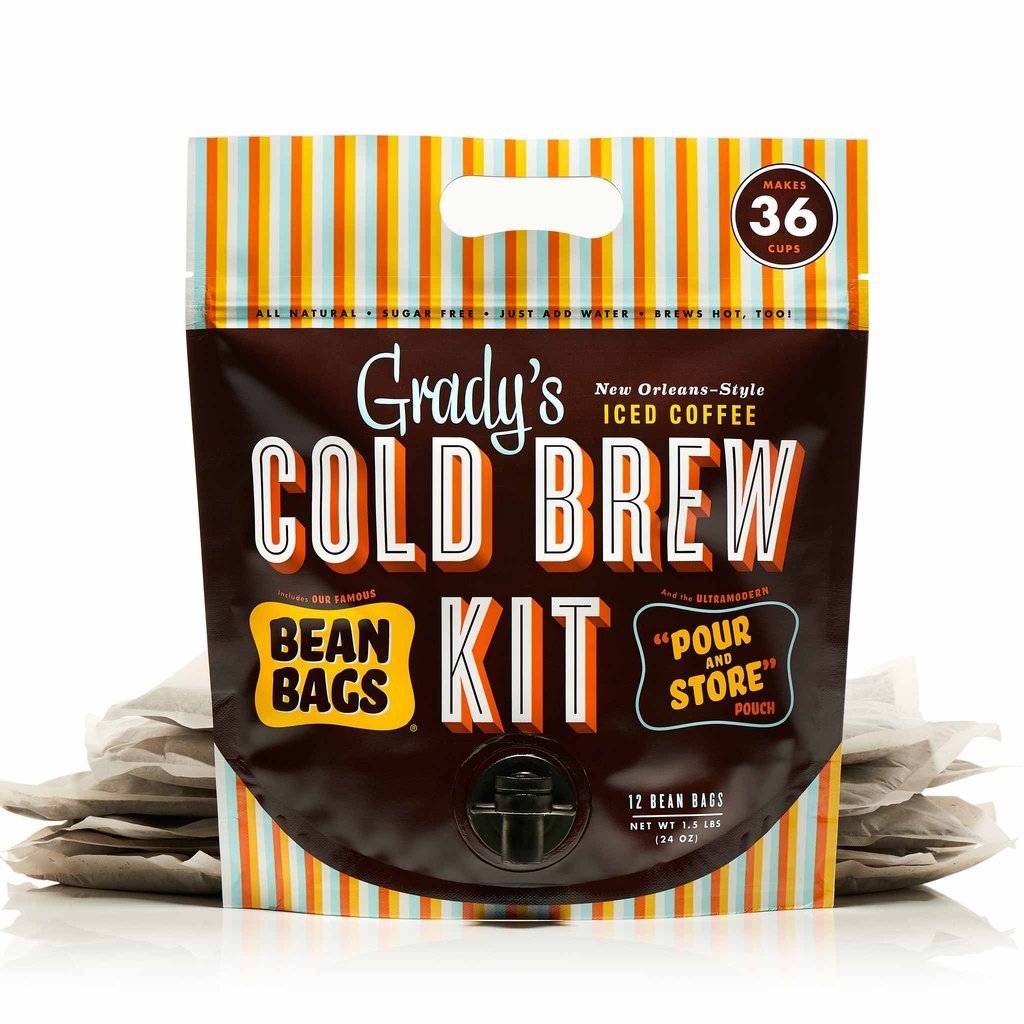 There isn't much that fuels us quite like cold brew. While we love sipping this caffeinated delight, it can start to weigh on our wallets. Purchase this cold brew kit and you can make a delicious cup of cold brew at home for a fraction of the price.
---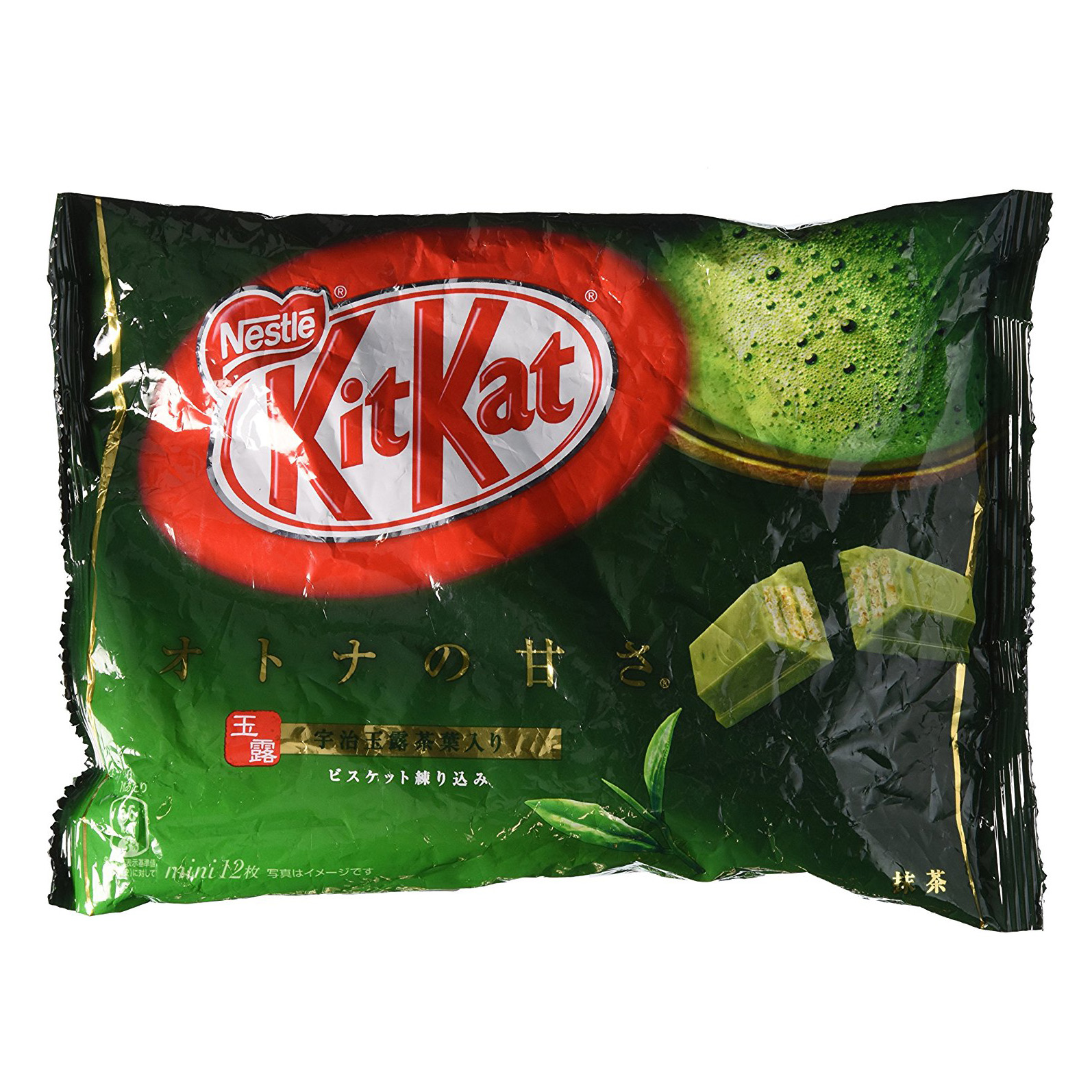 At first, we were skeptical if these hard-to-find snacks would live up to the hype. Well, good news — they do. And Amazon seems to have a plentiful amount so you can break off a piece of this unique Kit Kat bar anytime you want.
Do you order snacks from Amazon? Let us know in the comments below!
xx, The FabFitFun Team