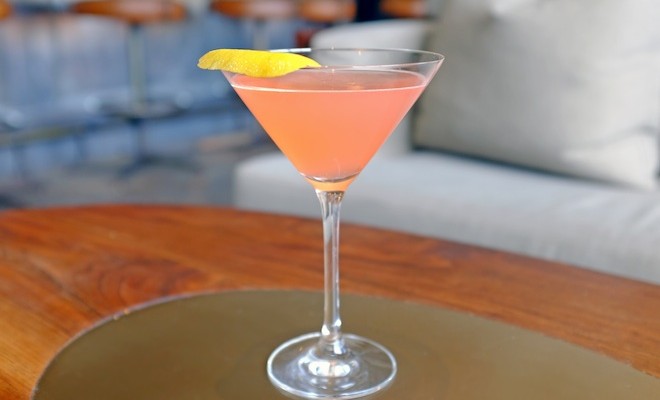 Snoop Dogg may have been onto something when he told us about his love for "sippin' on gin and juice." This weekend we're all about the laid back vibes, especially when it comes to our cocktails.
Baltaire of Los Angeles is celebrating its two year anniversary with one delicious juicy gin libation. With crisp gin, apricot liqueur, St. Germain, and fresh squeezed lemon juice, we think this may be even better than what Snoop was sippin' on.
The Baltaire Club recipe courtesy of Baltaire
Ingredients:
2 ounces Martin Miller's Gin
1/2 ounce Apricot liqueur
1/2 ounce St. Germain
3/4 ounce lemon juice
3-4 drops of Peychaud's Bitters
Directions:
1. In a cocktail shaker, add all ingredients and strain into martini glass.
2. Squeeze a lemon twist over the top to open up the oils, and use to garnish.
xx, The FabFitFun Team