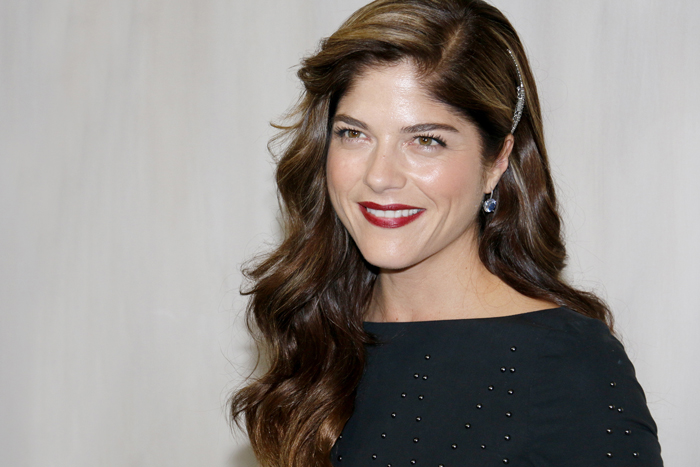 Actress Selma Blair, who has starred in some of Hollywood's most iconic films like Legally Blonde, Cruel Intentions, and The Sweetest Thing, came out about her multiple sclerosis diagnosis last October and just recently opened up about her journey in an interview with Good Morning America.
If you don't know, multiple sclerosis (or MS) is an unpredictable and often disabling disease, affecting the central nervous system and disrupting the flow of information within the brain and between the brain and the body.
"I cried. I had tears. They weren't tears of panic, they were tears of knowing I now had to give into a body that had loss of control, and there was some relief in that," said Blair as she recollected the day she was diagnosed.
Blair has refused to let the disease stop her from enjoying the things she loves including spending time with her son, acting, and working in fashion. She even has a customized patent leather cane that she rocked during her comeback red carpet appearance at the Vanity Fair Oscar Party on Monday.
To learn more about her inspiring story, check out the full interview that's touching the hearts of millions below.
xx, The FabFitFun Team