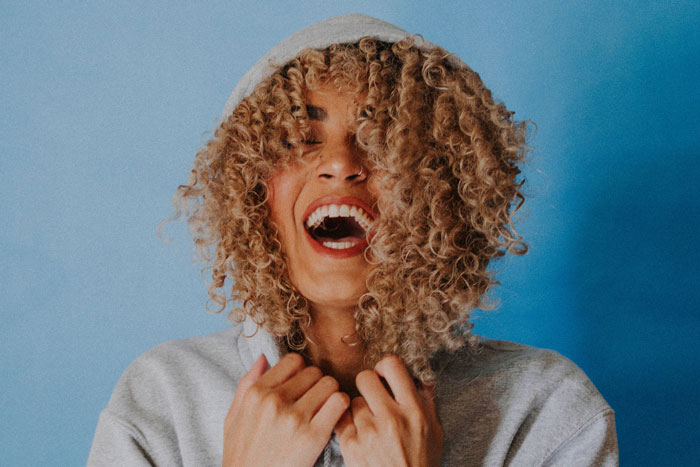 Feature Image by Ivana Cajina
If you need a mood makeover, all you have to do is reach for the right scent. Whether you want to lift your spirits or wind down for bedtime, creating a fragrant environment can change everything. Check out our favorite fragrances to help create the mood that suits you.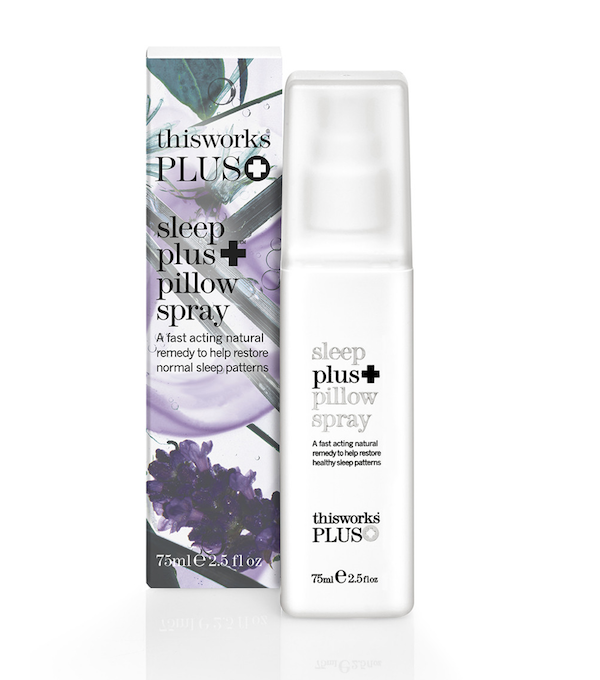 Falling asleep and staying asleep is more difficult than it sounds. Lavender, vetiver, and chamomile help to create a sense of calm and relieve restlessness so you can get a full night's rest.
---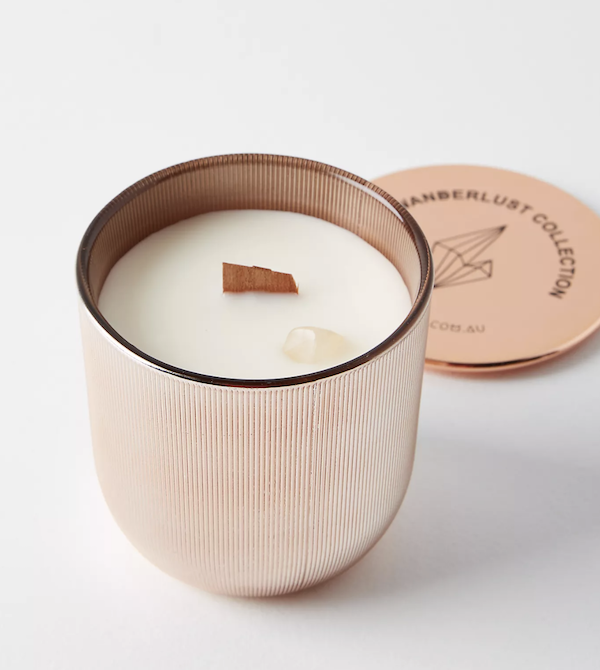 When things get crazy, it can feel like you're all over the place. Turn to scents of rosewood and neroli, also known as orange blossom; the earthy tones will help you feel centered and grounded.
---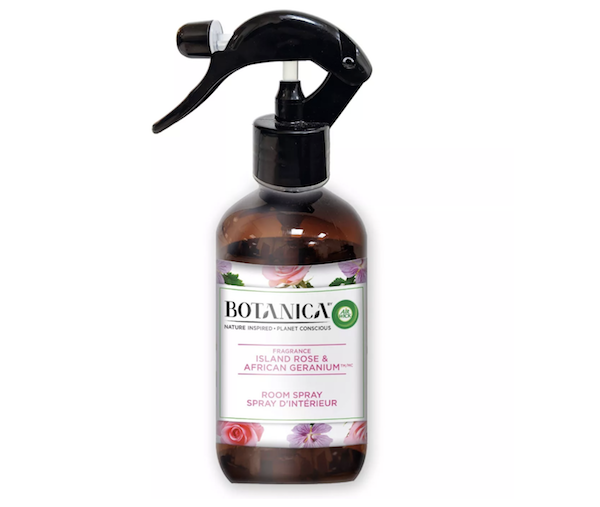 Sometimes, you just need to take it easy. Island rose and African geranium will sweep you away to somewhere more relaxing south of the equator.
---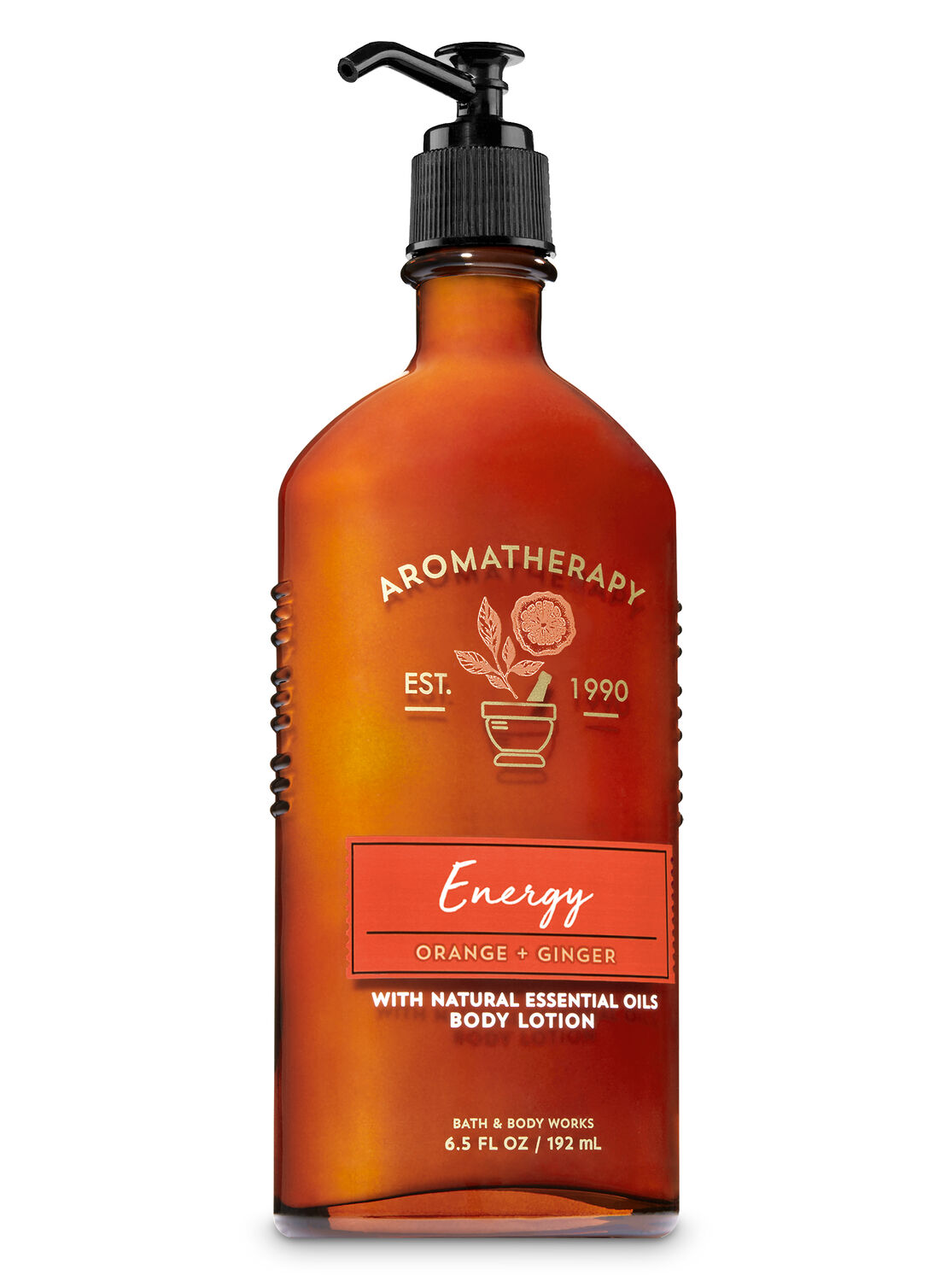 Feeling sluggish? Citrus scents like the orange in this lotion really help to wake up your senses and help you feel more energetic.
---

When you feel the need for a pick-me-up, this candle is your BFF. The mimosa-inspired scent uses notes of eucalyptus, thyme, blushed peony, and vanilla orchid to lift your spirits.
---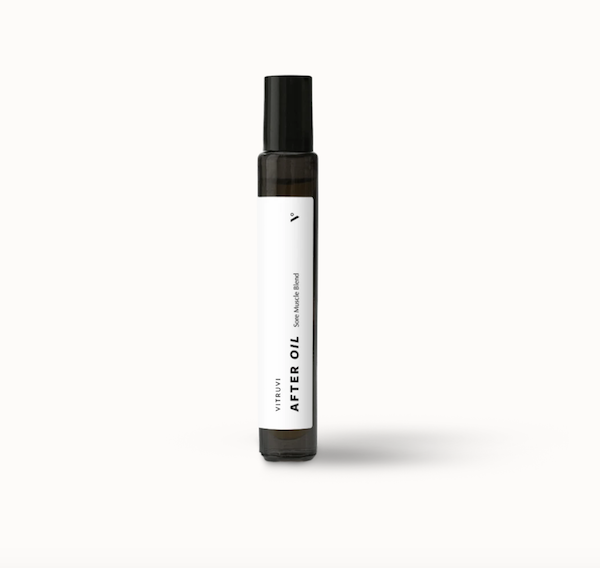 If your body needs some TLC after a workout, this is exactly what you need. Peppermint cools your body down while the lavender and eucalyptus encourage relaxation and oxygen circulation to power your recovery.
---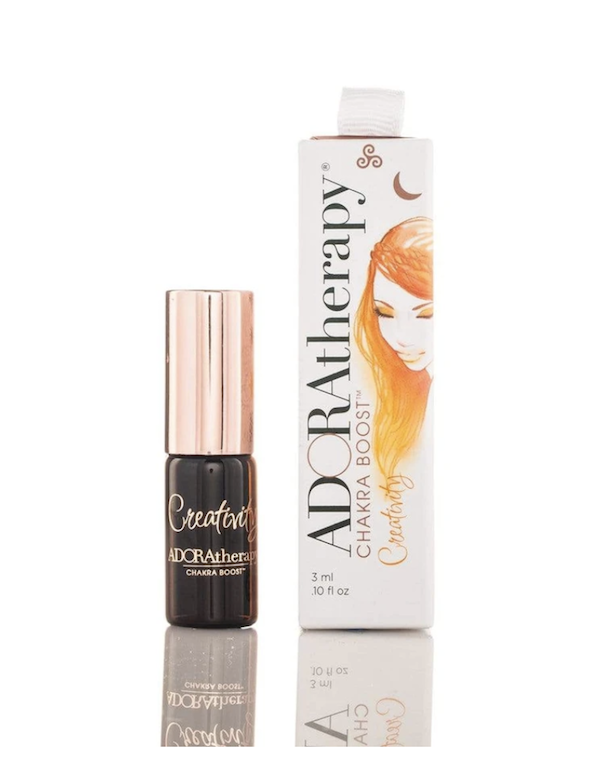 Whether you're working on an artistic project or just need to find a creative solution to your problems, this is the way to go. Get those creative juices flowing with blood orange, geranium, and jasmine.
---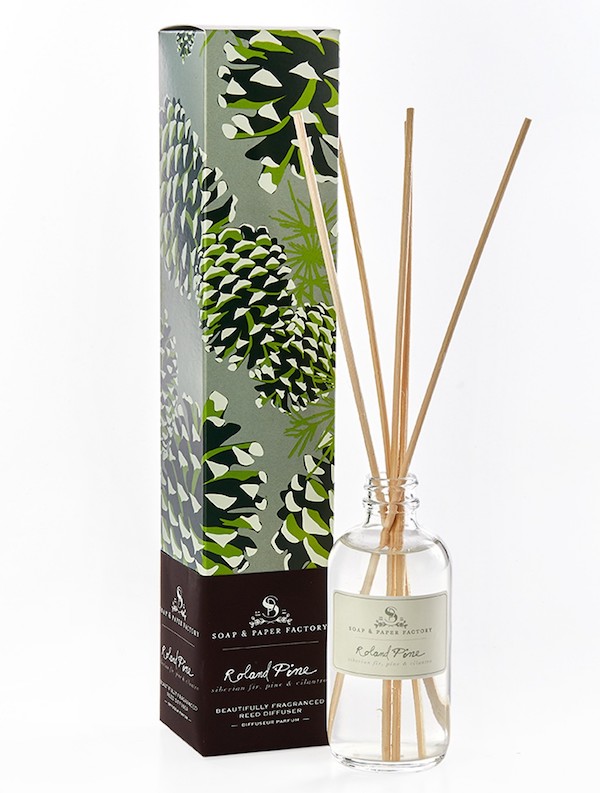 With notes of Siberian fir, pine, and cilantro wafting through the air, you'll be reminded of cozy nights that bring back all the hygge vibes.
---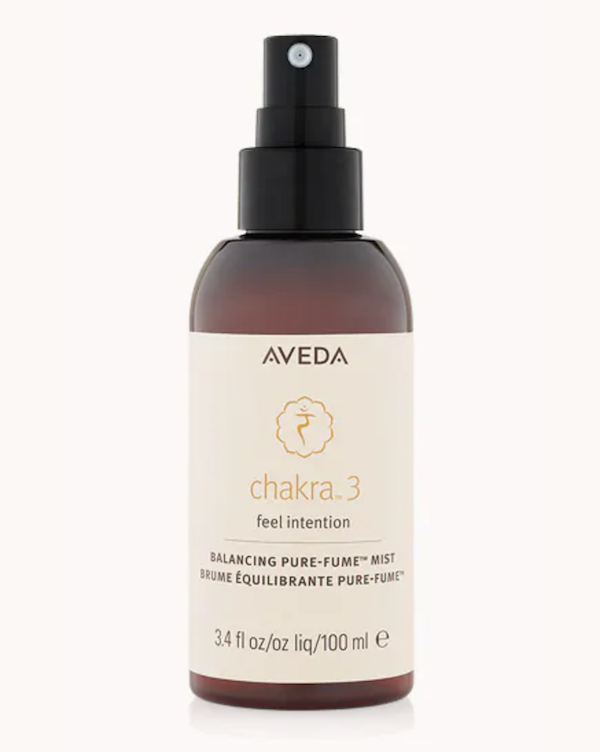 Need to get things done? Try balancing your third chakra with lemon and fir balsam. You'll feel motivated and ready to conquer your goals.
---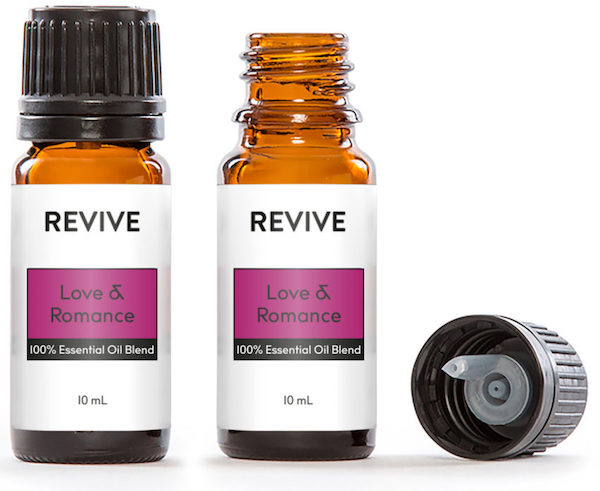 Can you feel the love tonight? You will when you catch a whiff of this ylang-ylang and bergamot-scented oil. The scents send your brain a message that something sexy is on the horizon.
xx, The FabFitFun Team