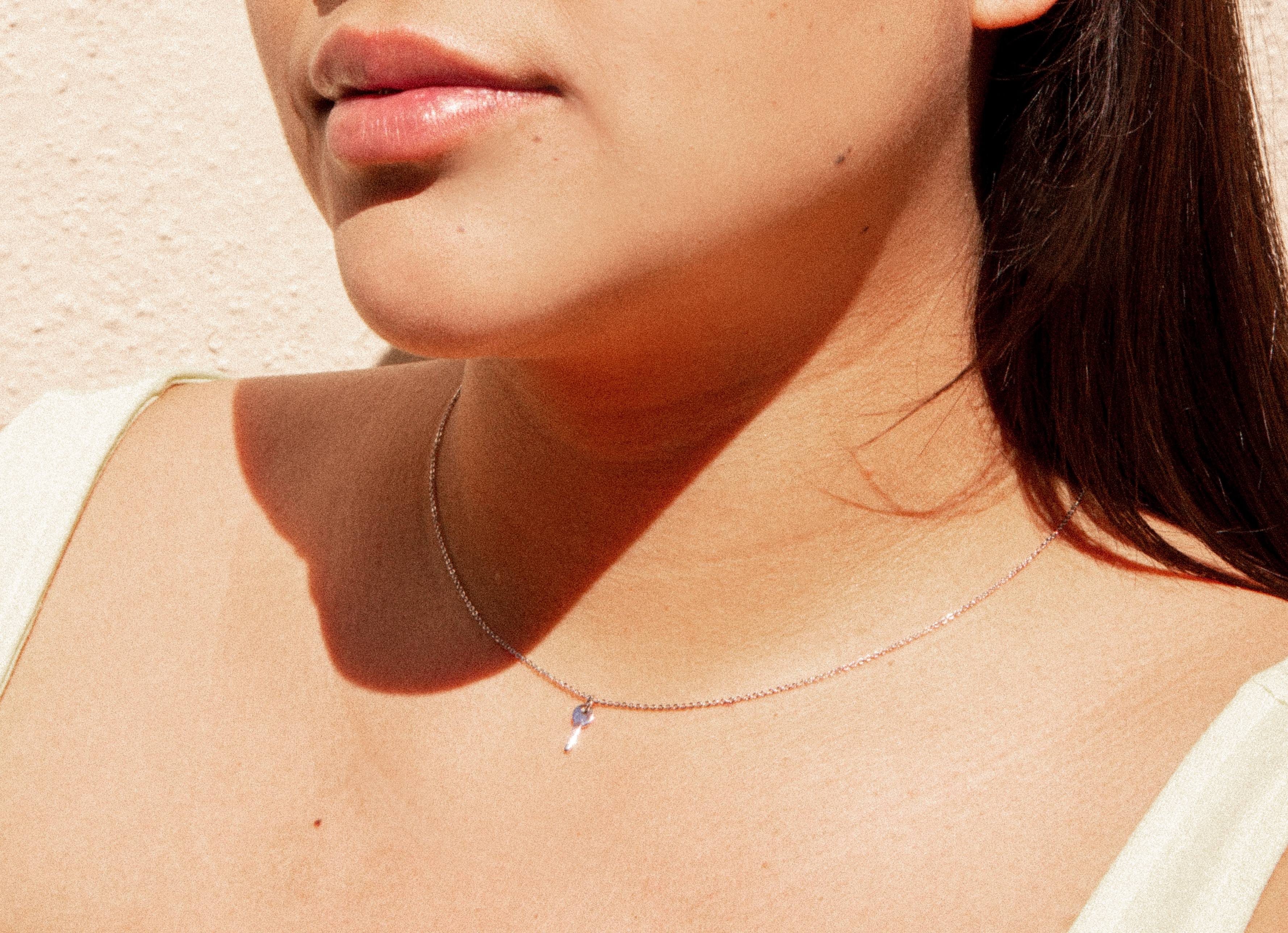 SUMMER 2020 BOX PARTNER
The Giving Keys Mini Key Necklace might be a dainty accessory, but the necklace's impact is so much bigger than that. It's engraved with the word "believe," so you can fully embrace the word in everyday moments. Then, you pay it forward and pass the necklace onto someone who you feel needs the message more than you.
Additionally, your support of The Giving Keys means you're helping support the brand's mission to transition individuals out of homelessness through employment.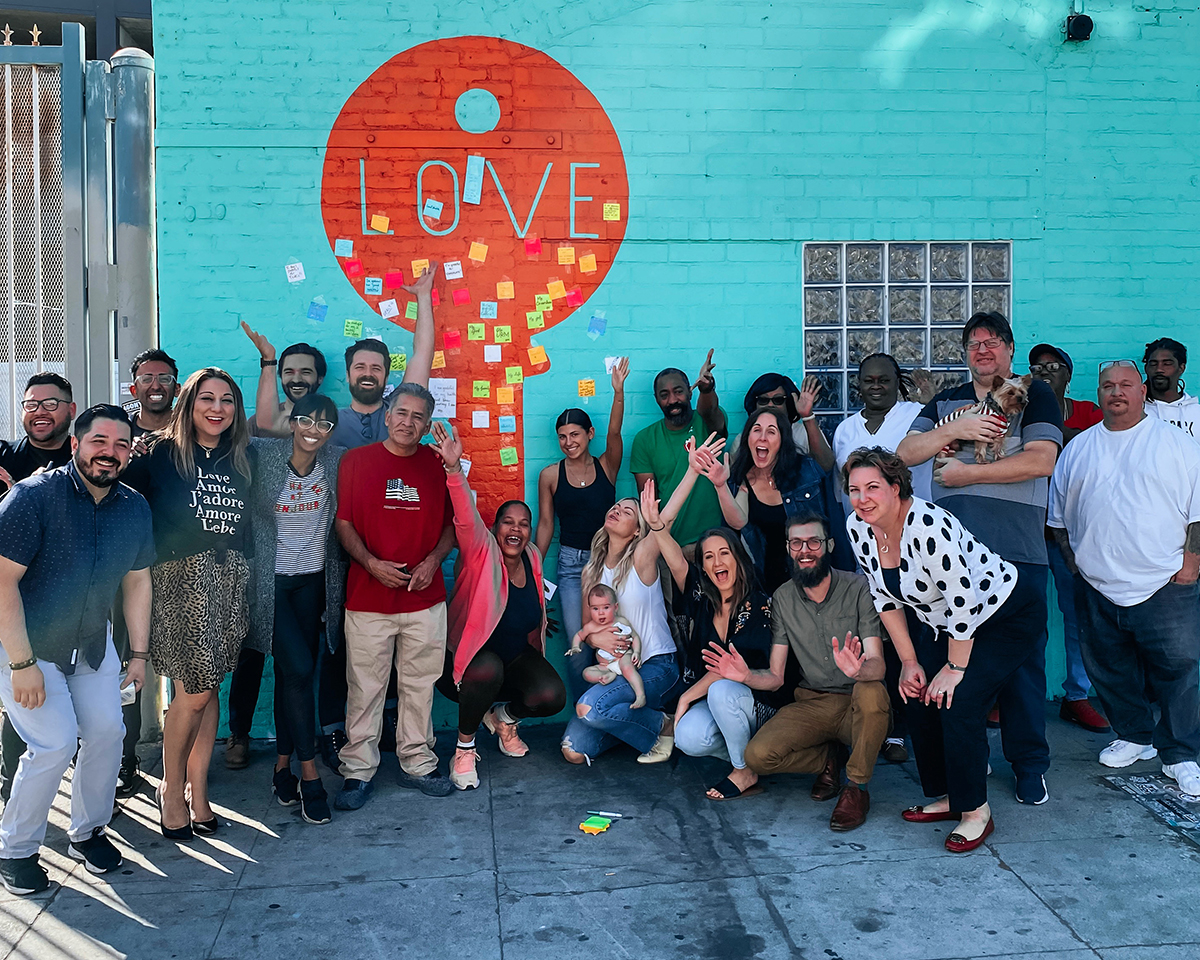 Since 2008, the LA-based company provides full-time jobs at a living wage to the people who need it most. The employees work to assemble, package, and ship all of The Giving Key products. They're also given benefits, paid time off for housing, education, and case management appointments, and a supportive environment.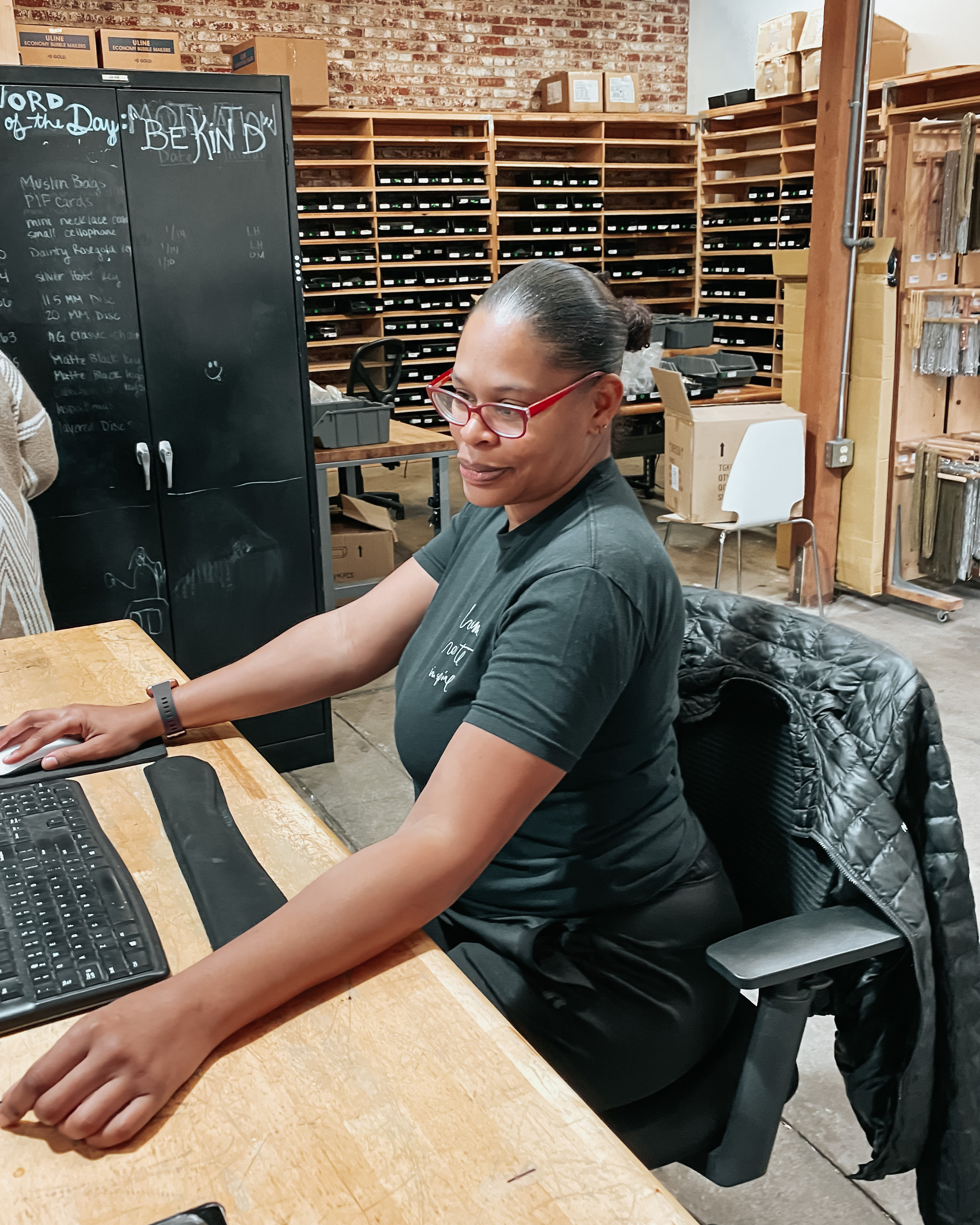 The Giving Keys has created over 130 jobs, which, in turn, has empowered graduates to:
– Secure and maintain housing
– Start their own businesses
– Regain custody of their children
– Find a renewed sense of purpose
Learn more at thegivingkeys.com.
xx, The FabFitFun Team
Psst! Have you signed up for FabFitFun yet? Don't miss out on $200+ in amazing beauty, fitness, fashion, and lifestyle products, access to exclusive fitness and cooking content on FabFitFunTV, members-only sales, and more. Use code SUNFUN at checkout for 10% off your first box.
To get the most out of your box products, make sure to check out the Insider page.