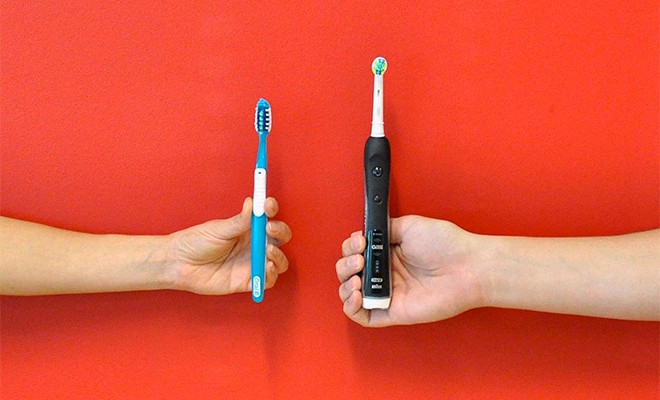 @oralb
We're less than a month away from spring, which means it's time to get a jump start on cleaning! But instead of heading to the closet first, get a head start on your bathroom — because you most likely need to replace a few essentials, including your toothbrush.
According to the American Dental Association, you should swap out your old brush or head every three to four months. Not only does your toothbrush have a buildup of bacteria, it also becomes less effective as it wears down. Additionally, frayed bristles are a common indicator that it's time to toss the brush. A rule of thumb? It's better to replace it more often than not.
If you're one to easily forget, we recommend a change of toothbrush with the change of the season. Buying in bulk ensures that you always have a new one on deck – and your teeth will thank you, trust us!
xx, The FabFitFun Team