Feature Image by Dose & Co.
You can spend $20 on Postmates, afternoon coffee runs, or random things you might find at the dollar section of your favorite store, or you can put that $20 towards a great deal that you won't be able to find anywhere else. Who wouldn't want to get their hands on luxe high-end hair care products for under $20?
From July 22-26, we're hosting FabFitFun Week to show appreciation to our members by presenting you with the best deals of the season. During FabFitFun Week, you'll find products ranging from accessories to skin care at up to 80% off. Not only that, but you'll also get 30% off mega bundles, awesome finds under $5, $10, $15, and $20, and if you spend $75 or more, you'll unlock a surprise bundle that's valued at over $120. Again, it's all to show appreciation to you, our fabulous members.
If you're wondering what kinds of deals you can score during FabFitFun Week, here are some awesome deals for under $20.
P.S. You can invite your friends who aren't FabFitFun members to shop the sale with you starting Sunday, July 25 at 9 a.m. PT! Send out invites via Shop With Friends. You'll be able to see each other's carts, plus you'll earn $10 sale credit for each friend who purchases an item in the sale.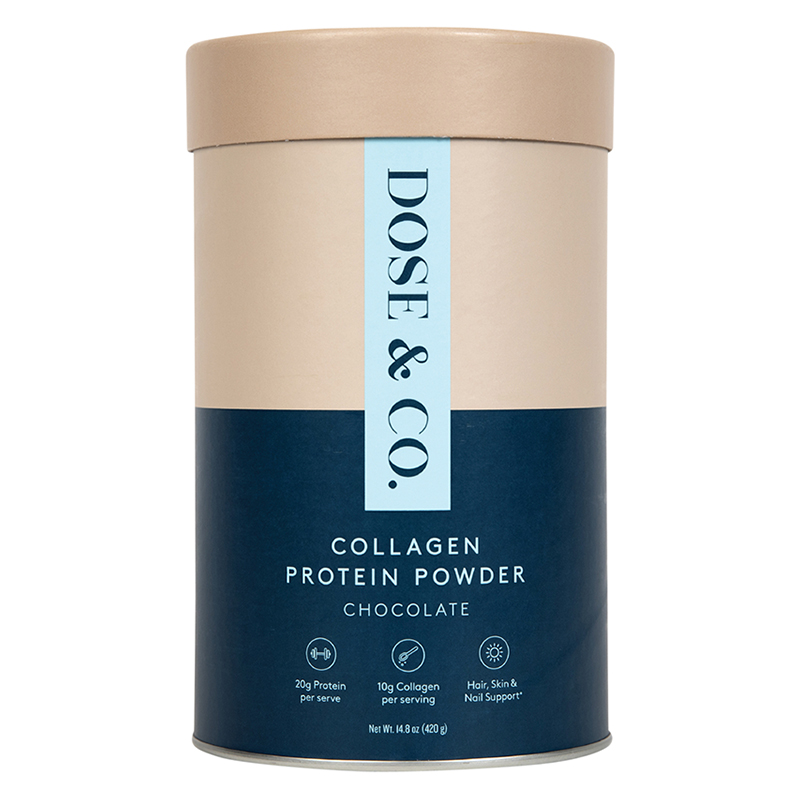 This vegan protein powder will help you improve the health of your hair, skin, and nails. It can be easily added to your favorite hot or cold beverage, and it's free of sugars, gluten, and GMO. It's a definite must for chocolate lovers looking for a little health boost.
---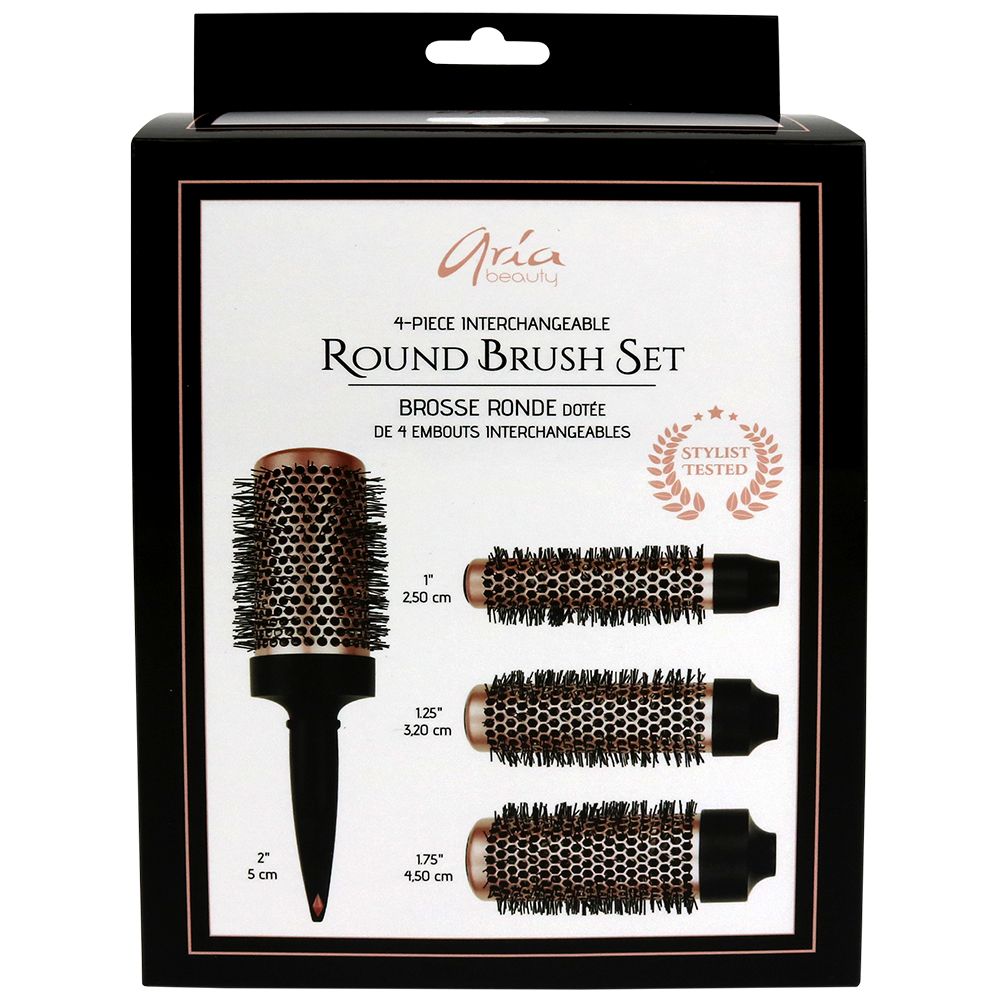 Talk about a great find. This interchangeable hair brush set from Aria comes with four different-sized pieces that can be changed depending on your needs. It's easy to use and the ceramic barrel will help to smooth your hair and eliminate frizz.
---

Charge your iPhone in style with this 6ft lightning cable from CYLO. It gets the job done, and the color and print are super cute. You may even want to stock up on these.
---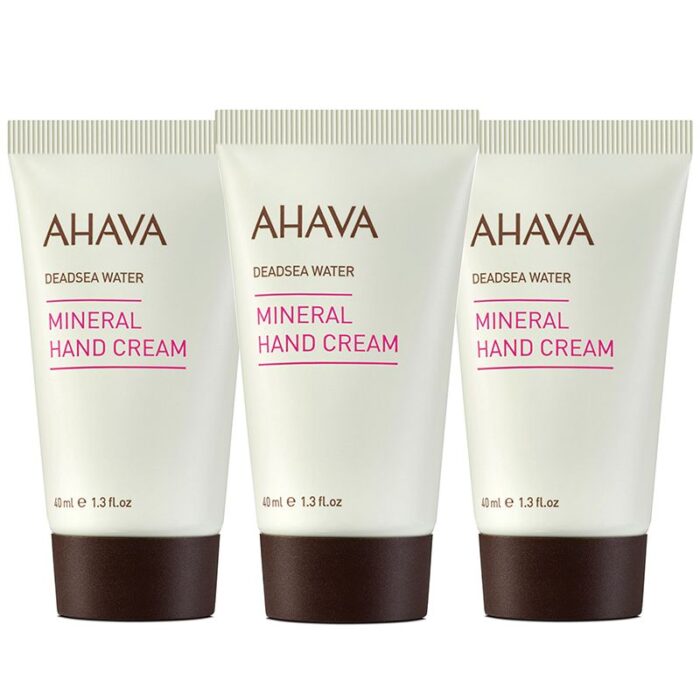 Three luxe skin care products for one very affordable price? Yes, please! The AHAVA Essential Trio features the highly-rated mineral hand cream, which is made with Dead Sea water and Witch Hazel. This light cream will keep your hands soft and hydrated.
---

This gold vertical bar pendant from Sterling Forever is simple, elegant, and the perfect addition to any outfit. The best part is, no one has to know you scored this gorgeous necklace for less than $20!
---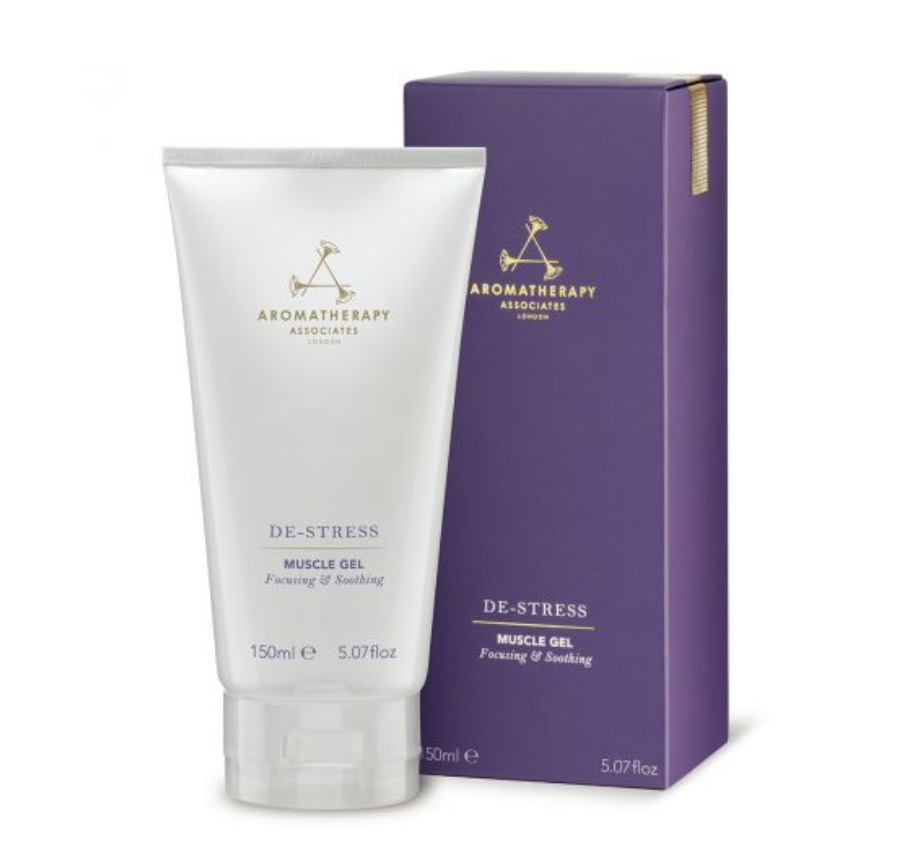 Invigorating black pepper and warming ginger are the perfect antidote for inflamed muscles after an intense workout, a demanding day, or in-flight heavy legs.
---

This metal beaded bracelet features a natural stone for an elegant look.
---

Take calls and listen to music hands-free! The innovative sensors are engineered to automatically control engaging dynamic audio. You can also play or skip forward with a double-tap when listening to music.
---

This is perfect for those who prefer the hypoallergenic properties of a glass bottle.
xx, The FabFitFun Team