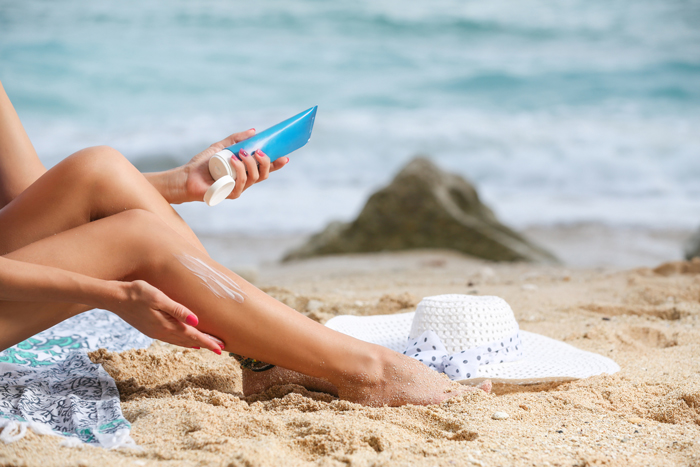 In 2018, Hawaii became the first state to ban oxybenzone and octinoxate, two eco-unfriendly sunscreen ingredients that cause damage to the coral reefs.
Kapua Browning, the founder of the Hawaiian skin care line, Honua Skincare, explains, "I found out that over 14,000 tons of sunscreen enter our coral reefs each year, and that the now-banned chemicals were contributing to the bleaching and the destruction of our coral reefs."
"Coral exposed to oxybenzone and octinoxate [have] had DNA damage and abnormalities in growth," says dermatologist Lily Talakoub of Mclean Skin and Dermatology Center. Unfortunately, some sunscreen brands claim their products are reef-safe, but the term is not regulated by the FDA, which means that sunscreen labels can potentially be misleading.
So how do you know if a sunscreen is safe for both you and the environment? Dr. Josh Axe, a certified doctor of natural medicine and founder of Ancient Nutrition, points to mineral SPF. "Most of the top products in the Environmental Working Group (EWG) database use zinc oxide or titanium dioxide. [These ingredients] are the best options for a sunblock that is safer for people and coral reefs, according to EWG senior scientist Dr. David Andrews," he says.
Mineral sunscreens work by deflecting light rays like little microscopic mirrors, according to dermatologist Craig Kraffert of Redding Derm. "They provide consistent, broad-spectrum protection against ultraviolet A and B." He also notes that mineral sunscreens tend to work better at preventing hyperpigmentation.
So to help keep your SPF environmentally-friendly, check out eight reef-safe sunscreens below.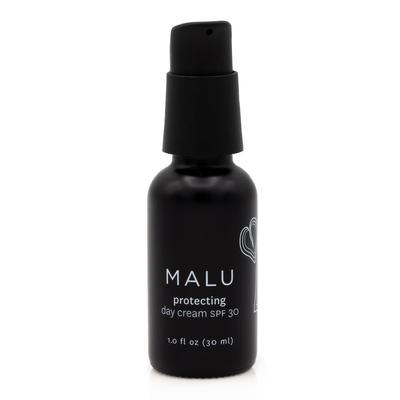 A percentage of Honua profits go to Sustainable Coastlines Hawaii, a non-profit that seeks to keep the oceans clean. Plus, this SPF smells amazing.
---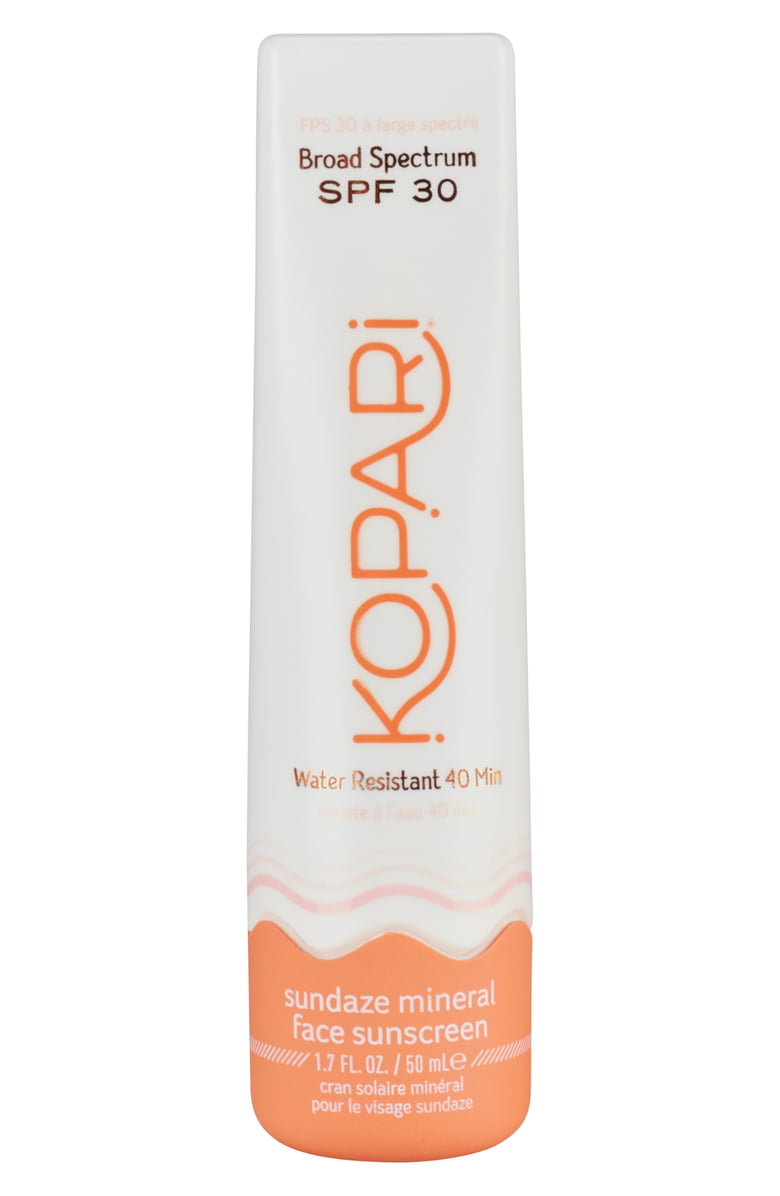 This matte SPF protects from blue light, which is a leading source of skin aging that comes from our computers and cell phones.
---
The water-resistant, brush-on powder is a top pick among dermatologists.
---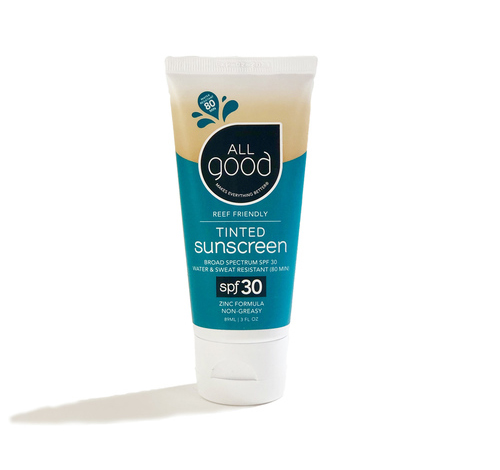 The mineral iron oxides provide a light, tinted coverage for all skin tones.
---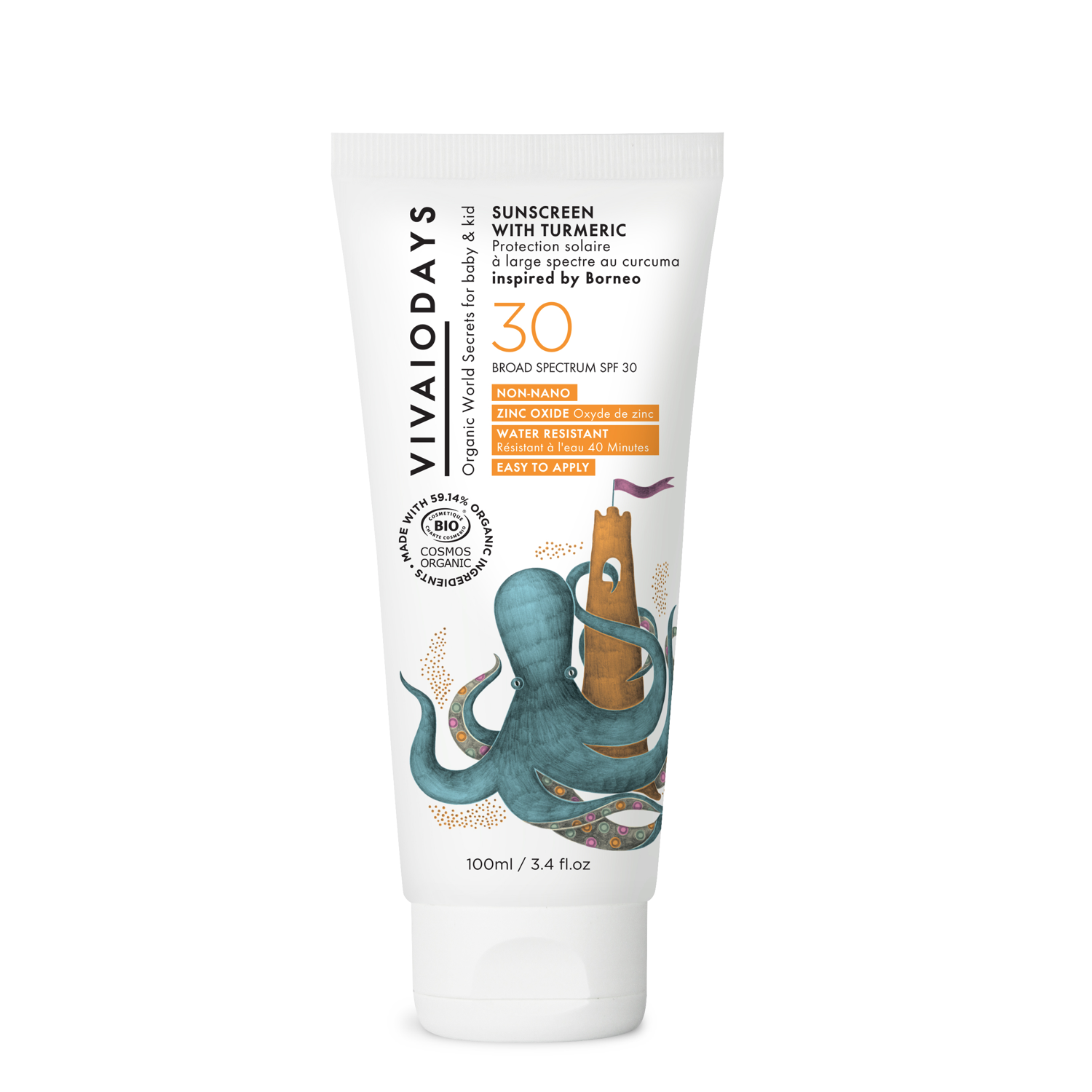 Anti-inflammatory turmeric provides antioxidant protection from free radicals and environmental aggressors.
---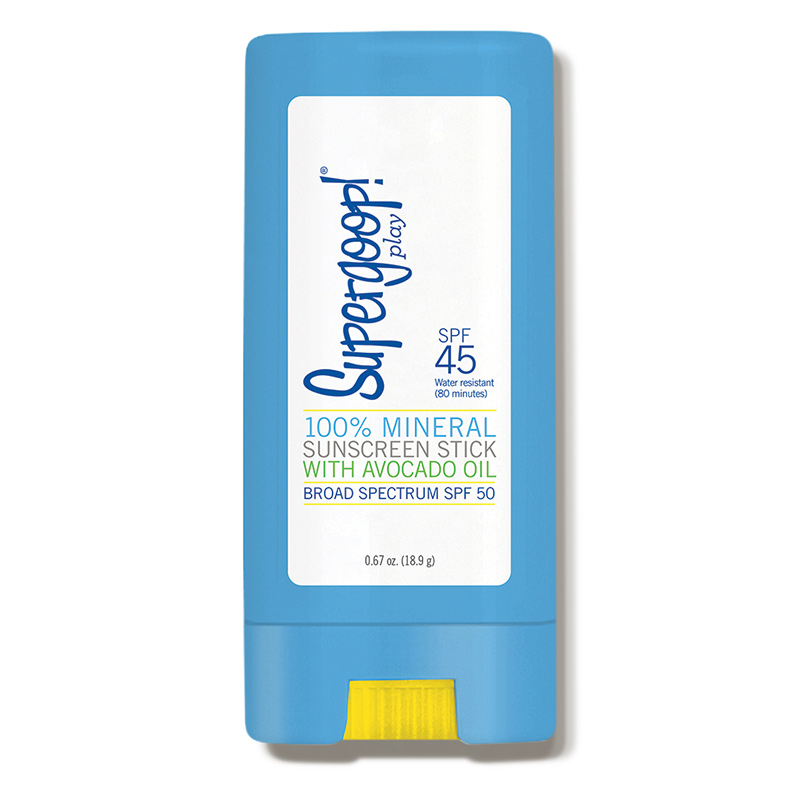 Avocado oil makes this formula extra-nourishing.
---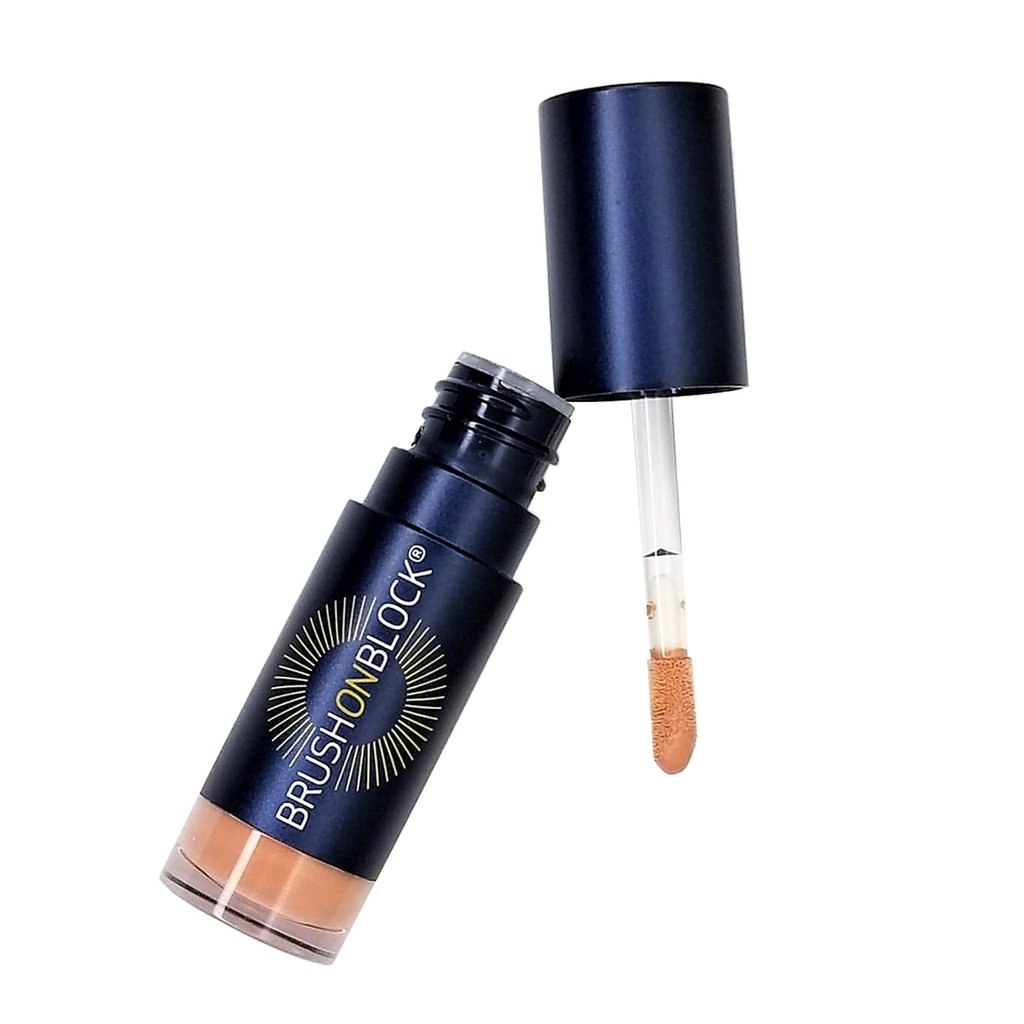 Don't neglect your lips! It's just as important to protect your pout too.
---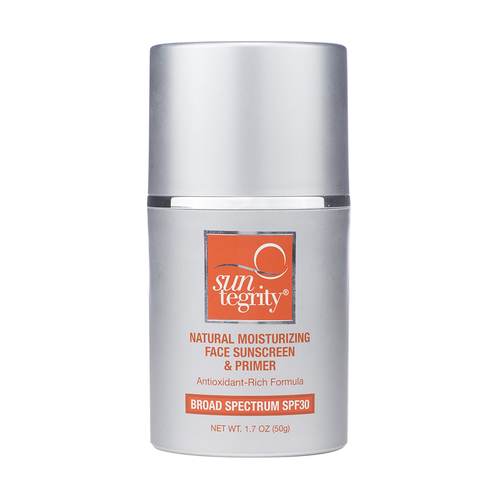 The clean beauty brand's priming sunscreen applies seamlessly beneath any foundation.
Dealing with keratosis pilaris? Here's how to deal with the common skin condition.
xx, The FabFitFun Team