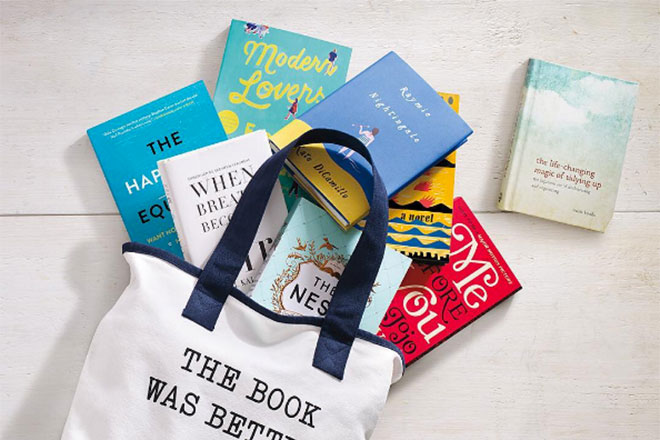 @chaptersindigo
What's better than a Netflix and chill kind of night? An evening in with your close girlfriends including lots of wine, fun DIYs, and sharing your favorite books!
Instead of spending those summer nights with a potential boo, grab your best girlfriends and this list of amazing books written by women for women. We compiled this list so that you and your girlfriends can read and enjoy the stories…together! With a mix of fiction and non-fiction to memoirs, there's bound to be a book you all will love.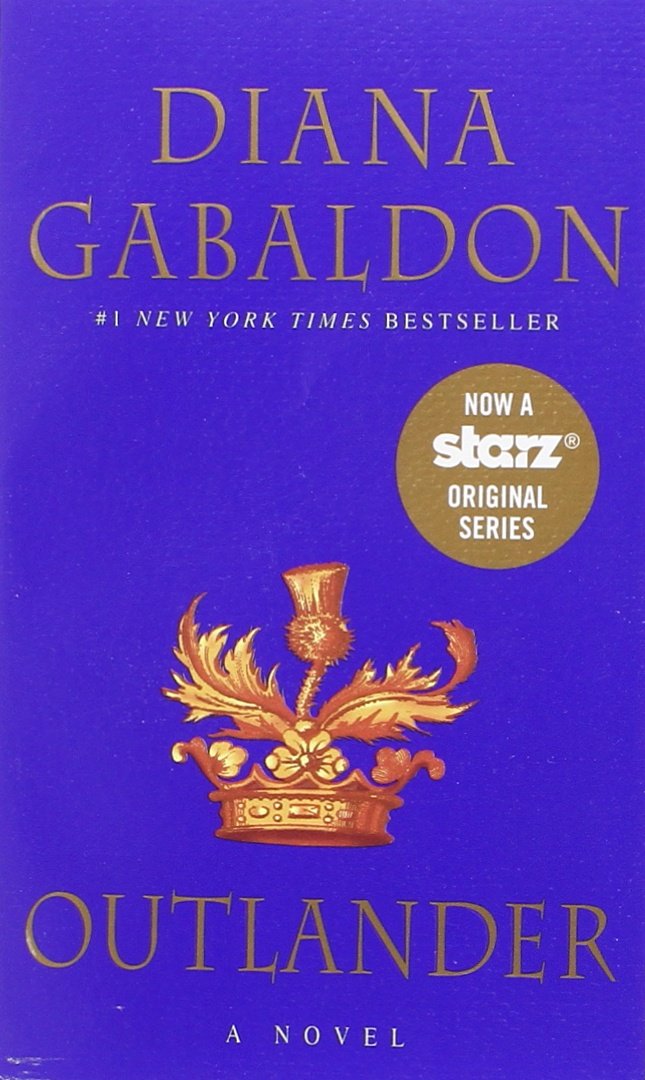 Outlander by Diana Gabaldon $6.43
This now 8-part series takes us on the journey of Claire, a British woman from 1945 who is transported back to the Scottish Highlands in 1743. This smart, sarcastic, and clever former combat nurse faces new challenges as she tries to assimilate to a whole new world, all while trying to figure out how to return to her own life.
---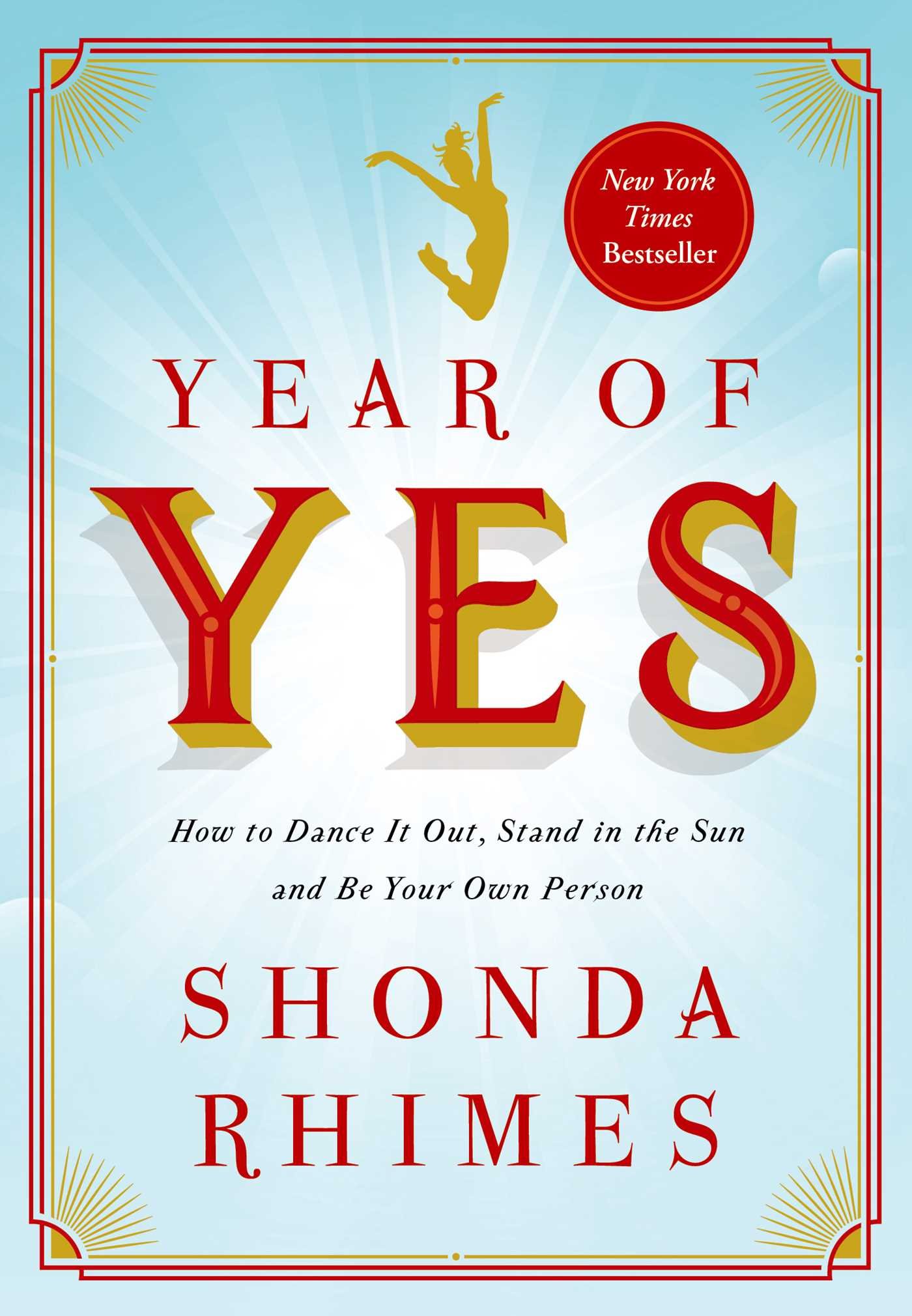 Year of Yes: How to Dance it Out, Stand in the Sun, and Be Your Own Person by Shonda Rhimes $14.02
Award-winning powerhouse Shonda Rhimes, mother of three children and three hit shows, shares her struggle with learning how to "Say Yes" to the things that scared her and challenging herself to become the woman she always wanted to be. Read this only if you want to be inspired to love yourself more, believe in yourself more, and challenge yourself more.
---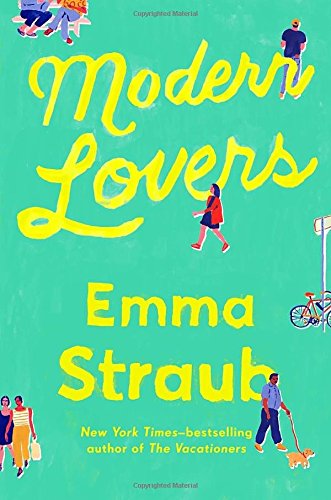 Modern Lovers by Emma Straub $15.60
We're obsessed with this novel because it's about three best friends who watched each other get married, buy a house, and start their own families while still trying to hold on to their youth. But what really makes them realize they aren't young anymore is when their children begin to reach maturity. That's when their adult lives unravel and revelations are let loose.
---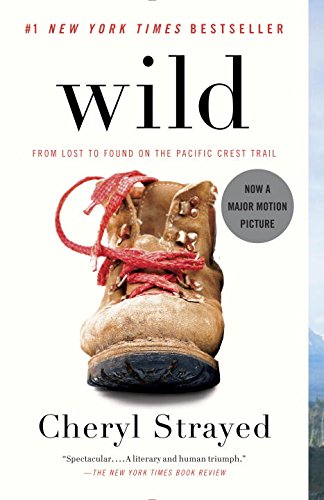 Wild: From Lost to Found on the Pacific Crest Trail by Cheryl Strayed $9.49
Here, you can join Cheryl Strayed, on her journey to finding herself after losing her mother, divorcing her husband, and watching her family crumble apart all by the age of 22. With no experience or training, she packs up her life in a backpack and begins a thousand-mile trek on the Pacific Crest Trail — alone. This is a true story about one woman's struggle with grief, and as we follow along with every step, we learn how much strength one woman can have.
---
The Girl with the Lower Back Tattoo by Amy Schumer $17.30
How can you not want to read a book by the hilarious comedian? This book contains a series of personal essays where she delves into past stories about her teenage years, relationships, sex life, family, and how they've shaped her to be who she is today. It's basically a night out with your best friend — so why not enjoy the funny moments with your girlfriends?
---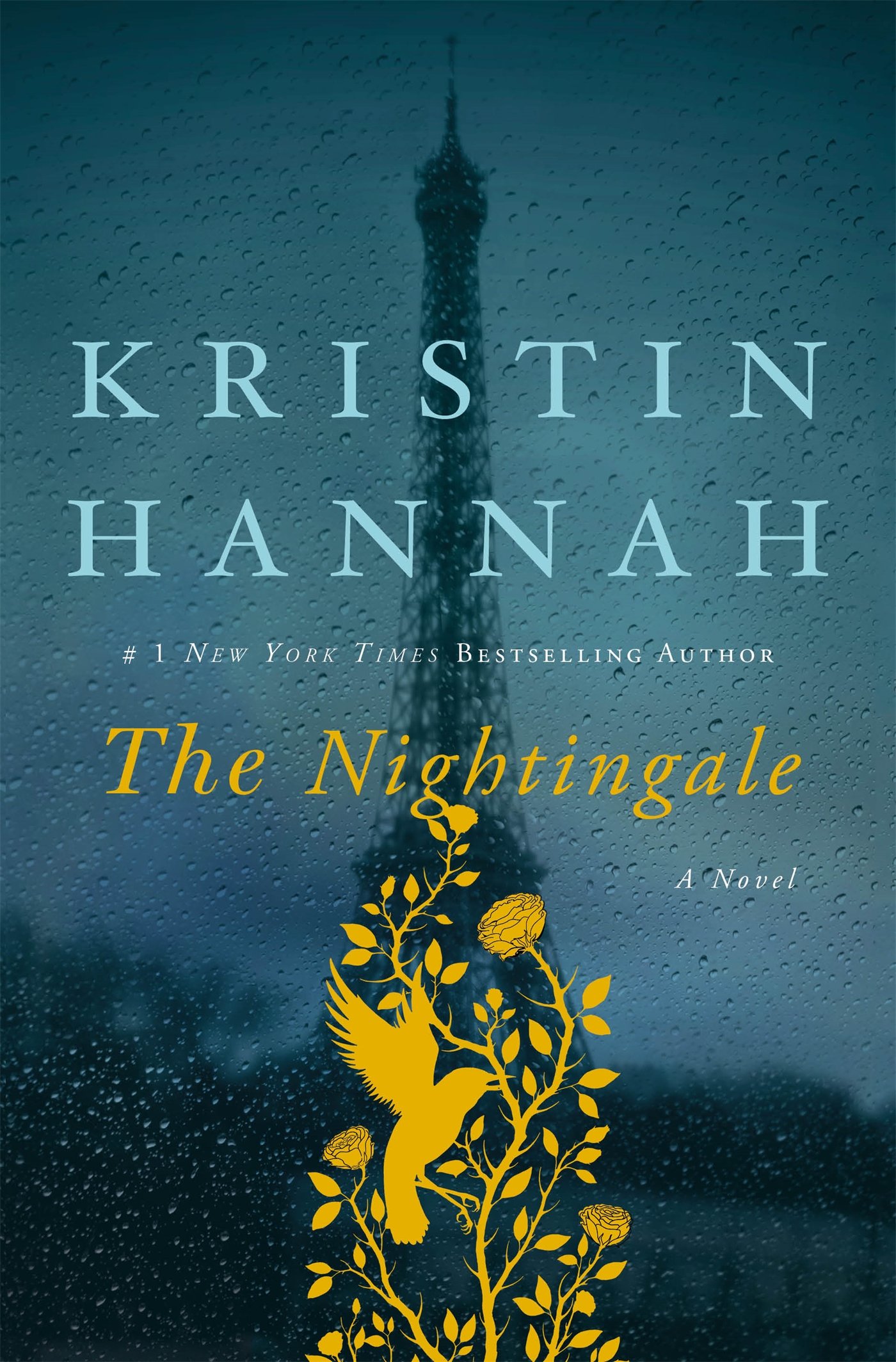 The Nightingale by Kristin Hannah $13.99
In this fictional novel about two sister's lives during WWII, we follow them along as they grow to realize their strength, their courage, and how to fight for what they truly believe in. Kristin Hannah weaves an important tale about life, loss, and love in an elegant, heart-wrenching and insightful manner.
---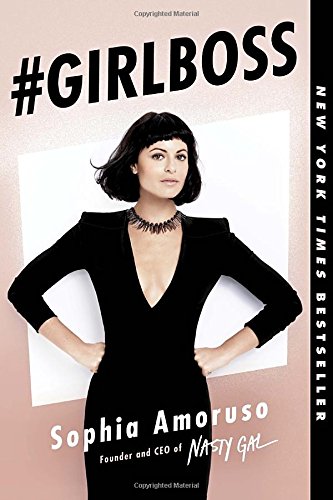 Girlboss by Sophia Amoruso $9.60
Sophia Amoruso turned her passion for vintage and thrifting into a multi-million dollar company aka Nasty Gal. Her secret? Hard work and passion. She inspires us to dig deeper, find our inner girl boss, and never look back.
---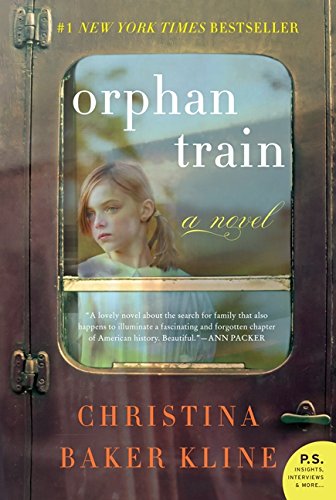 Orphan Train by Christina Baker Kline $9.34
Vivian is a 91-year-old woman who lives a quiet life in New England. Her past holds an emotional secret and as a once orphaned child, she holds an unexpected bond with Molly, a seventeen year-old who is about to be ejected from her foster family and the foster system itself. Orphan Train is a moving novel about the power of secrets, unexpected friendships, and second chances.
---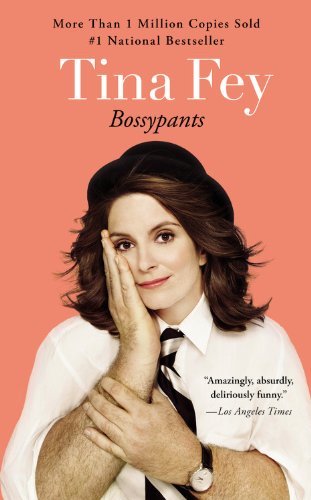 Bossypants by Tina Fey $5.41
Who better to round out our list than the fabulous, funny, and fierce Tina Fey. In her autobiography, she takes us down her journey to becoming the hilarious comedian she is today. She touches upon jobs she had in her early twenties which are painfully relatable, and she shares what it was like as one of the few females working at SNL during her time there. Whether you have loved her since she portrayed Sarah Palin or if you just caught her in Whiskey Tango Foxtrot, she will make you laugh so hard your insides hurt.
xx, The FabFitFun Team