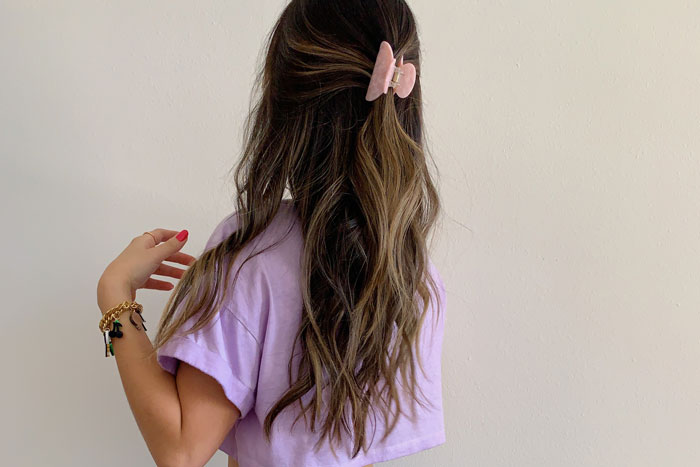 While experimenting with hair color is fun and always exciting in the moment, maintaining a salon-like dye job can be a challenge. And since most of us have no access to visit professional hairstylists in the foreseeable future, it's become essential to find an at-home solution to keeping our hair color looking vibrant and fresh.
Enter: Toner. While hair toners don't add or deposit dye onto your strands, it helps to keep the color balanced and neutralized in-between salon visits. Toning essentially eliminates brass and even boosts your already existing color in just minutes. Even better, you don't have to be a pro to know how to use toners.
Ahead, find 10 at-home hair color toners that will keep your colored strands in tip-top shape until your next appointment.
Add these purple drops to your favorite styling product or shampoo to instantly eliminate brass in blonde hair. The concentrated purple pigment works to tone silver, blonde, or violet hair.
---
Users rave about this blonde toner that completely eliminates orange, red, and brass tones for bleached hair.
---
Ideal for brunettes who lighten their hair, this blue shampoo neutralizes brassy tones. If you're concerned about ruining your color, using a toning shampoo is a fool-proof way to tone your strands at home.
---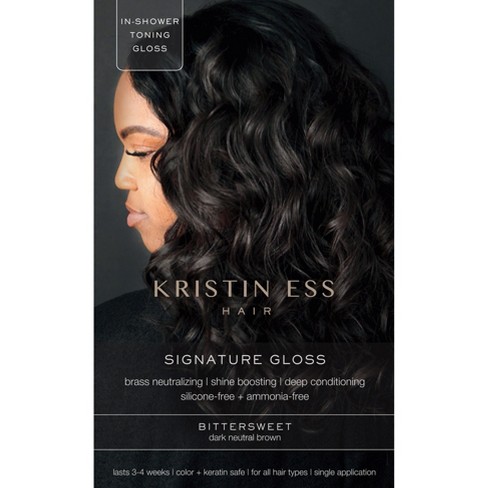 If you're color needs a facelift, try this wallet-friendly gloss treatment. It eliminates brass, adds shine, and deep conditions strands in one application.
---
Using this color-extending shampoo will help eliminate and prevent tonal changes to your dye job.
---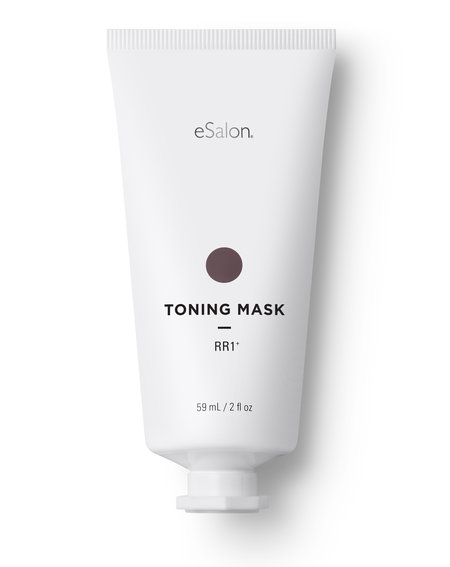 This two-in-one mask intensifies and balances color by reducing unwanted red tones in dark brown and black hair.
---
Ideal for medium brown and blonde strands with warm undertones, this green toning conditioner reduces pink and red undertones so brown dyes stay cool.
---
Tone highlights or hair dye in just five minutes with this express toner. It's ammonia-free and helps create natural dimension and tone to the hair without altering the color.
---
A great option in between salon visits, this gloss helps revive and refresh brown strands in just three minutes.
---
When red hair goes flat or ashy, spray on this copper color treatment with micro-pigments to revive your color. It even works on naturally coppered-color hair, too.