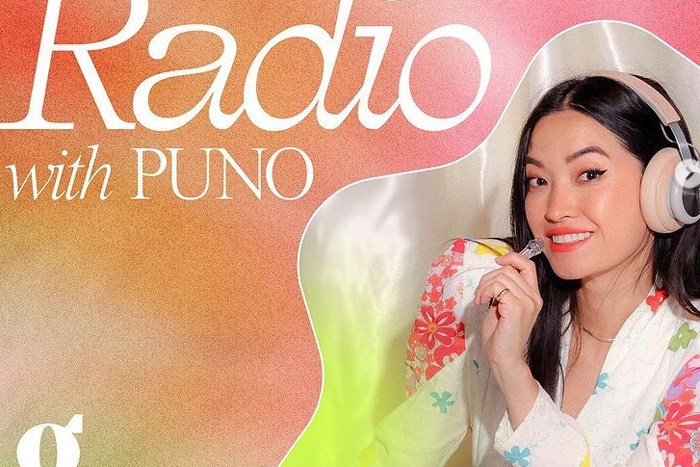 Feature Image by @punodostres
You can never have too much inspiration on how to live your best life, especially when it comes to your career. We want to help you reach success in whatever passion you are pursuing or the nine to five job that is currently footing your bills.
We rounded up a few power-packed podcasts with tangible advice on launching a business, finances, career transitions, promotions, negotiating salary, and more. 
Grab a pen and paper, and get ready to take a lot of notes. Keep reading for the best podcasts to catapult your career!

Join Who What Wear co-founder Hillary Kerr as she interviews leaders across different industries about how they navigated changes in their careers. Kerr is an expert at the art of the career pivot. She started as an editor of Elle magazine in New York and went onto become a freelance writer in Los Angeles, where she would later co-found Who What Wear without any business experience. On the podcast, Kerr interviews pioneers, artists, mothers, founders, writers, and visionaries about the missteps, lessons learned, failures, and successes that we can all learn from. 
---
This millennial-focused podcast about redefining the meaning of career is based on the book "WorkParty: How to Create & Cultivate the Career of Your Dreams" by Create & Cultivate CEO and founder Jaclyn Johnson. Each week, different businesswomen are spotlighted as they offer their best career advice. The all-star guest list includes such big names as Brittany Snow, Tika Sumpter, Jenna Lyons, and Tia Mowry-Hardict.
---
We have all heard of power heels, an interview power suit, or the little black dress perfect for date night. In "What I Wore When" Glamour digital director Perrie Samotin explores the idea of whether or not an outfit can change your life. Every Monday, she sits down with female leaders in film, television, music, and other industries to discuss what they wore during pivotal moments, why it mattered, and the importance of the little choices we make.
---
Gary Veynerchuk is a guru in the business world. As the chairman of media and communications holding company VaynerX and the active CEO of VaynerMedia, a full-service advertising agency servicing Fortune 100 clients, Veynerchuk's name is well known in the entrepreneurial world. On his podcast "The GaryVee Audio Experience," he offers his best business and marketing tips with golden nuggets of life advice sprinkled throughout each episode.
---
Success is so much more than dollar signs, 401k plans, and expensive vacations (although those things are nice too). Returning with new host Puno, the "Girlboss Radio" podcast is all about redefining the meaning of success. Each week Puno interviews doctors, engineers, actors, entrepreneurs, authors, and activists about what true success looks like.
---
CEO of media brand Her Story of Success, Leah Glover Hayes leads the weekly podcast (under the same name) highlighting diverse women's success stories. The podcast focuses on empowering women in business, encouraging self-confidence, and how every woman can find her own unique path.
---
Have you ever wondered how a movement begins? Or thought about how some of today's biggest brands got their start? "How I Built This With Guy Raz" is sure to answer all of your questions with an inside look at the stories behind some of the most well-known companies. Take a look inside the mind's of the top innovators, entrepreneurs, and idealists and the stories behind their journeys to success.